On the hunt to buy in NYC? Take a look at the five most popular listings on StreetEasy with open houses this weekend. Or, check out StreetEasy for more weekend open houses in NYC.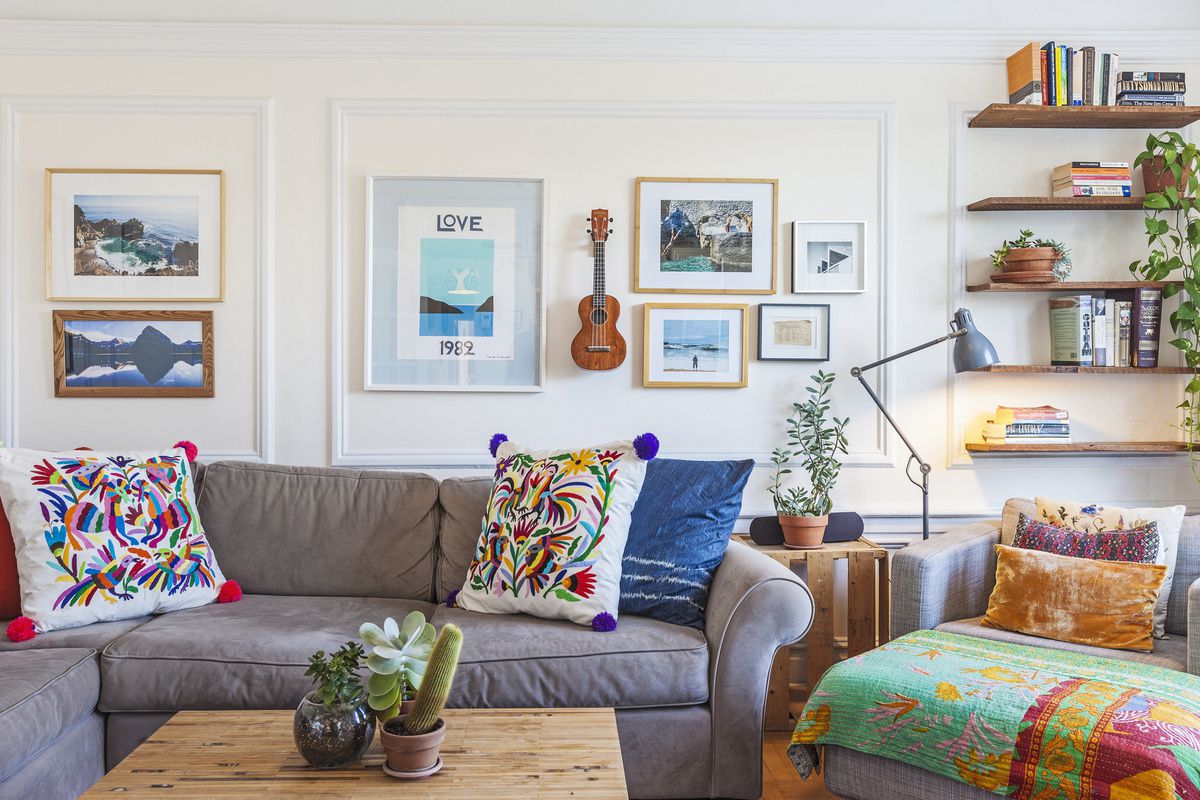 SPACE: 2 bedrooms, 1 bathroom
PRICE: $895,000
NEIGHBORHOOD: Park Slope
HIGHLIGHTS: This co-op is on the top floor of an elevator building, which means tons of sunlight and no hike up the stairs! Additional perks include a custom-designed kitchen with breakfast bar, while the building offers on-site laundry and bike storage.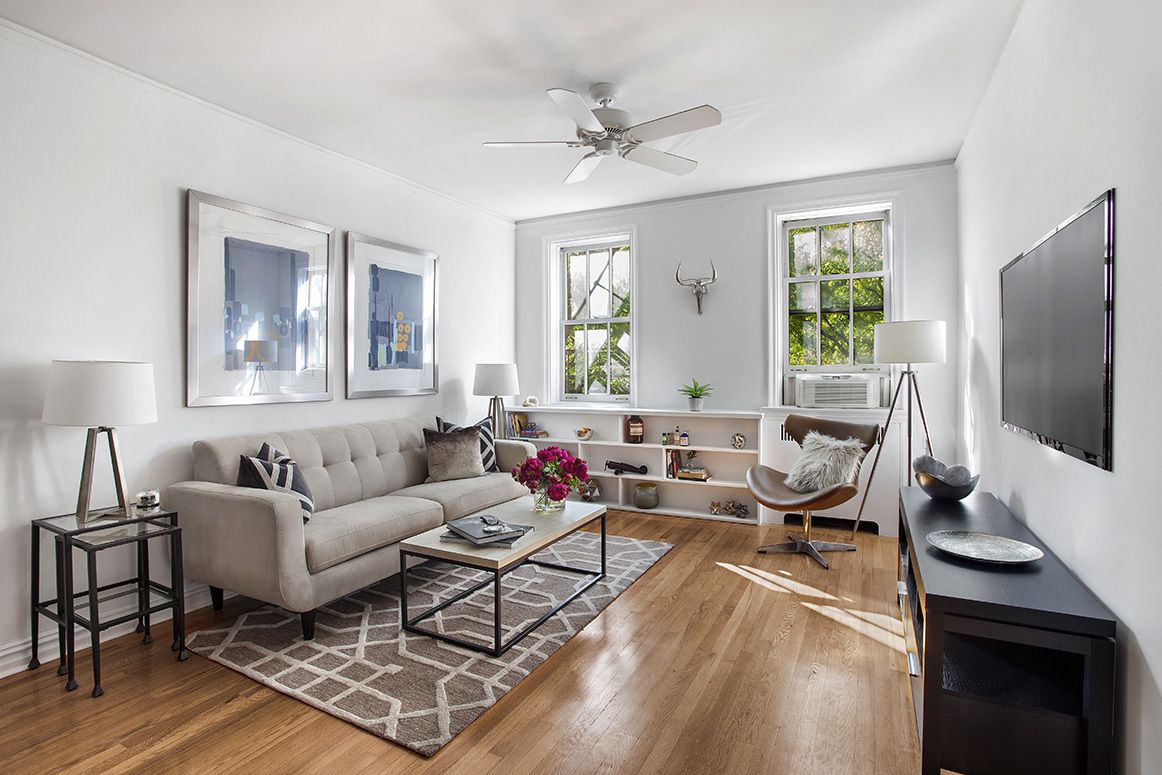 SPACE: 1 bedroom, 1 bathroom
PRICE: $949,000
NEIGHBORHOOD: West Village
HIGHLIGHTS: Original moldings, a king-size bedroom, on-site laundry and built-in bookcases, all for 13 percent less than the neighborhood median.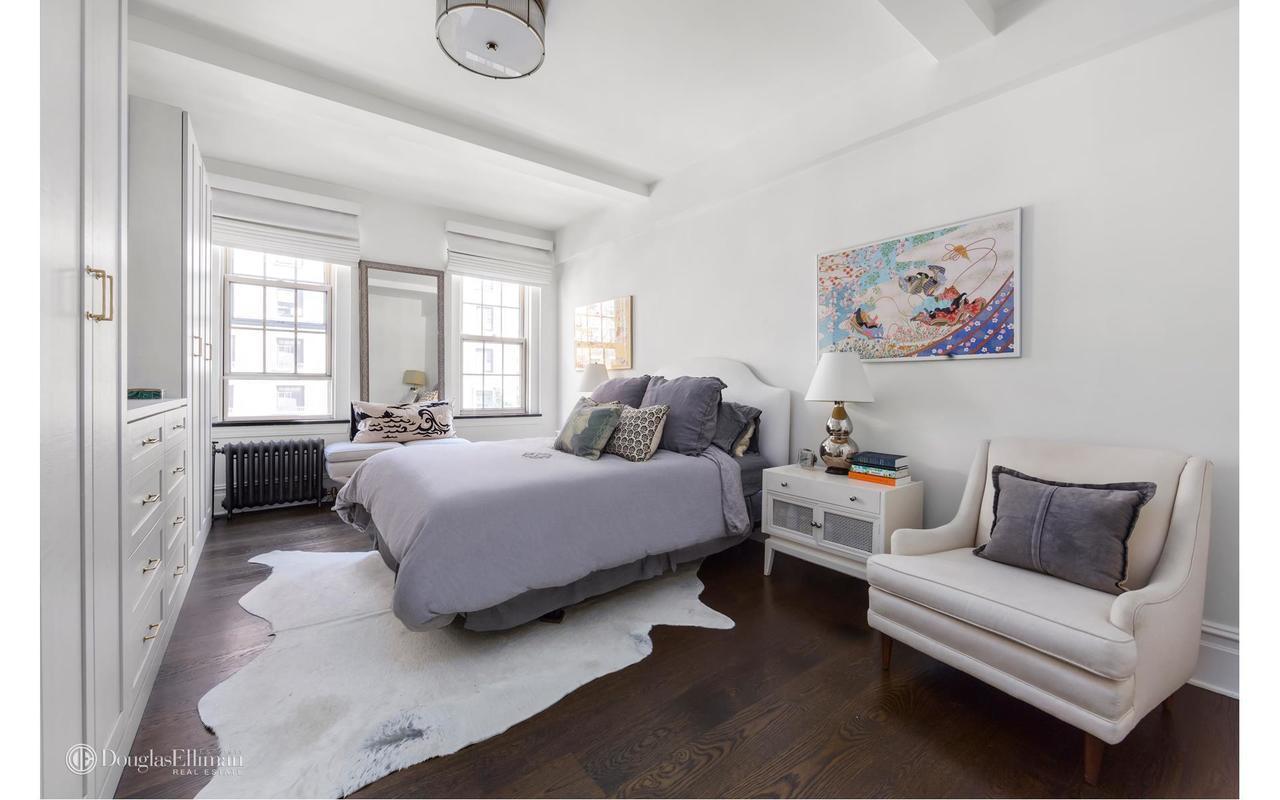 SPACE: 1 bedroom, 1 bathroom
PRICE: $850,000
NEIGHBORHOOD: Greenwich Village
HIGHLIGHTS: A full renovation means a brand-new, custom-designed kitchen, roman shades, and built-in closets, plus wide-plank wood floors and new base moldings.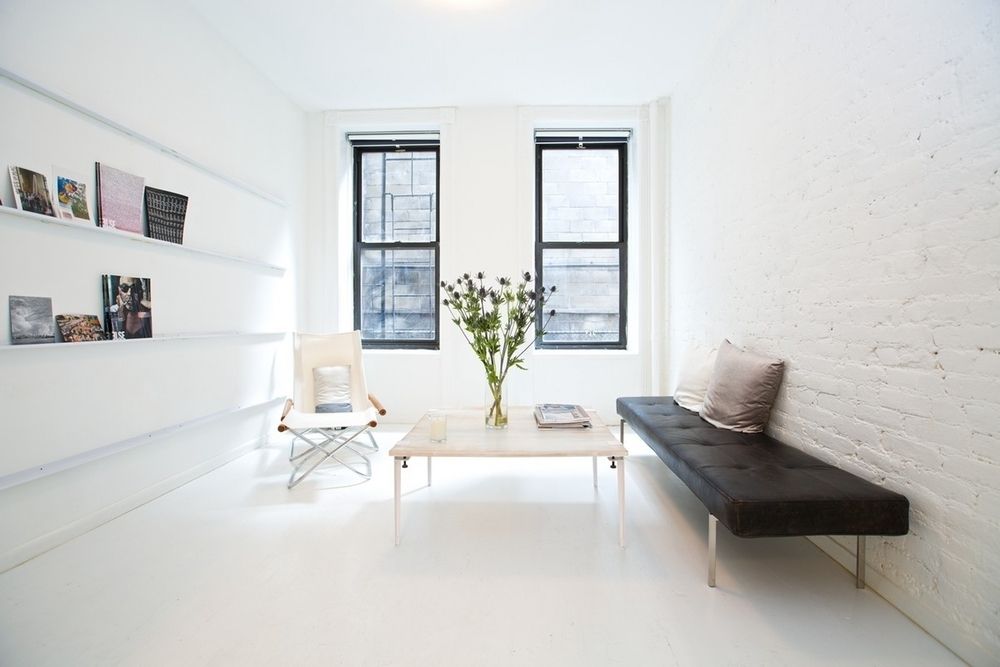 SPACE: Studio
PRICE: $429,000
NEIGHBORHOOD: SoHo
HIGHLIGHTS: It's small but packed with lots of space-saving details, like discreet wall shelving, a hidden convection oven, and a Murphy bed that "retracts with ease." Plus, it's nearly 40 percent below the neighborhood median.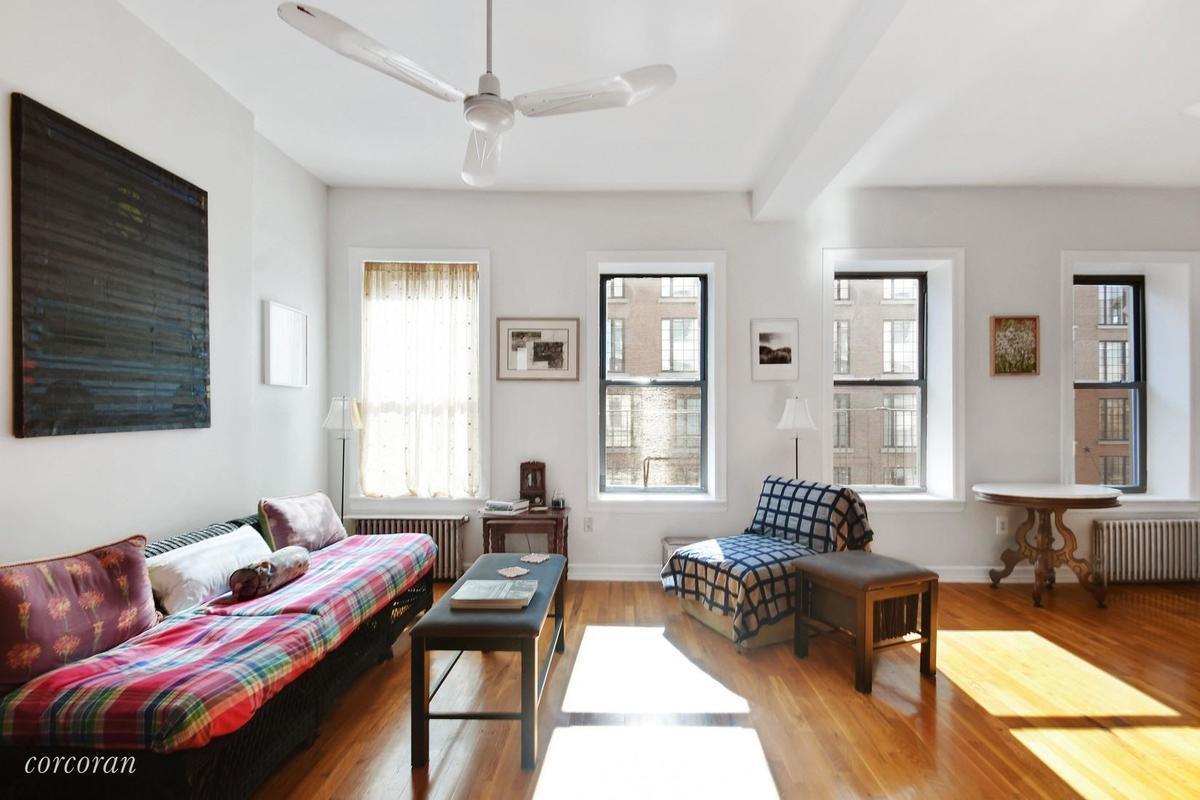 SPACE: 1 bedroom, 1.5 bathrooms
PRICE: $850,000
NEIGHBORHOOD: East Village
HIGHLIGHTS: This HFDC co-op (165 percent income guideline, $110,200 for one, $126,060 for two and $141,735 for three residents) is on the fourth floor of a walk-up that features an open kitchen, 9-and-a-half-foot ceilings, and recently refinished hardwood floors. Extra bonuses include a living room large enough for a 2-bedroom conversion and laundry on every floor.
—
Hey, why not like StreetEasy on Facebook and follow @streeteasy on Instagram?
Related: