The New York Post points out that a new rental listing at 35 Bethune Street in the West Village has some sad and dark recent history. The apartment itself is a totally excellent place for anyone who can pay $10,250 a month for the rent. The downside/back story is that this is the place where one of America's greatest actors — Philip Seymour Hoffman — met his tragic death at age 46 from a drug overdose in February 2014.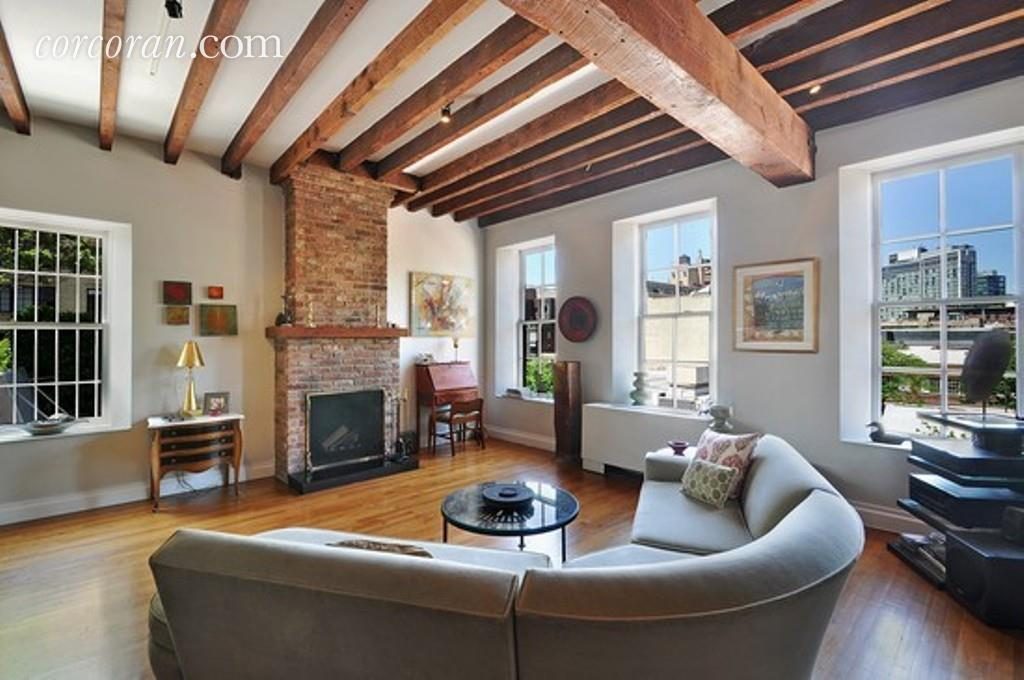 Hoffman had rented the 1,100-square foot apartment as he struggled with addiction and his marriage grew rocky in the fall of 2013. The 2-bedroom unit is located in the Pickwick House, a former printing press plant that dates back to the late 1800s.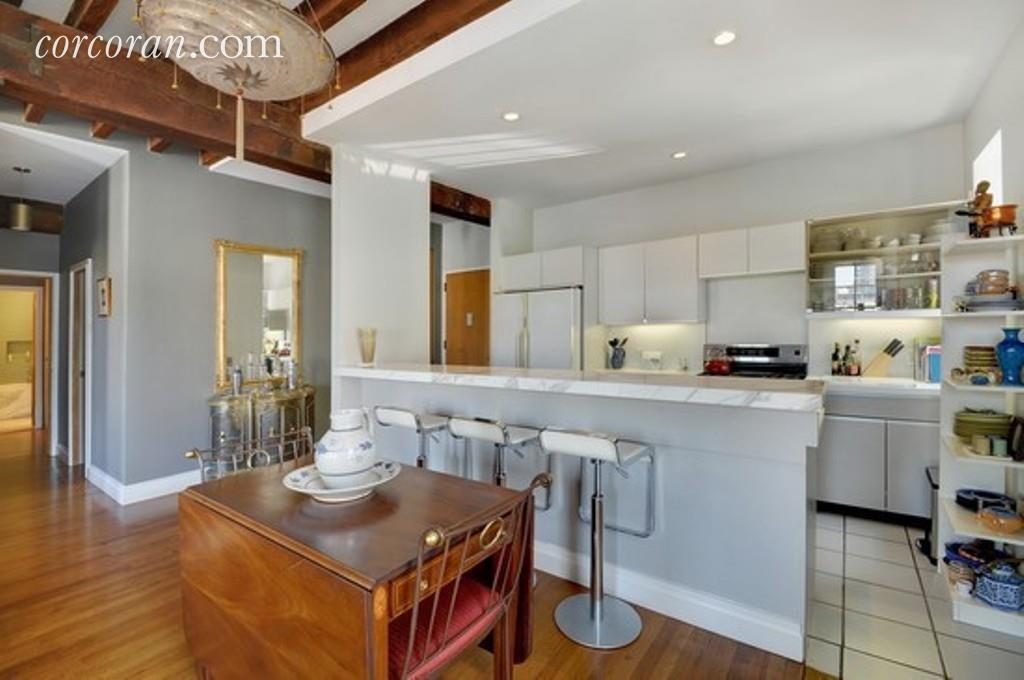 The apartment has undergone changes in the two years since Hoffman was discovered dead there, so like a lot of places in New York City, the past can't get in the way of right now. And in a city where great apartments rent or sell in one of the tightest real estate markets in the country, this West Village residence will attract a new tenant.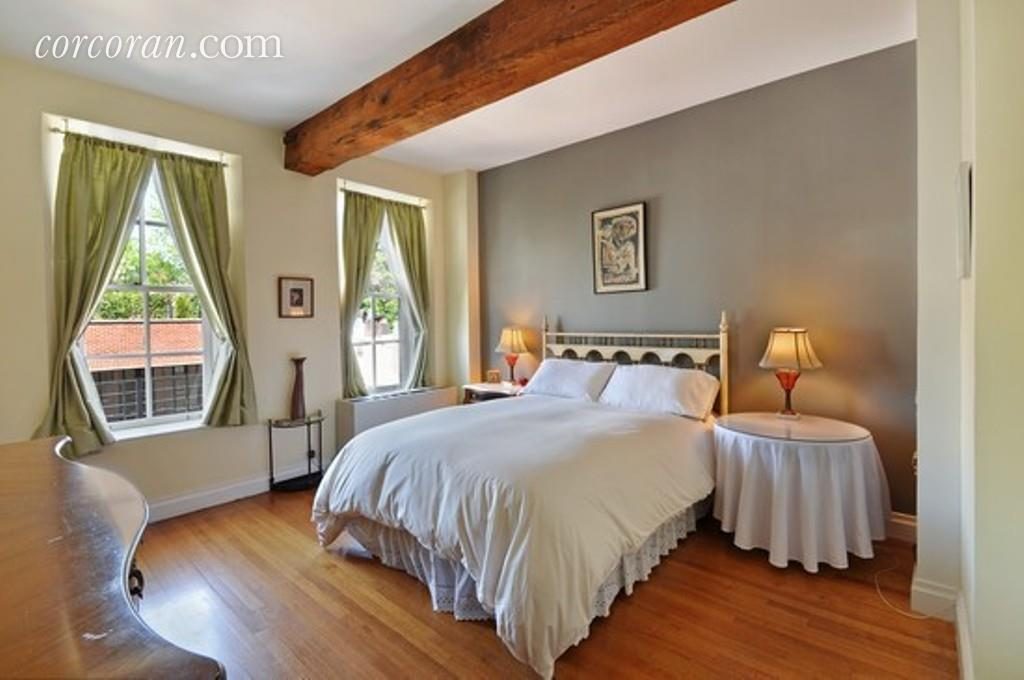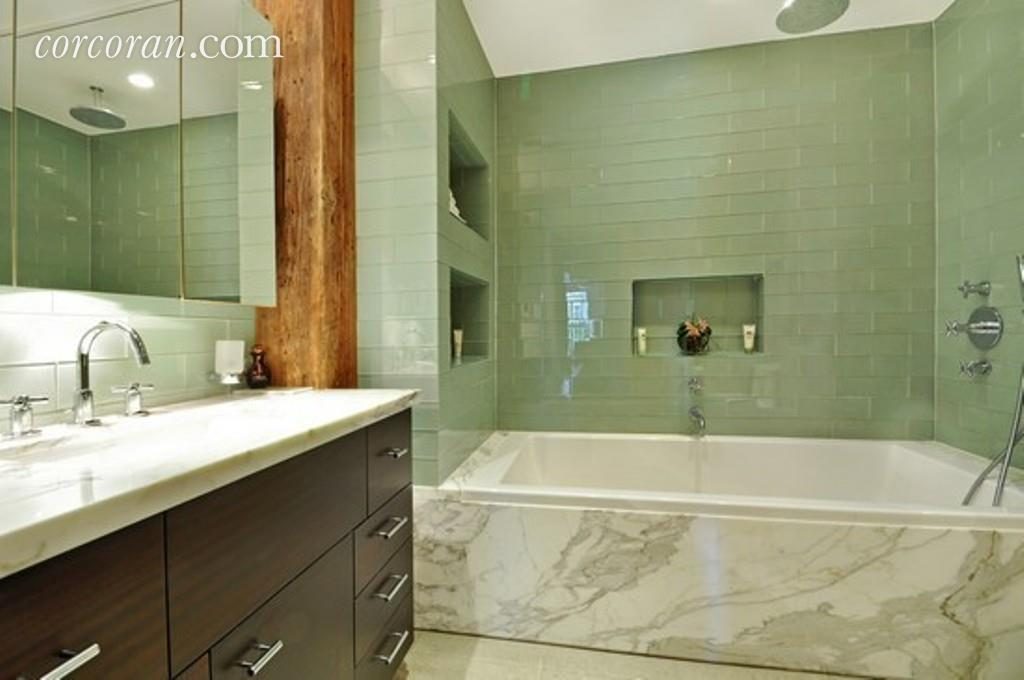 Related: