It may be time to flip the thinking here and start posting blog items about celebrities who DON'T buy at the "paparazzi-proof Tribeca building" since it sure seems like the only place actors, singers, comedians and other A-listers are buying NYC condos these days is at the super slick redeveloped former book bindery in Tribeca.
Next up at the posh Tribeca building is Rebel Wilson. Thanks to Women's Wear Daily, who first reported that Wilson (via her trust) now owns a $2.95 million 2-bedroom unit, which places her well down the food chain from big spender Justin Timberlake ($20M penthouse) and the other new residents Jake Gyllenhaal and Meg Ryan, who plunked down $8.6M and $9.93M respectively for their larger loft apartments. Harry Styles is also on board, as is Blake Lively and Ryan Reynolds.
Have to give credit to Wilson's negotiation on her unit. She paid $1 million less than list and wound up with a price-per-square-foot cost of about $2,100, far less than the $3,500 per-square-foot price many other 443 Greenwich celebs forked over.
The "paparazzi-proof" building is a thing of beauty, and worthy of envy — if you're the type that likes oversized apartments and amenities like lap pools, indoor motor court (which makes it easy for celebs to drive in and out), and Turkish baths.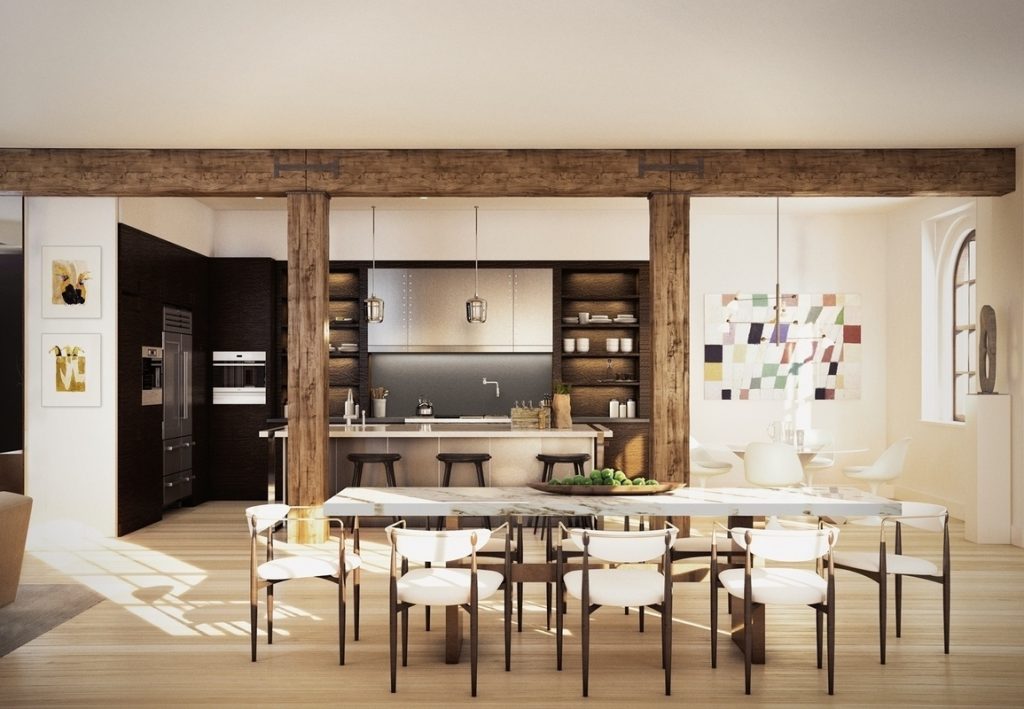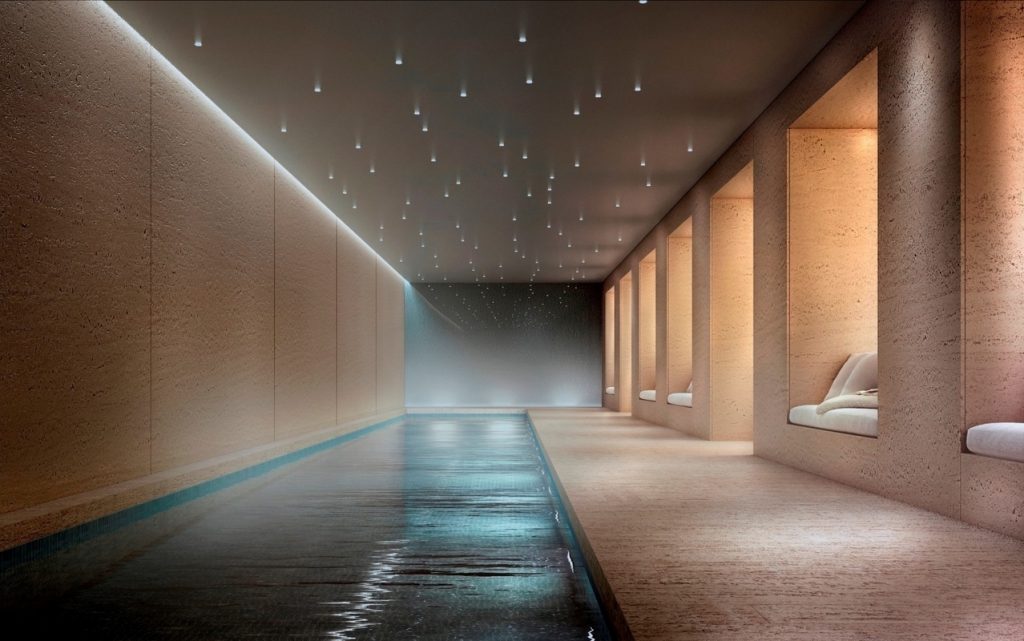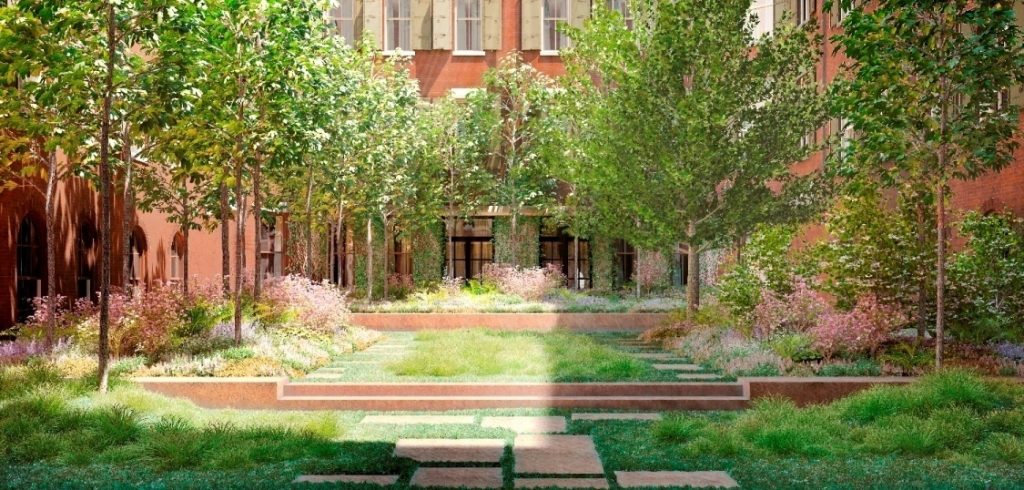 Related: