Like Central Park for Manhattanites, many Brooklynites gravitate to neighborhoods adjacent to Prospect Park. This beloved green space offers a sublime respite from urban intensity. What a perk! This week, we take aim at apartments that will land renters within easy reach of the park's sprawling 523 acres. These rentals near Prospect Park are all under $2,700, too. Take a look.
Windsor Terrace Rentals Under $3K on StreetEasy Article continues below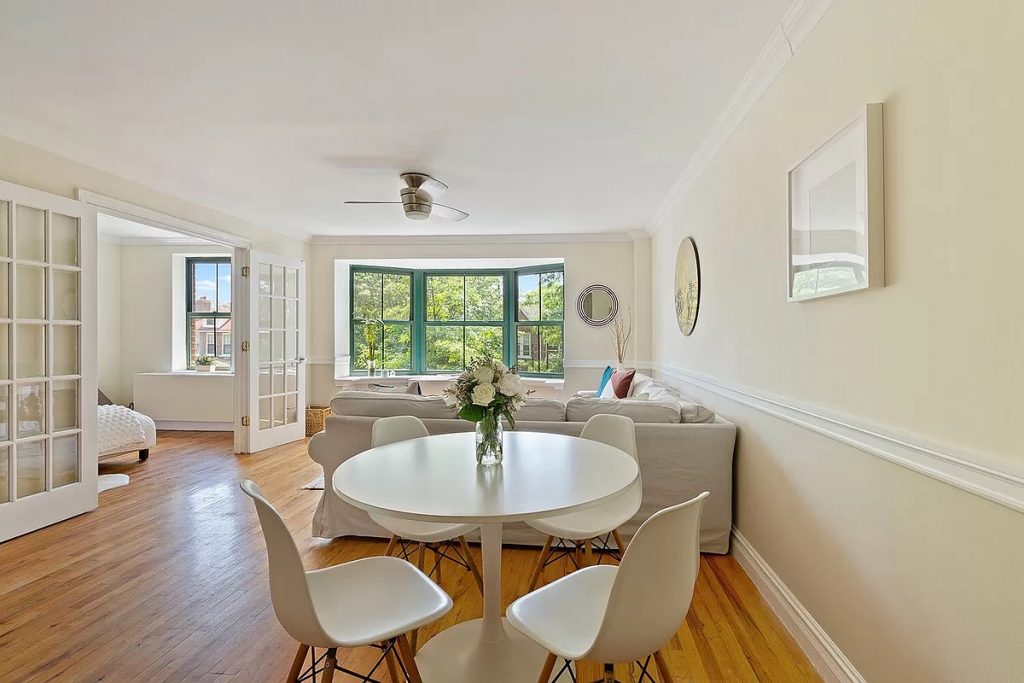 The name gives it away! Our first rental near Prospect Park is in Prospect Park Mews, a lovely building just a stone's throw from the park. This 1-bedroom doubles your pleasure with a stunning interior featuring hardwoods and French doors. A huge bay window overlooks Terrace Place. Other goodies include a new kitchen with dishwasher and central air. Susanna Studwell at Corcoran is the listing agent.
View Listing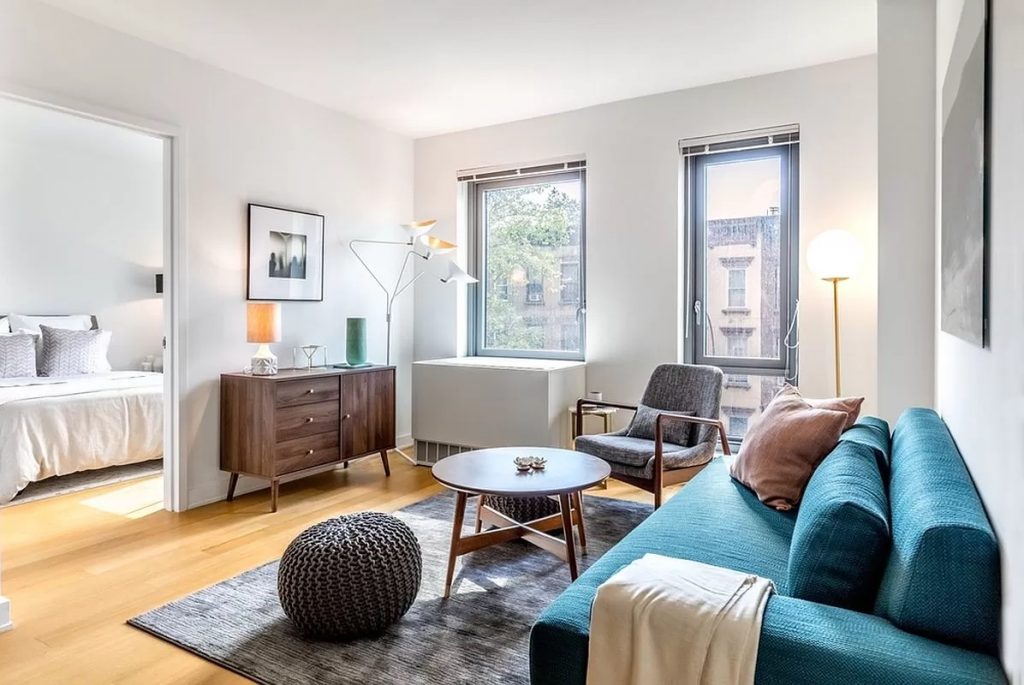 Take historic Prospect Heights and add a new, modern rental building and you've got a winner. More than 235 StreetEasy shoppers call this rental near Prospect Park a fave. The rent-stabilized development is studded with amenities: a garden terrace, a fitness studio, and laundry on every floor. In addition, incentives drive down the net-effective rent to $2,457. Pinnacle City Living is the leasing firm.
View Listing
Park Slope Rentals Under $3K on StreetEasy Article continues below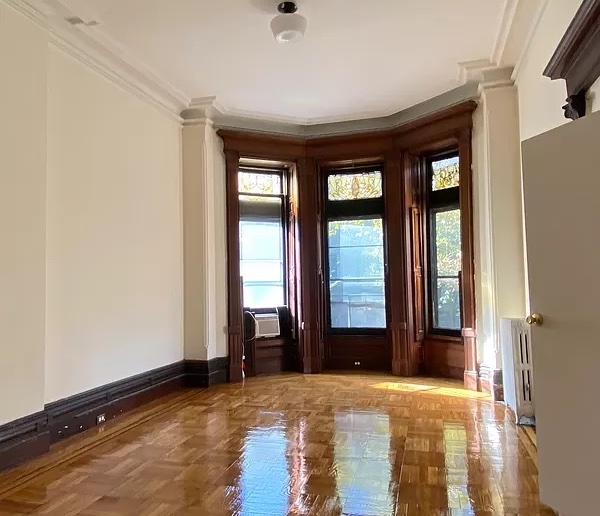 Park Slope is a favorite for rentals near Prospect Park. And the neighborhood comes up big with this super-affordable 1-bedroom just a half-block away. The brownstone unit boasts quintessential parlor-floor detail, including that picturesque bay window. The bright bedroom fits a queen bed. Plus, there's a big eat-in kitchen, too. Mikael Johnson and Bren Salamon at Douglas Elliman are the listing agents.
View Listing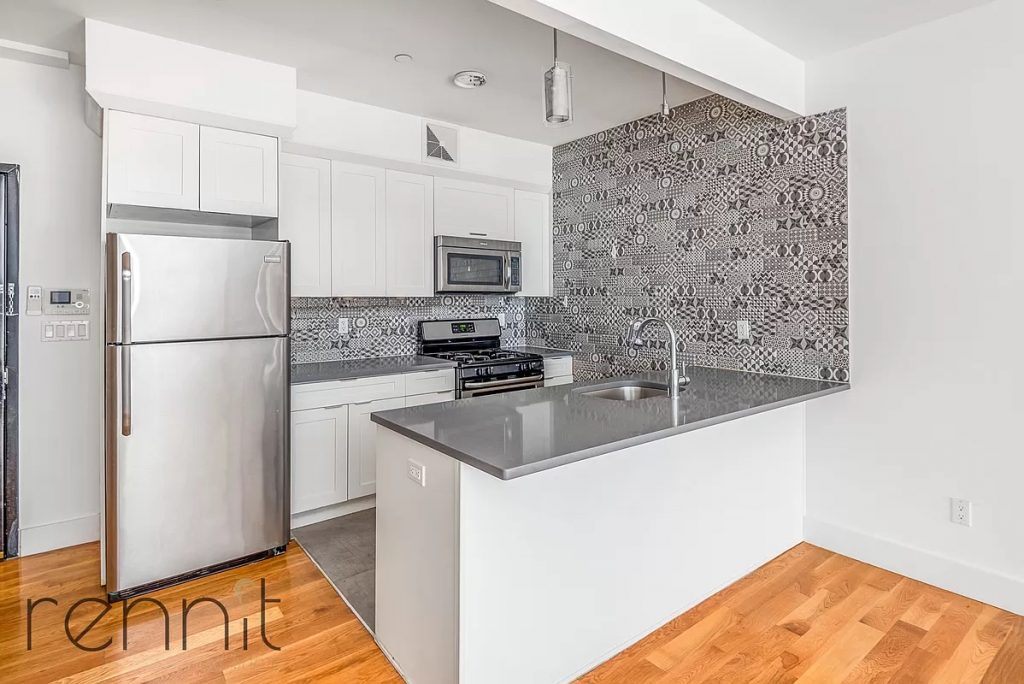 It's easy to say yes to this gleaming 1-bedroom rental near Prospect Park. Love the glam custom kitchen with breakfast bar and dishwasher! Central air and huge closets add convenience. In addition, it's all set in a modern, rent-stabilized building just two blocks from the park. Rennit is the leasing firm.
View Listing
Prospect Lefferts Gardens Rentals Under $3K on StreetEasy Article continues below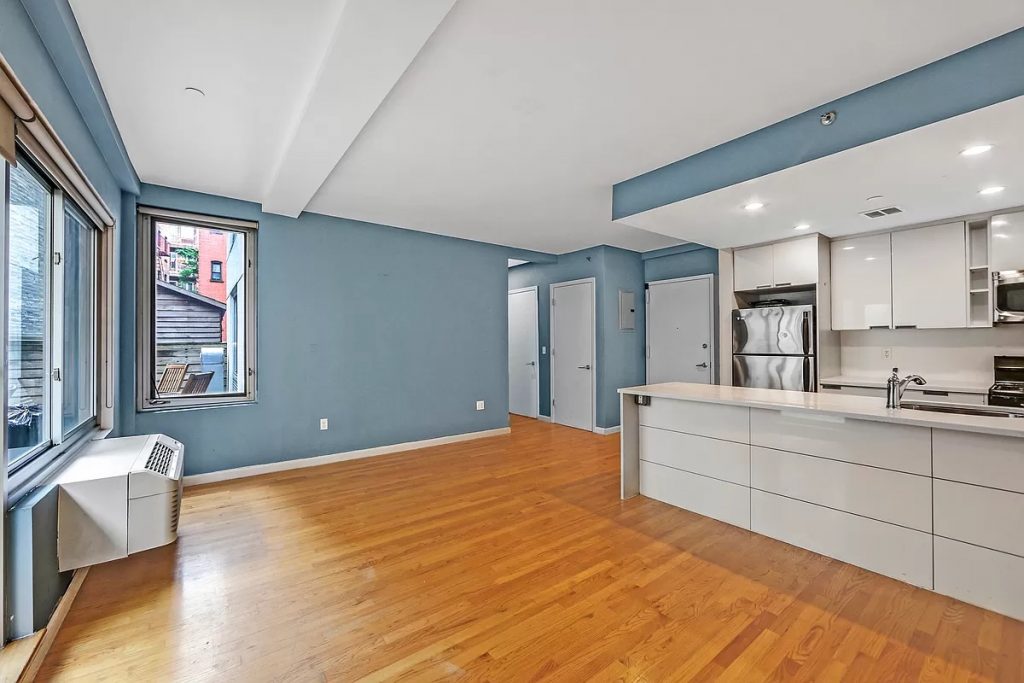 We end our tour in Prospect Park South, just off the Parade Ground. This 1-bedroom at the Alvora delivers tricked-out condo goodness. The open kitchen has a breakfast bar and dishwasher. There are also two of New York's most-wanted amenities: a washer/dryer and private outdoor space! Alina Levina at Alvic Property Management is the listing agent.
View Listing