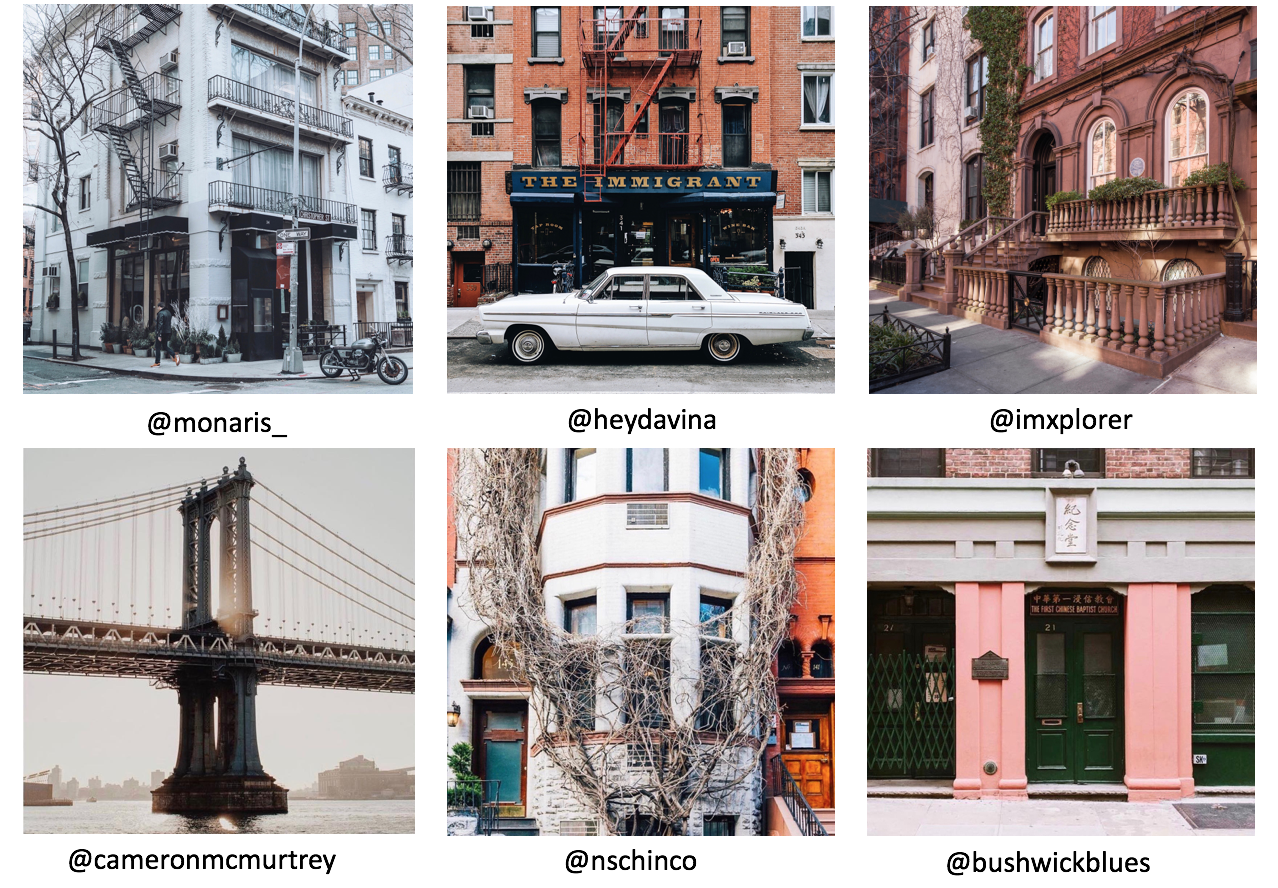 You found us!
We love seeing your #streeteasyfinds and would love to share them with our StreetEasy community. This could be through our social channels, emails, blog posts, or more! Wherever possible, we'll make sure to include your handle or byline.
Thanks for sharing your finds with us! By responding to our request with the hashtag #streeteasyshare you agree to the following:
Your Content
As between you and StreetEasy, ownership in the comments, photos, videos and any other content you post ("Your Content") will remain with you.
You grant Zillow, Inc. ("Zillow") a perpetual, worldwide, non-exclusive, royalty-free license to reproduce, display, perform, distribute, create derivative works of, and otherwise use Your Content in connection with the marketing and promotion of Zillow, including all brands and subsidiaries. These uses may include, without limitation, display on Zillow's websites, apps and other properties, on Zillow licensee's properties, on Zillow's social media accounts, in Zillow advertisements, and in print materials and emails from Zillow.
By granting this license to Zillow, you confirm that: (1) Your Content is your original work and no one else can claim any rights in Your Content, and (2) Your Content does not infringe any third party rights, including, without limitation, publicity, privacy and/or intellectual property rights.
You understand that we are under no obligation to use Your Content, but we appreciate the opportunity!
Thank you!