Once is apparently not enough for Portuguese soccer god Cristiano Ronaldo when it comes to Trump-esque real estate plays.
TMZ is reporting that despite purchasing an $18 million apartment last June in Trump Tower, the Real Madrid star wants to get higher and bigger — in the same Trump Tower building. But, this time he has eyes on the penthouse — allegedly the same penthouse where The Donald's parents once lived.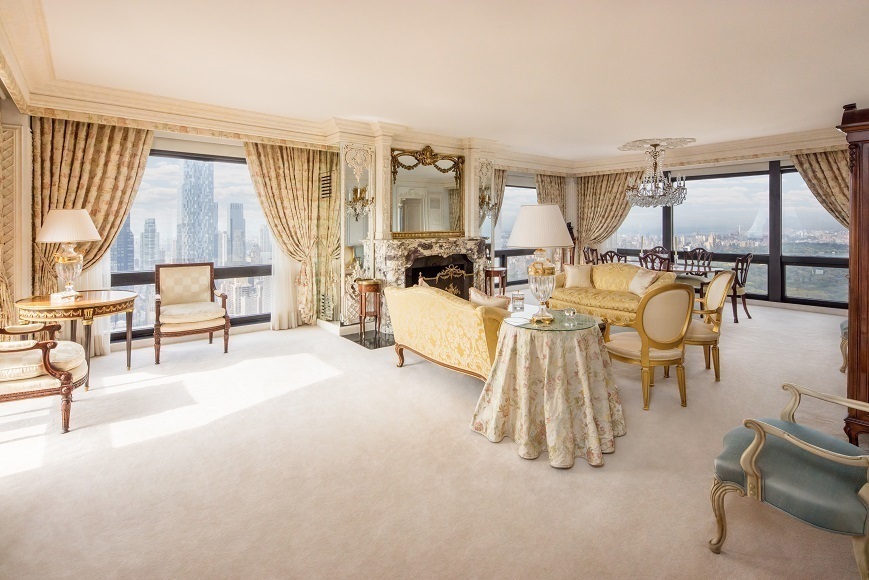 While it has never been confirmed, but strongly speculated that Ronaldo purchased the 57th-floor unit in June, it has also been re-listed for sale, further solidifying the chance that he is courting the penthouse unit. Ronaldo, who signed a record 5-year contract worth $206 million in 2013, is among a few high-powered buyers interested in the 63rd-floor penthouse at 721 Fifth Avenue.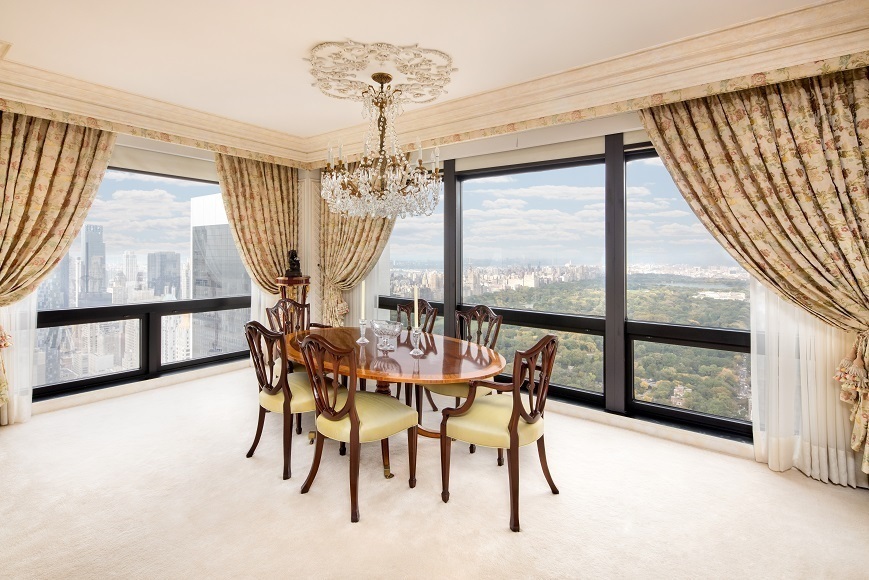 At a majestic 3,700 square feet, the penthouse is about 1,200-square-feet larger than the 57th-floor unit Ronaldo was said to have made a move on. The penthouse is a cavern of cherry wood-paneled library cabinets, double-wide living room overlooking Central Park and access to the white-glove concierge service.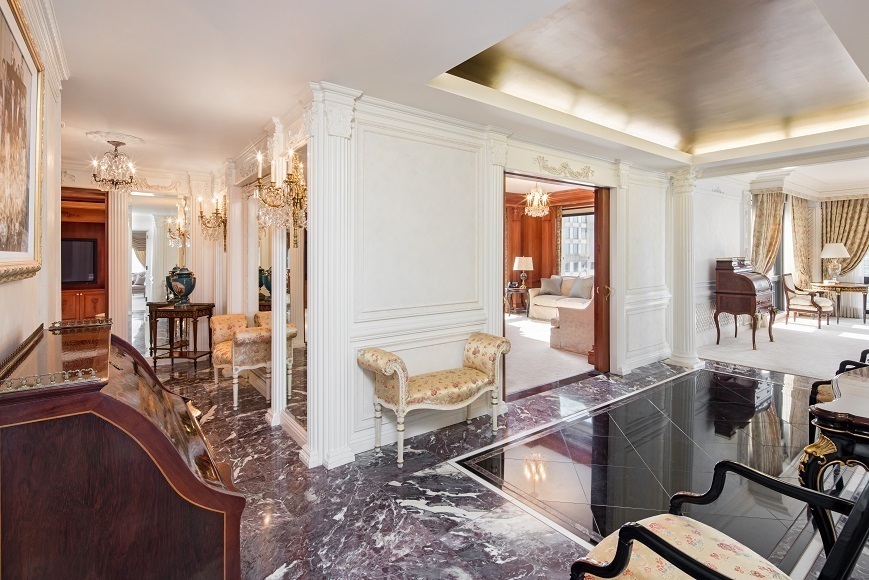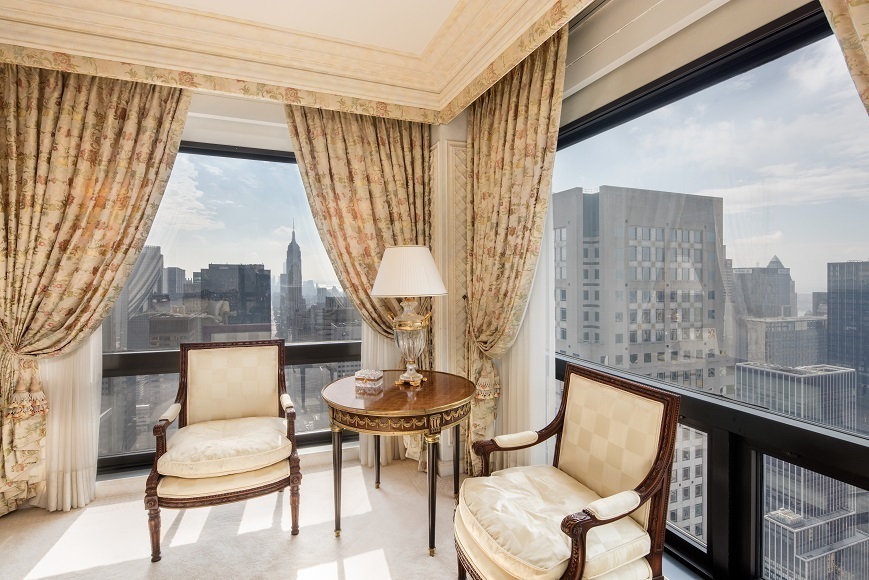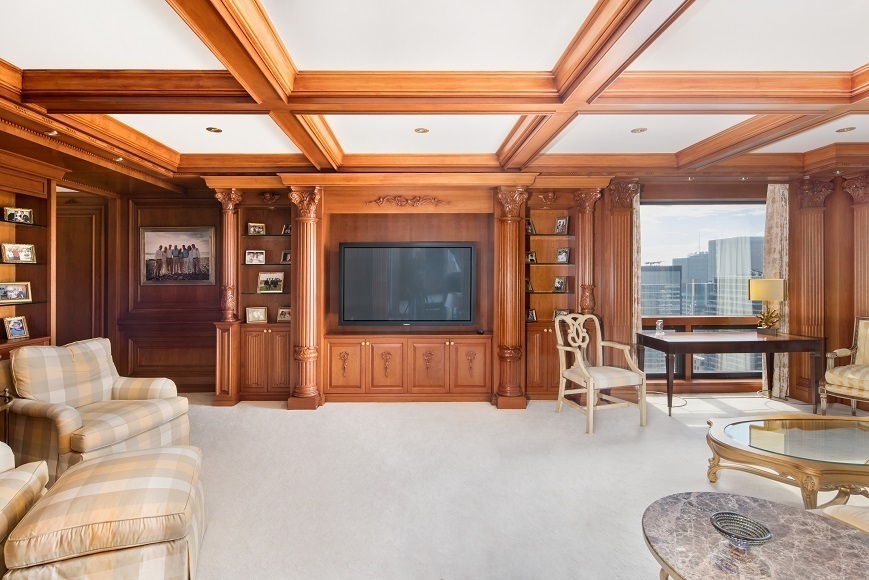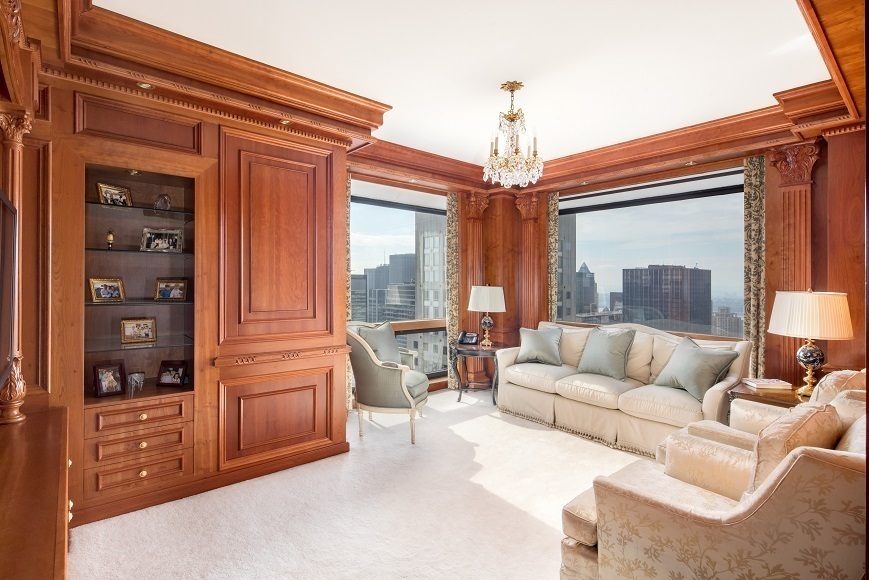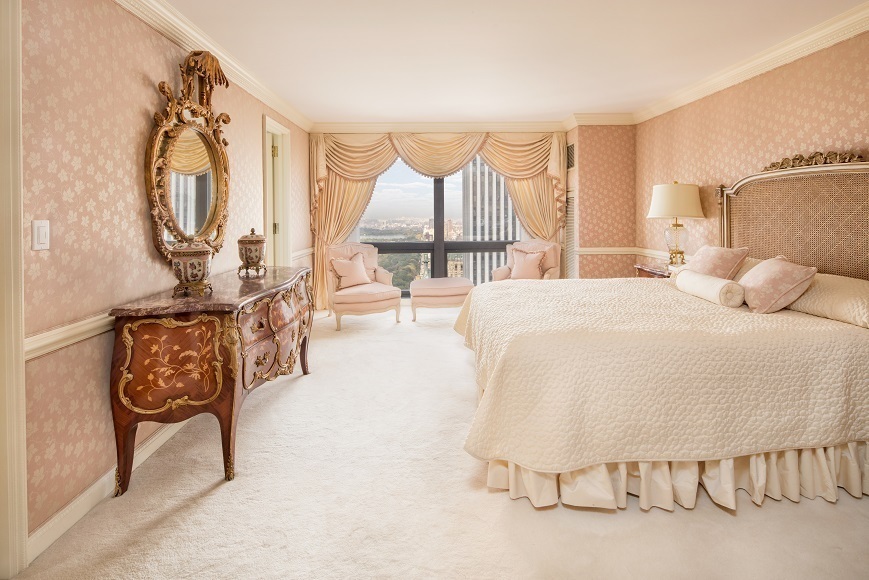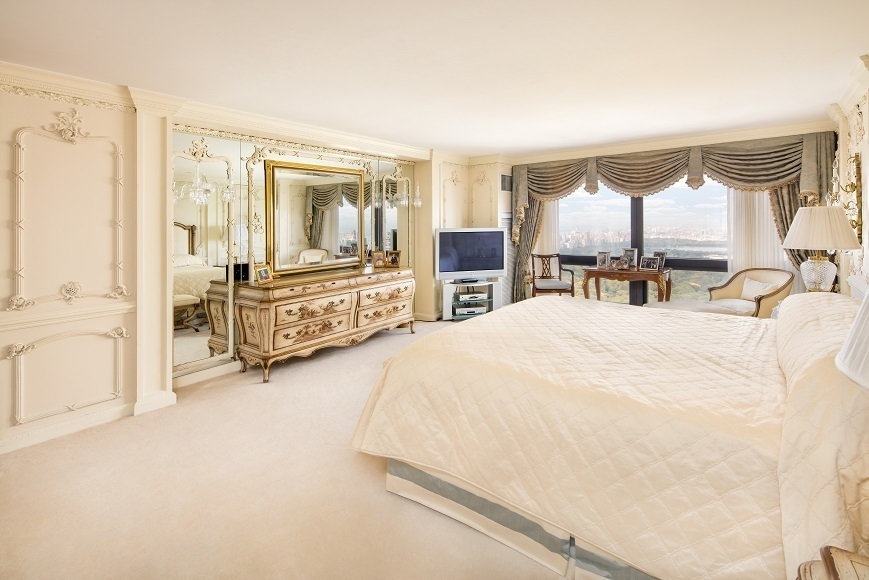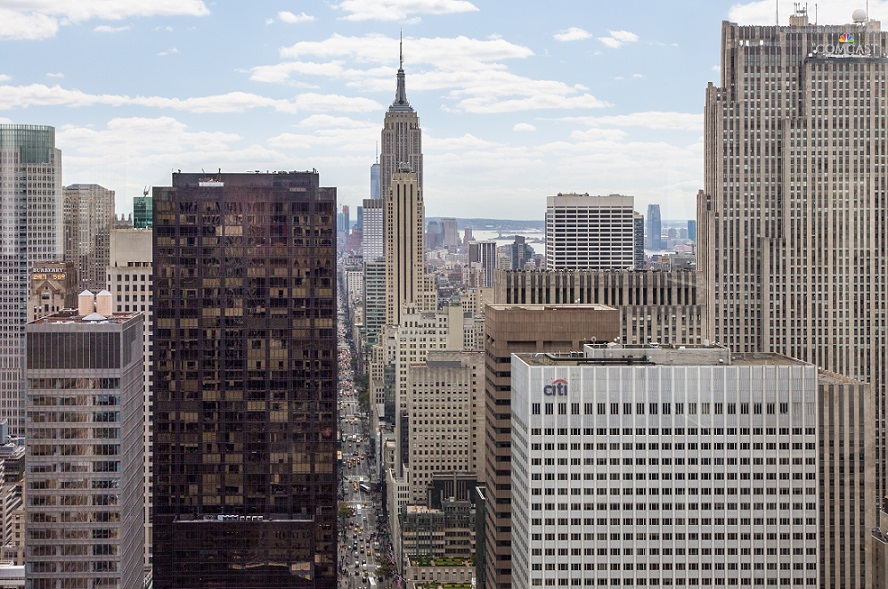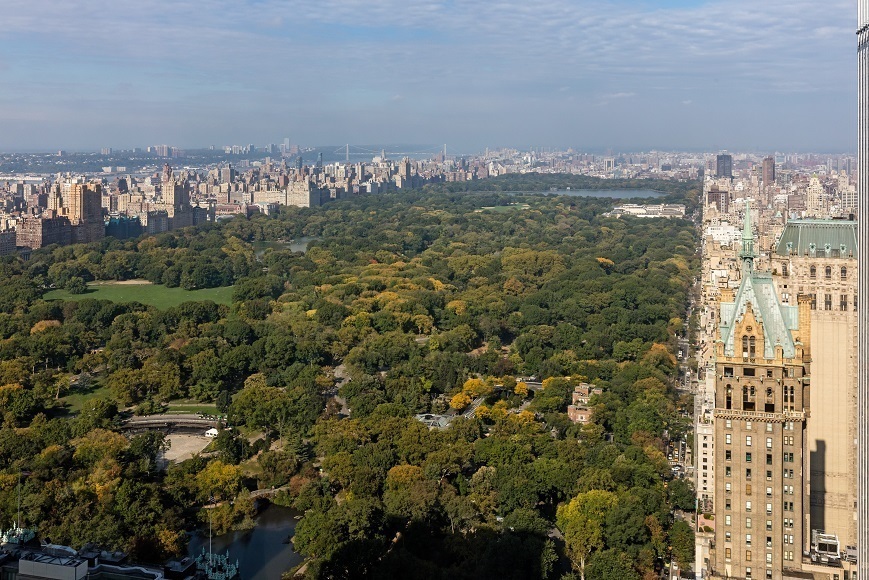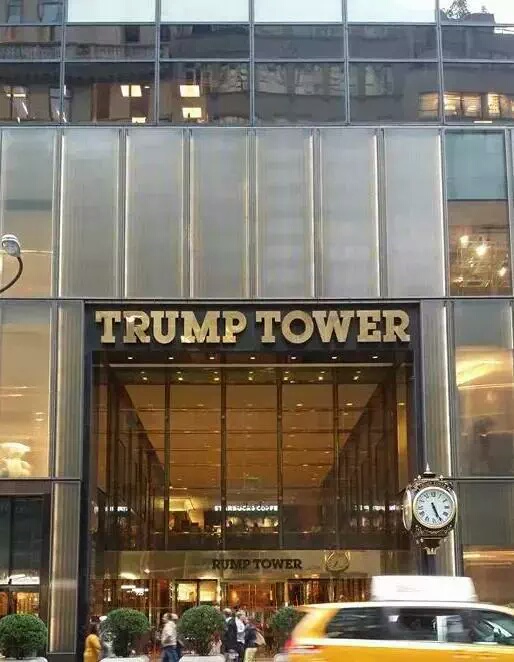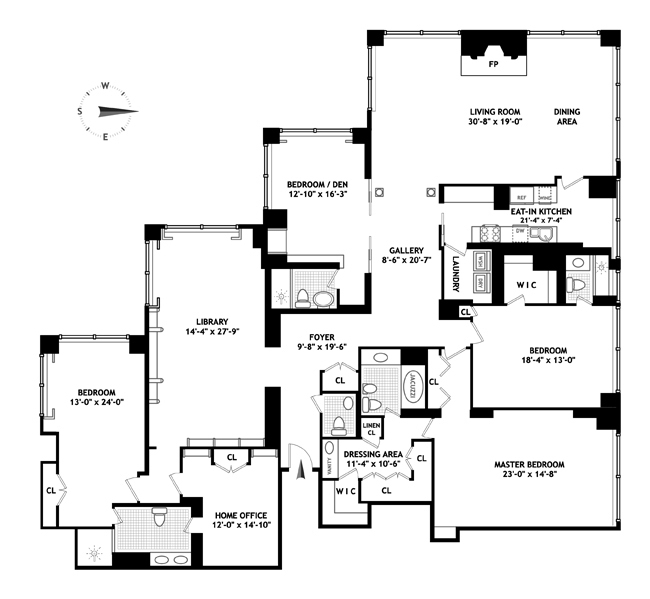 Related: