Here's Ryan Seacrest's little ol' NYC rental.
The meticulously groomed host arrived in Manhattan to work alongside Kelly Ripa in one of TV's most popular morning shows and, whoa, does the former "American Idol" host and longtime radio/TV mogul know how to spend his gobs of money. (This is the man who bought Ellen's sprawling $37 million L.A. mansion.)
The completely renovated 1879 townhouse in Lenox Hill guarantees Seacrest will enjoy California-style ambiance and amenities inside this 11,000-square-foot mansion, alongside his girlfriend, Shayna Taylor. All for $75K per month — because who knows how long he and Kelly will get along and ABC is bringing back "Idol," so why should he buy?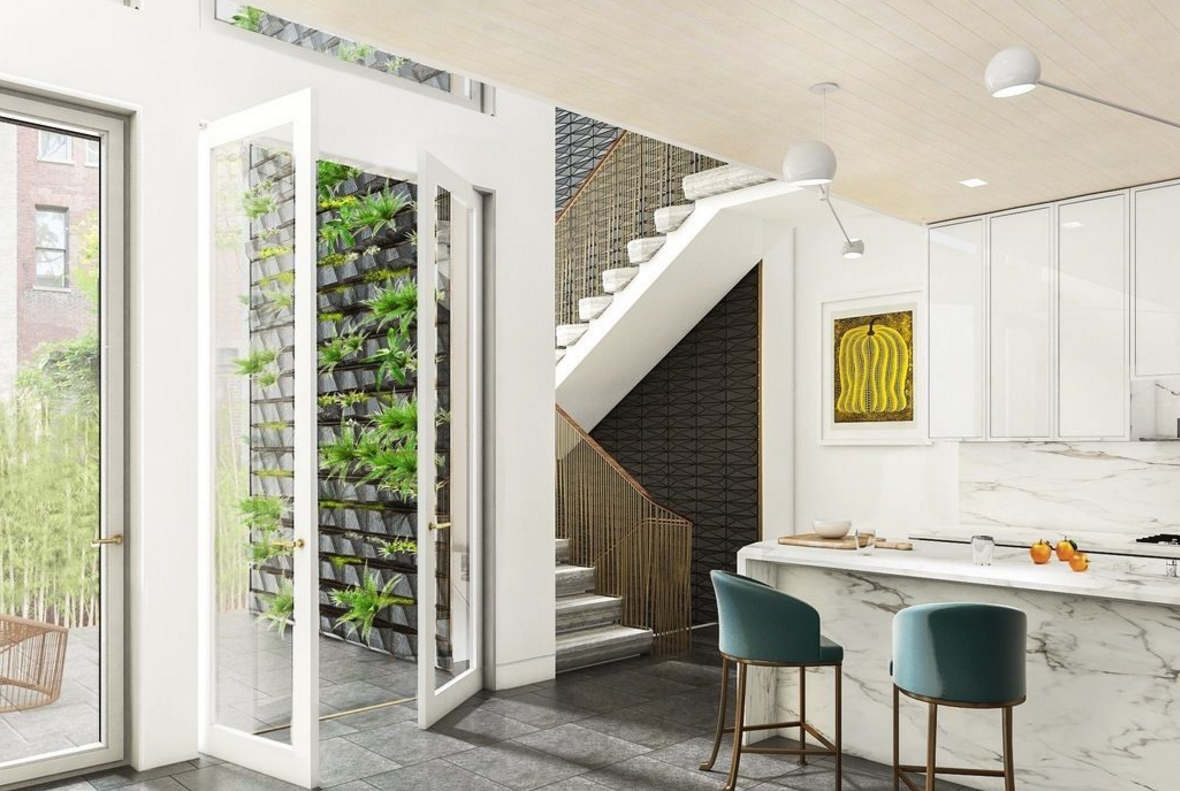 In addition to all the marble, this meticulously renovated townhouse got the star treatment from Michael Chen Architects after it was sold in 2011 for $11 million. The historic exterior was preserved in such a fashion as to please the Landmarks Commission, but the interior tells a completely different story — a pretty brilliant one at that, down to its high-speed elevator that services all six floors; plus its 15 zones of energy efficient climate control and humidification; Crestron controls for the environment, audiovisual, lighting, and motorized window treatments.
What else is there to say? Just … LOOK!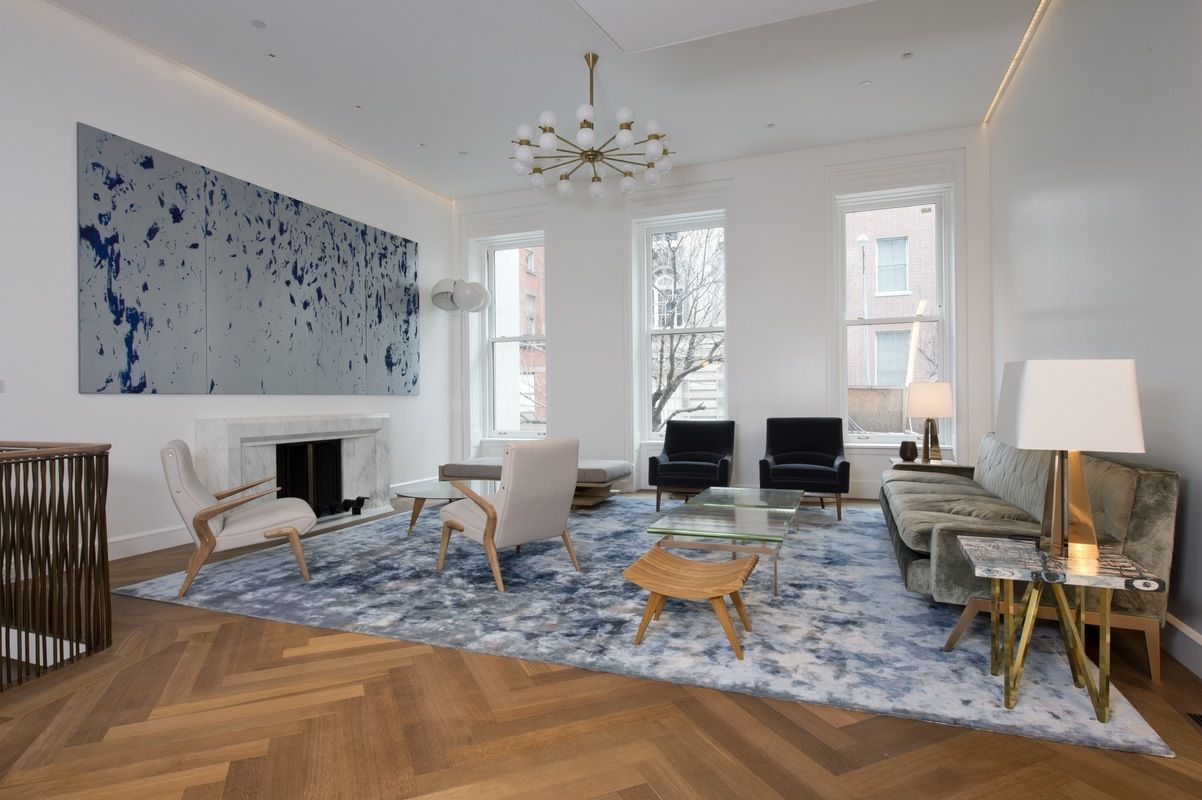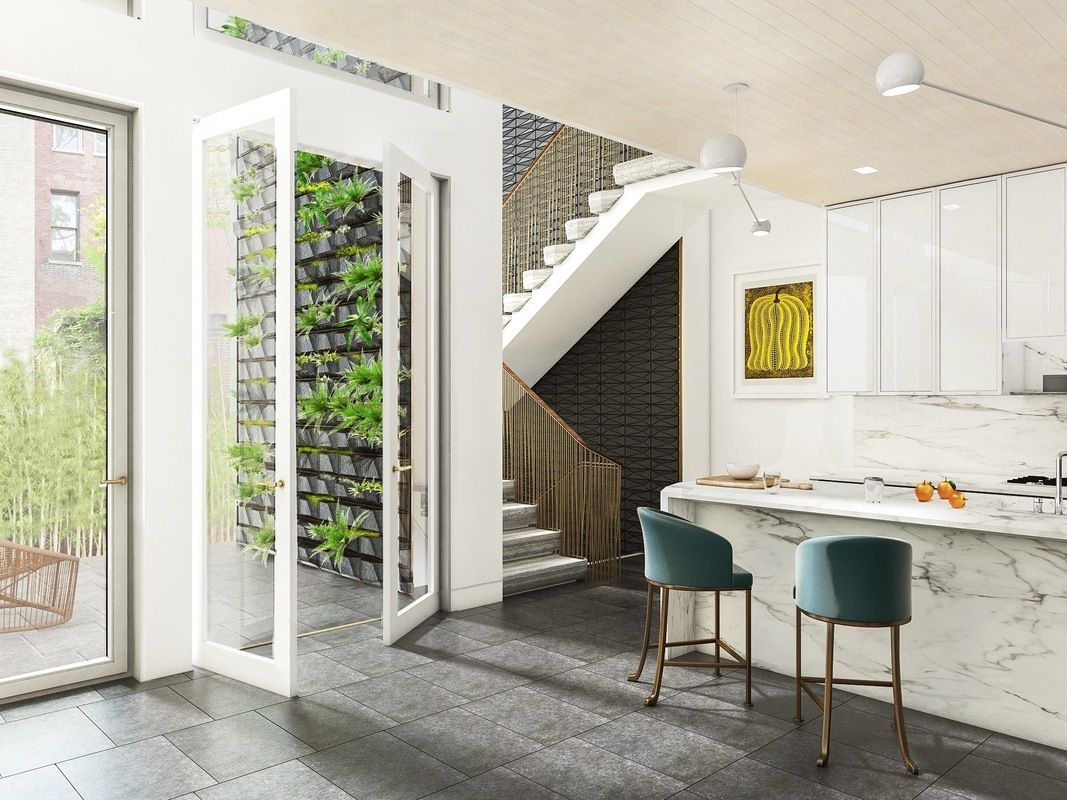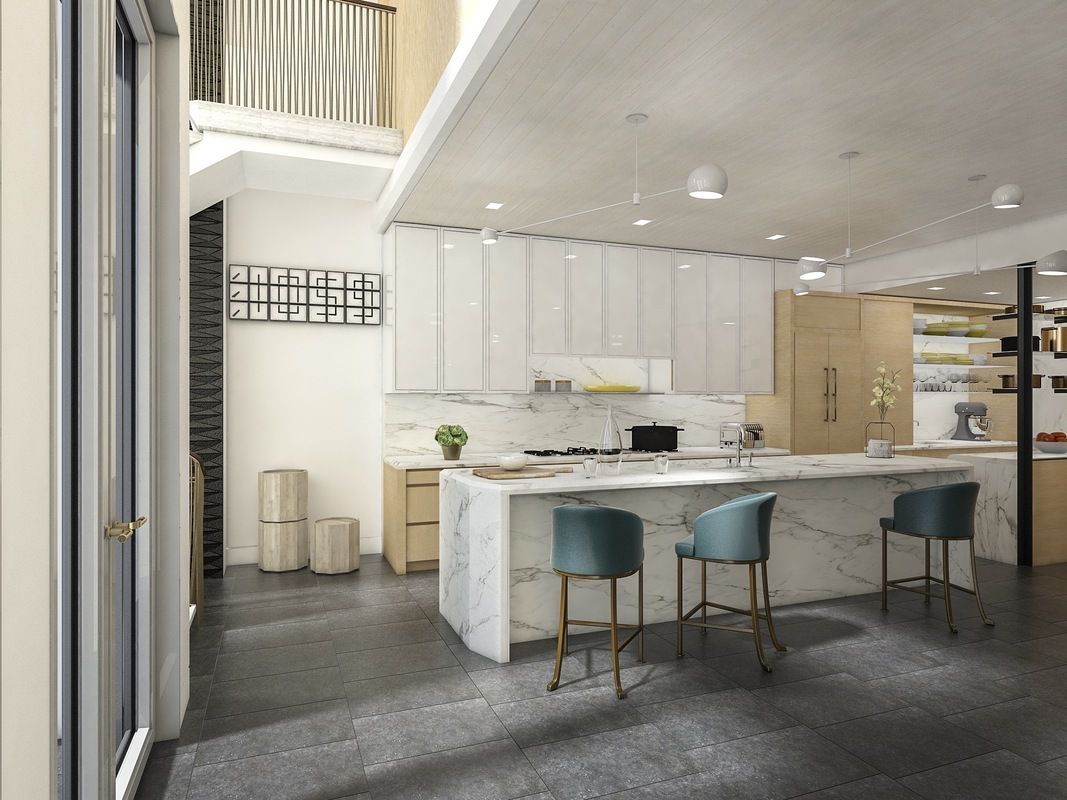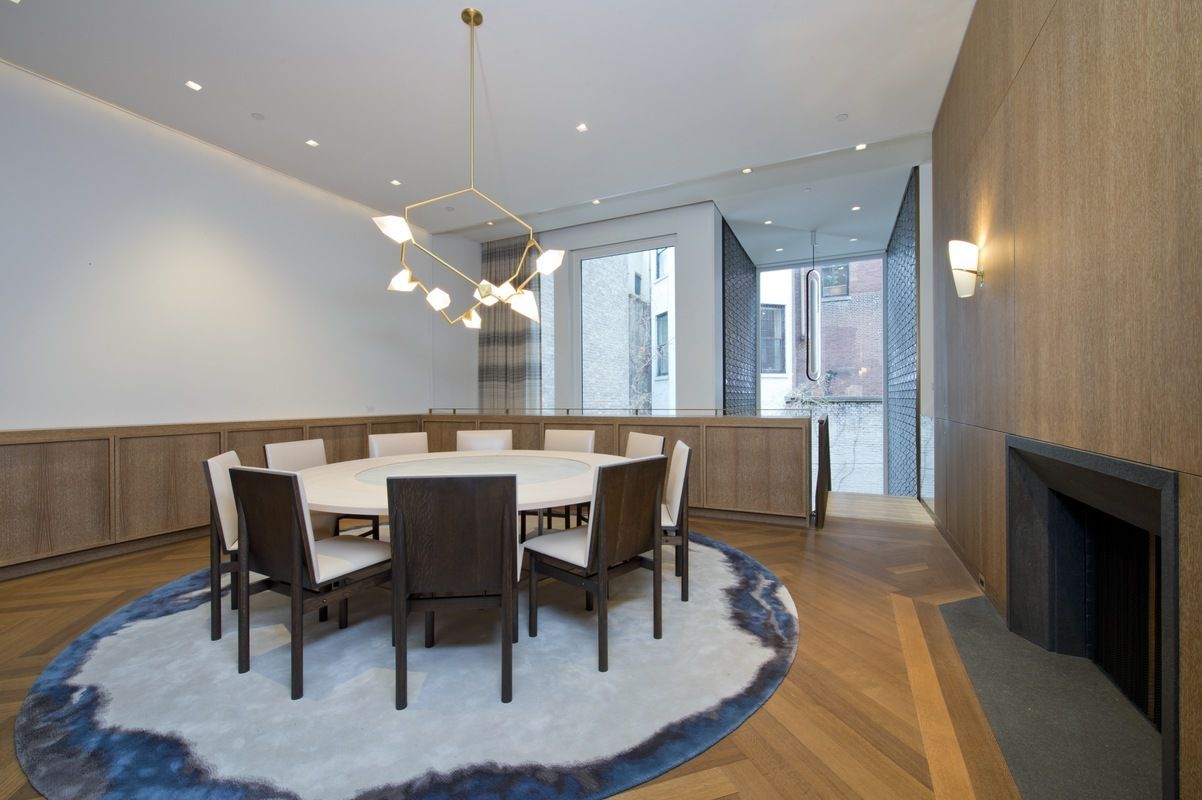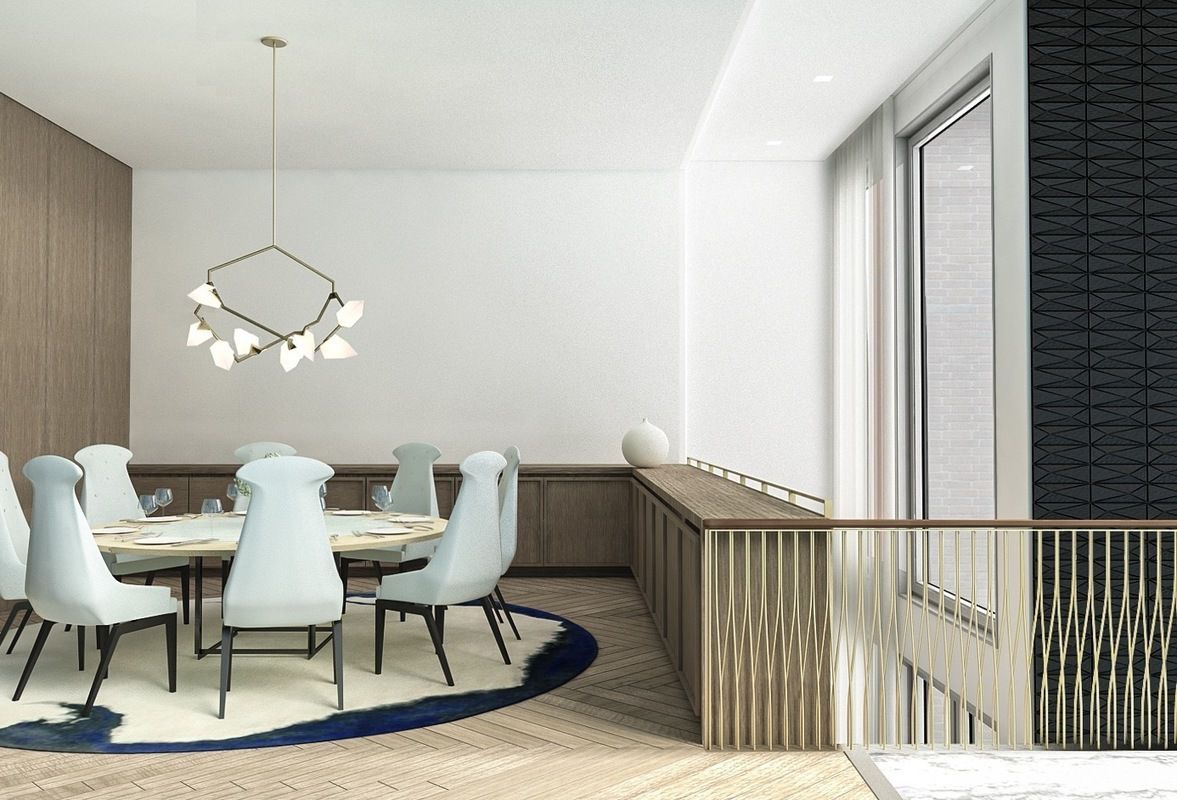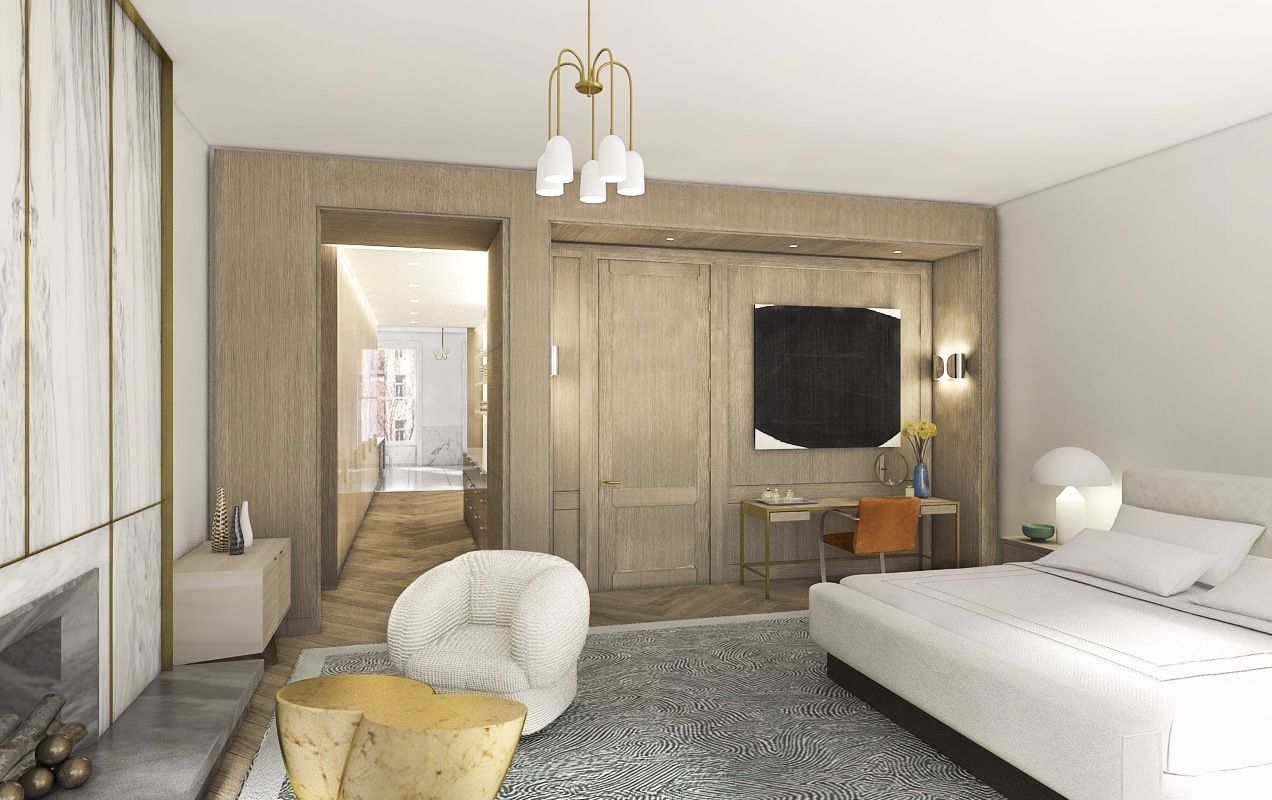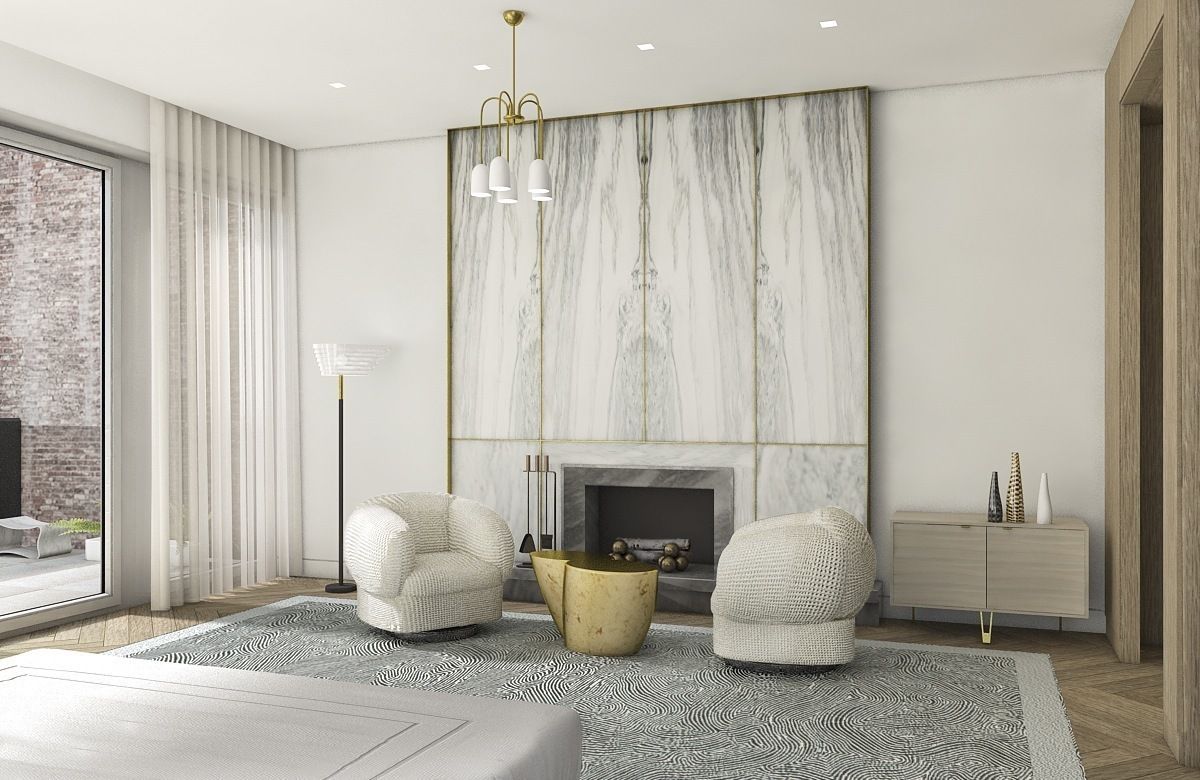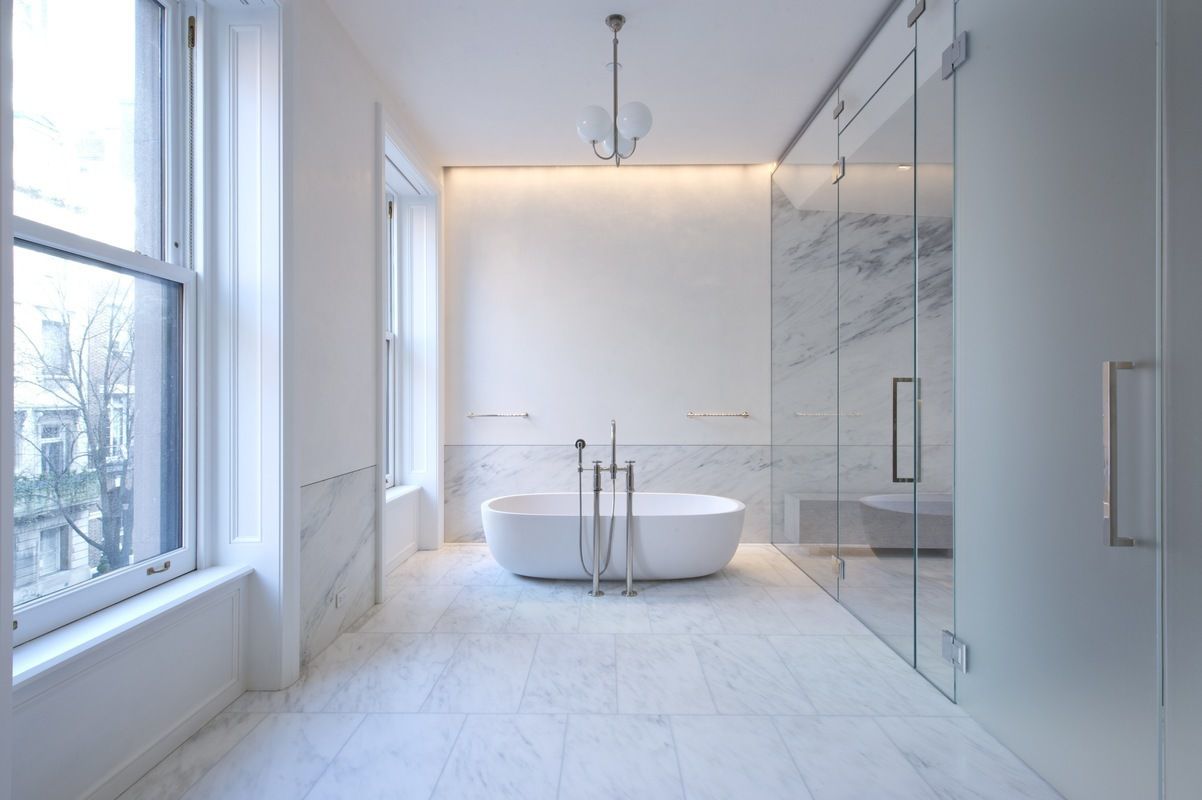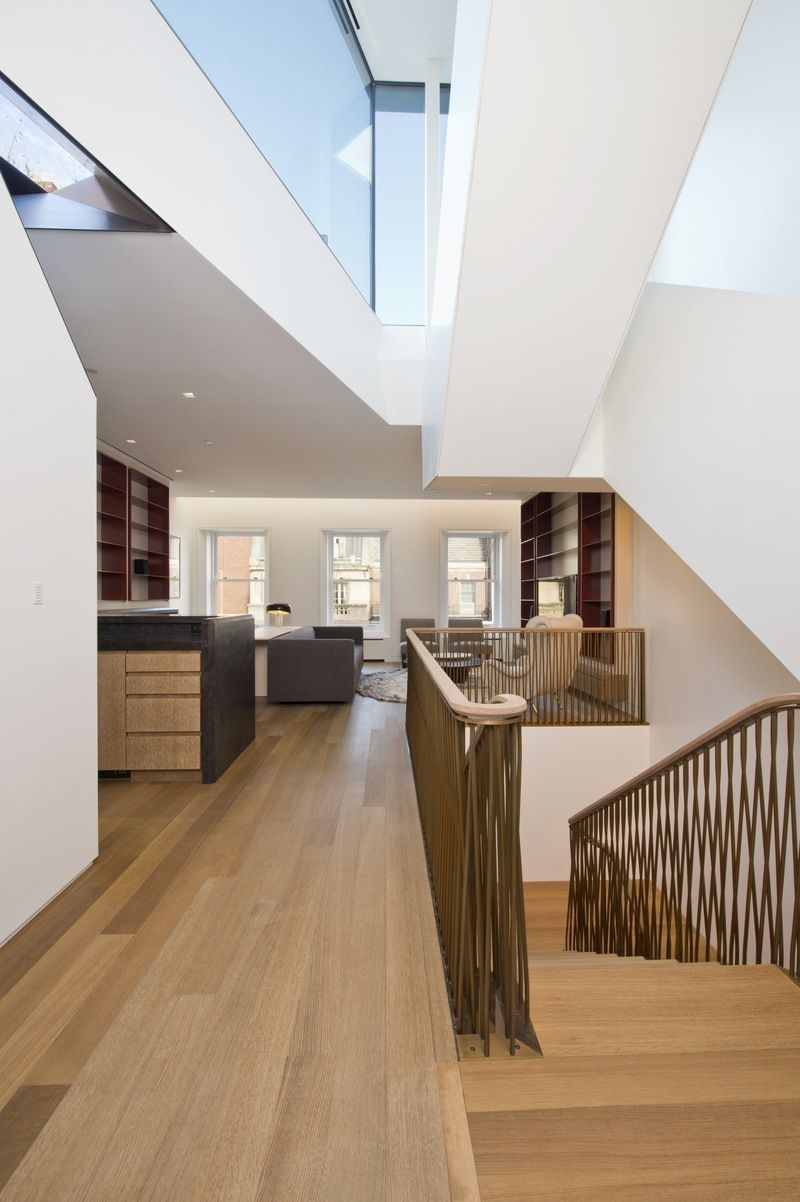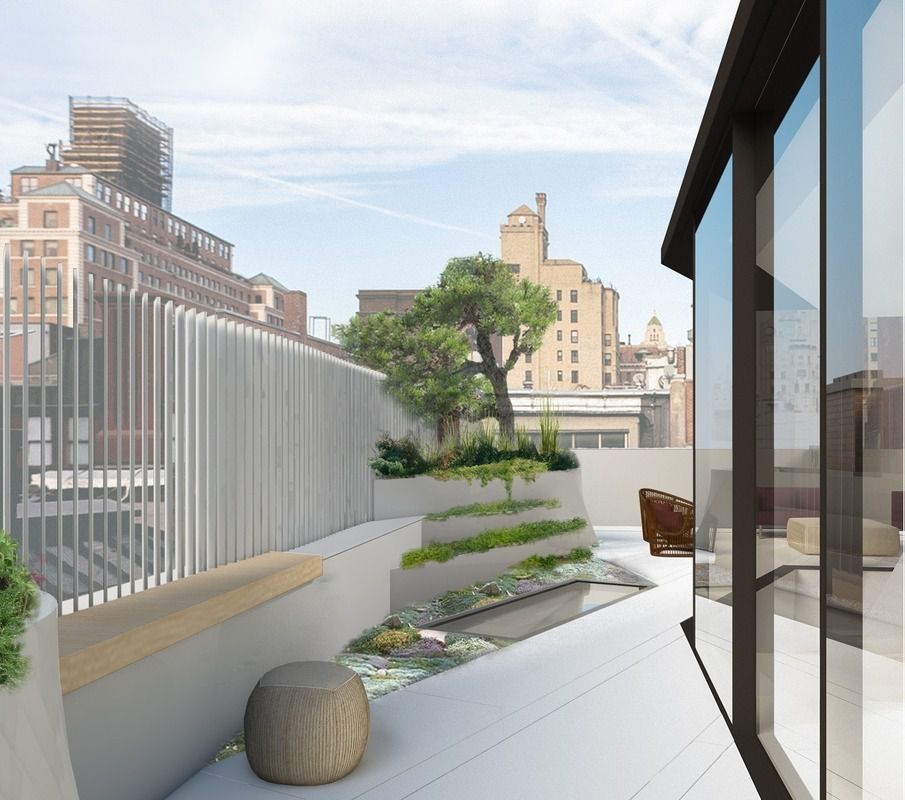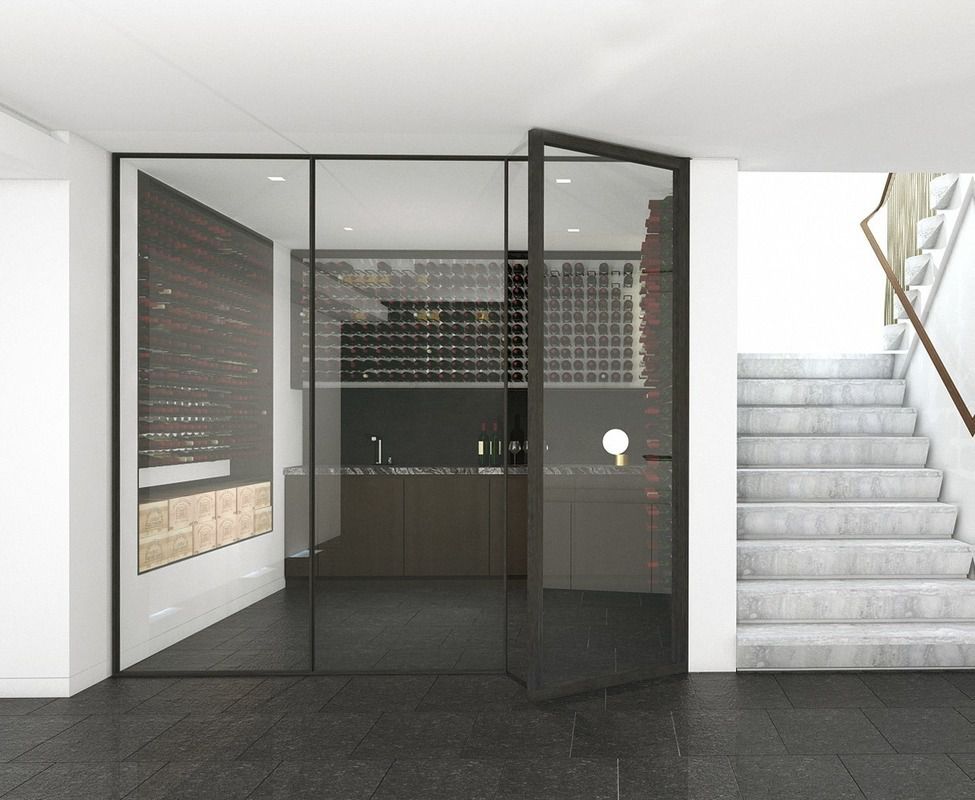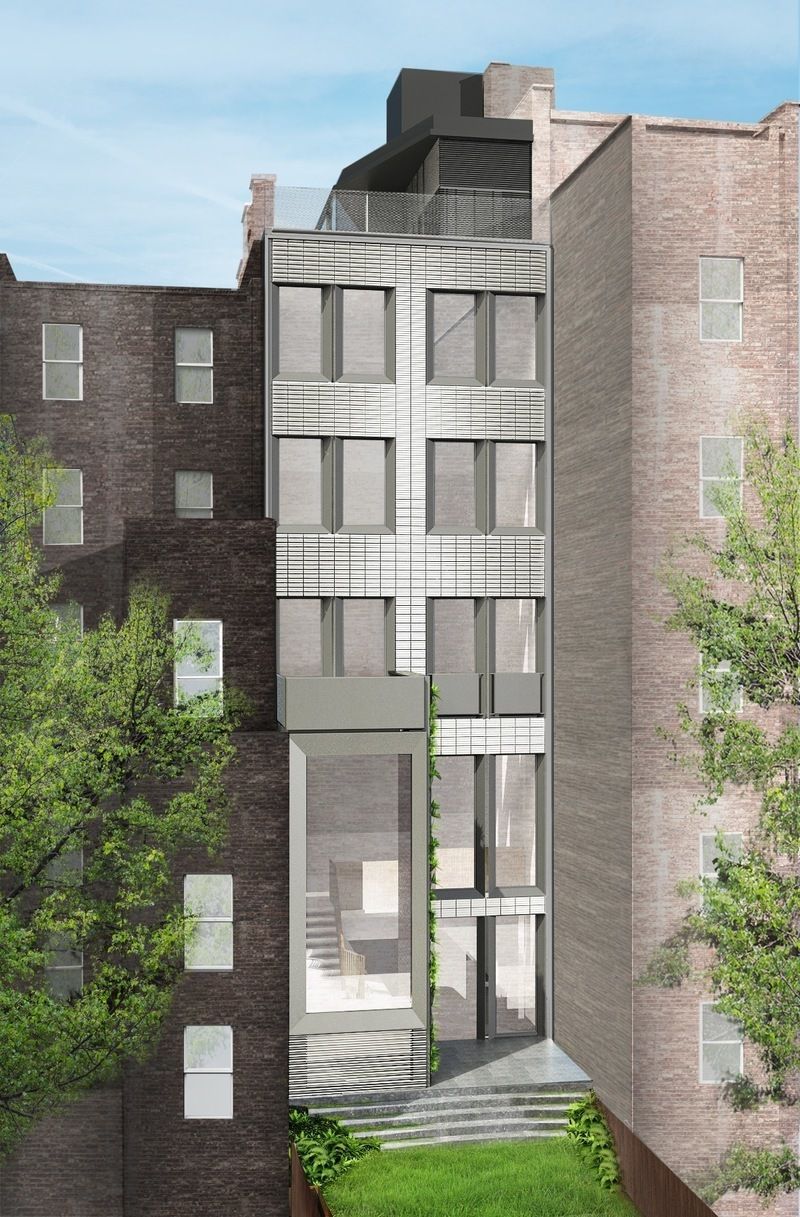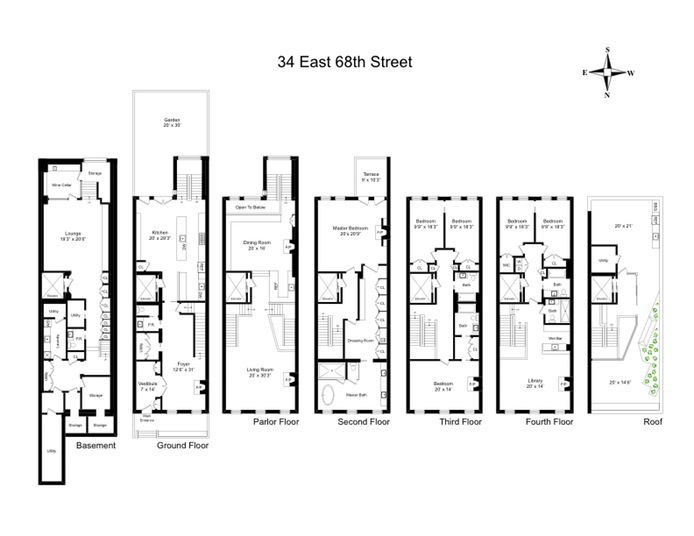 Related: