A lot of New Yorkers looking for an affordable rental are going to be happy to see this new housing lottery. A total of 166 units at the super-luxurious Sky development at 605 W. 42nd St. will soon be available to eligible applicants. The deadline to apply is Dec. 1, 2017.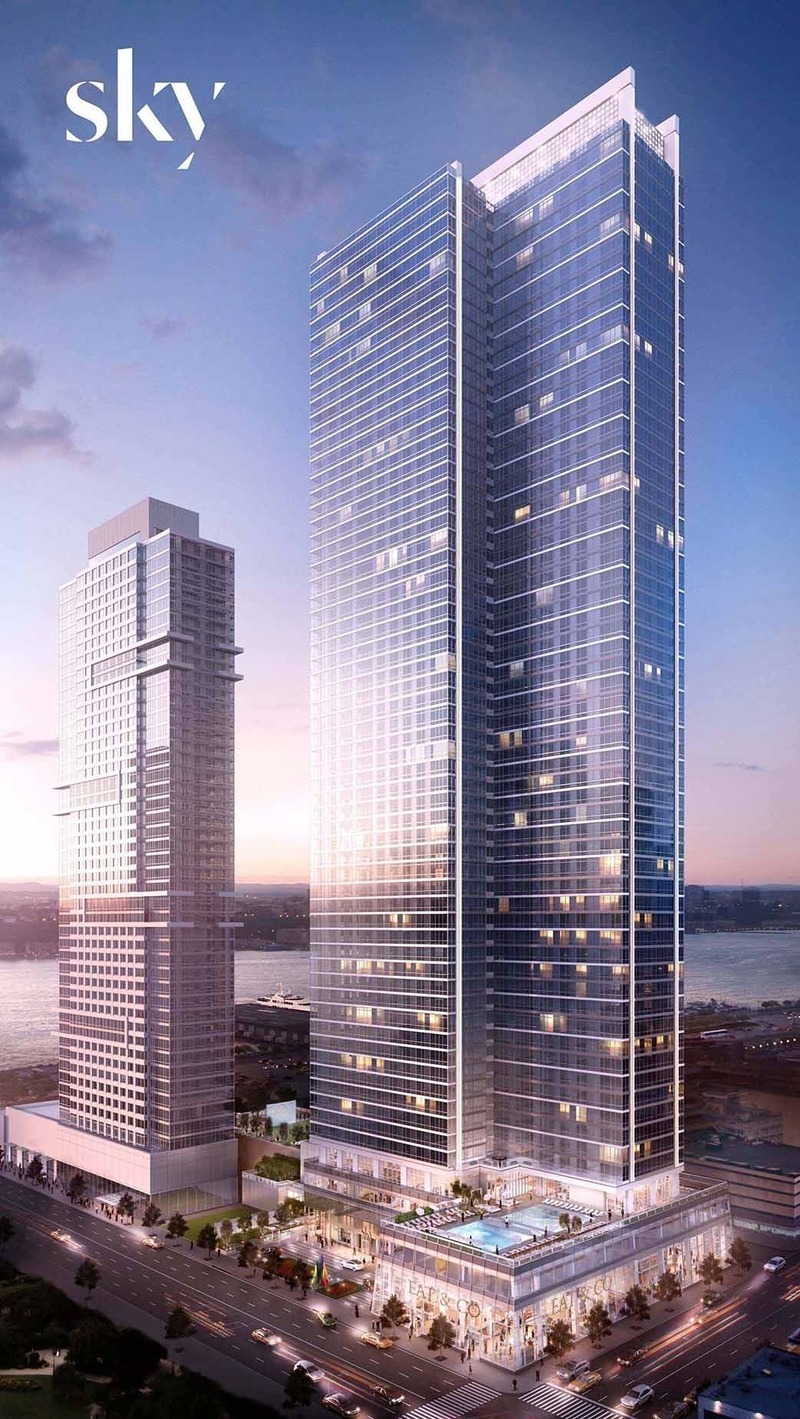 In addition to 107 units available to those who earn at 40 percent of the area median income (between $22,903 and $38,160), an additional 59 units will be offered to applicants who earn at 120 percent of the AMI —from $66,675 for a single person up to $114,480 for a four-person household. Many New Yorkers of different income levels will thus have a shot at living here.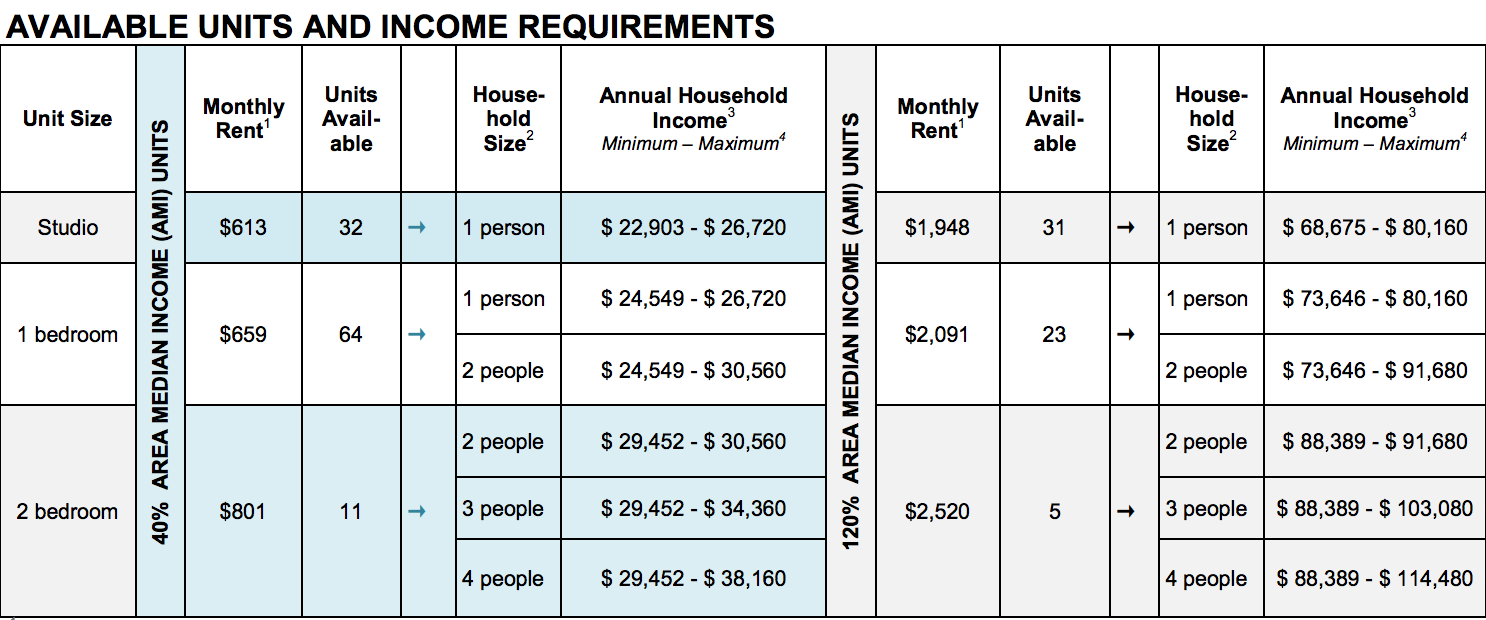 At 71 stories, Sky is the largest rental tower in Manhattan, with a total of 1,175 apartments ranging from studios to 1- and 2-bedrooms. The amenity-laden building features a fitness center and a full-size basketball court, as well as a media room, concierge service, swimming pool, parking, children's playroom and more.
The building's market-rate rental prices range from around $3,000 for a studio up to more than $7,000 for a 2-bedroom. So the affordable housing lottery winners will really be getting a deal, with rents ranging from $613 and $801 at 40 percent of AMI to $1,948 and $2,520 for those at 120 percent of AMI.

Recently, the new rental tower has been getting some buzz for its ability to attract pro athletes like Mets closing pitcher A.J. Ramos) and New York Knicks players Sasha Vujačić and Kristaps Porzingis.
To apply for the lottery online, visit the NYC Housing Connect site. To request an application by mail, send a self-addressed envelope to: W. 42nd Street Apartments Phase 2 1587 Broadway Box 460, New York, NY 10018. Applications must be postmarked or submitted online no later than December 1, 2017.
—
Hey, why not like StreetEasy on Facebook and follow @streeteasy on Instagram?
Related: