A stunningly renovated Sag Harbor home is on the market for $14.2 million. In addition to its first-class remodel, the village home at 20 Union Street has a presidential history — and a modern-tale twist of a billionaire owner.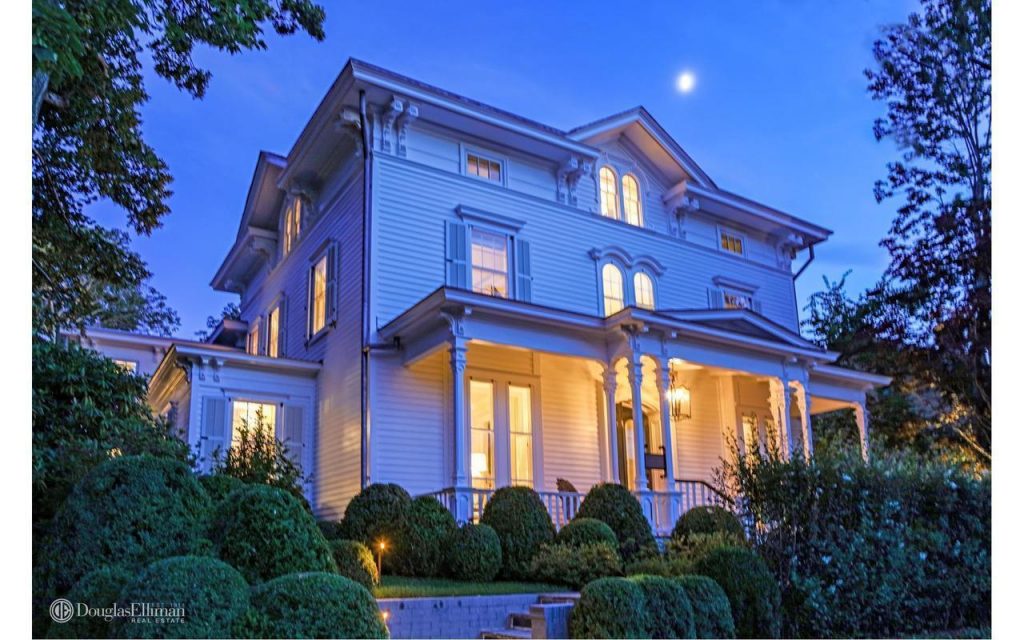 First, The House:
This three-story Victorian mansion has been completely renovated and redesigned by renowned architect Steven Gambrel. The 6-bedroom home is set on a mid-block village lot that is just over a third of an acre. The property features a heated Gunite pool, terraces, landscaping and garage.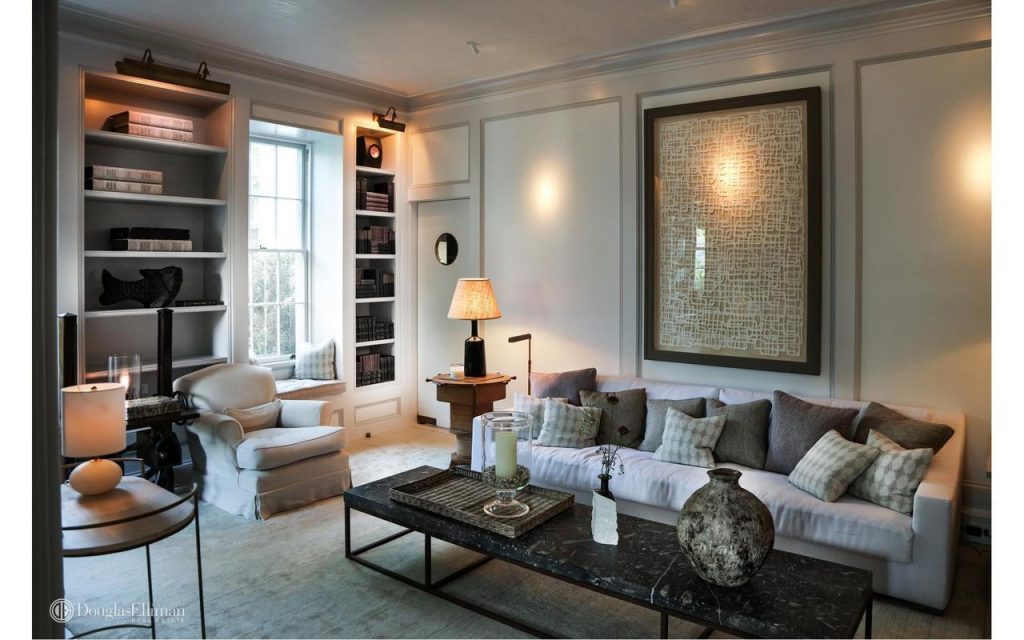 Inside the 5,900-square-foot home, there's a library, formal dining and living rooms, chef's kitchen and family room. A finished basement includes a media room and wine cellar.
The high-end work was not done by a professional house flipper. This historic property was renovated to the specs of David Simon, 53, and his wife, Jacqueline. The couple, who are from Indiana and have five children, bought 20 Union Street after selling a much larger Hamptons' property (616 Ox Pasture Road in Southampton) for $37 million in 2014.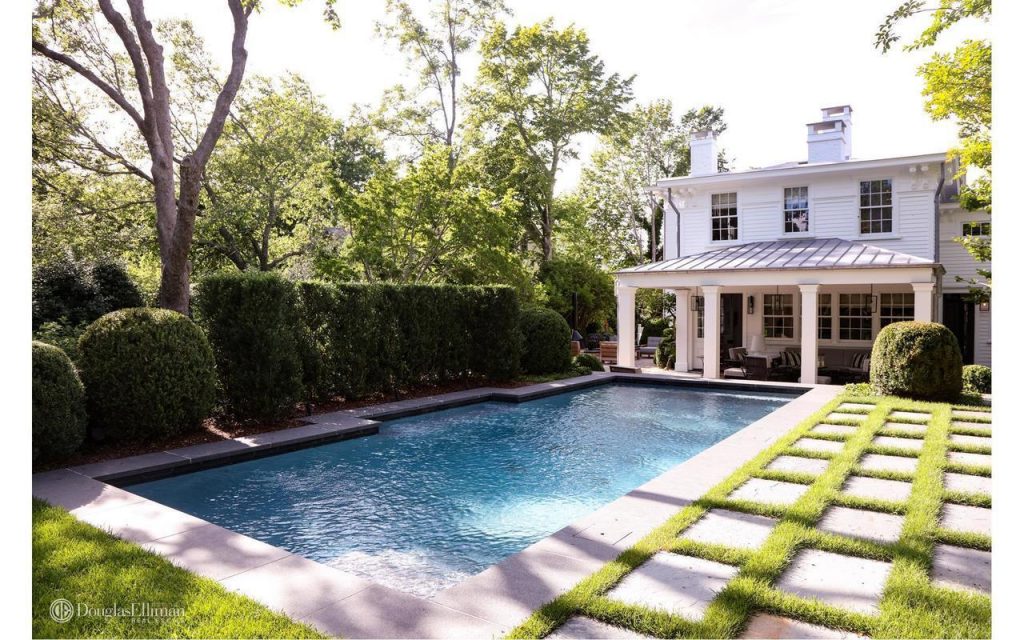 Simon is No. 267 on the Forbes list of most wealthy people in the world with a net worth of $1 billion. He is the CEO of the Simon Property Group, a real estate investment firm started by his late father, Melvin Simon.
Now The History:
The white Victorian at 20 Union Street was built in 1796, and came to its landmark claim about a century later when it became the "Summer White House" of Chester A. Arthur, the 21st U.S. president. Chester rose to the office in 1881, after James Garfield died from an assassin's gunshot.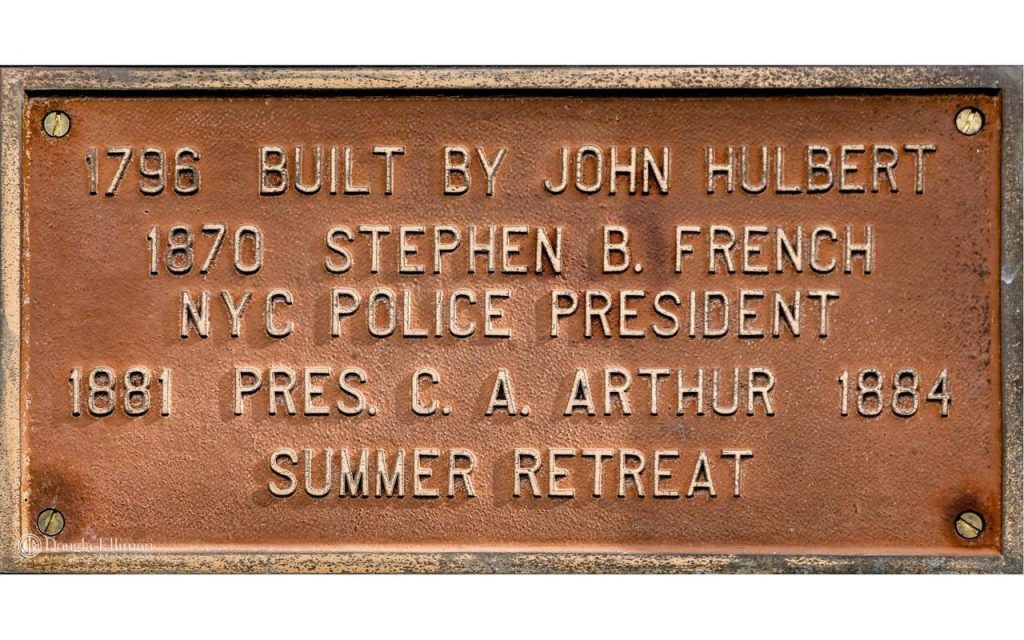 A Vermont native, Arthur was considered a New Yorker. He attended Union College in Schenectady, a now-defunct law school in Ballston Spa (outside of Saratoga Springs), and went on to become a powerful port customs officer and lawyer in the political-machine-controlled New York City.
He was a player in the Republican Party and was a highly efficient organizer of troops during the Civil War that he was appointed inspector general of the New York state militia. He and Garfield won the White House in part because Arthur's effort to deliver New York to the Republicans in the Electoral College win.
After Garfield's death and once he assumed the presidency, Arthur overcame his negative reputation and earned marks as an effective reformer of the civil service. He's also credited for resurrecting the U.S. Navy capacity by commissioning steel ships.
Most important, however, was that Chester — a dandy who liked fine clothes, dining and drinking — also liked to fish. So it was handy for Chester to summer at 20 Union Street and did so from 1881-1884. He did not win the GOP nomination for the next election, and died in poor health in 1886. But the plaque on 20 Union Street forever tells of Arthur's residency.
Flash Forward About 138 Years:
Now the Sag Harbor house where Arthur spent summers during his presidency is on the market. Despite a world-class renovation, the property may lack suitable comps, given the fact that the Simon's renovated the property for their personal use.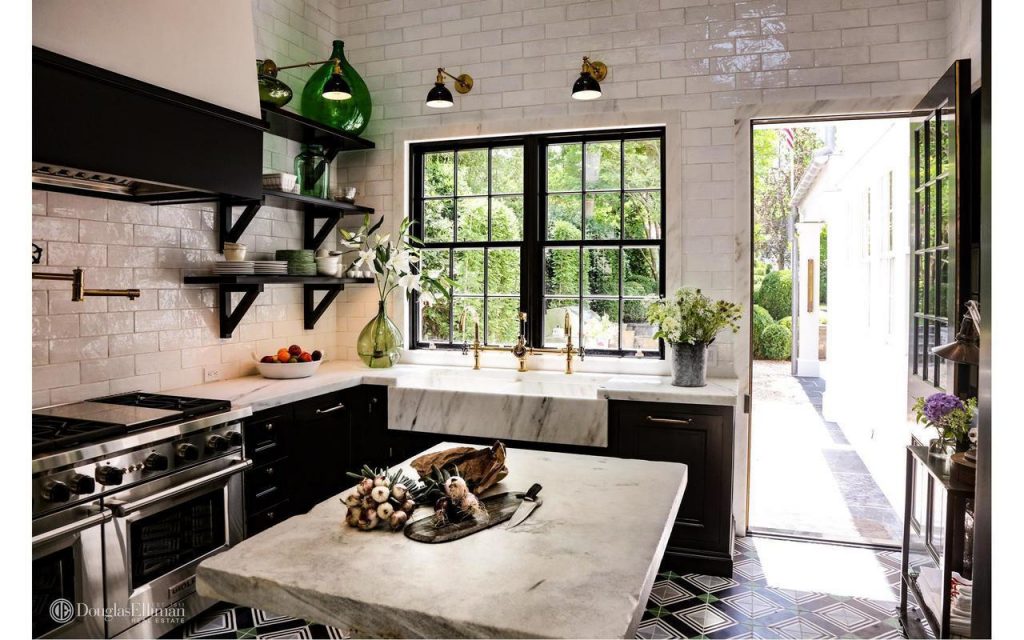 The Simons also own a floor-through apartment at 625 Park Avenue, which they bought in 2011 and had listed for sale in 2016 for $39.5 million, but later removed from the market. As for why the Simons are selling after just completing a three-year renovation, listing agent Felicitas Kohl said the owners will not be able to use the property as they had expected.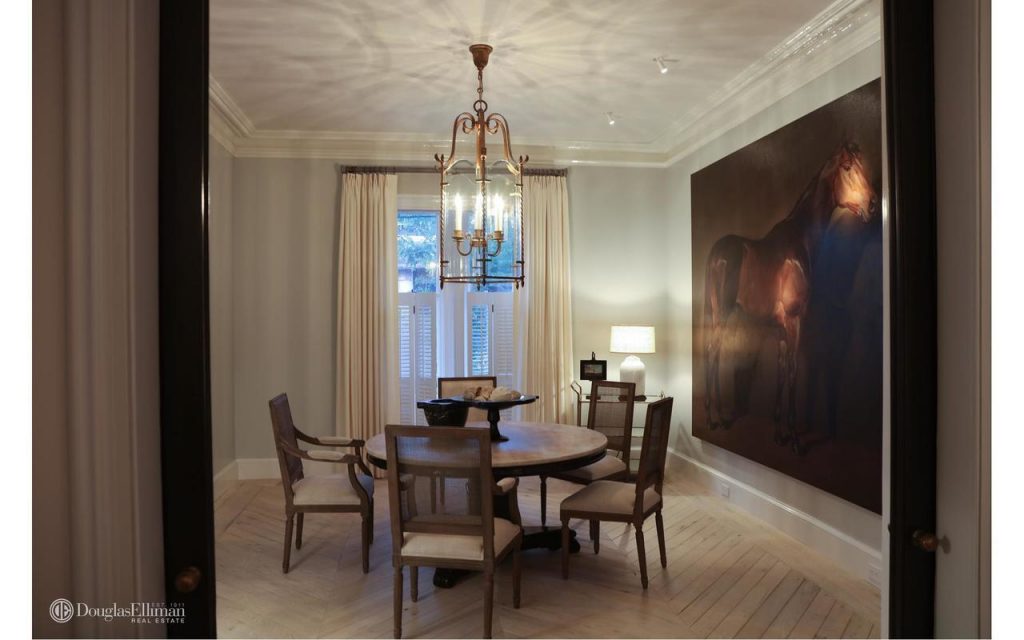 For now, the Victorian bears the mark of a presidential retreat done over with some loose change of one of the world's richest men.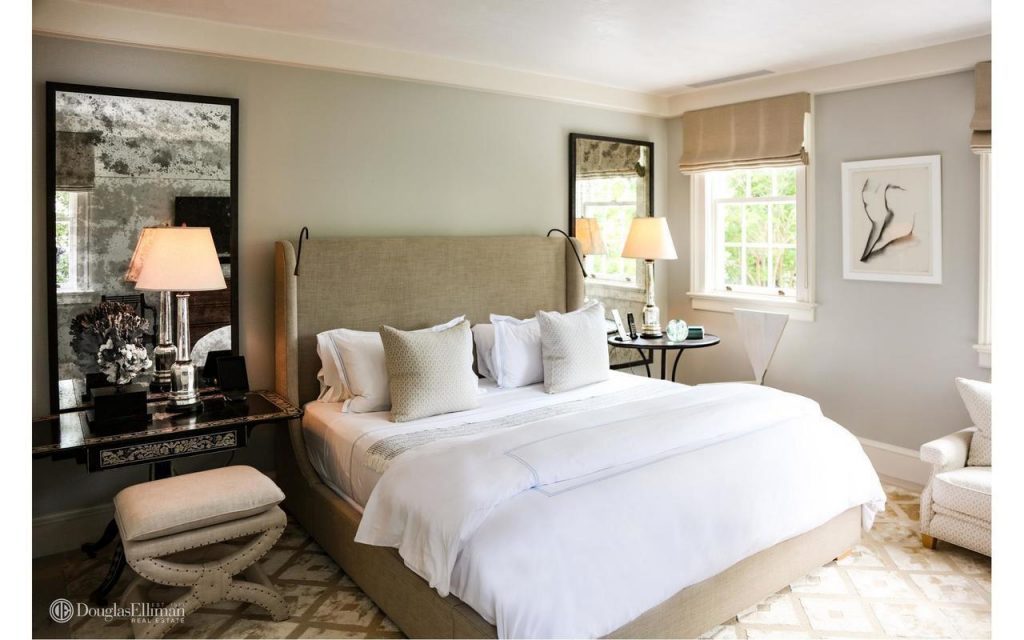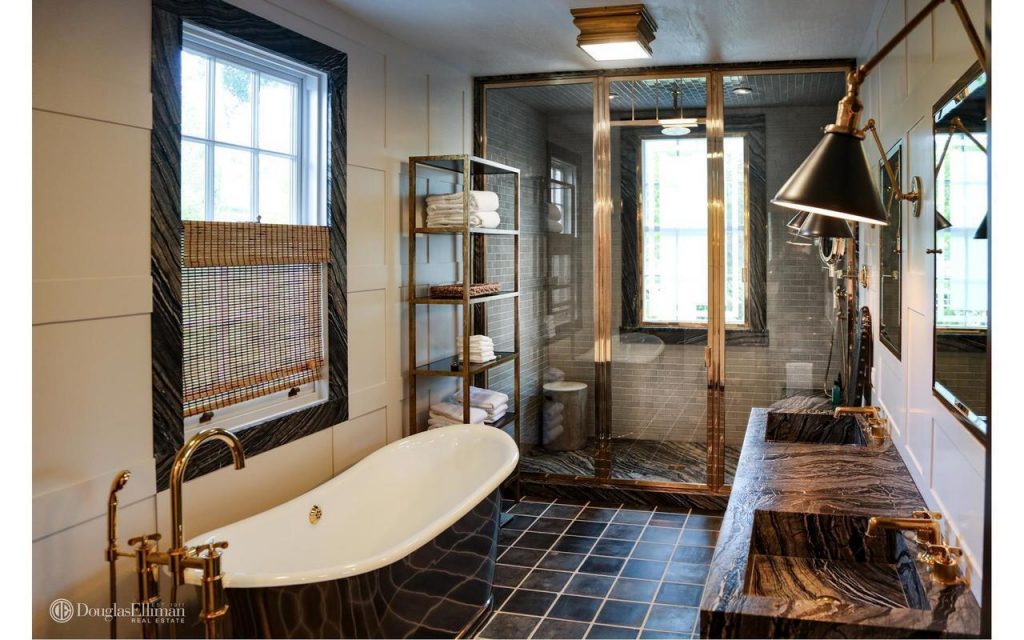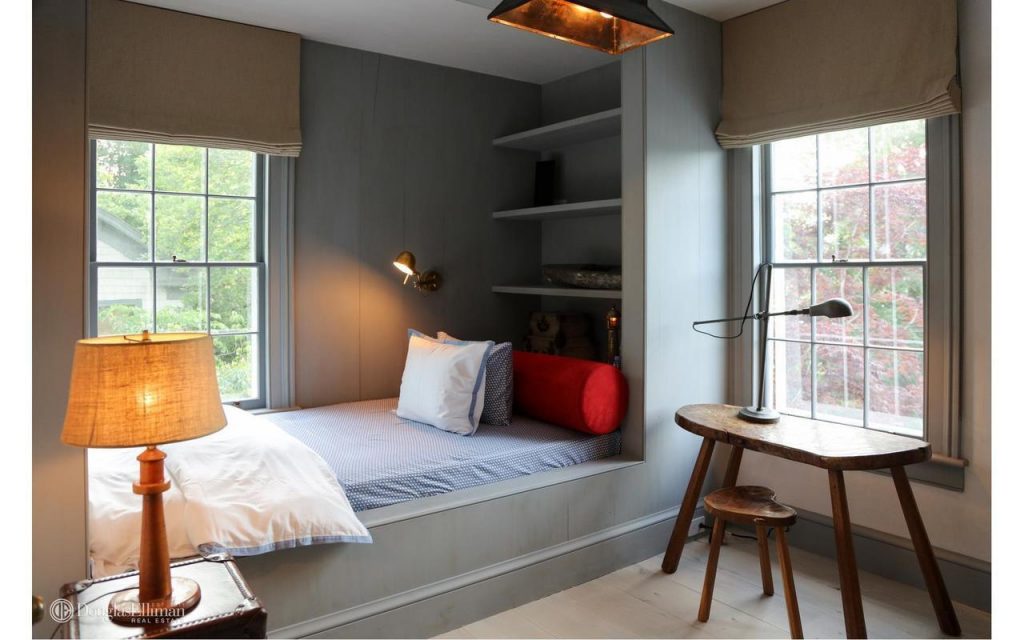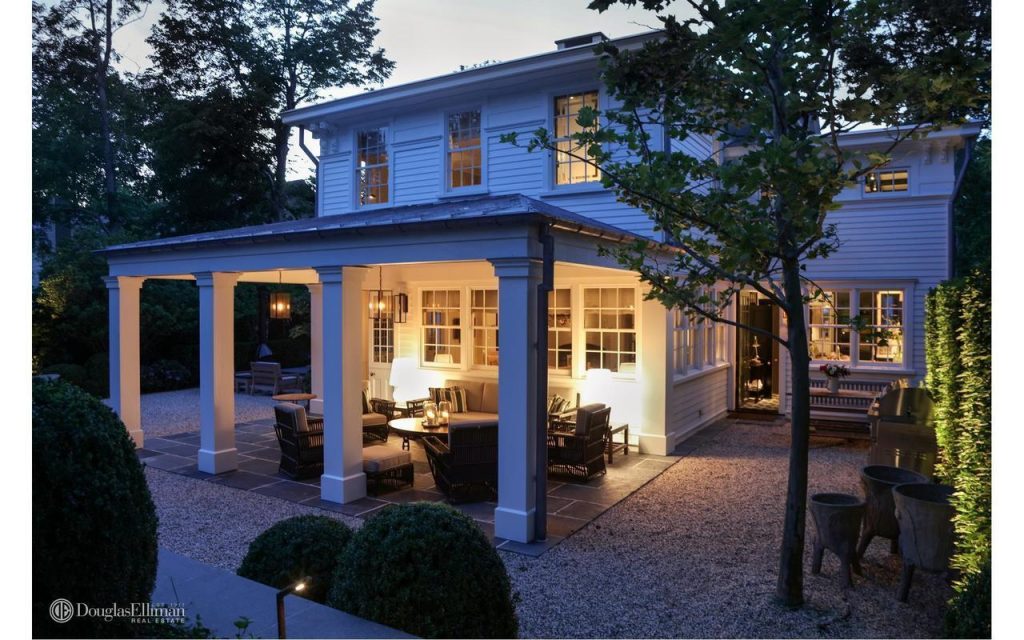 Related: