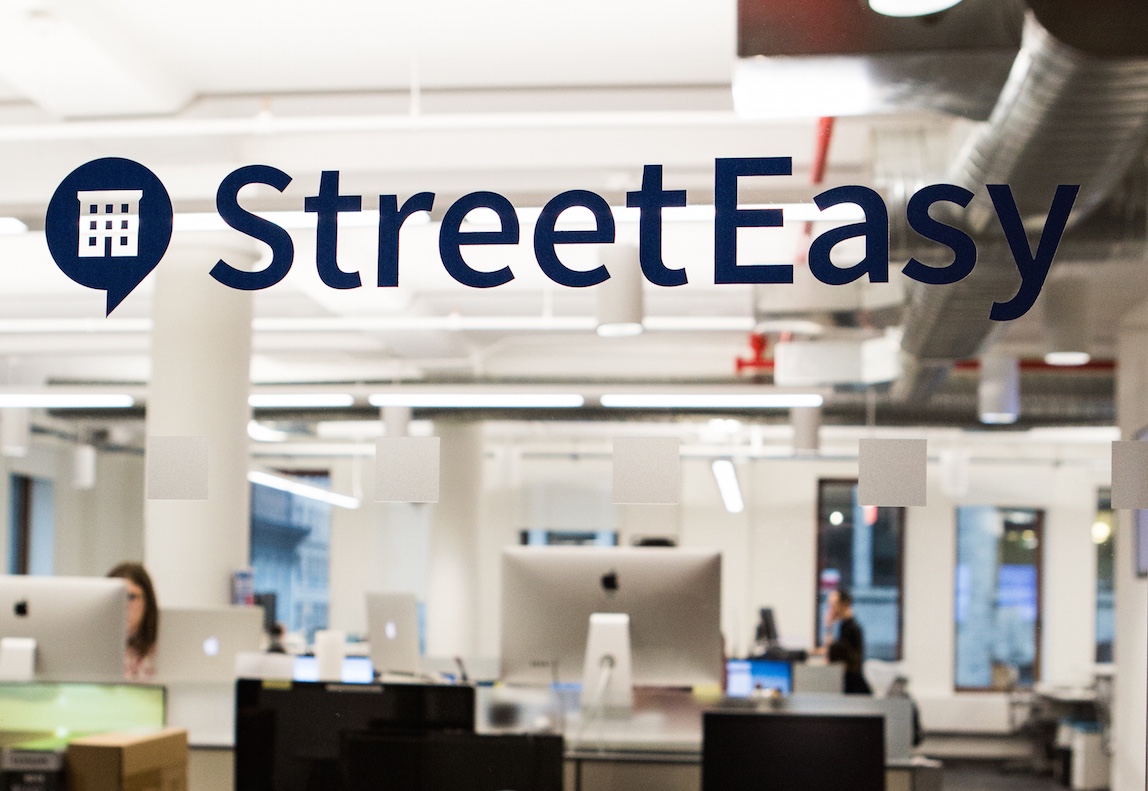 StreetEasy is thrilled to be among Crain's New York Business Best Places to Work in New York City – ranking ninth among the top 33 best mid-size companies.
In partnership with Best Companies Group, Crain's New York surveyed more than 20,000 employees in the city who answered a confidential survey covering topics such as working conditions, benefits and corporate culture. A big thanks goes out to our incredible New York City team who works hard to maintain a supportive and collaborative culture, making it possible for us to receive this exciting recognition again.
In the coming year, we will continue to prioritize employee well-being and work-life balance with our benefits package, which has been recognized as some among the best in the country. On top of full medical, dental and vision coverage, StreetEasy employees enjoy comprehensive family-friendly and wellness policies including discretionary time off, stock options, gym reimbursement, commuting cost reimbursement, 16 weeks fully paid maternity leave, 8 weeks fully paid parental leave and more.
Interested in joining our growing team? We'd love to meet you. Check out our jobs page to learn more about our benefits, hear what employees have to say about working here and browse the current job openings. We've got open positions in nearly every department!