We're sharing our favorite NYC photos taken throughout the city with #StreetEasyFinds. Here's a roundup of the awesome finds you tagged us in last month.
Share your NYC finds with us — photos of homes, views, neighborhoods, or anything you like — and we'll regram our favorites.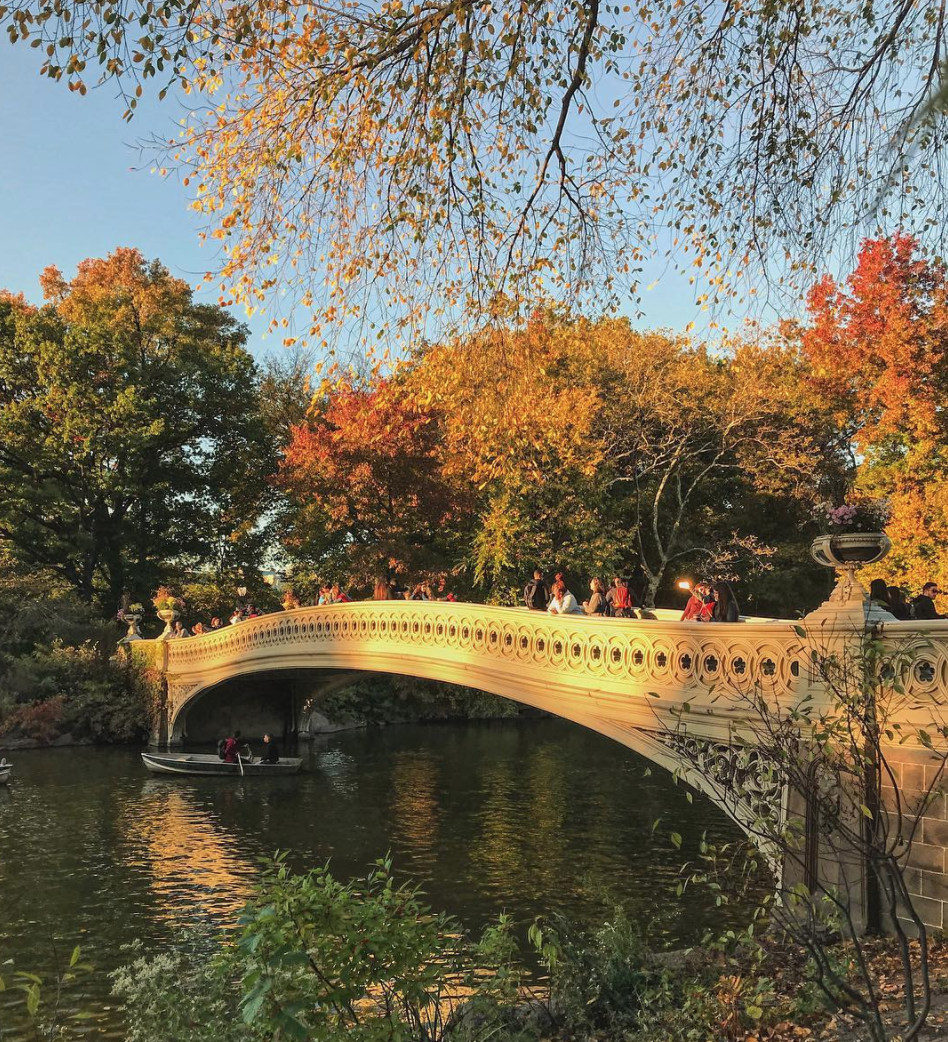 @alexandrabloomnyc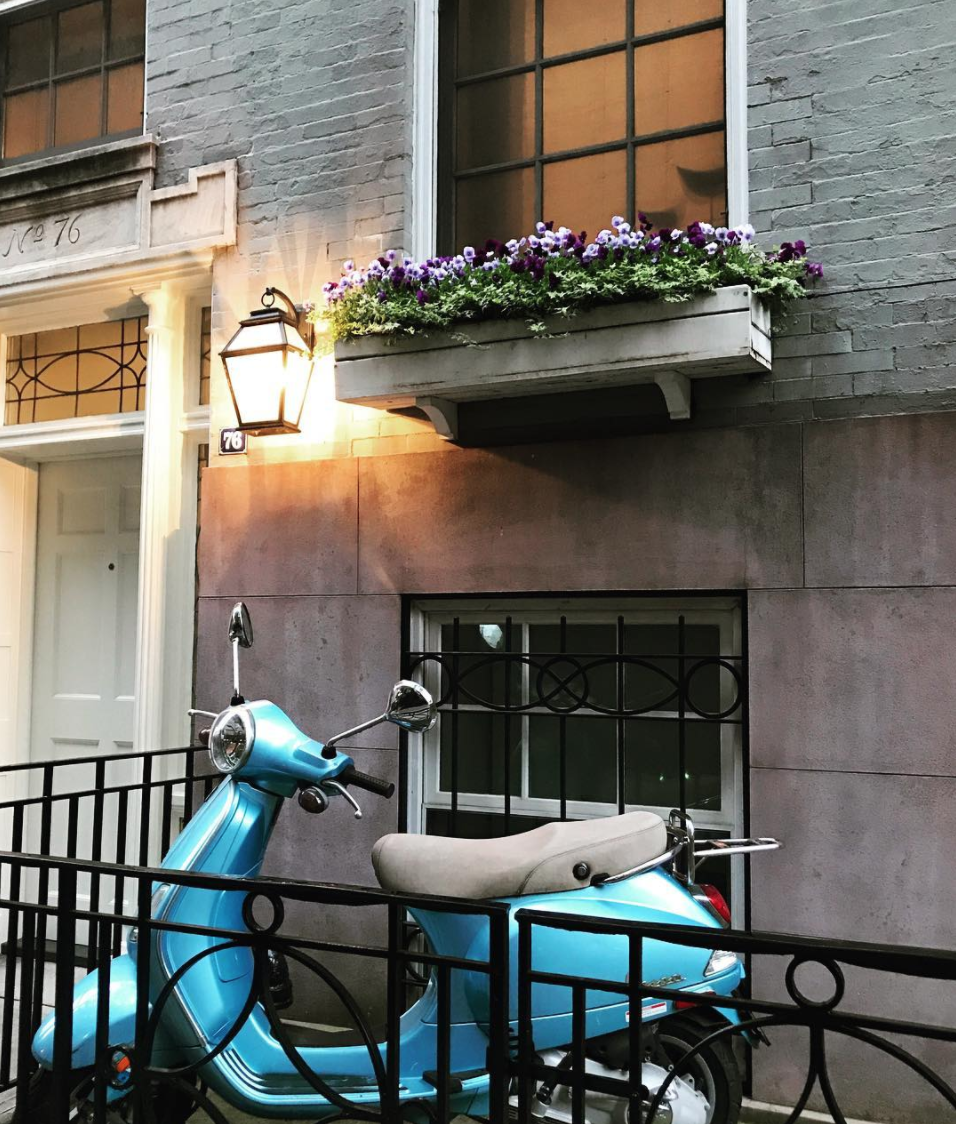 @newyorkofmine
@53W53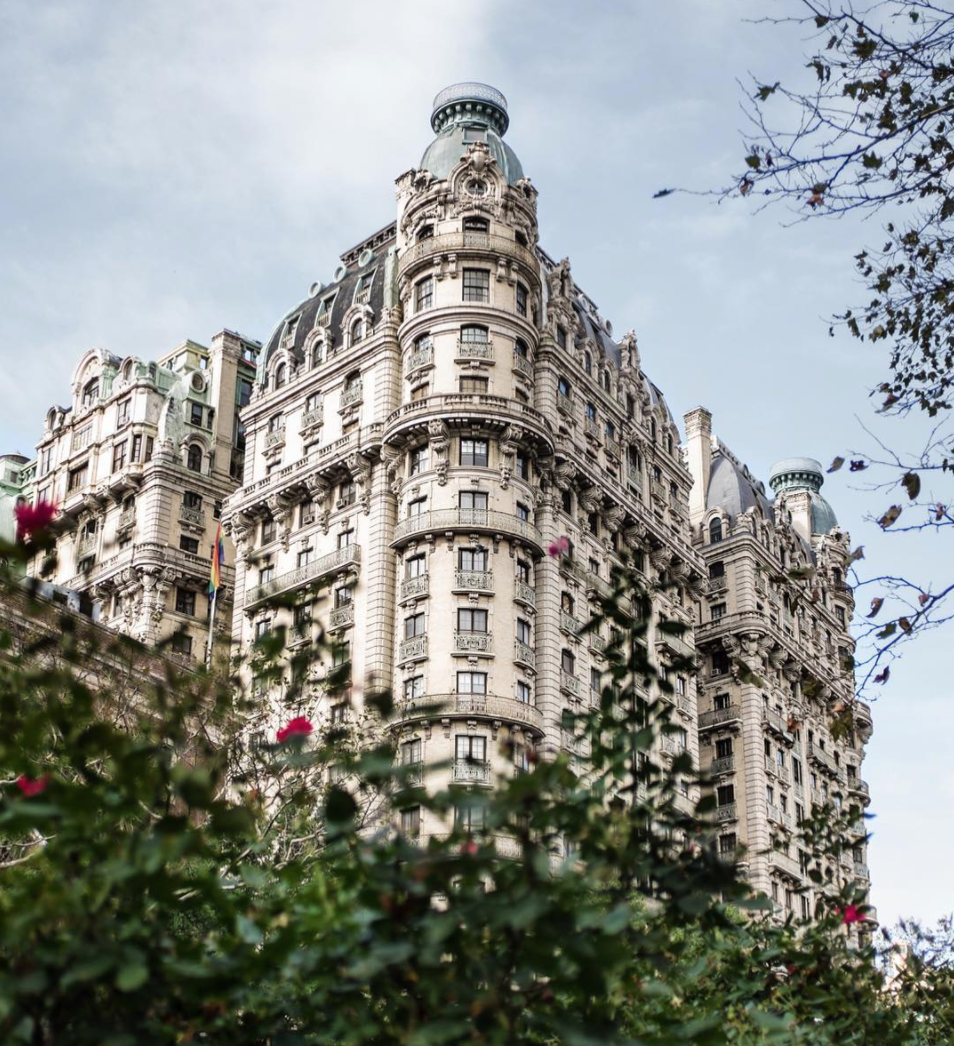 @shotbyelisa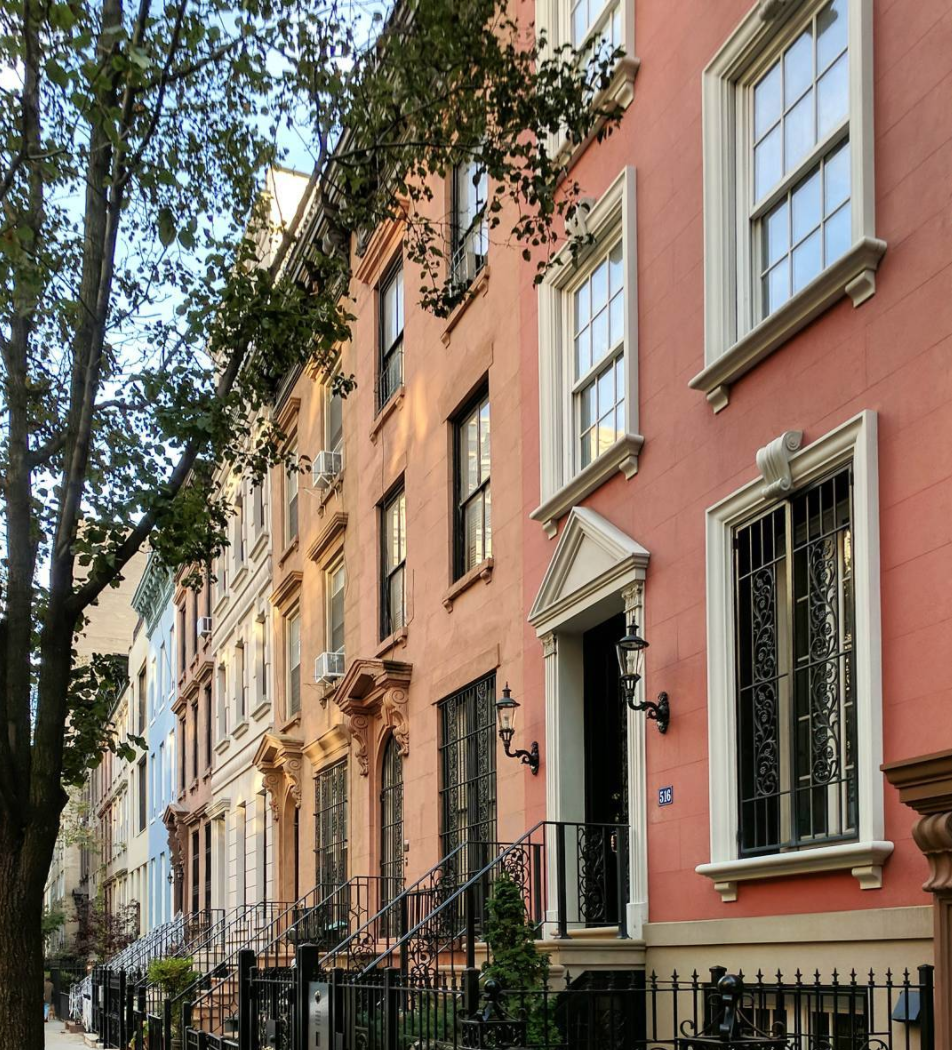 @jossiejackeline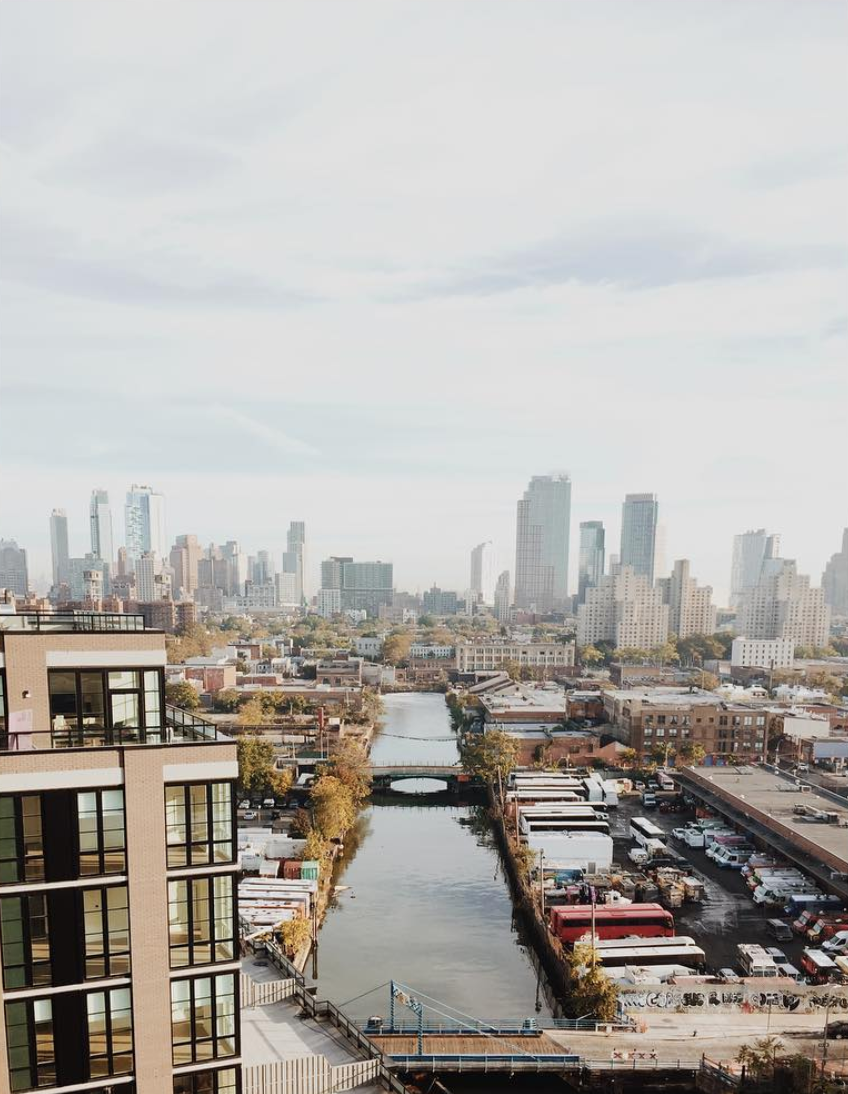 @ntran_photo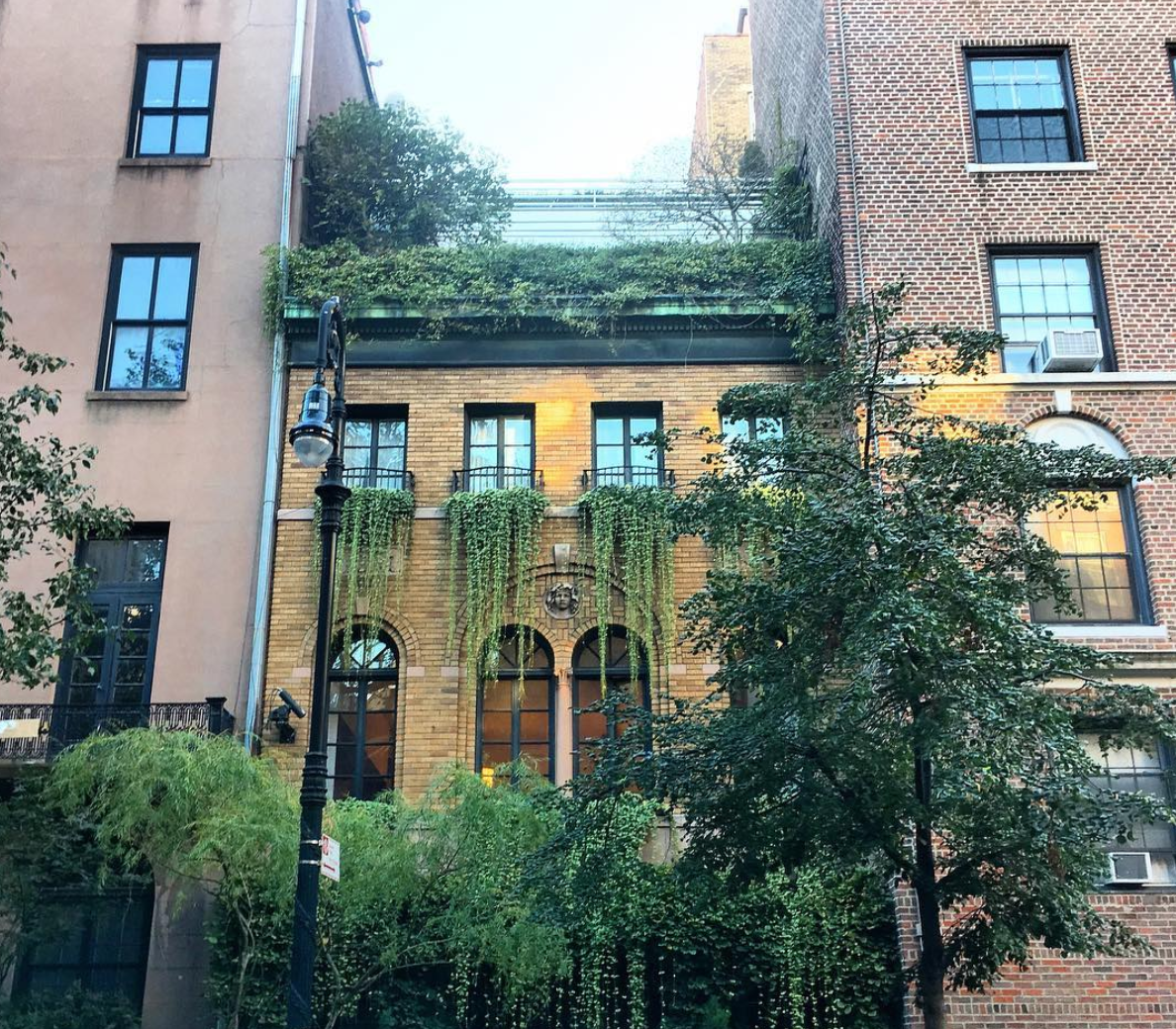 @theblumsteinteam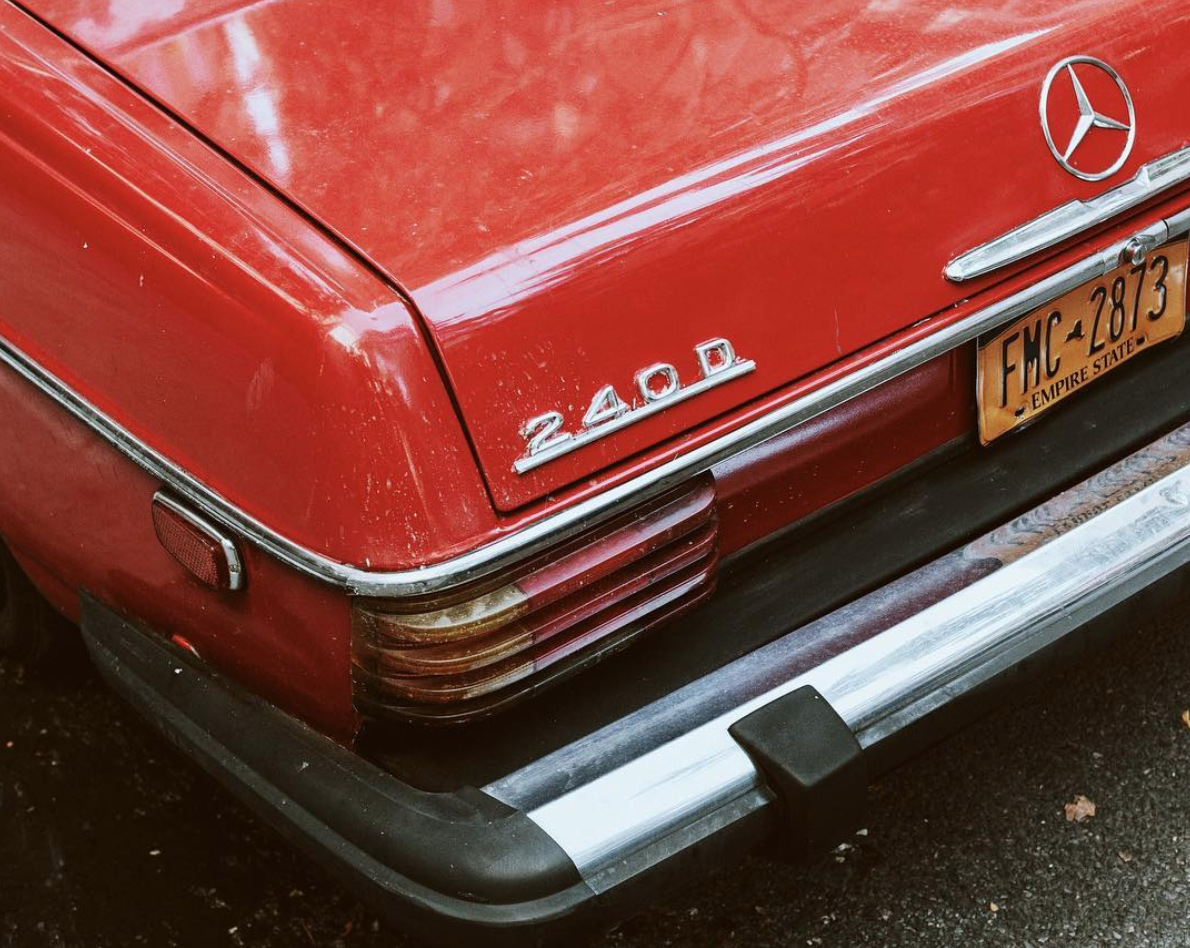 @_classiccool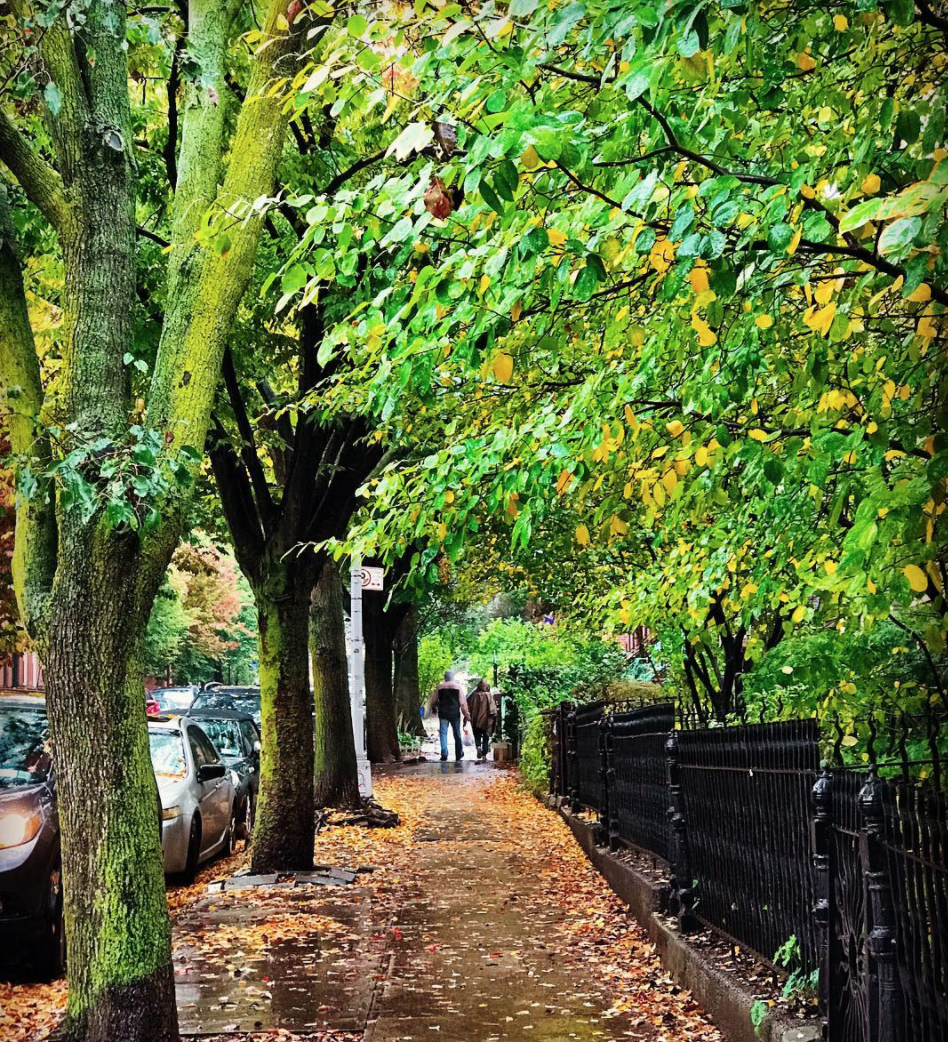 @andreadurning
—
Hey, why not like StreetEasy on Facebook and follow @streeteasy on Instagram?
Related: