New York City is a place of endless discoveries. To show it all off, we're excited to announce #streeteasyfinds. Share your NYC finds with us: Photos of homes, views, neighborhoods, or anything you'd like, and we'll regram our favorites.
Each month, we highlight the work of one of our favorite NYC photographers as they share their #streeteasyfinds with us. This month's photographer, Cameron McMurtrey, comes to NYC from Willard, Missouri (population 5,430!) and was the grand prize winner of our #streeteasyfinds x StreetDreams Magazine photo contest.
NAME: CAMERON MCMURTREY // ACCOUNT: @cameronmcmurtrey
FROM: MISSOURI // ACCOUNT EST: 2013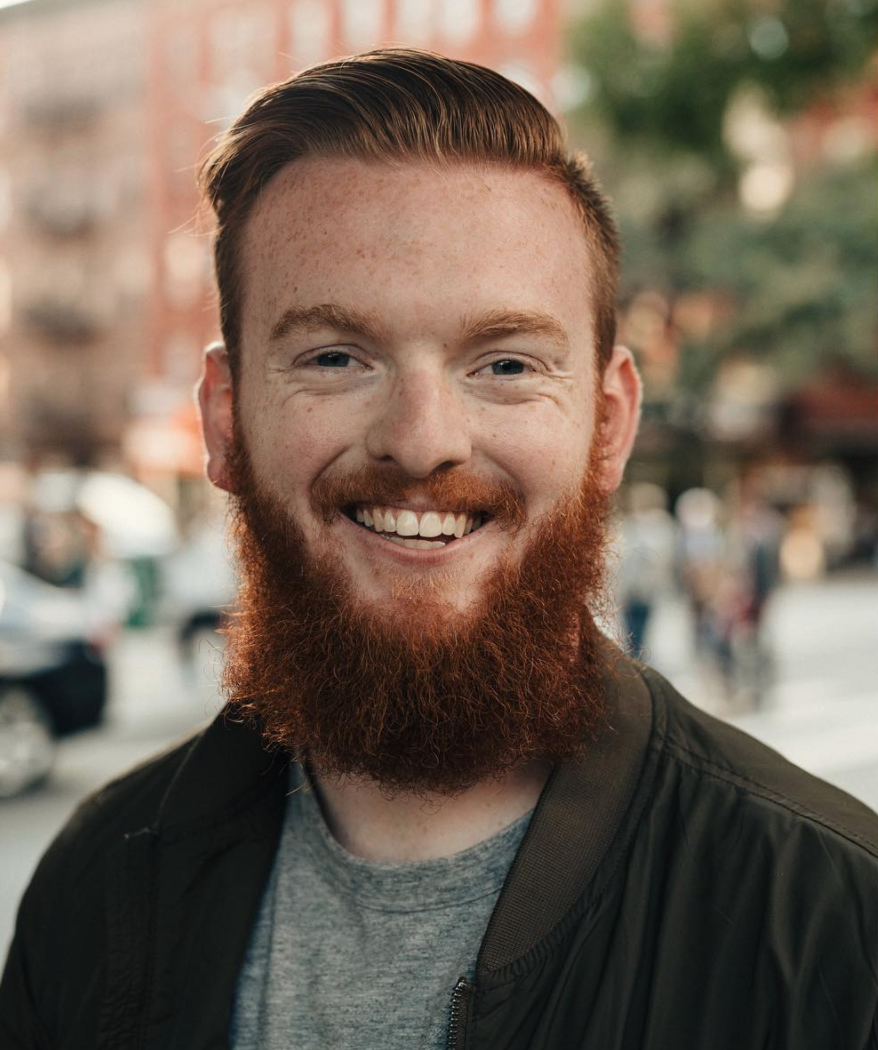 ACCOUNT BEGINNINGS
I first started posting my photography during my sophomore year of high school. I had dreamt of moving to NYC since I was in middle school, and followed a lot of NYC photographers during that time who really gave me inspiration as an urban photographer (shout-out to @stevesweatpants for being one of my biggest inspirations).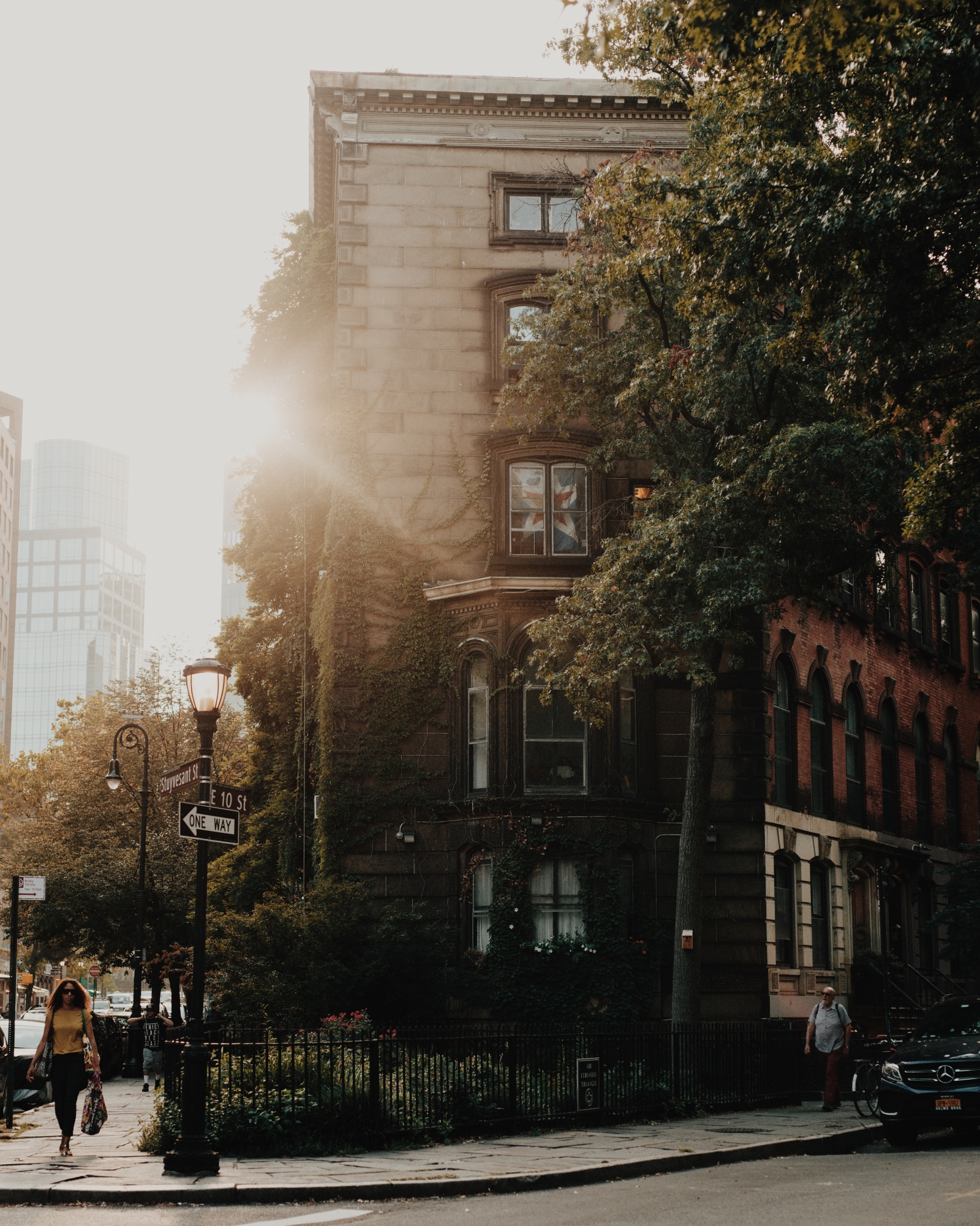 FAVORITE SPOTS TO PHOTOGRAPH IN NYC
I managed to get into a school in Westchester, which allows me to go to the city every weekend and really develop my style as a street and lifestyle photographer. The Upper West Side, Greenwich Village, East Village, and Chelsea are some of my favorite areas.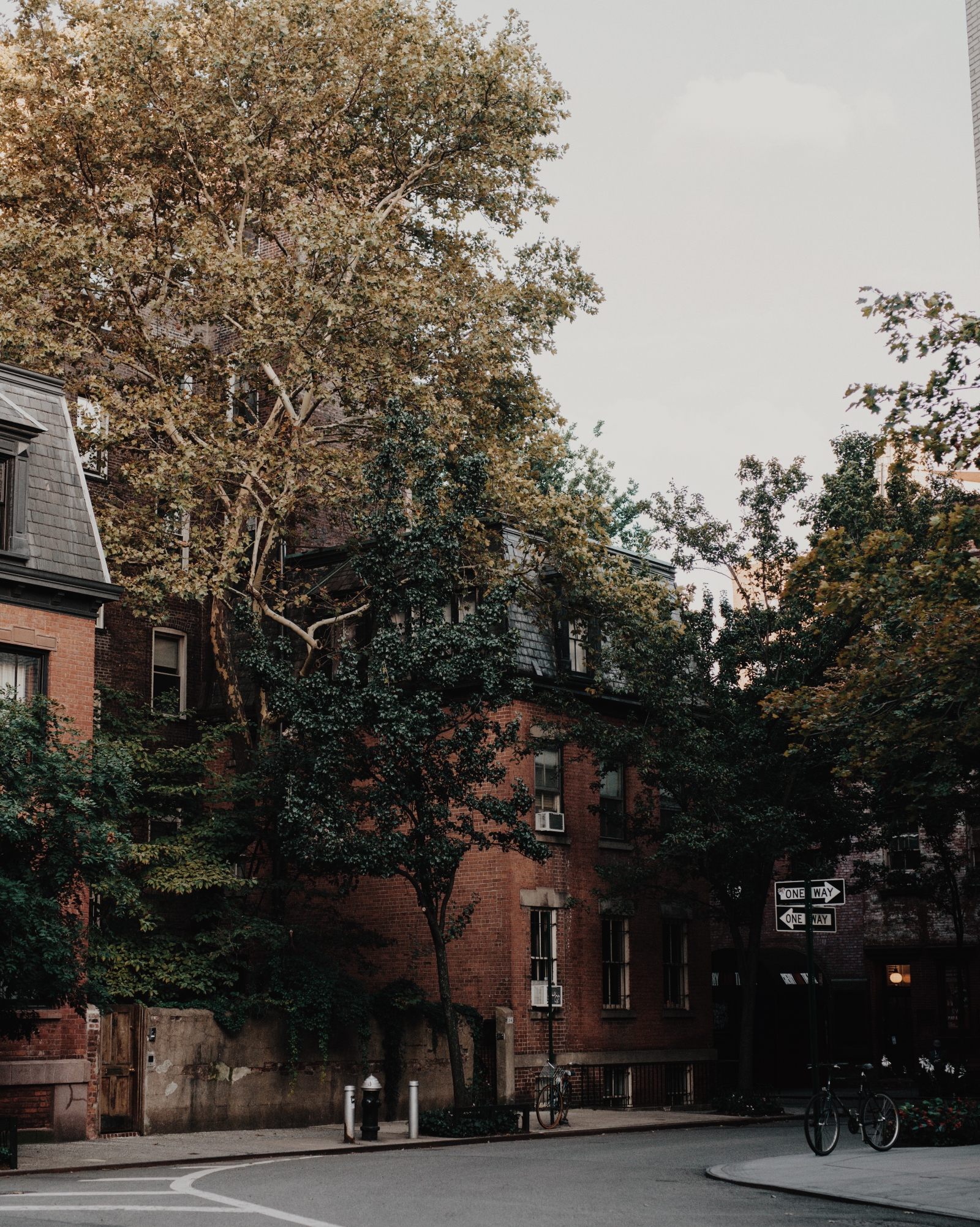 CAMERON LOVES NYC BECAUSE…
I love that everybody has their own New York. My NYC is different than other peoples' NYC, and I think that translates to a unique perspective in my work. It's great to see other artists in the city, and how they channel the city's energy into their work, representing their perspective and personality through their art.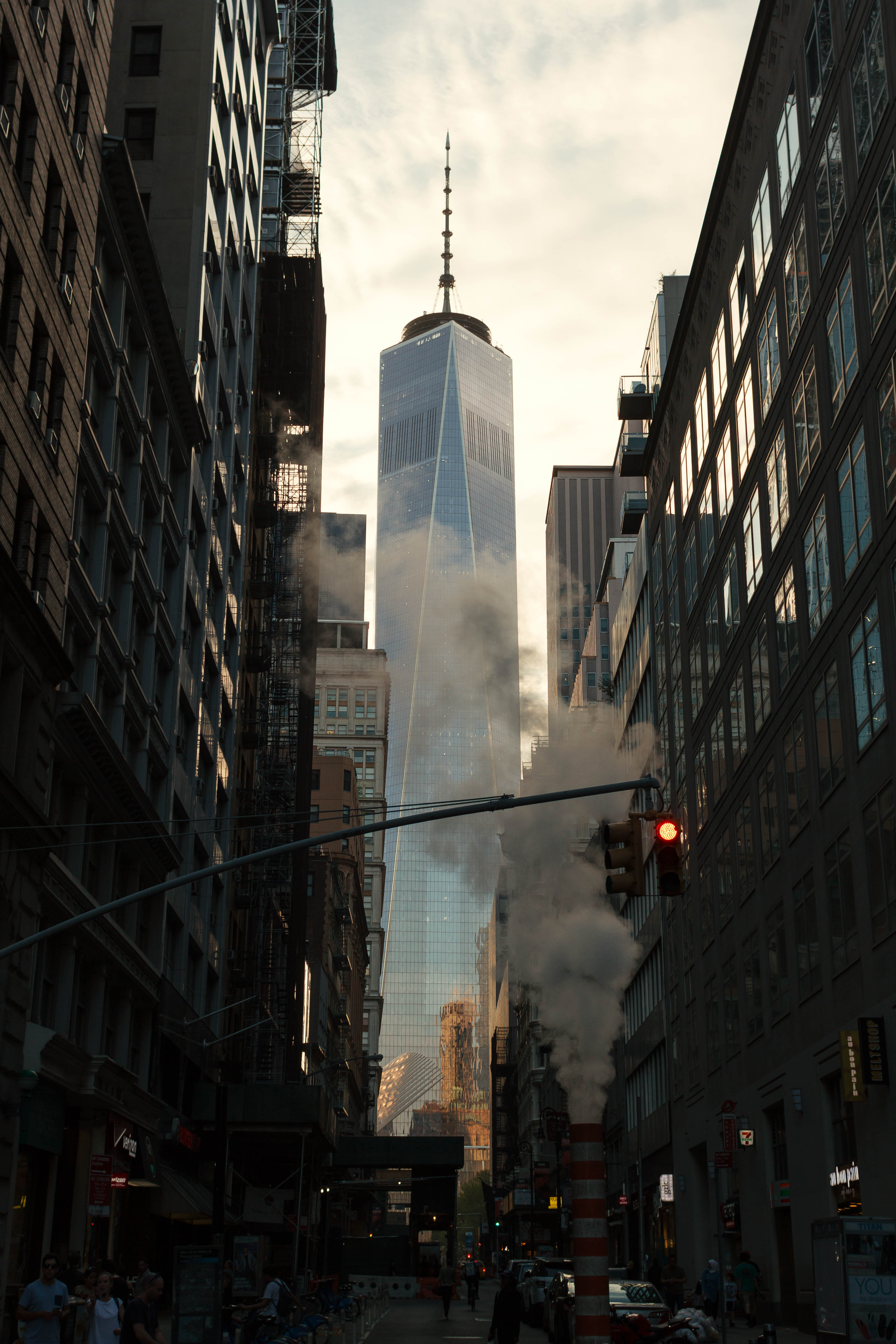 DREAM CITY OUTSIDE OF NYC
Paris! I'm studying abroad there this coming spring semester and I can't wait!
—
Hey, why not like StreetEasy on Facebook and follow @streeteasy on Instagram?
Related: