New York City is a place of endless discoveries. To show it all off, we're excited to announce #streeteasyfinds. Share your NYC finds with us: Photos of homes, views, neighborhoods, or anything you'd like, and we'll regram our favorites.
Each month we highlight the work of one of our favorite NYC photographers as they share their #streeteasyfinds with us. This month's photographer, Jacob Santiago, grew up in Spanish Harlem and is "obsessed with documenting NYC and sharing it on Instagram."
NAME: JACOB SANTIAGO // ACCOUNT: @jacobsantiago // FROM: NEW YORK 
ACCOUNT EST: 2012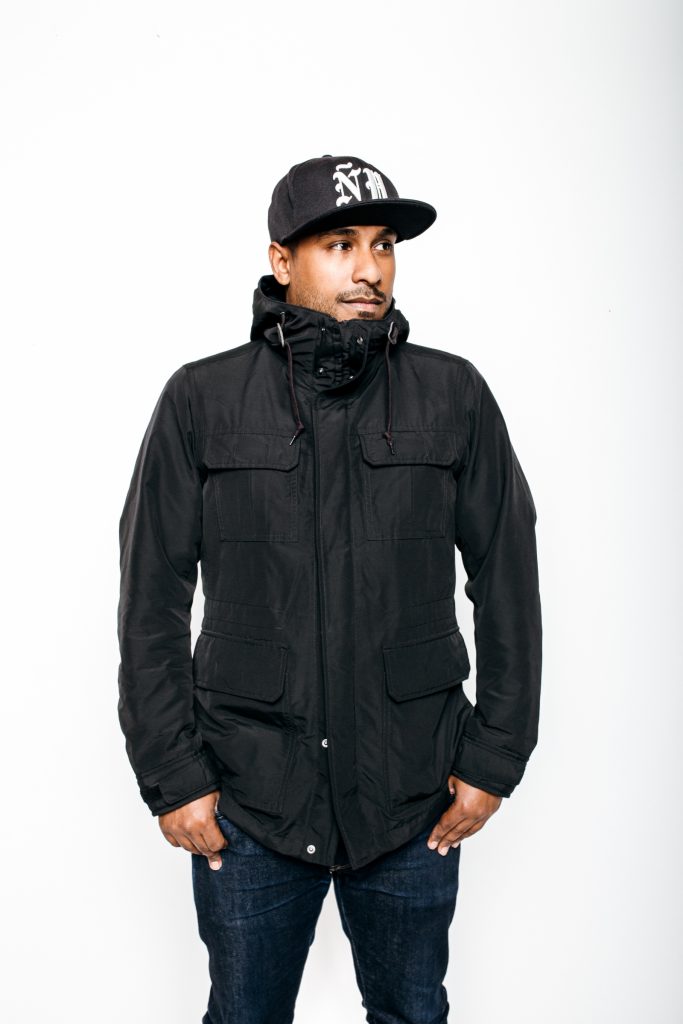 ACCOUNT BEGINNINGS
Just like everyone else, in the beginning, I downloaded and used Instagram just for the filters. I shared a lot of selfies and what I was eating for lunch. It wasn't until maybe about six months of using the app that I decided to take photos of New York City, which people enjoyed more than a bowl of cereal I ate that morning. Within that year I became obsessed with documenting NYC and sharing on Instagram.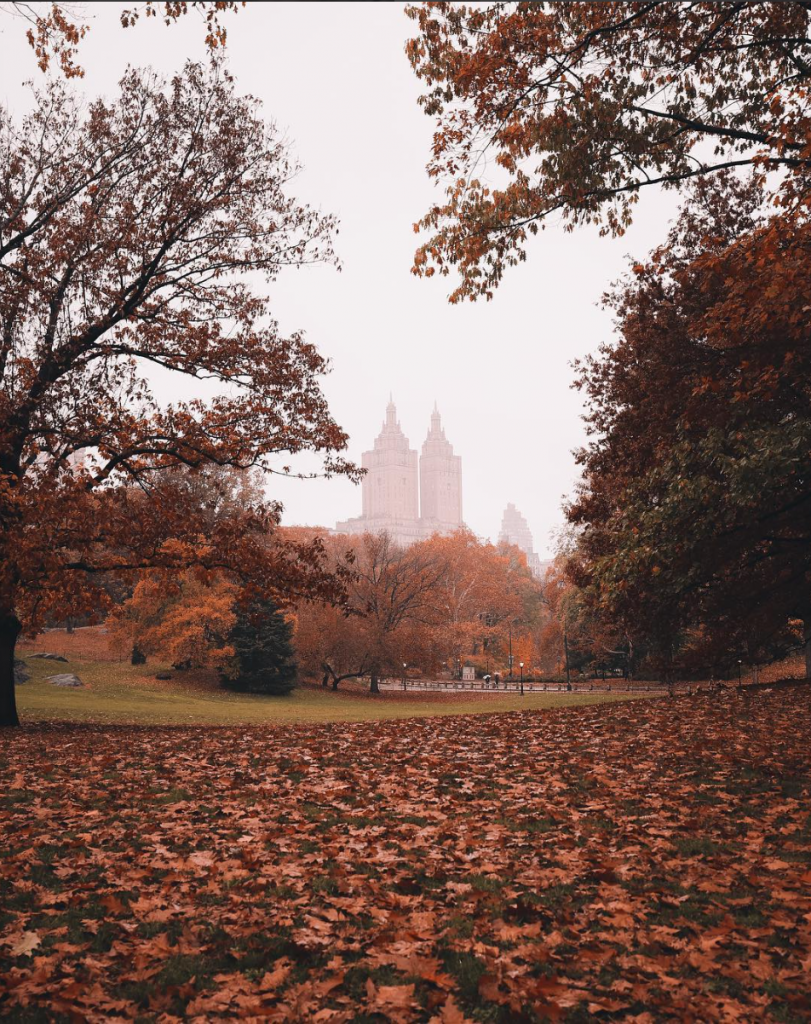 FAVORITE SPOTS TO PHOTOGRAPH IN NYC
I love Chinatown for its grittiness and food. It's one place in New York that hasn't changed much over the years and still holds on to the real character of the city. Another favorite is Central Park. As a kid growing on in New York City, Central Park was one big backyard. I love it even more now that you can walk into the middle and photograph this forest but be reminded you're in the city by the skyscrapers peeking through the trees.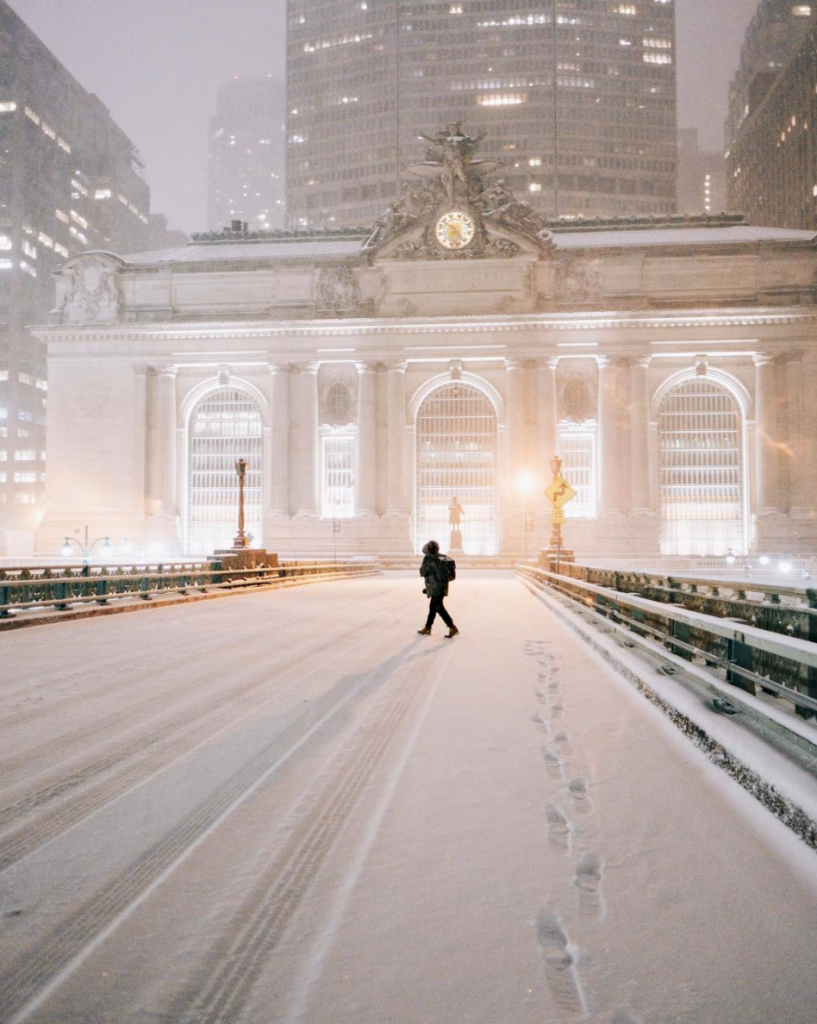 JACOB LOVES NYC BECAUSE…
I love the diversity of New York and the ever-changing landscape. One minute you can be surrounded by glass towers, but a quick jump on the subway can take you to Chinatown, full of neon lights and small tenement buildings.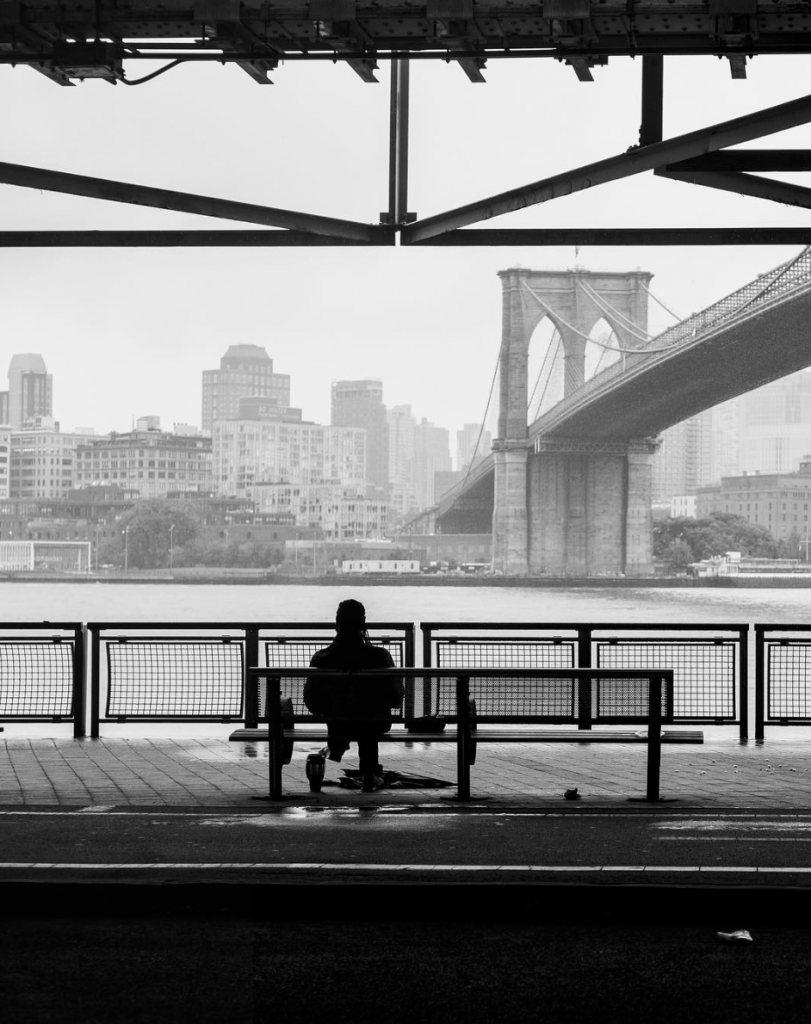 DREAM CITY OUTSIDE OF NYC
I've always been envious of the small-town vibes I've seen in movies and TV shows, but I think I'll always be a city guy. If it's not New York, maybe Tokyo. 
Hey, why not like StreetEasy on Facebook and follow @streeteasy on Instagram?
Related: