New York City is a place of endless discoveries. To show it all off, we're excited to announce #streeteasyfinds. Share your NYC finds with us: Photos of homes, views, neighborhoods, or anything you'd like, and we'll regram our favorites.
Each month we highlight the work of one of our favorite NYC photographers as they share their #streeteasyfinds with us. This month's photographer, Jane Kim, calls Chelsea home and takes a quality-over-quantity approach to her work.
NAME: JANE KIM // ACCOUNT: @_janekim // FROM: NEW YORK + NEW JERSEY
ACCOUNT EST: 2011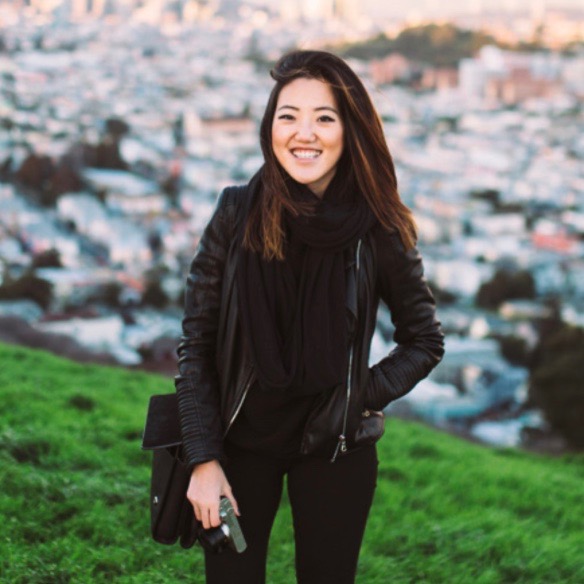 ACCOUNT BEGINNINGS
I started off using Instagram like most people, sharing photos with friends and food. Once I discovered the amazing photographers on the platform, I was inspired to start using it more as a creative platform than a social network. I had a bad habit of always wanting to share everything I photograph on Instagram, but these days, I sit on my favorite photos and wait a few days before posting. I'm trying to be a little more intentional about the photos I share… quality over quantity!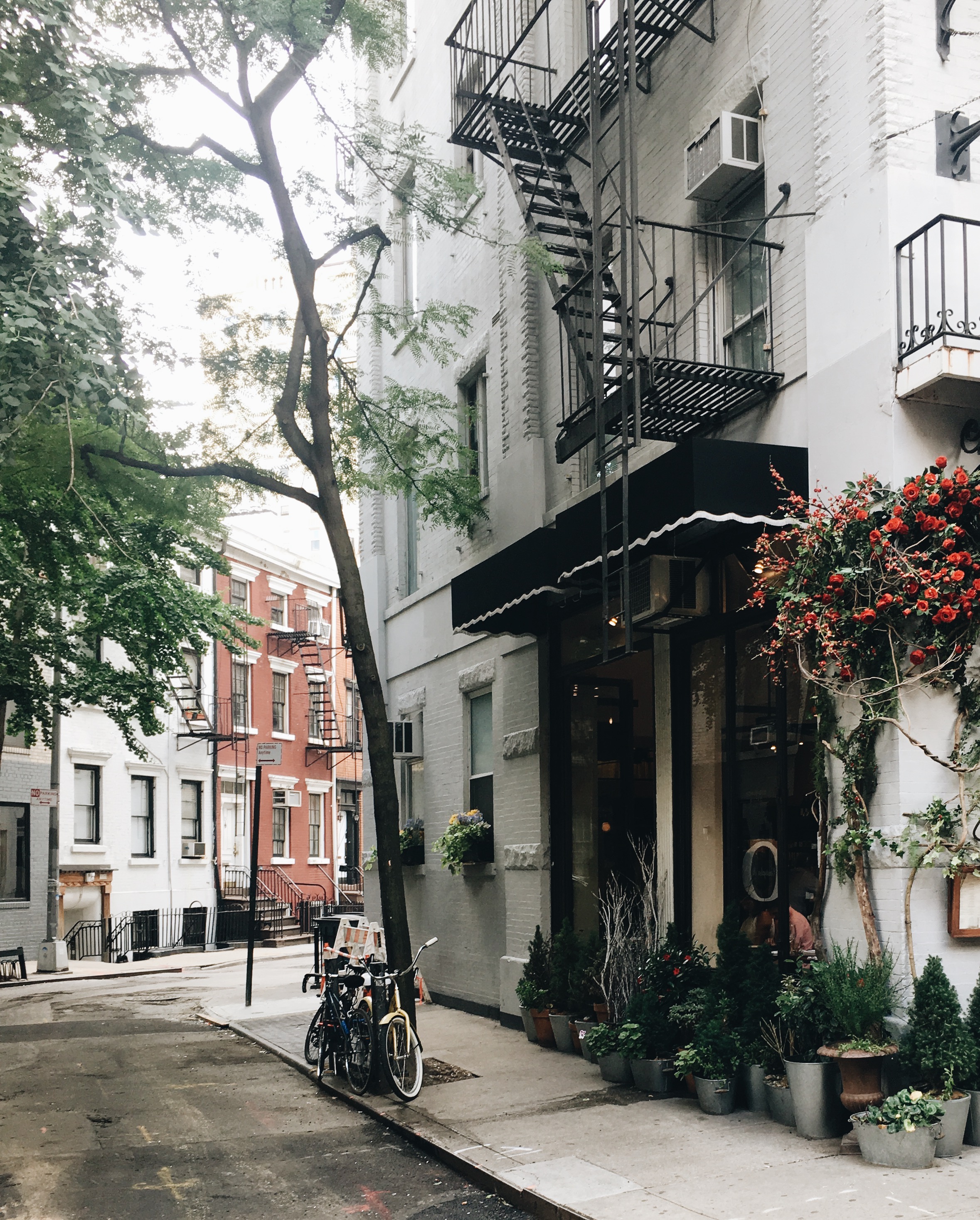 FAVORITE SPOTS TO PHOTOGRAPH IN NYC
Cliche, but Dumbo is my favorite spot. It's such a great neighborhood and has amazing views no matter where you go.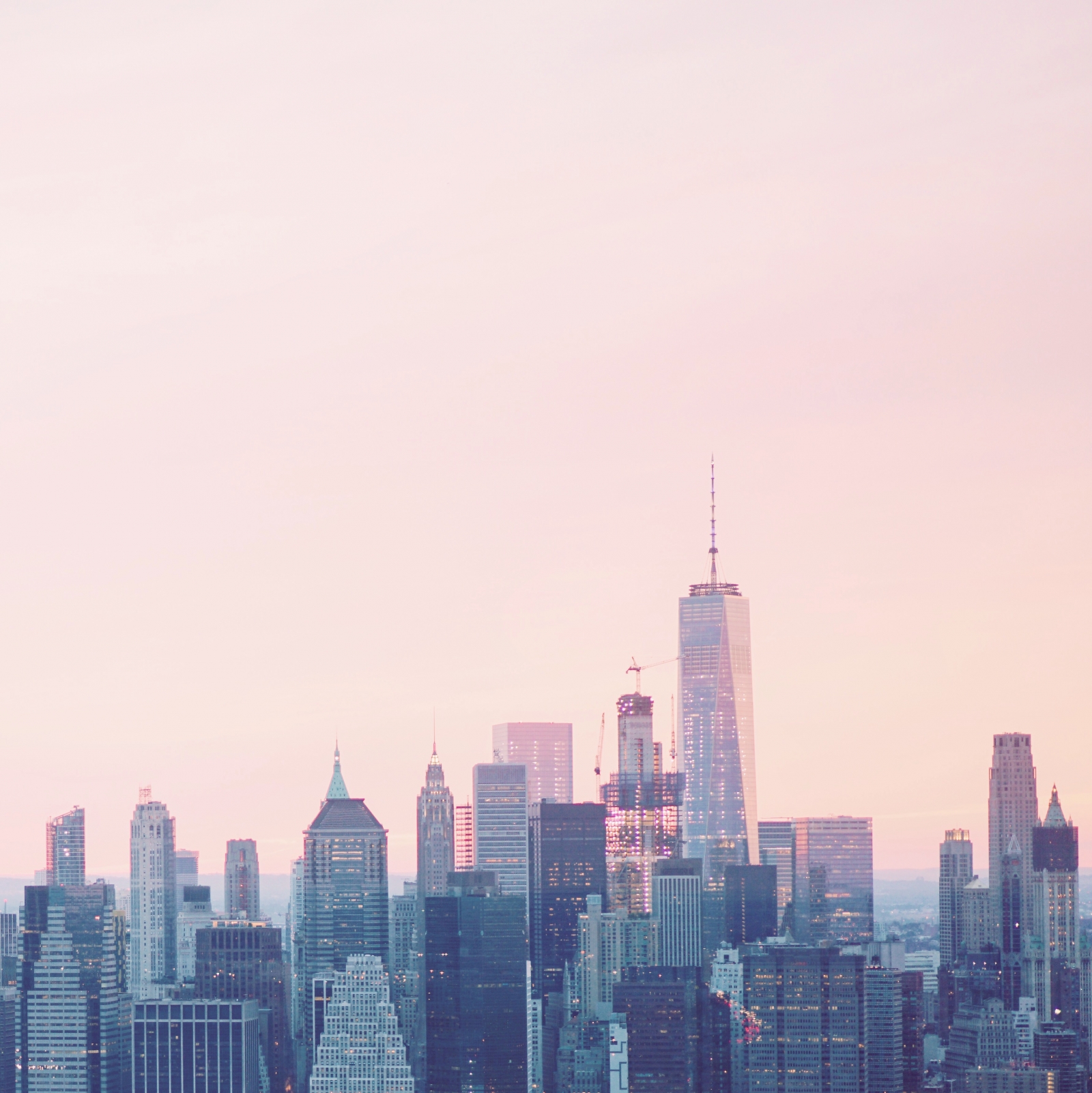 JANE LOVES NYC BECAUSE…
The people, the stories, the sights. Every corner you turn, you feel like you're in a movie scene. There's no other city like it.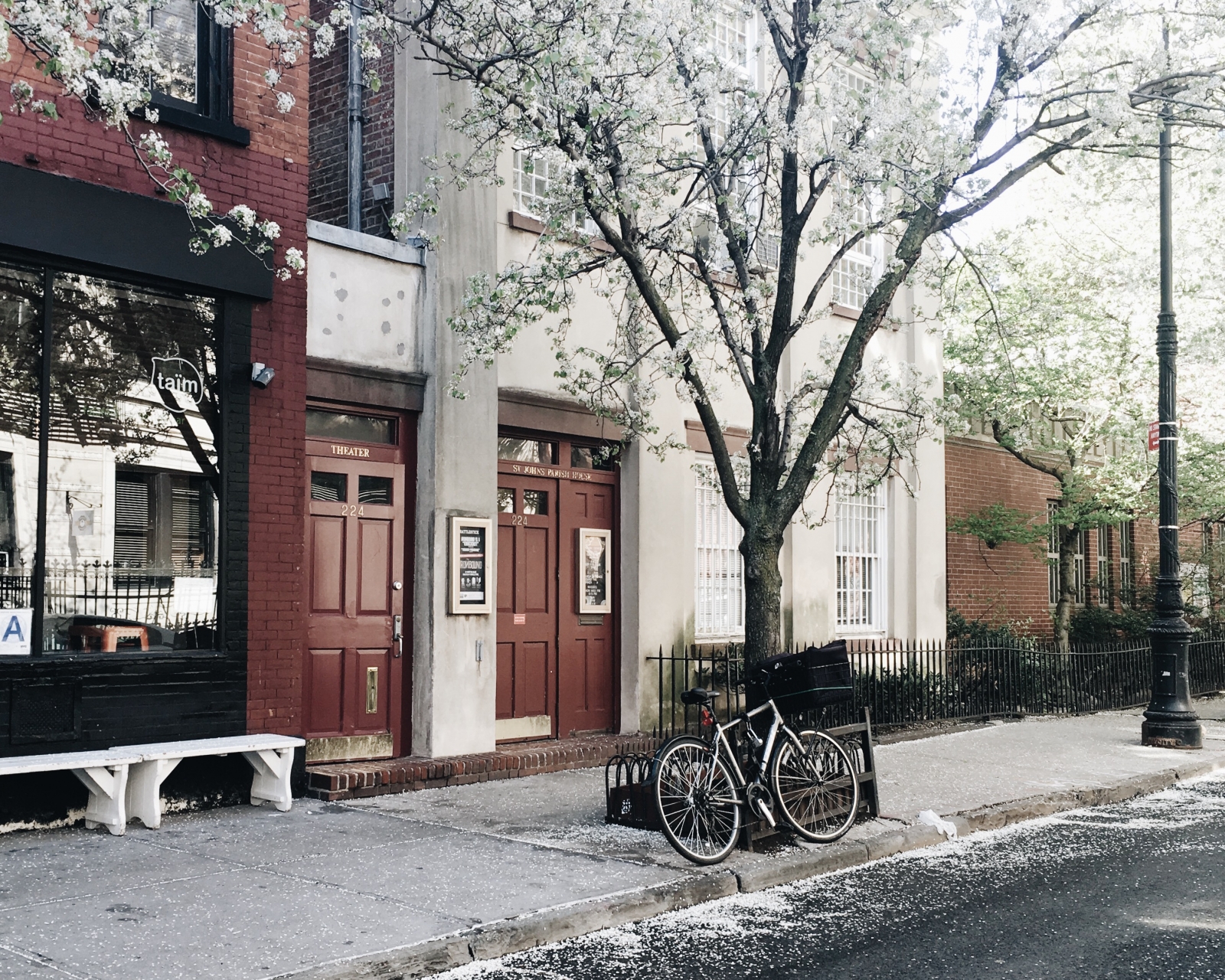 DREAM CITY OUTSIDE OF NYC
Probably Seoul. The food is amazing, and the energy of the city is really similar to New York — and coffee shops are open till midnight!
—
Follow @streeteasy on Instagram to see more #streeteasyfinds and NYC discoveries.
Related: