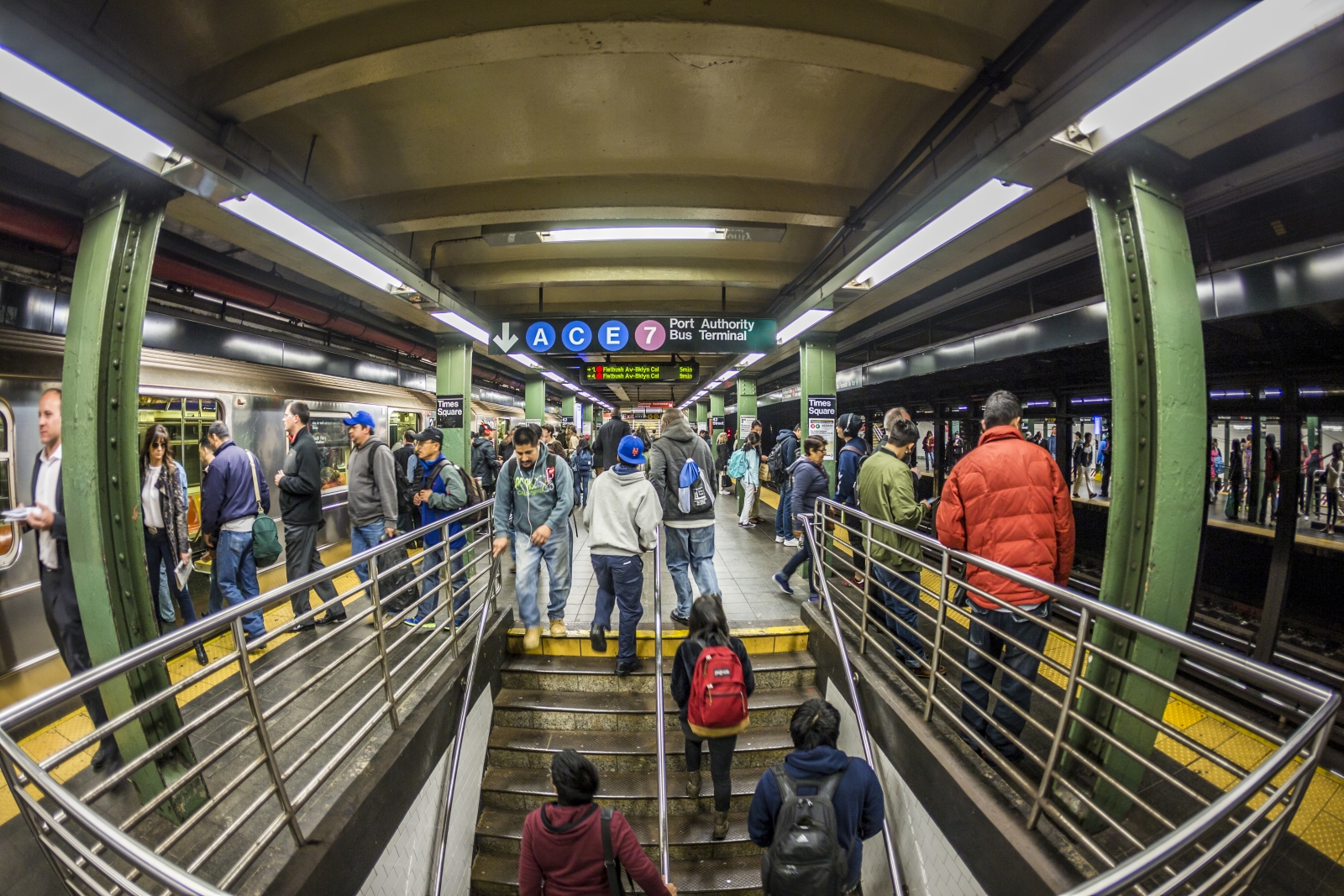 Here's a round-up of noteworthy local stories the StreetEasy editorial team read this week:
The MTA wants your tweets to be more positive (New York Daily News) — MTA Chairman Joe Lhota remarked that "to determine success," he'd like to see more upbeat tweets from subway riders.
Sunshine Cinema has closed (Brooklyn Vegan) —The iconic independent movie theater on East Houston Street closed on Monday, Jan. 21. The building will be converted into a mixed-use retail and office space.
A Harlem resident was named Miss New York 2018 (New York Post) — Genesis Suero, a 26-year-old Harlem resident, will represent New York State in the 2018 Miss USA competition.
The De Blasio administration underdelivers on its homeless shelter goal (6sqft) — As part of his commitment to address the growing homelessness crisis, the mayor promised to open 20 shelters this year. He only got to 10.
The flu is infecting everything this year, including real estate (Brick Underground) — After all, if you can't get out of bed, there's no chance of making that open house.
If the flu hasn't gotten you, maybe the cellar doors will (Curbed) — They recommend avoiding walking on those rusty metal flaps as you stroll down the sidewalk.
Not yet sold on congestion pricing? Traffic's going to get brutal this weekend, thanks to the Grammys (TimeOut New York) — The 60th annual Grammy Awards are being held this Sunday at Madison Square Garden, so expect Midtown streets to be unusually unpleasant.
—
Hey, why not like StreetEasy on Facebook and follow @streeteasy on Instagram?