Tina Fey, former SNL comedian extraordinaire and all-around funny lady, reportedly landed the unit above the one she currently owns on the Upper West Side. So, unless the "30 Rock" queen is looking to offload her original apartment at 300 West End Avenue, she has just signed on for major home renovation.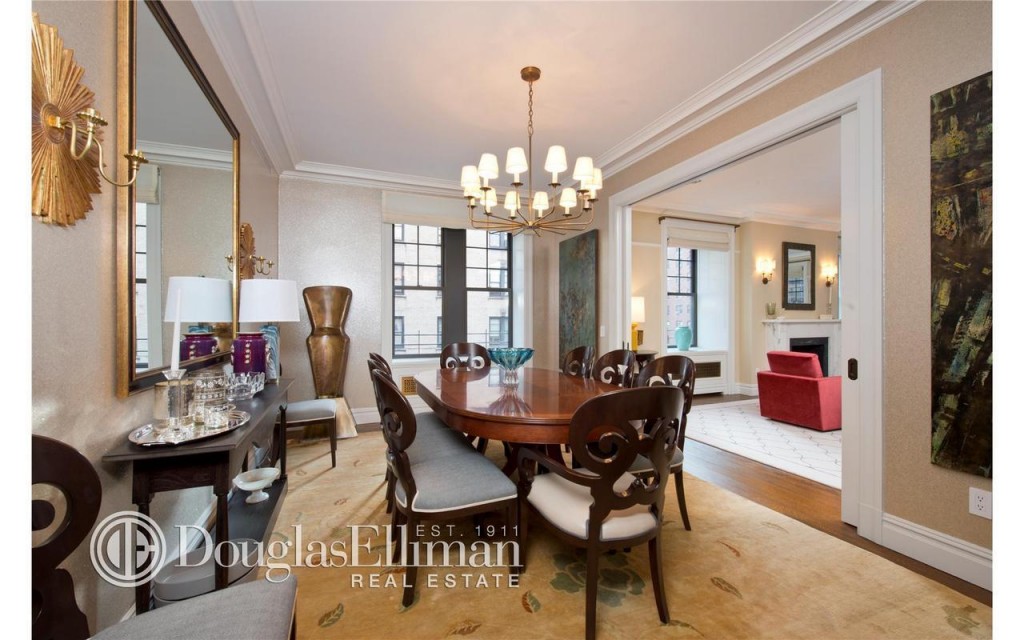 According to the Observer, Fey and hubby Jeff Richmond are the proud new owners of a 5th-floor unit at 300 West End Ave. A month after Fey rocked "SNL" alongside comedic cohort Amy Poehler, Fey has staked her claim to an even bigger chunk of UWS real estate. The couple "snagged" the prewar condo for more than $2 million above its $7.5 million list price, but there's good reason.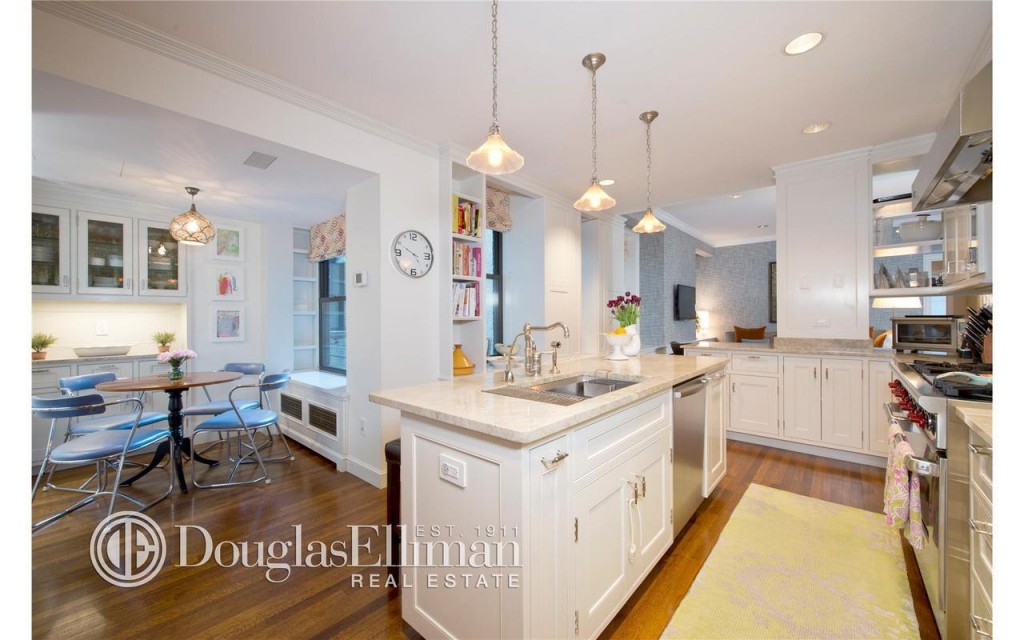 The newly purchased unit is directly above unit #4A, which the couple purchased in 2009 for $3.4 million. That unit was a bargain, given its list price of $4.1 million, so in the end, it all works out. Combined, the couple $12.9 million investment in the apartments will likely lead to … stairs! Or, maybe, an elevator!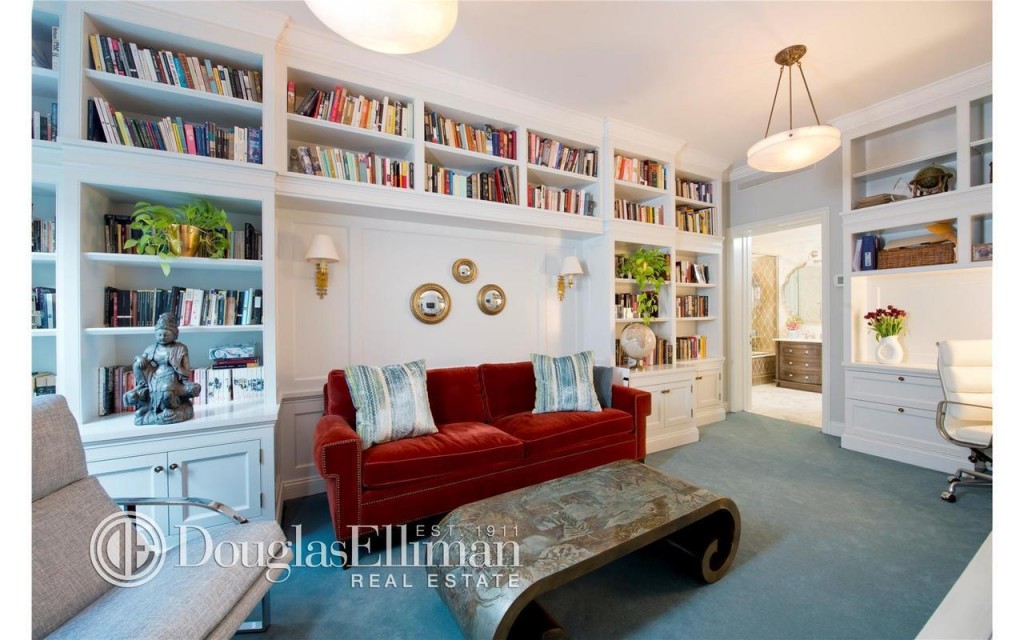 Combining the upstairs/downstairs units will give Fey & Richmond and their two daughters a massive residence, since both units each have more than 4 bedrooms and 4 bathrooms apiece.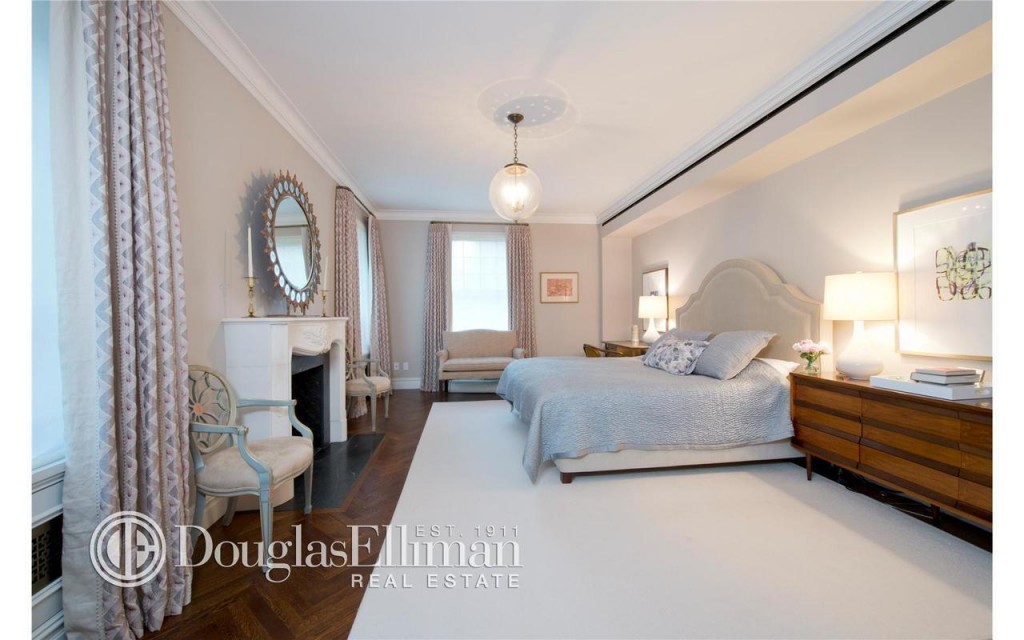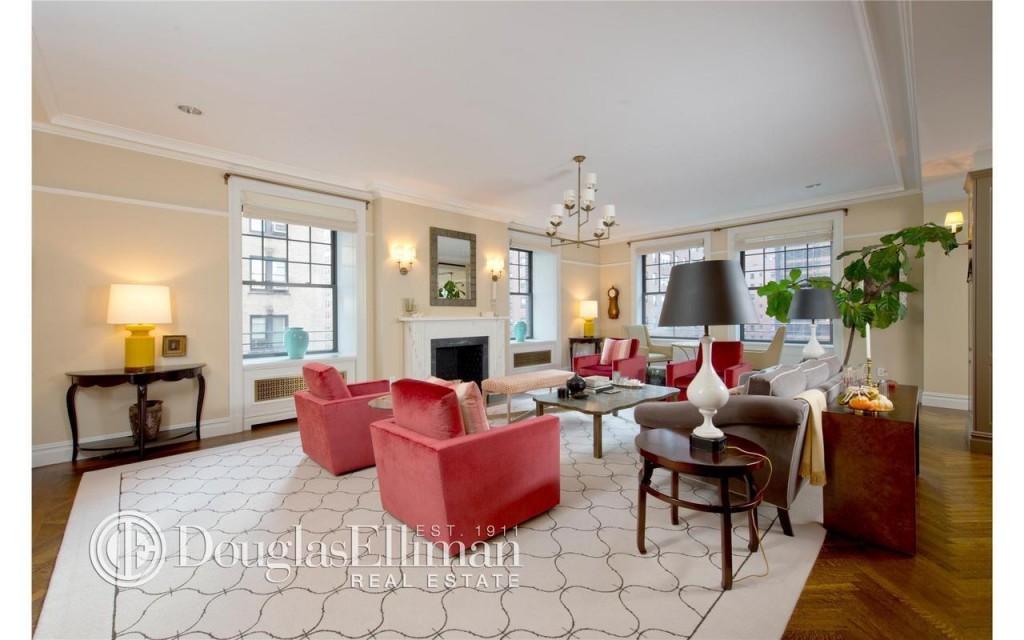 The first apartment purchased by Fey & Richmond in 2009 was kind of bare bones — but very good bare bones, given the condition of this highly desirable prewar co-op where Harry Belafonte used to live. But the newly acquired #5A unit was billed as "Triple Mint." It has its own elevator landing, working fireplaces and 22 brand new windows.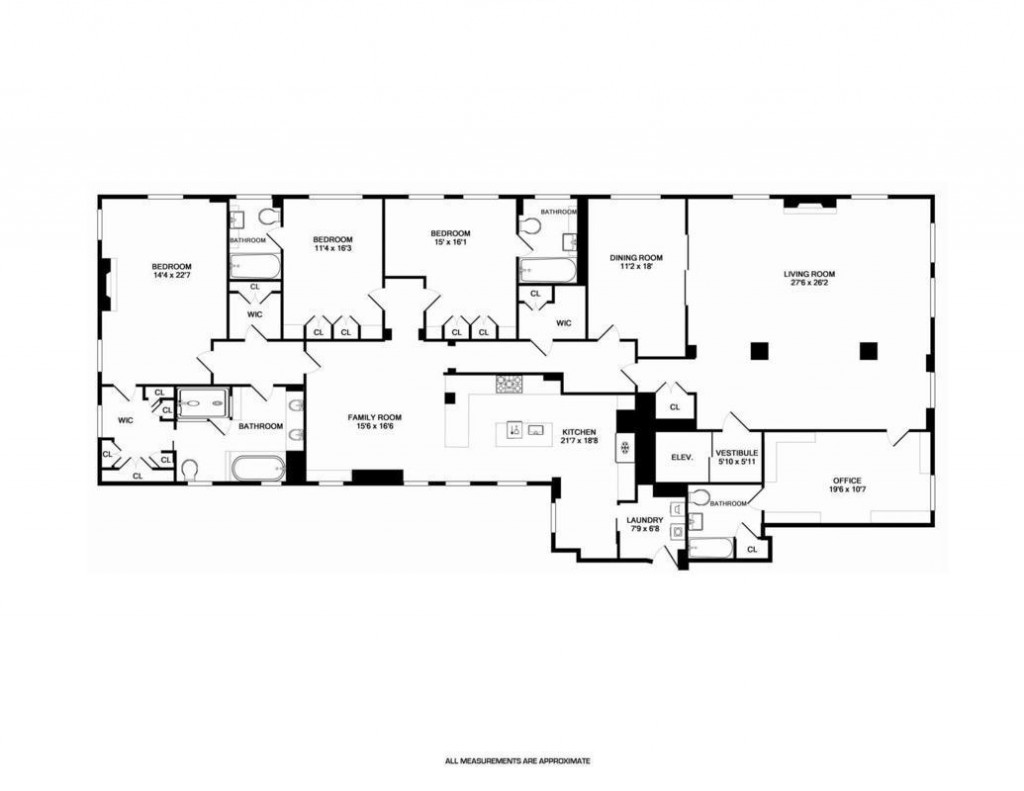 Related: