New England Patriots Quarterback Tom Brady may have been crying after his uncustomary Super Bowl loss this winter, but with a gorgeous wife and millions in the bank, life does move on. That includes real estate wheeling and dealing.
It turns out that the 40-something Brady is learning what it's like to take a cut — at least in the list price of condo #48 at One Madison, which Brady and Gisele Bündchen have been trying to sell.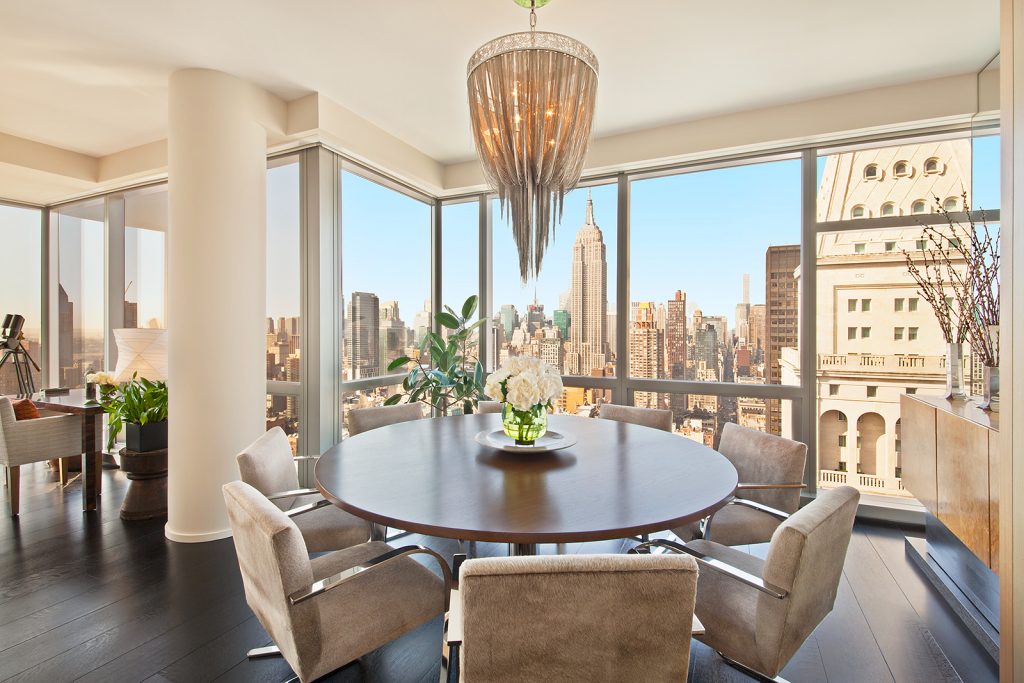 The New York Post reports that Brady and his supermodel wife are going to try a new broker to get their One Madison condo sold. It was listed for $17.25 million back in September 2016, and was up for lease, too. The new price will be $13.95 million, according to Michael Bolla of Sotheby's International.
The power couple have long been preparing for their move to 70 Vestry, the Hudson River-facing condo from Robert A.M. Stern. The new price for their Madison Square condo should help accelerate the process.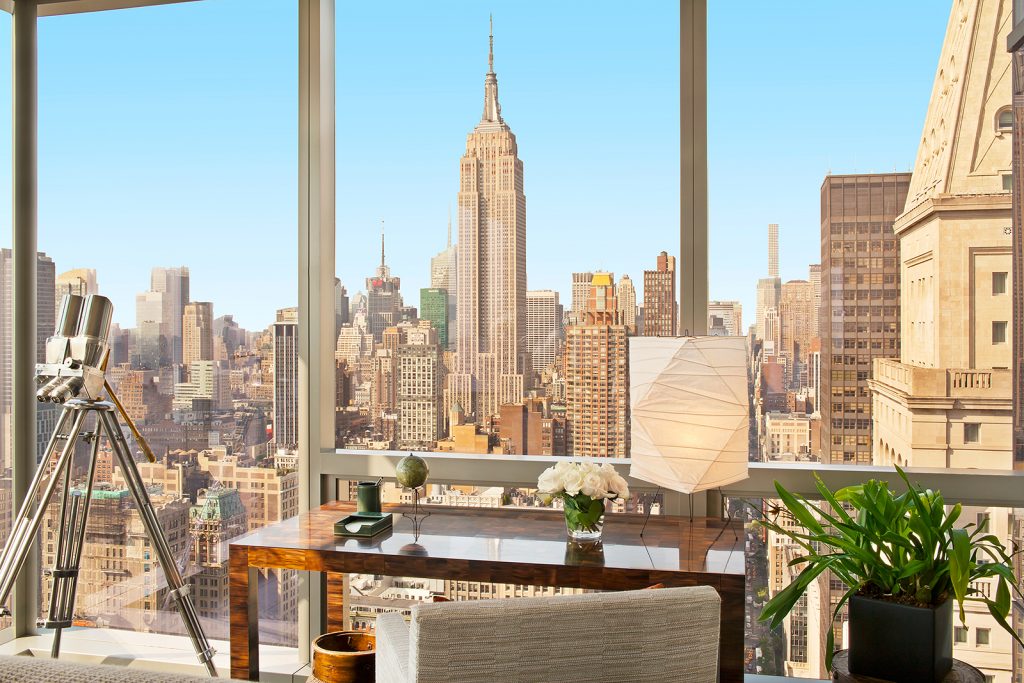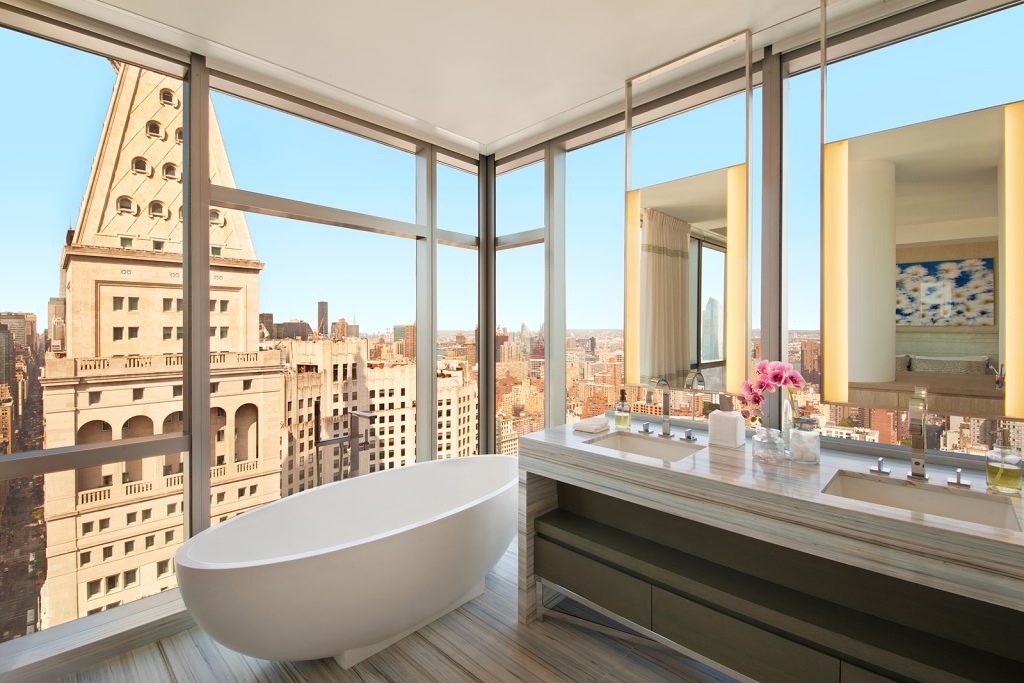 —
Hey, why not like StreetEasy on Facebook and follow @streeteasy on Instagram?