A three-bedroom, two-bathroom co-op at 7 West 92nd Street on the Upper West Side just hit the market for $975,000. What's the catch? It's in an HDFC building, which means potential buyers need to make under a certain income in order to qualify to purchase.
In order to qualify, you must provide tax returns from the last two years with the stated maximum annual income:
1 person — $104,775
2 people — $119,625
3 people — $134,640
4 people — $149,490
5 people — $161,535
If you've cleared that hurdle, keep reading!
As one of StreetEasy's most-searched neighborhoods of 2015, the Upper West Side is clearly a coveted neighborhood. And if you're planning on living there for more than five years, it's also one of the most financially sound Manhattan neighborhoods in which to buy. According to StreetEasy's tipping point, a metric approximating the number of years it would take for the cost of owning a home to equal the cost of renting a comparable one in the same area, the Upper West Side is one of the best neighborhoods for buyers in Manhattan, with a tipping point of 5.7 years.
However, this metric was established using the neighborhood's median asking price of $1.575M, so it's safe to say that this apartment would be an even savvier purchase — and StreetEasy users know it. After just eight days on the market, the property has already been saved by 214 users.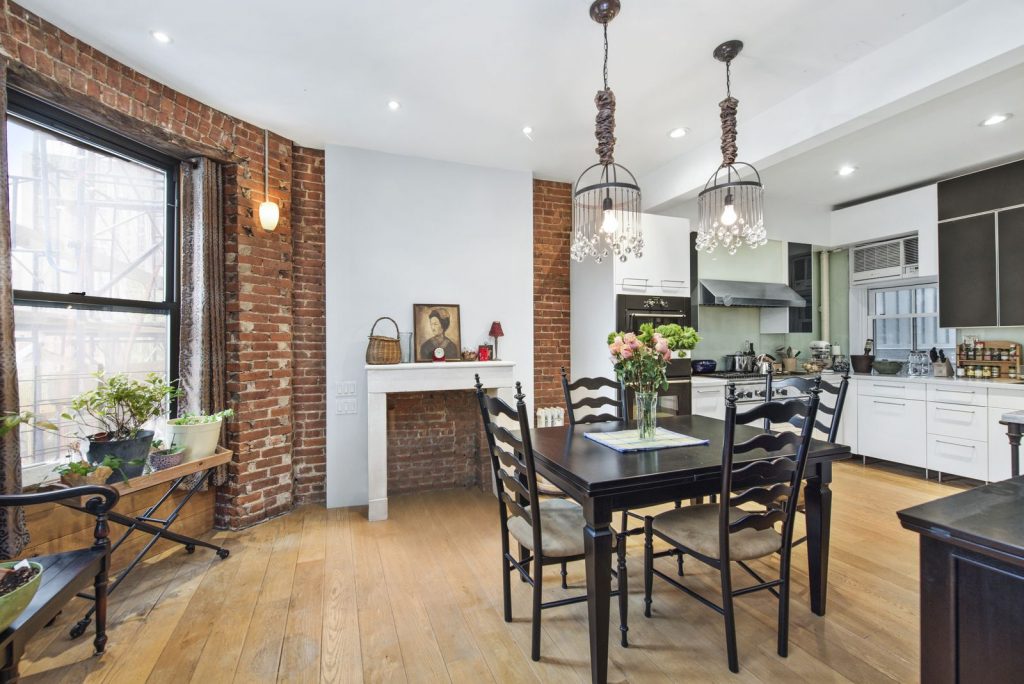 As if the apartment's price and proximity (read: half a block) to Central Park weren't appealing enough, it also appears to be a great size. The open chef's kitchen has granite countertops and double ovens ideal for entertaining. The dining area is bordered by the "great room," which features south-facing bay windows, exposed brick and a decorative fireplace. Plus, the apartment is in a prewar elevator building. So instead of getting complaints from guests about schlepping up the stairs, you'll get compliments on the building's "prewar charm."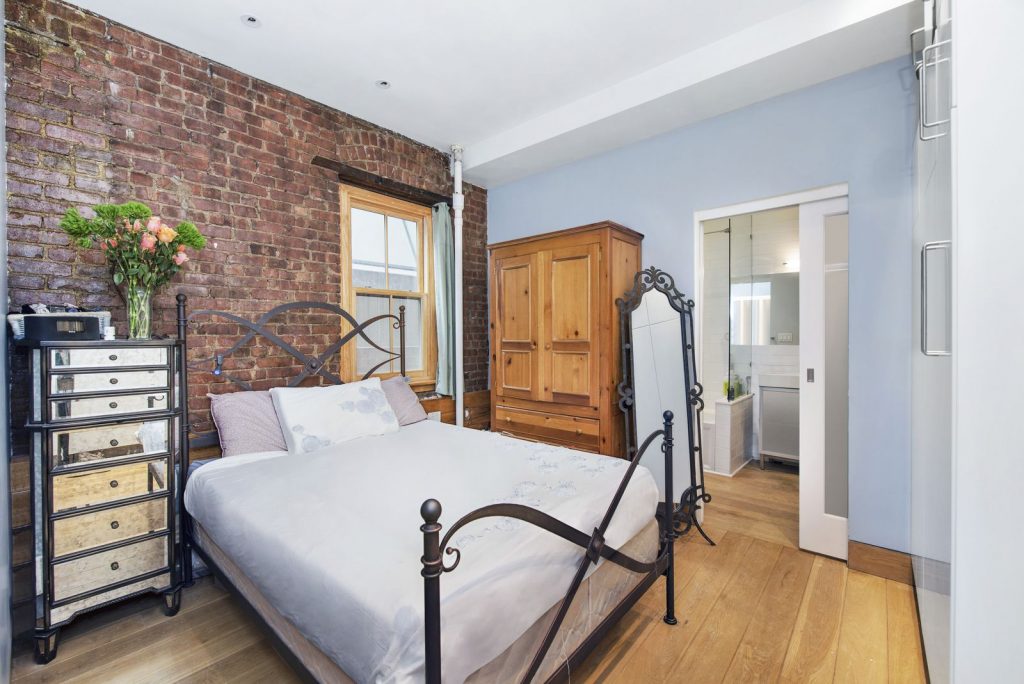 Though the bedrooms are aligned in a bit of a railroad style, it's fair to say the spaciousness of the apartment's common areas make up for that aspect of the layout.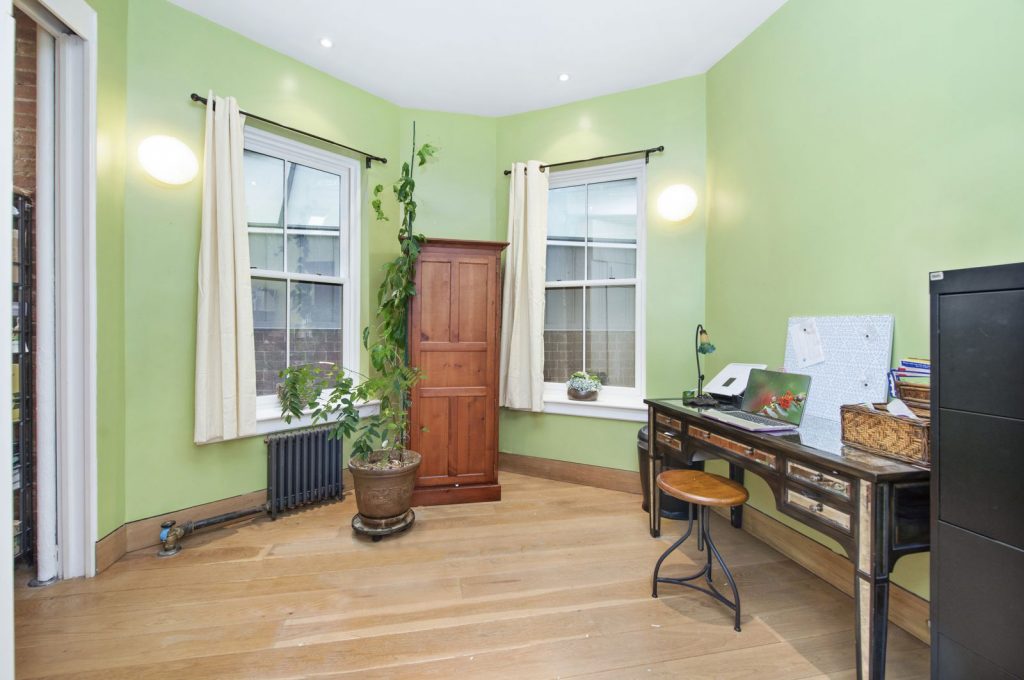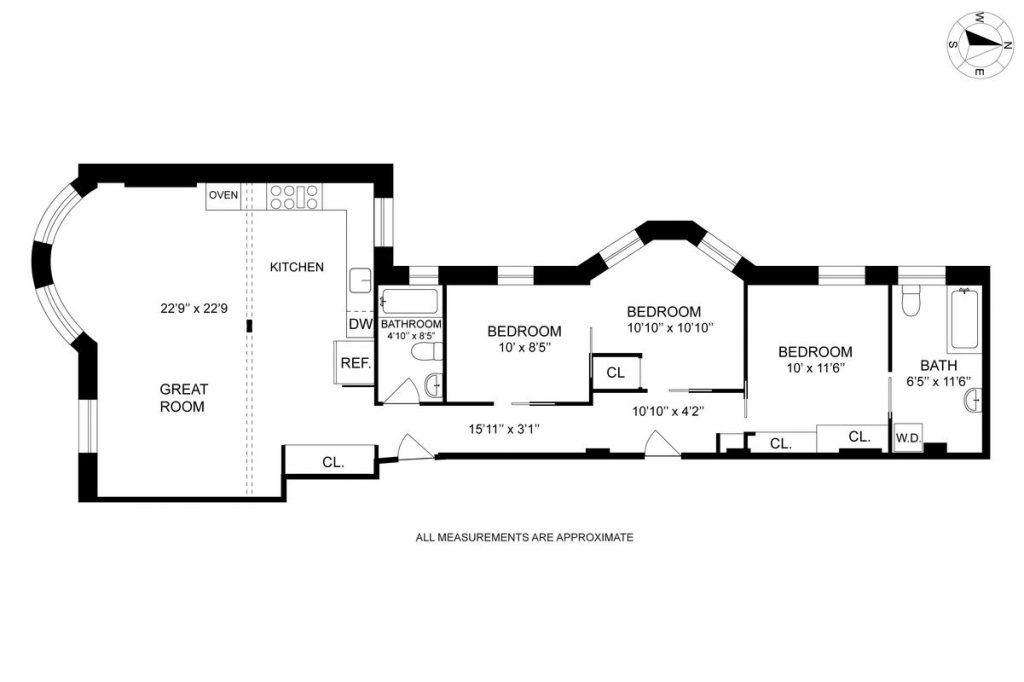 Related: