As the city's skyline redefines itself, the race to the top among world-renowned architects here in New York City is more of a marathon than a sprint. Witness the unveiling of renderings for 125 Greenwich St. The 88-story residential skyscraper, which will soar to 912 feet, was designed by Uruguayan architect Rafael Viñoly, helping to make the Financial District a hotbed of unique new development.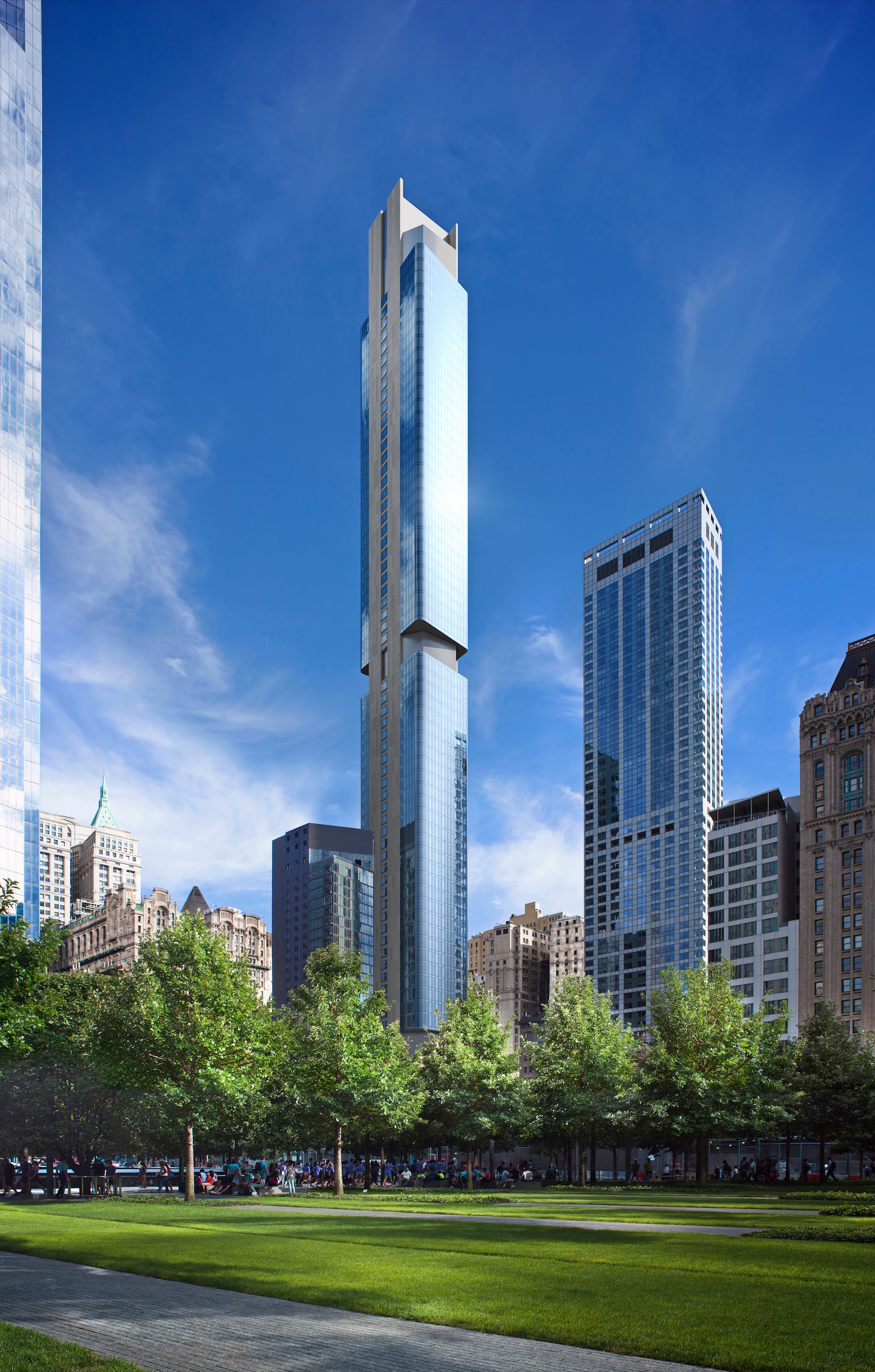 The developer of the Financial District's forthcoming tower, Davide Bizzi, founder of Bizzi & Partners, said Viñoly's skyscrapers at 432 Park and 277 Fifth in the newly minted NoMad section of Manhattan sold him on the architect's vision and expertise for 125 Greenwich.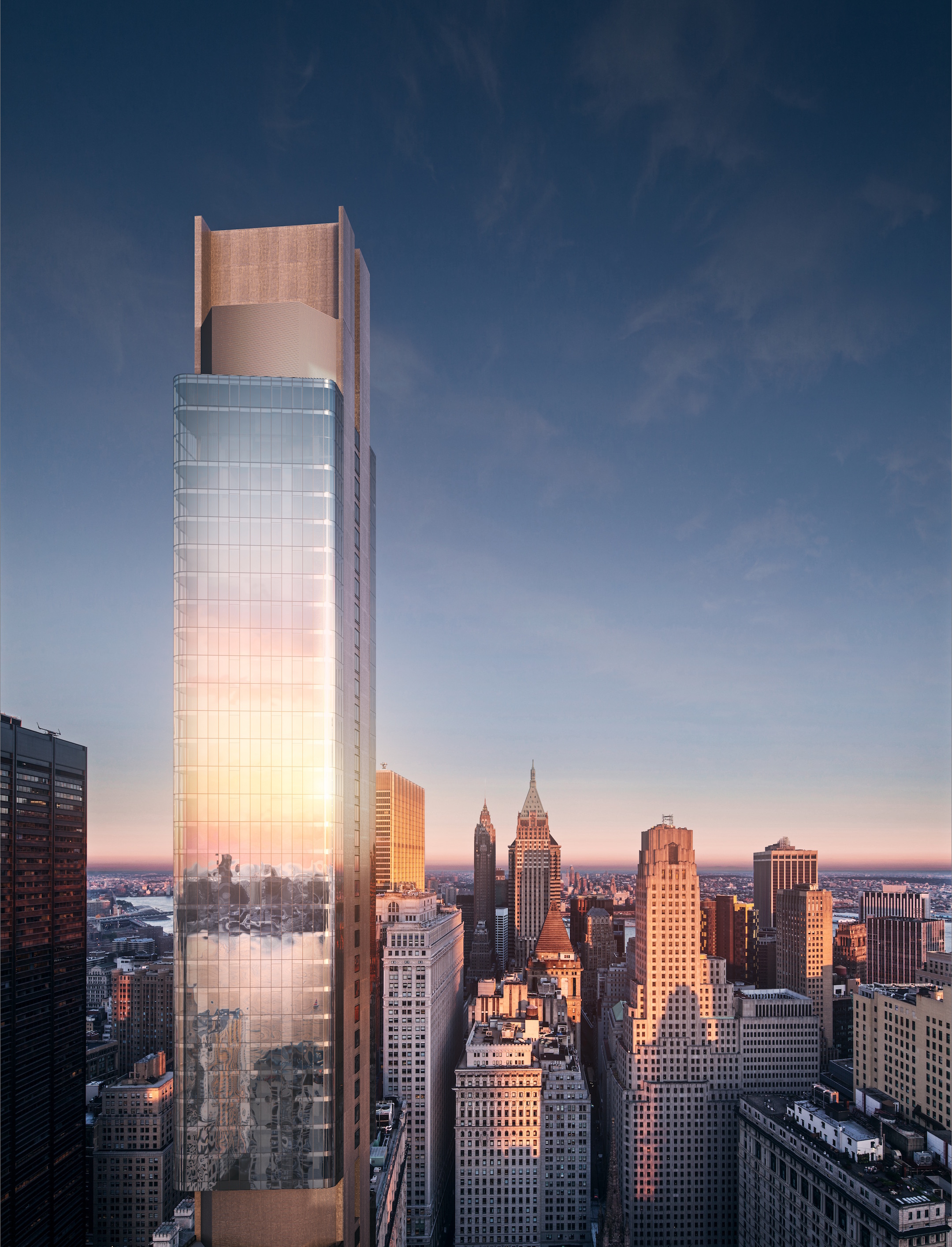 Available now are the renderings for 125 Greenwich St., which will contain 273 units ranging from studios to 3-bedroom condominium residences. The building is expected to be ready for residents in 2019, and sales are now being conducted by Douglas Elliman Development Marketing at their offices at One World Trade Center.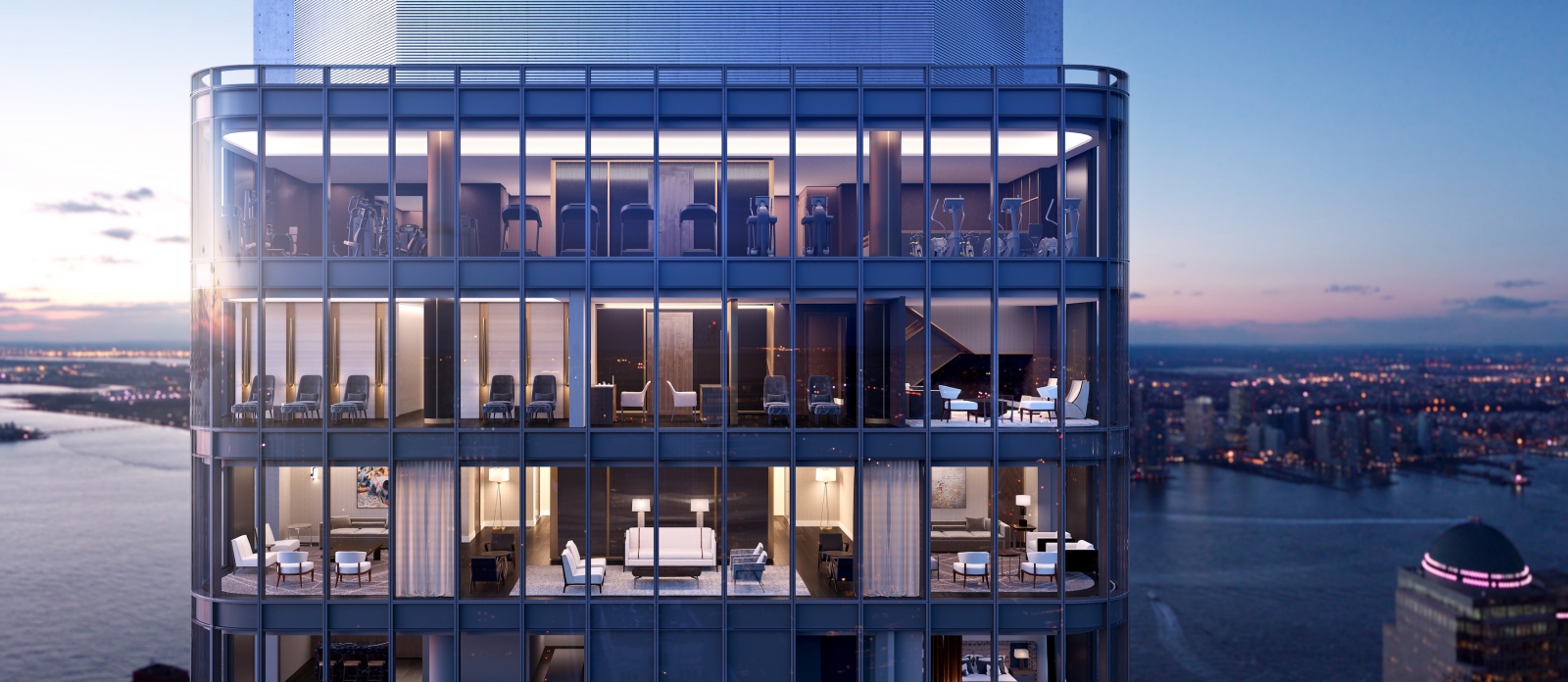 Pricing for Homes at 125 Greenwich
Units range from 418-square-feet studios (starting at $1.27 million, as is this case with studio unit #66E). Other pricing and apartment sizes include: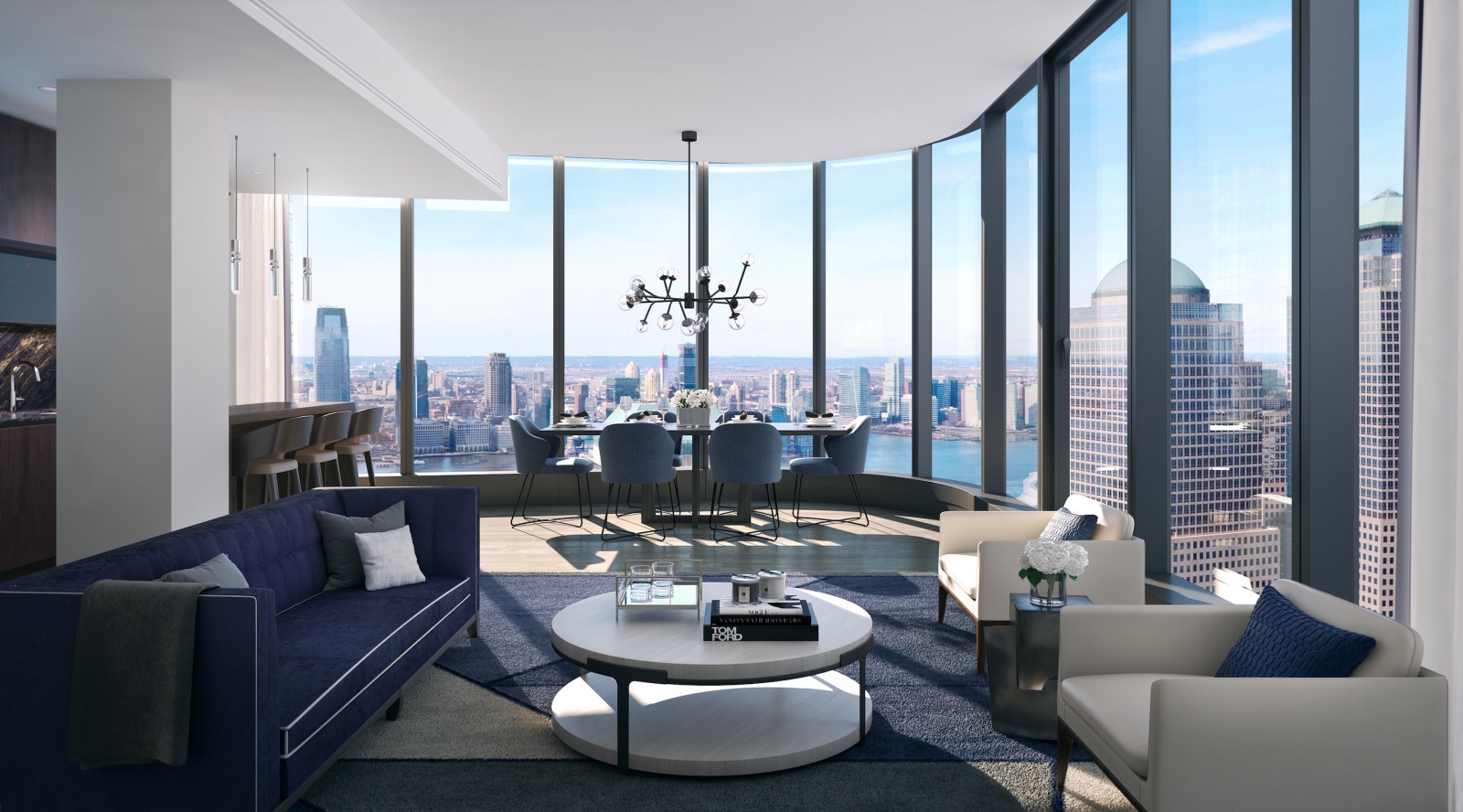 And at the Very Top, a Lap Pool and Fitness Center
What sets this new tower apart is that the top three floors of the tower will accessible by all residents, and home to amenities such as a lap pool, fitness center and screening room. Also, studios and 1-bedroom units will be placed on the building's higher floors, putting them closer to the building's top three floors of amenities. This is a design departure from many other new developments, which reserve the upper floors for penthouse units that command big dollars.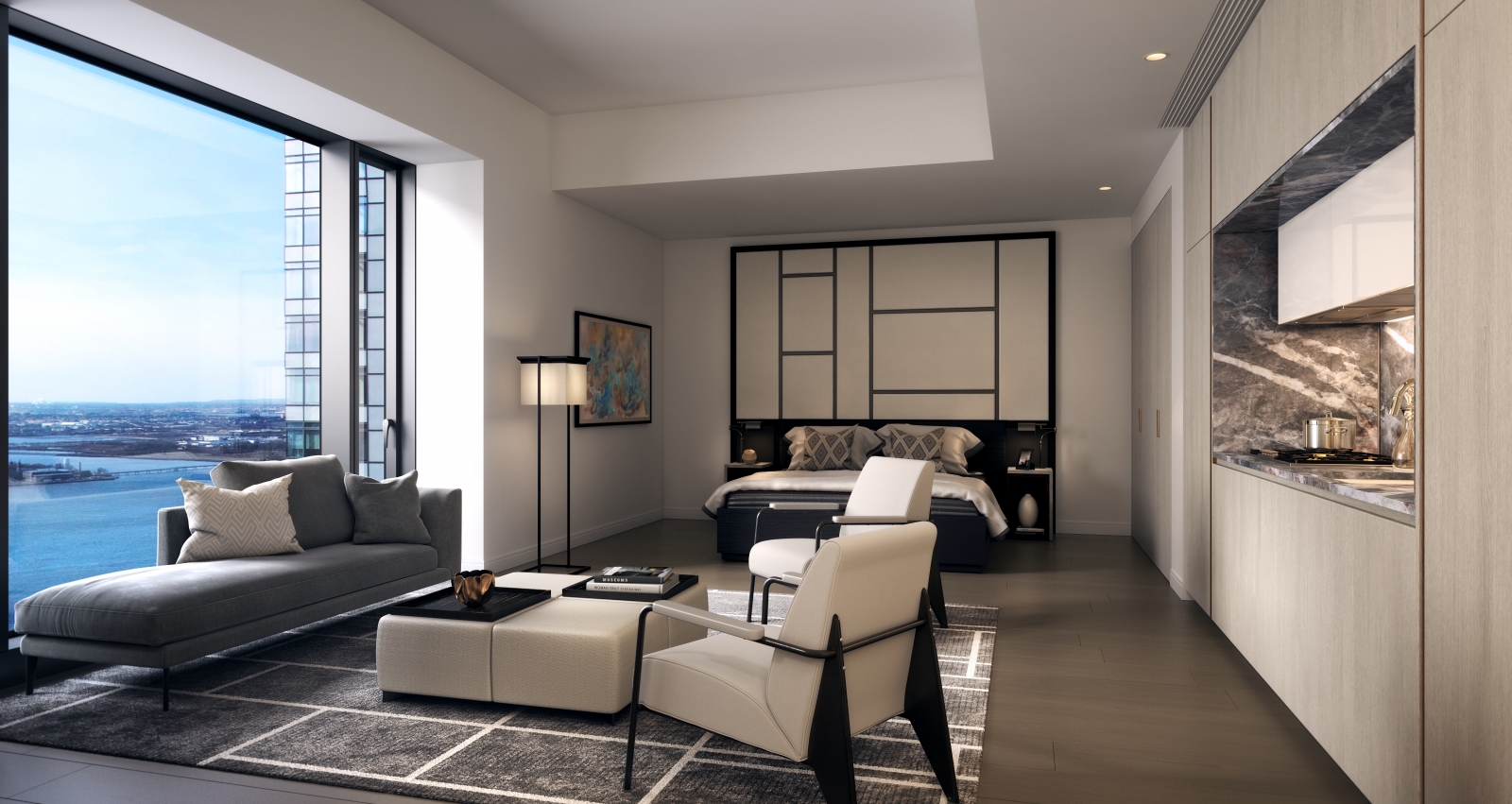 Susan de Franca, President and CEO of Douglas Elliman Development Marketing said: "125 Greenwich Street affords this experience to a wide array of buyers, featuring a diverse selection of residences and price points — all enjoying incredible views from the top."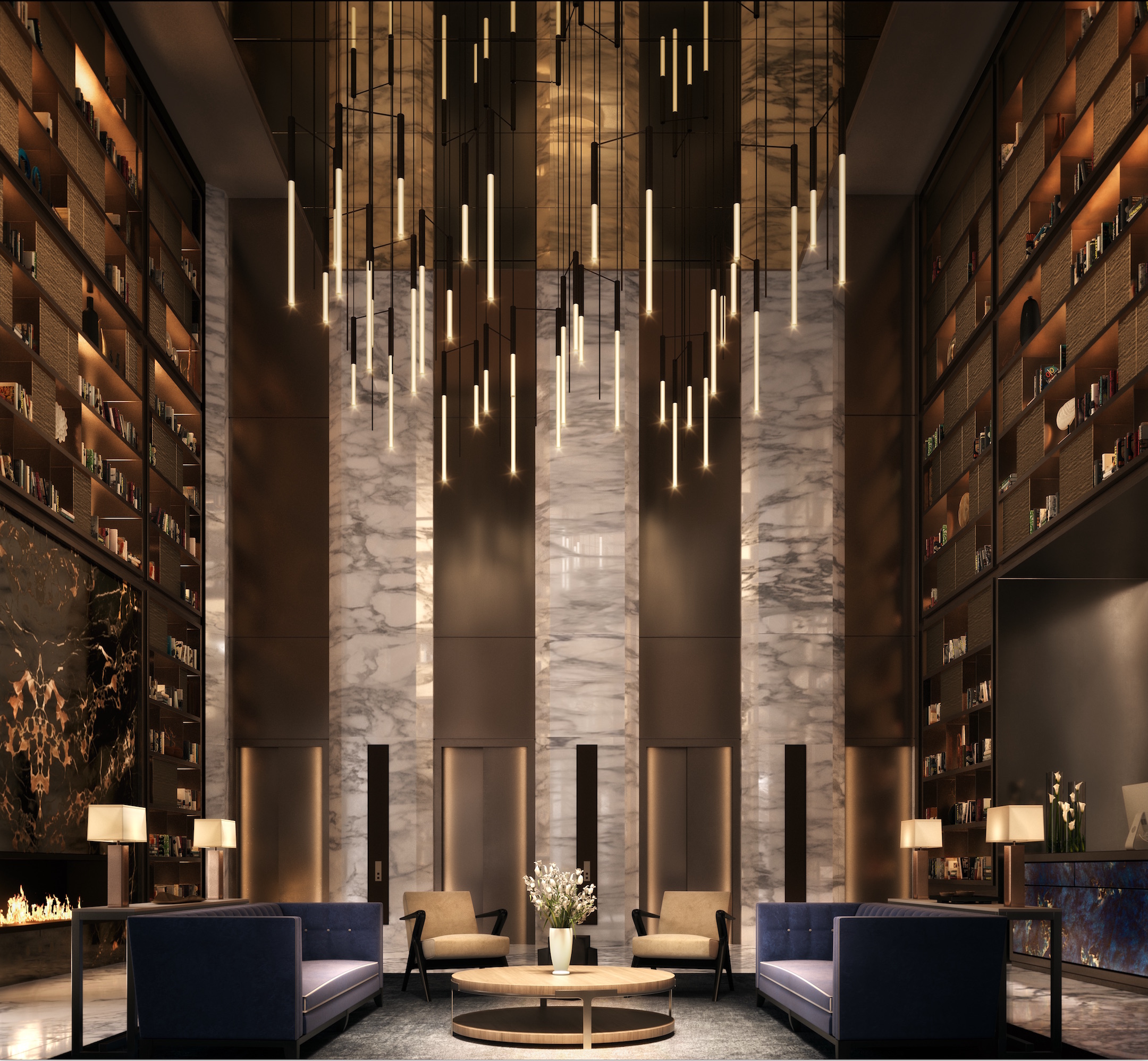 While buyers will be fixated on the interior design of the units, which are being handled by the March & White design team, and the building's many amenities, the architect for the project is taking justifiable pride in the "unconventional approach" to the tower's unique design.
The landmark tower's structure is essentially two giant upended I-beams that facilitate a nearly column-free interior for highly flexible residential configurations. A curtain wall system with rounded corners that efficiently mitigate wind pressure — and take full advantage of the panoramic views — completes an elegant structural solution. Two I-beams have never been more productive. — Viñoly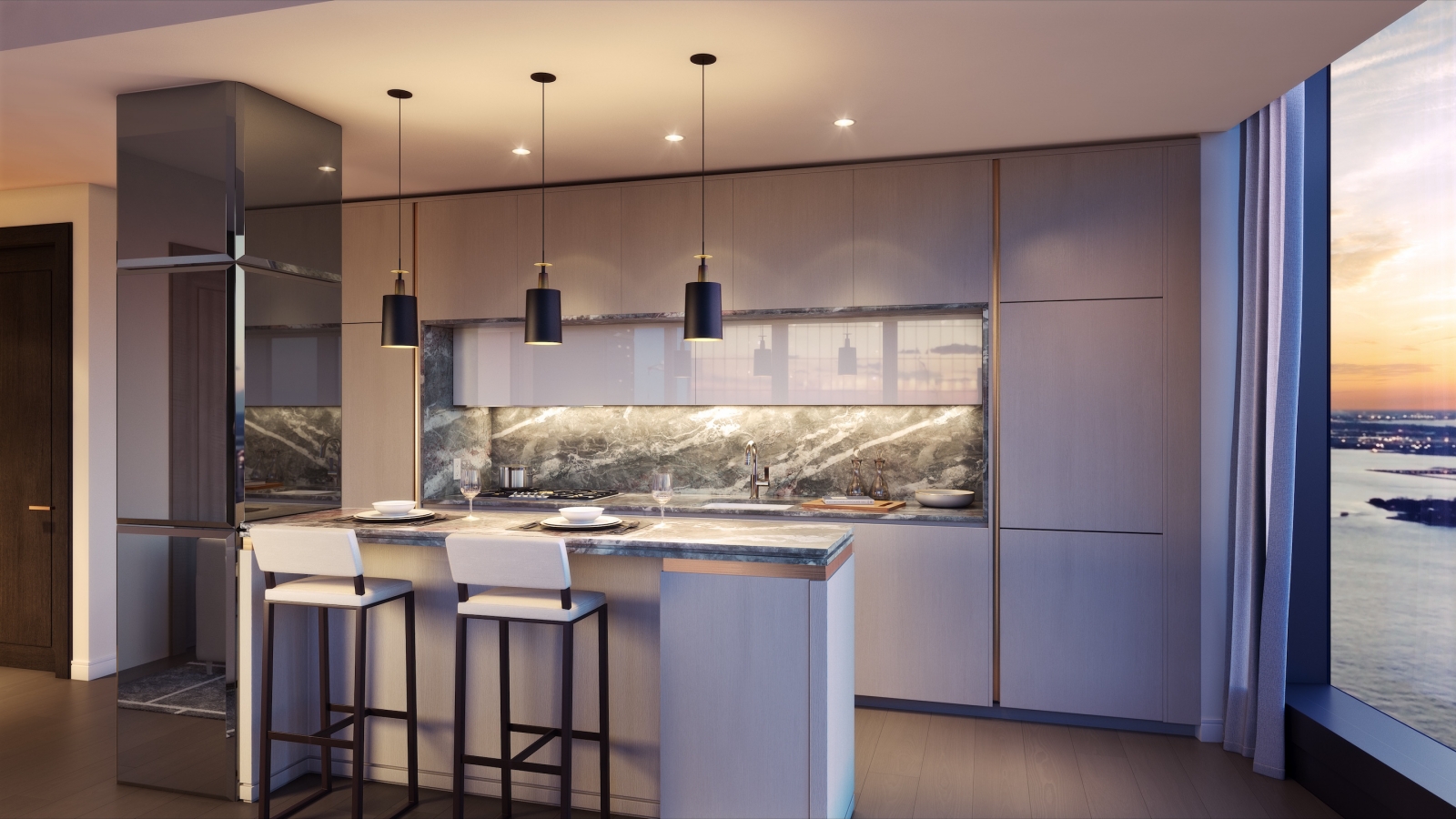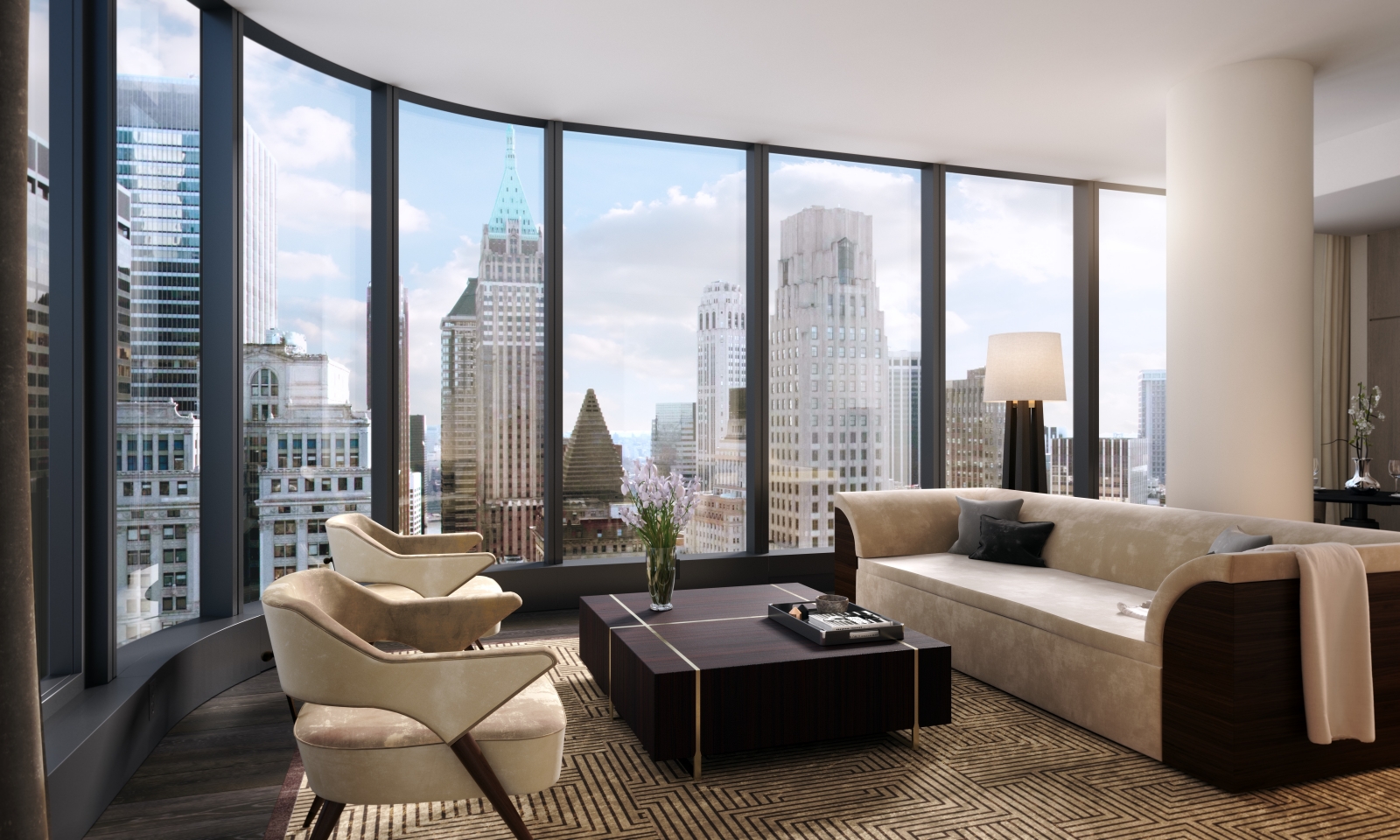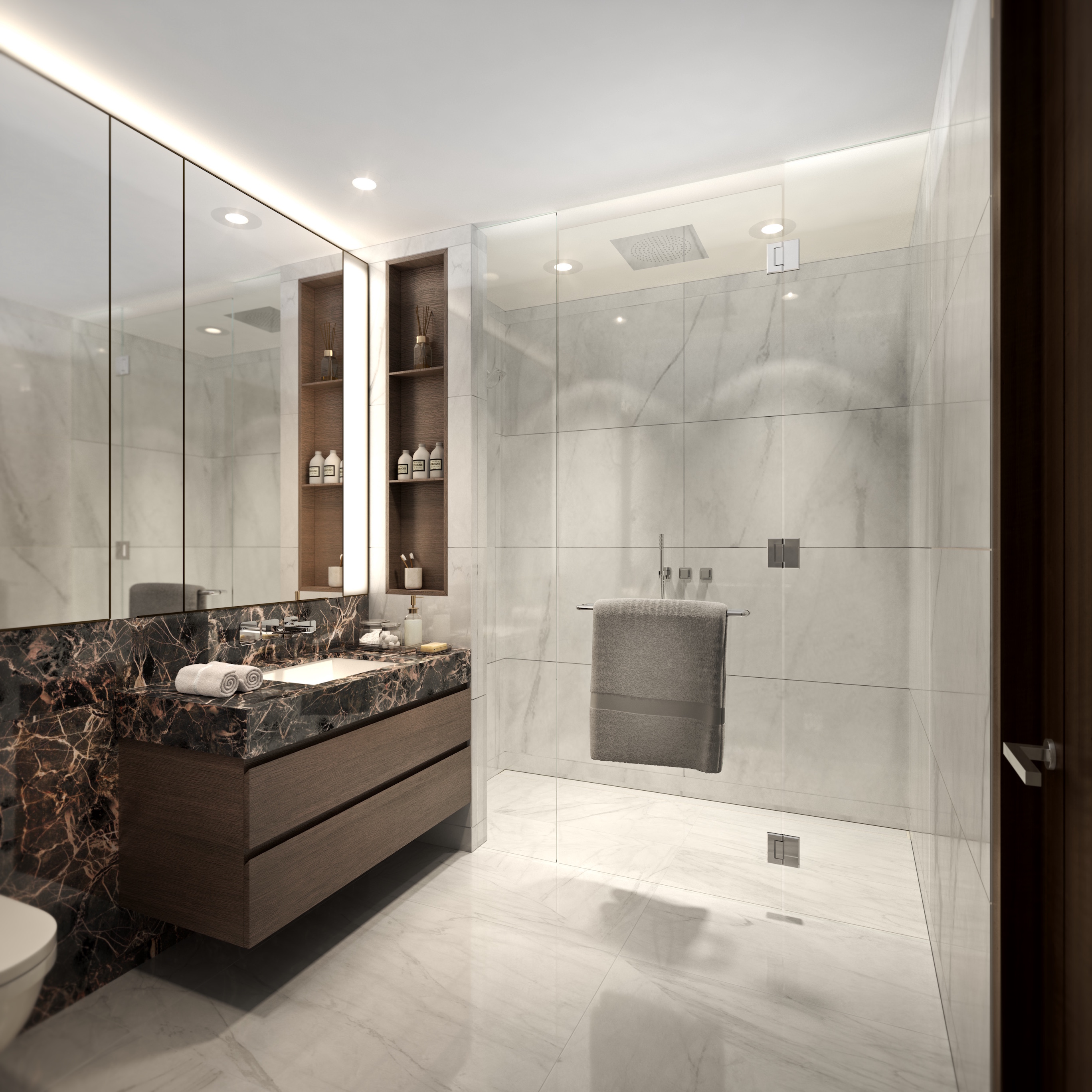 —
Hey, why not like StreetEasy on Facebook and follow @streeteasy on Instagram?
Related: