Go Mr. Big or go home! We couldn't resist. We're putting down our Magnolia cupcake and getting on our spin bike for a virtual ride through the West Village. Listings there are always hot, but with the recent reboot of "Sex and the City," the area is really buzzing. (Despite the Big drama.) And it's still possible to find homes there without the haute couture price tag. Here are five great West Village apartments under $1M.
Downtown Homes Under $1M on StreetEasy Article continues below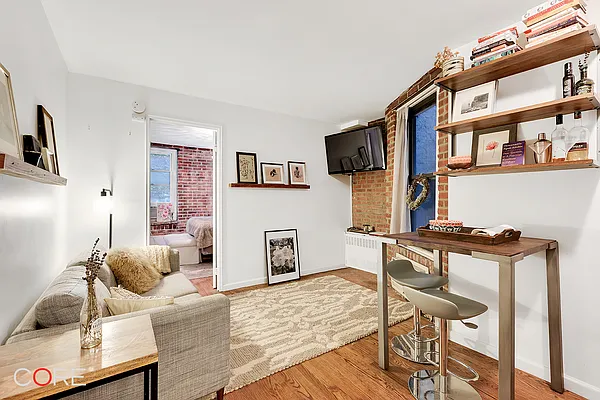 Our first West Village apartment under $1M is well under at $599K. In fact, this first-floor 1-bedroom co-op has been remodeled and given a $40K price improvement since it first hit the market. Exposed brick, hardwoods, and monthlies under $900 are its main features. But the real calling card? It's between Bleecker and  West Fourth, right near Christopher Street. The fun never stops.
View Listing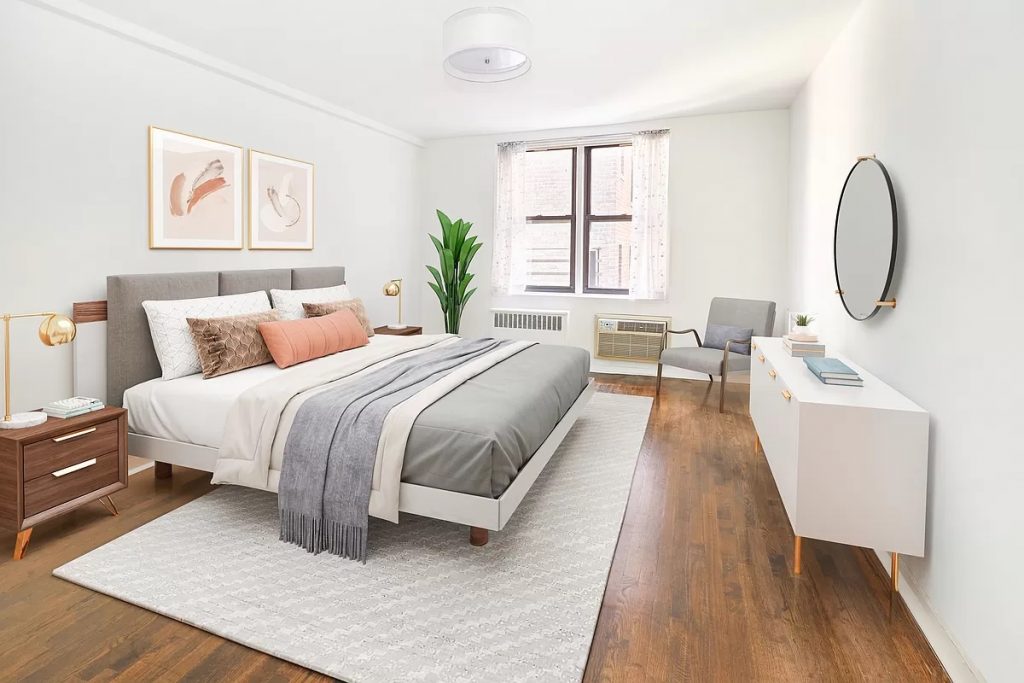 Here's another 1-bedroom looking for its pricing sweet spot. A $75K price improvement has drawn nearly 300 StreetEasy shoppers to this West Village apartment under $1M. The generous floor plan delivers a foyer entry, a nicely remodeled kitchen, and a spacious living room with corner windows. The king-sized bedroom sits next to a dressing room with an extra-large closet.
View Listing
West Village Homes Under $800K on StreetEasy Article continues below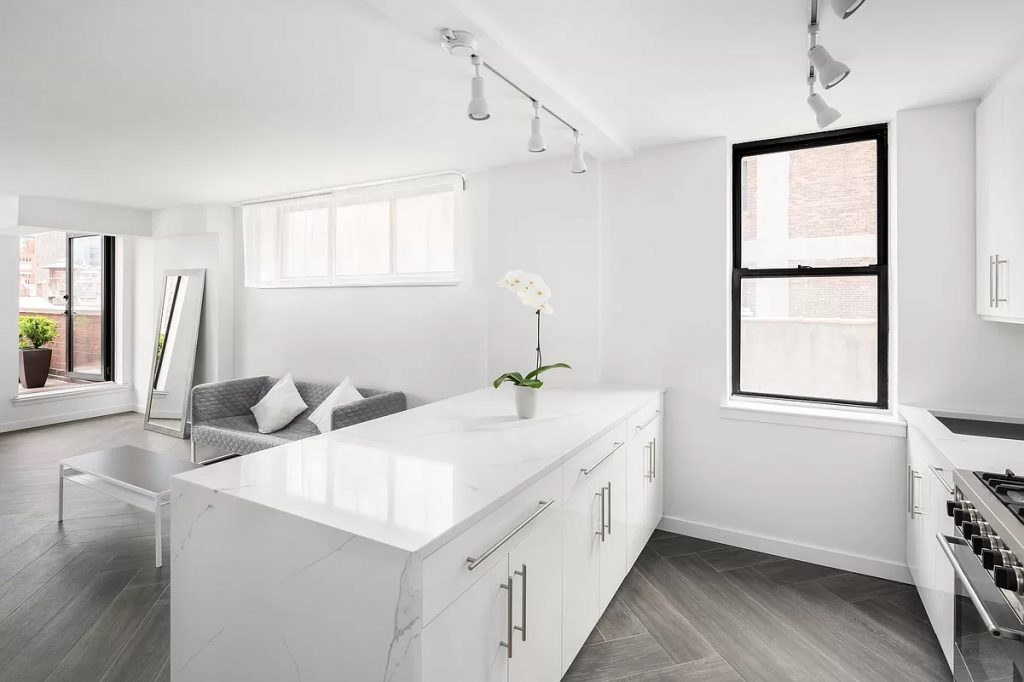 Let's indulge with a unique studio  — it opens to a massive terrace! That coveted outdoor space, overlooking one of Manhattan's most cherished neighborhoods, is driving this condo's price. But the completely remodeled interior also shines. In particular, there are beautiful herringbone floors and a stunning new kitchen with dishwasher and breakfast bar. The building also has a gym.
View Listing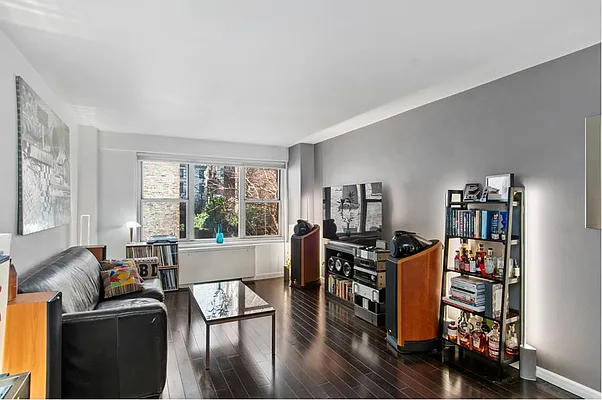 Our next stop is another 1-bedroom West Village apartment under $1M. It's set in the St. Germain, a full-service co-op in a super desirable location. The space features gleaming dark hardwoods and five closets for excellent storage. The kitchen has a pass-through window and stainless steel appliances, including a dishwasher. In addition, the building offers a roof deck, gym, laundry facilities, and a parking garage.
View Listing
West Village Homes Under $1.25M on StreetEasy Article continues below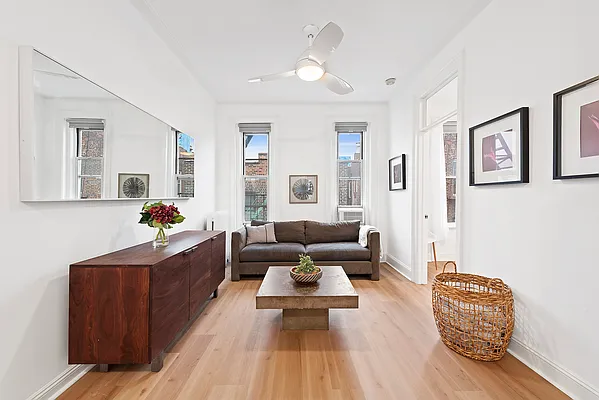 Let's end with a little envy: a turnkey 2-bedroom West Village apartment that still comes in under $1M. The space has been given an immaculate makeover. Everything is bright and new, including new hardwoods and a new kitchen with dishwasher. There's even an in-unit washer/dryer. Finally, the coveted Charles Street location is just around the corner from, you guessed it, Carrie Bradshaw's famous apartment on Perry Street.
View Listing