Willem Dafoe and his son, Jack, have signed off on the sale of the Lower East Side apartment the pair bought back in 2005. The Dafoes netted approximately $860,000 for the 2-bedroom unit at 504 Grand Street. That's $10K over the list price and a nice profit from the $606,000 price that was paid.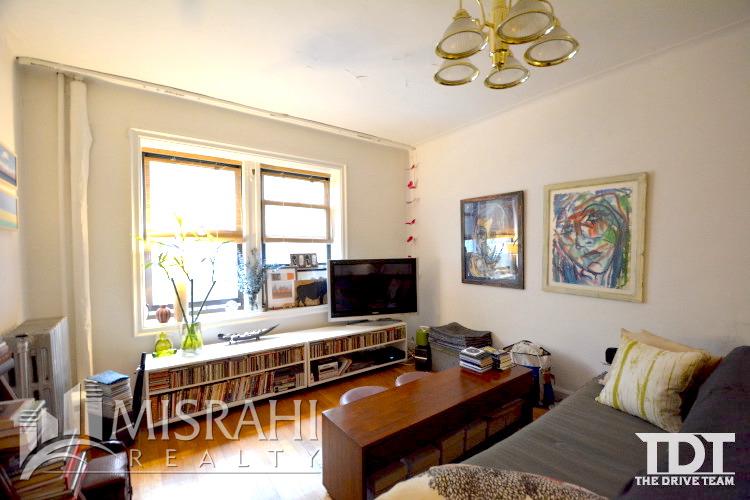 First reported by The Observer, it was the younger Dafoe who was the resident-in-chief for the co-op in the The Amalgamated Dwellings section of Cooperative Village, a 4,500-unit co-op housing development.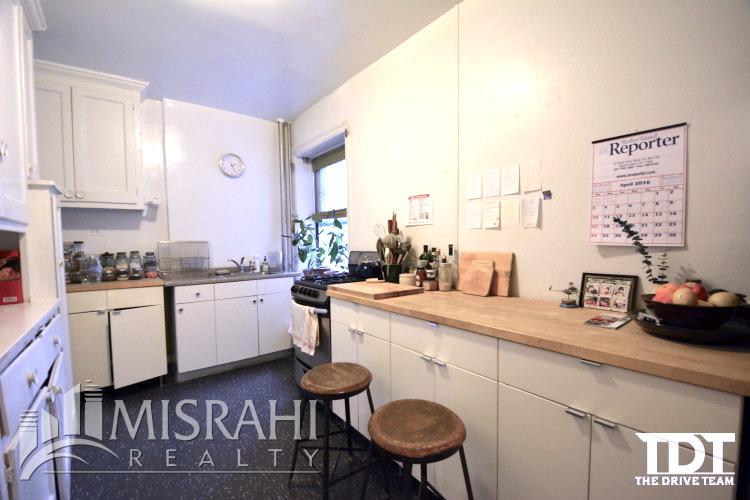 The Dafoe unit was called a "spacious art deco, pre-war, two-bedroom apartment" that features east and west exposure, original hardwood floors, high ceilings, and abundant closet and storage space. The third-floor unit carried a $775 monthly common charge that included maintenance, heat and hot water, and real estate taxes.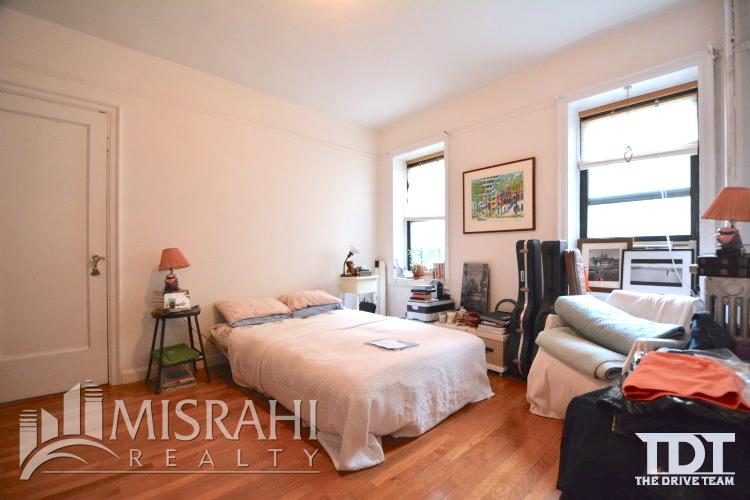 Related: