What: Lottery for affordable rentals: $833 to $1,247 per month
Who qualifies: Annual household earners from $29,898-$63,060
Deadline: Sept. 27, 2016
>> Learn how to apply
225 E. 39th Street Housing Lottery
A new affordable housing opportunity is coming to Murray Hill. New construction at 225 East 39th Street designed by Handel Architects and overseen by Fisher Brothers will bring 372 rental units to the 37-story building, which is expected to open for residents in 2017. Of that total, 75 units will be offered via affordable housing lottery that closes on Sept. 27.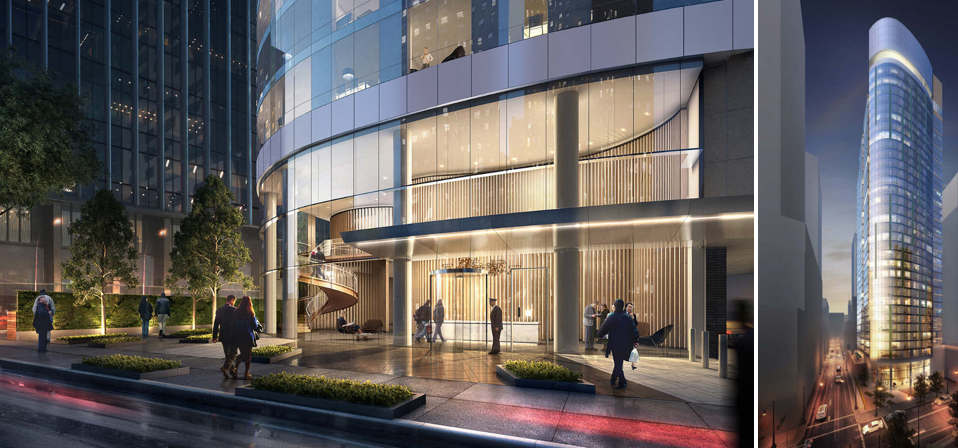 According to details from a NYC Housing Connect advertisement, the breakdown of available affordable units will consist of 20 studio apartments, 27 one-bedroom, 25 two-bedroom and 3 three-bedroom apartments. Rent will be $833 for studios, $895 for one-bedrooms, $1,082 for two-bedrooms and $1,247 for three-bedroom units. Depending on the size of the apartment and the number of people who live there, the residents of the affordable units will need to meet an annual income requirement of between $29,898 and $63,060. 

Located at the corner of 39th Street and Tunnel Exit Street, 225 East 39th is convenient to the 4, 5, 6, and 7 trains, as well as the M15, M34+, M34A+, M42, M101, M102, M103, BM15, and QM15 bus lines. The building is smoke-free and offers amenities such as a 24-hour attended lobby, lawn, fire pit, game room, fitness center, indoor pool, in-building laundry and storage space.
Applicants can send in their materials either by mail or online. Successful applicants will be contacted for interviews within a few months of the deadline.
Related: