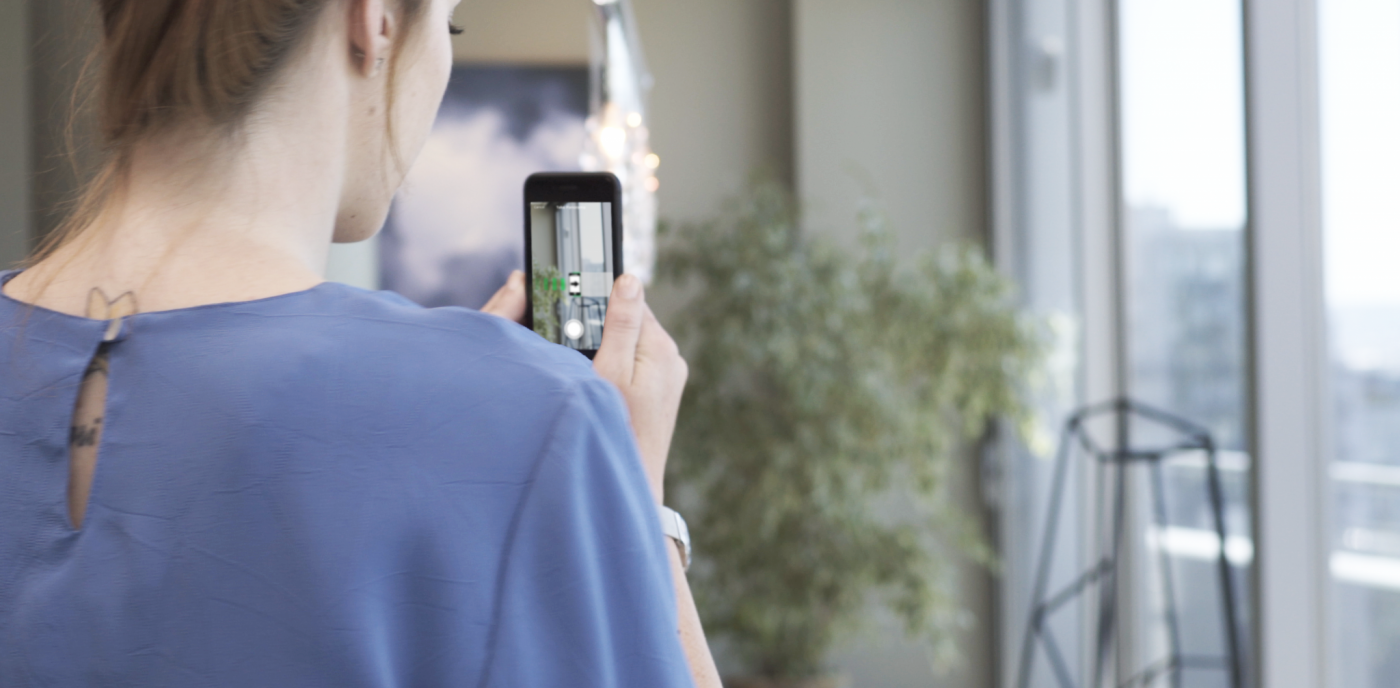 The COVID-19 situation has upended so much about daily life and business in New York City. But the right technology can still help you show your listings to clients and work toward closing deals.
Agents have been using Zillow 3D Home virtual tours, a free mobile app that allows you to create virtual home tours right from your iPhone.
Starting today, you can feature 3D Home virtual tours on any StreetEasy listing page.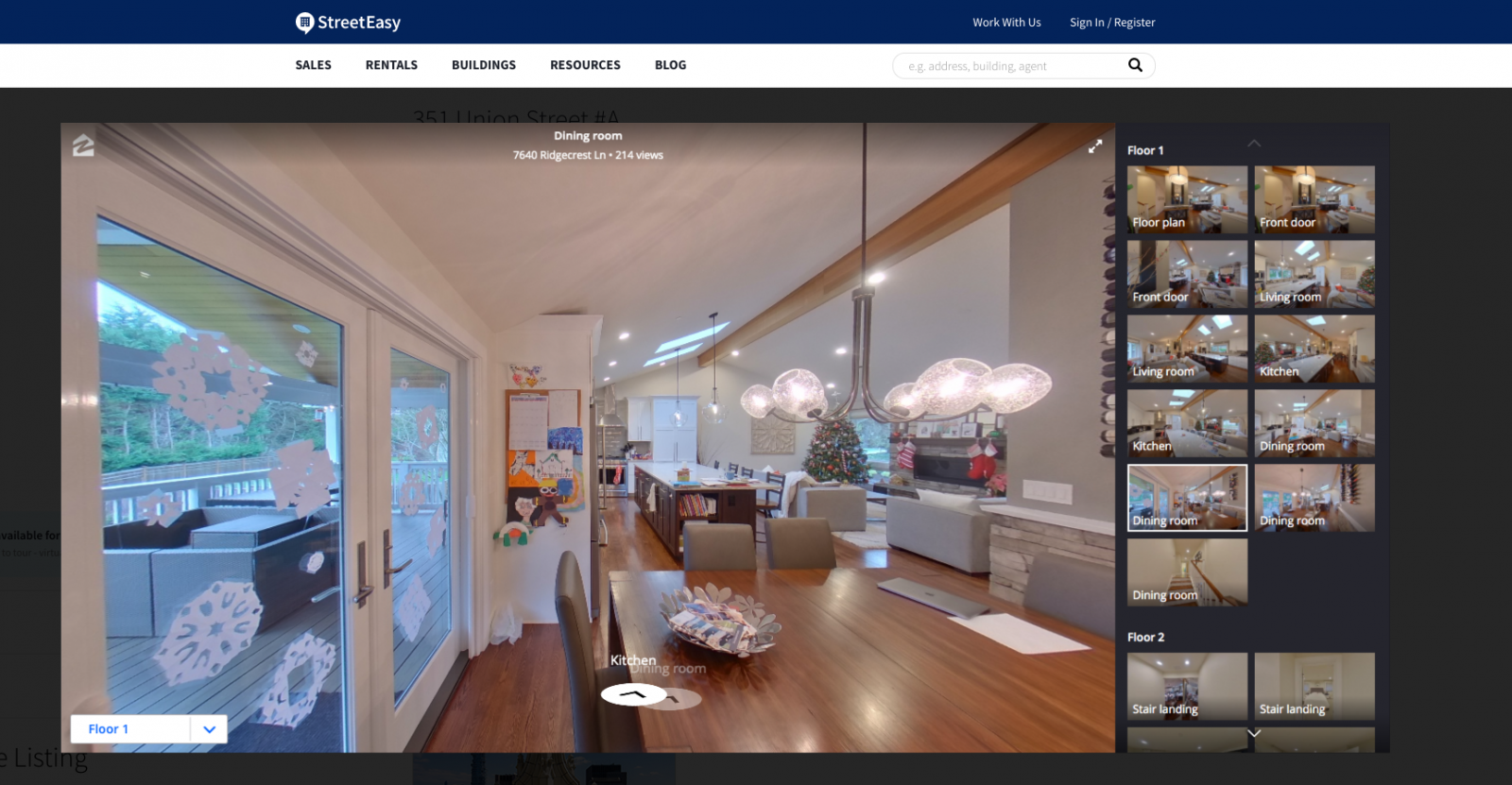 Simply use an iPhone or a compatible 3D camera to capture panoramas of each room in a listing. The 3D Home app will build them into a complete virtual tour that StreetEasy buyers and renters will love.
You can find step-by-step instructions on how to capture a 3D tour and add one to your StreetEasy listing here.
Why do agents like 3D Home?
Free
There is no charge for the app download, and each 3D tour can be added to your StreetEasy listing at no cost to you.
Immersive
A 3D Home Tour shows home shoppers not just the look but the feel of each room — giving New Yorkers the reassurance they need to rent or buy remotely.
Easy
3D Home integrates with StreetEasy listings. Simply capture panoramas, and the app automatically builds your tour.
3D Home Tours make your listings even more attractive to StreetEasy's large audience of high-intent shoppers. They'll help you:
Get Noticed
Listings with a 3D Home Tour will be featured on the listing page, directly below the image carousel. They will also be marked with a 3D Tour badge to stand out on the search results page. StreetEasy users will also soon be able to filter search results for only listings that have 3D Home tours.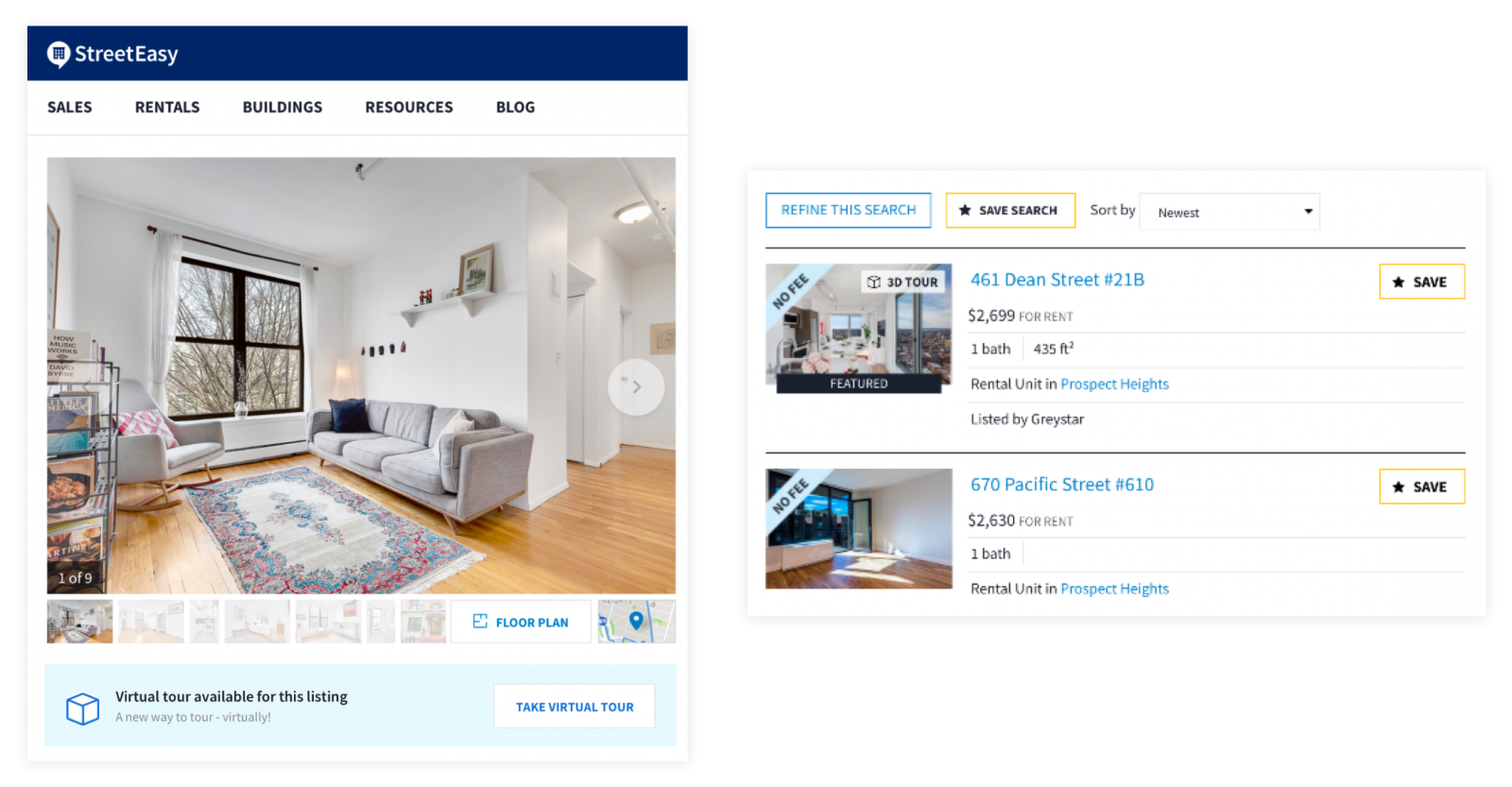 Boost Your Business
Typically, 3D Home Tours give your listings a more engaging presentation — which tends to mean more views. In this moment of social distancing however, 3D Home Tours will keep your listings accessible to shoppers looking to easily engage with their potential new home.
Create Rich Media Easily
Making a 3D Home Tour requires a recent iPhone, a tripod or monopod, and our free 3D Home app. To take your tours to the next level, you can use a 360º camera to create even higher quality tours in less time. We recommend the Ricoh Theta V & V1, and we've provided discount codes for both models below.
More Resources on 3D Home Tours
Tips on Creating a Gorgeous 3D Tour of Your Listing
The Ricoh Theta Camera and 3D Home Tours
Purchase a 3D camera and monopod. Ricoh is offering agents discounts on the Theta V and V1 models. See more info and get the discounts.