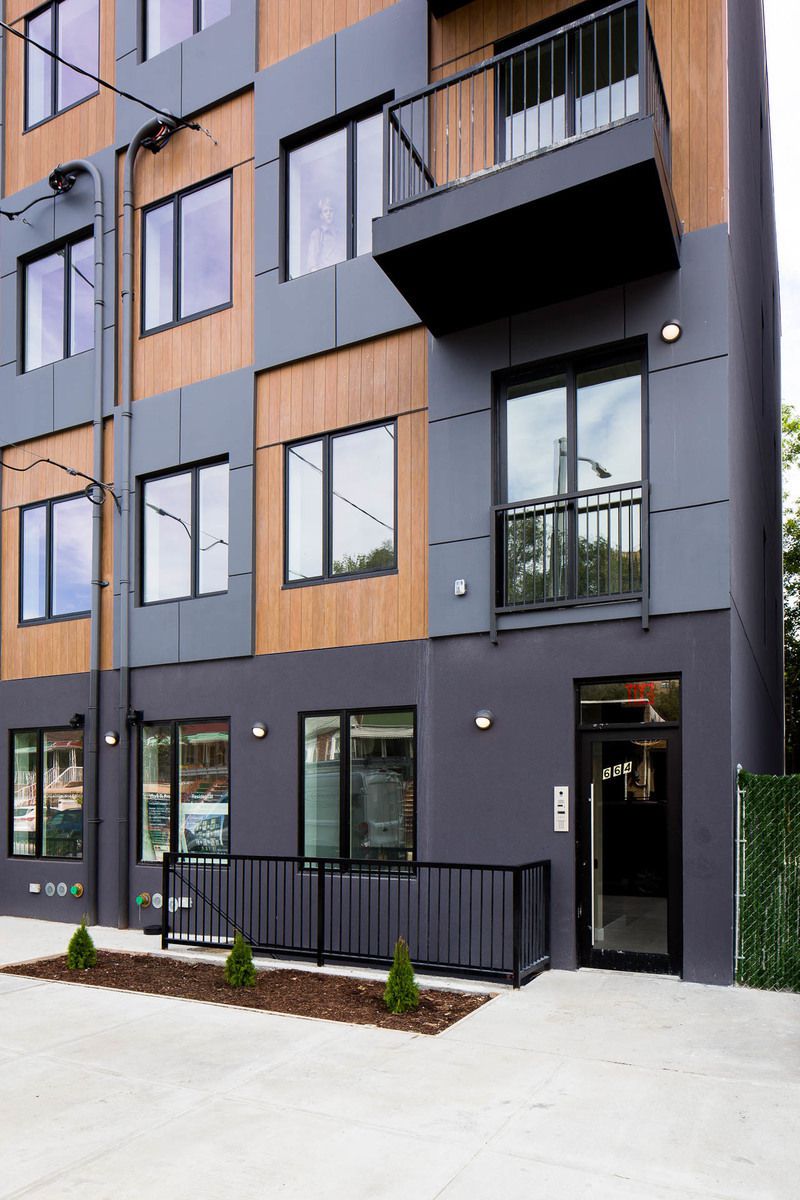 A new rental development at 668 Rutland Rd. has five units slated for a mid-income earners who apply to a new housing lottery via NYC Housing Connect. Here are the details:
What: Housing lottery for 5 newly constructed units.
Who can apply: Households earning 130 percent of the area median income. 
Where to apply: Online or through the mail. To apply online, go to NYC Housing Connect. To apply by mail, request an application by sending a self-addressed stamped envelope to Rutland Road Apartments c/o Reside New York, 381 South 5th Street, Unit 1, Brooklyn, NY 11211.
Deadline: Oct. 1, 2018
A 1-bedroom unit with a monthly rental rate of $1,775 and four 2-bedroom units that will lease for $2,270 are available. Eligible income ranges are between $60,858 for a single person and $135,590 for a 4-person household.
The new development at 668 Rutland is four stories and contains eight units. The building sits on the border of Crown Heights and Prospect Lefferts Garden. Apartment interiors feature high ceilings, hardwood floors, central A/C, European-style kitchen and bath.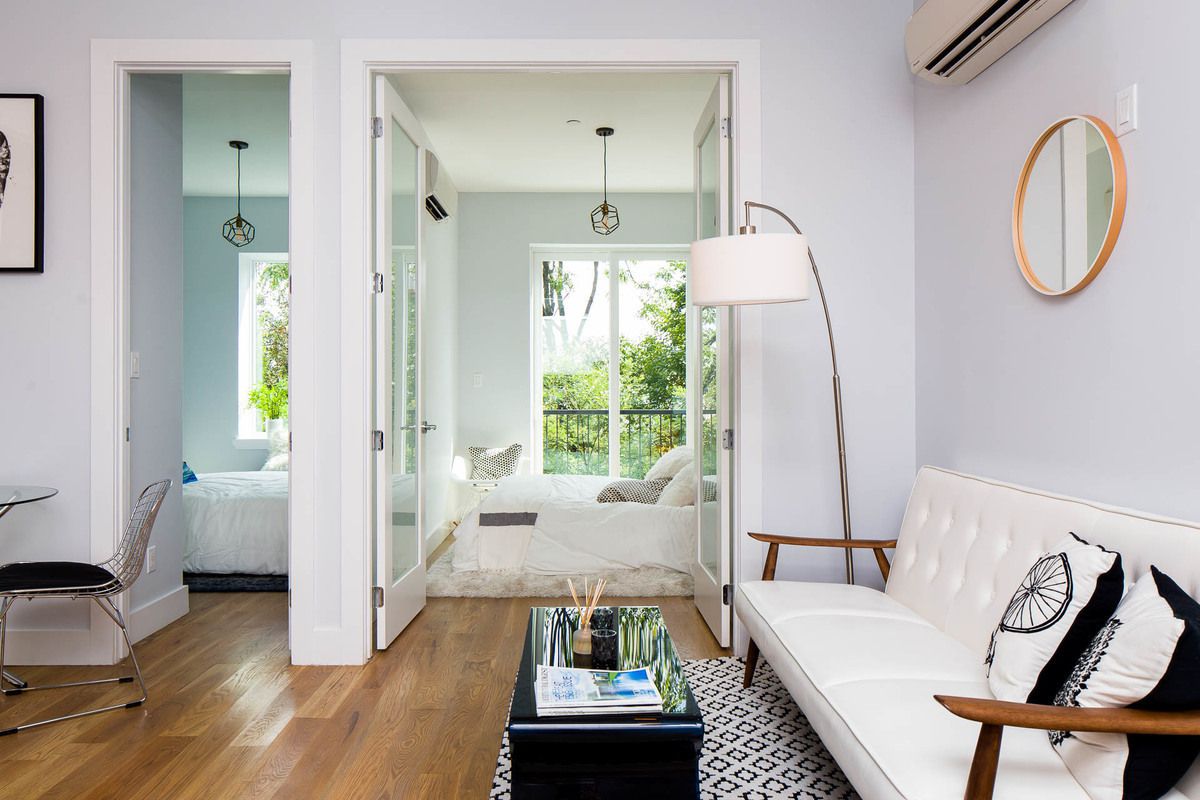 Building amenities include a gym and furnished roof deck. For an extra fee, there is access to laundry and storage.

—
Hey, why not like StreetEasy on Facebook and follow @streeteasy on Instagram?