The StreetEasy Monthly Cheat Sheet is a recurring feature that looks at the New York City for-sale market over the last four weeks, highlighting a combination of market data, StreetEasy user behavior and topical trends. This is the report for December 2017.
$79.5M Townhouse in Lenox Hill
Most expensive listing: The most expensive listing to hit the market in December was a stupendous townhouse at 8 E. 62nd St. listed for $79.5 million. This Lenox Hill mansion personifies old New York opulence while mixing in modern luxury. The result is a Beaux Arts palace fit for the Daddy Warbucks of today. If, as a kid, you dreamed of being adopted by a bald, tail-coated tycoon, this 23-room, six-floor stunner would be where your new life played out.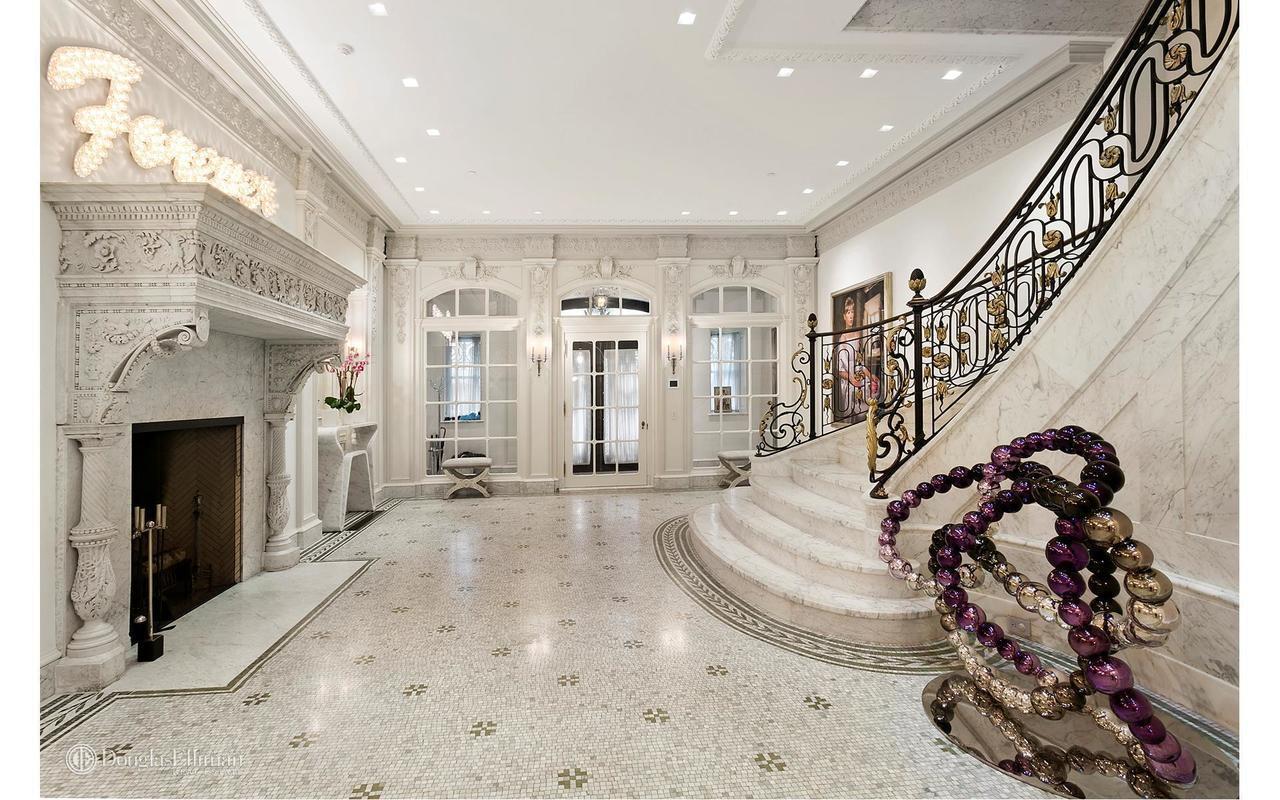 The limestone mansion was originally designed by John Duncan, the architect behind Grant's Tomb. In 2007, Keith Rubenstein, a real-estate magnate and inadvertent Daddy Warbucks doppleganger, purchased the 14,000-square-foot property for $35 million. As currently designed, the property has not a single inch untouched by opulence.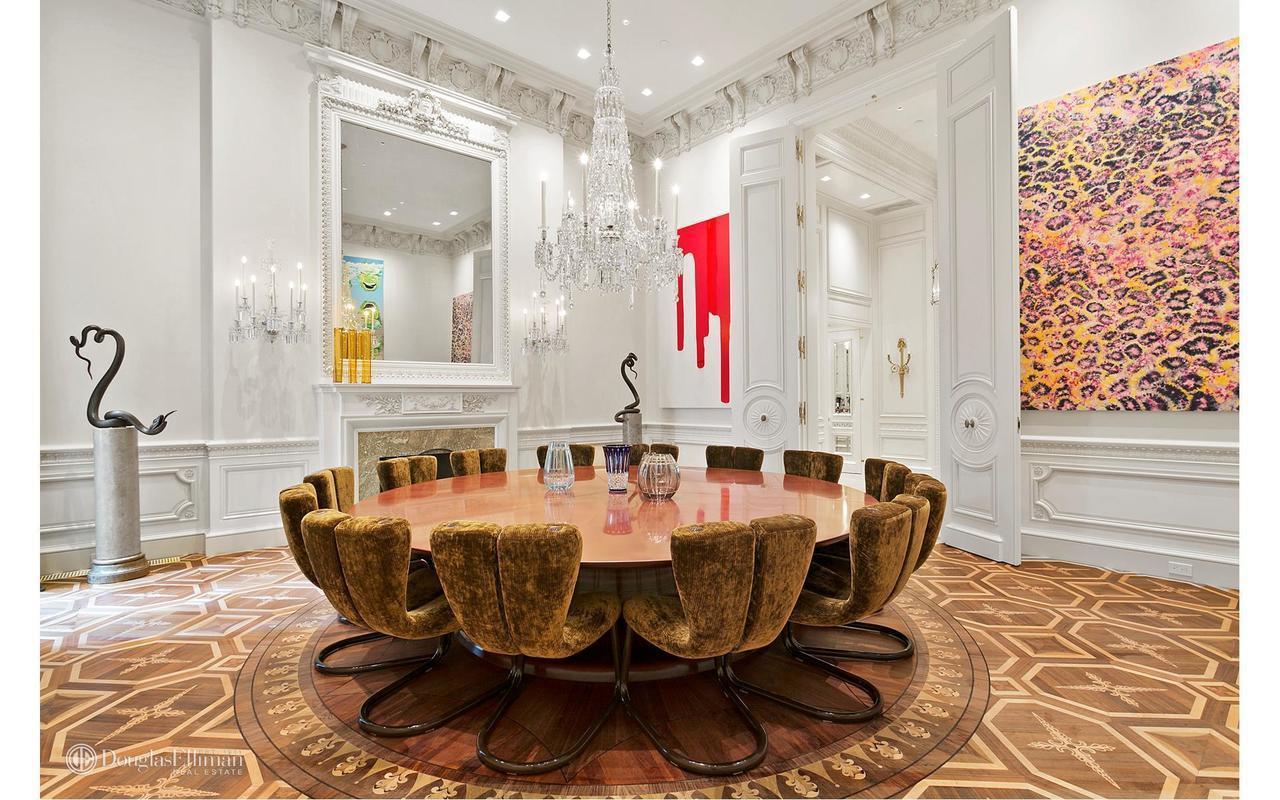 Fireplaces spill out onto mosaic floors, chandeliers hang from 17-foot ceilings, and through it all, a show-stopping staircase  sweeps up the mansion's six stories. If you prefer not to take the stairs, there is an elevator, too.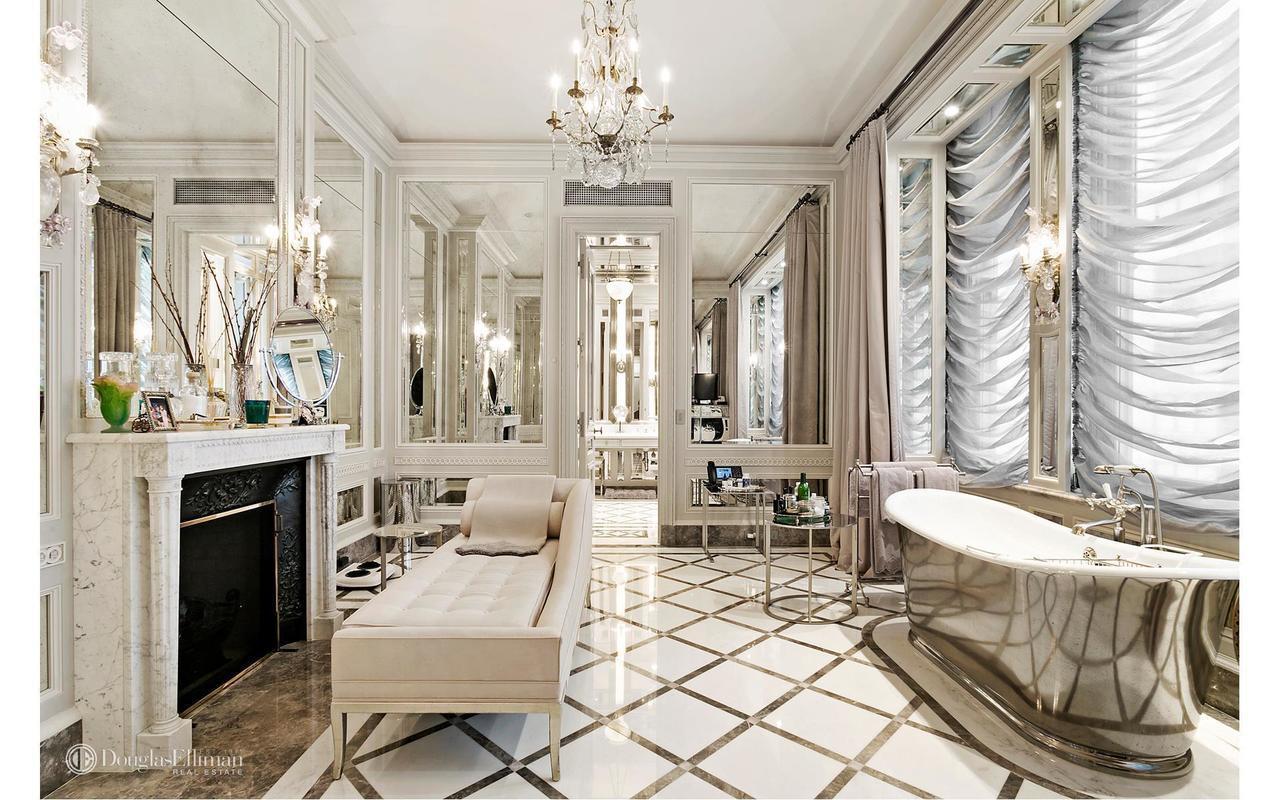 The 2,500-square-foot rooftop terrace kicks things up a notch with its full outdoor kitchen, powder room, three-jet fountain and views of Central Park. In inclement weather, you can unwind indoors at the property's subterranean spa, featuring a massage room, sauna, plunge pool and gym.
The property is also outfitted a lighted handbag display, a temperature-controlled vault for furs, and snow-melting sidewalks because — why not?
$135K Condo in Briarwood
Least expensive listing: The least expensive apartment to hit the market in December was a studio in the Briarwood section of Central Queens, listed for $135,000. The apartment has a somewhat unusual layout — it's kind of a trapezoid — and has only one window. Yet you will note from its floor plan both a separate dressing room and four closets. The tile flooring would not be our first choice, but it works just fine in the kitchen, which, as the listing description mentions, was recently renovated.
Although Briarwood is far from the city, the building is literally steps from the E and F station at Van Wyck Blvd. The building has some decent amenities, including a laundry room and a small outdoor swimming pool. Like the apartment itself, the pool could use a bit of a refresh.
$595K 1BR in Flatiron
Most popular listing: The most popular listing to hit StreetEasy in December was this lovely little 1-bedroom at 50 Lexington Ave., listed for $595,000. Located in a full-service, doorman building in Flatiron, the apartment appeals to many potential buyers out there: in December alone, its listing racked up more than 400 saves.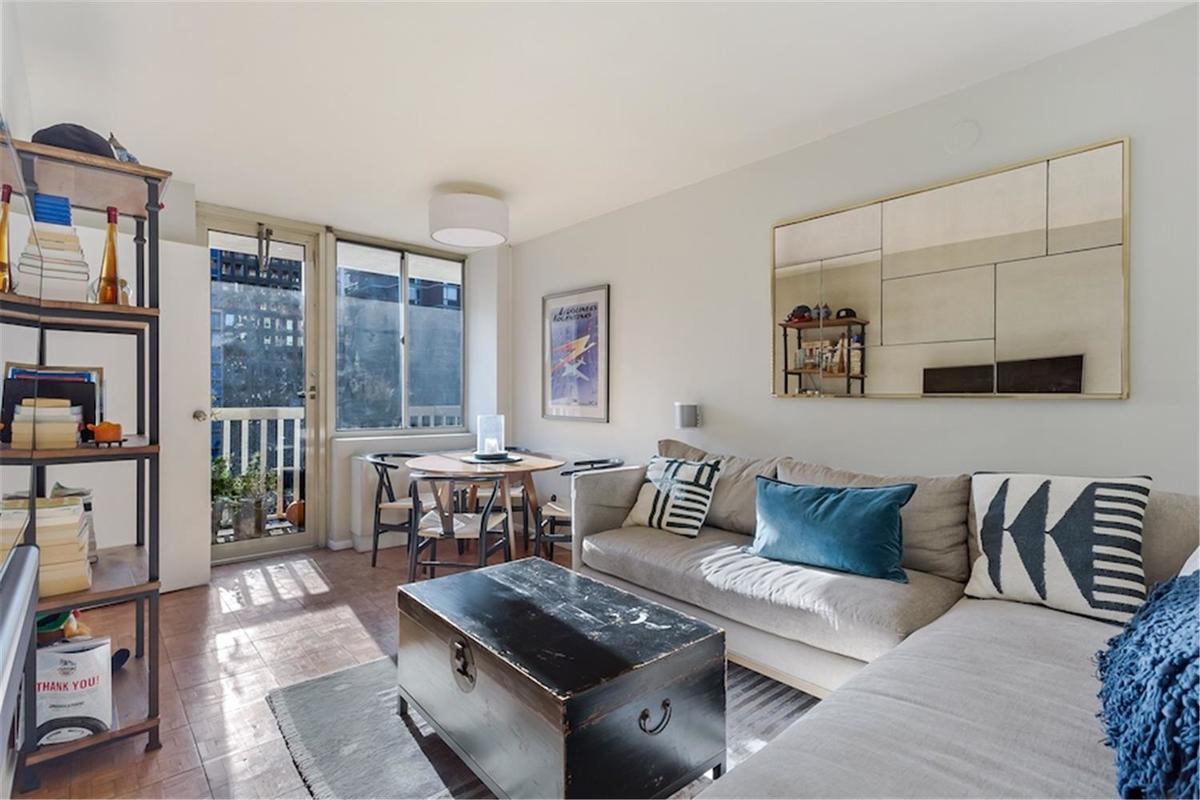 In addition to a laundry room, communal roof deck, and gym, the building also offers a pool and sauna. To sweeten the deal, the apartment offers private outdoor space with stunning south-facing views of Lexington Ave.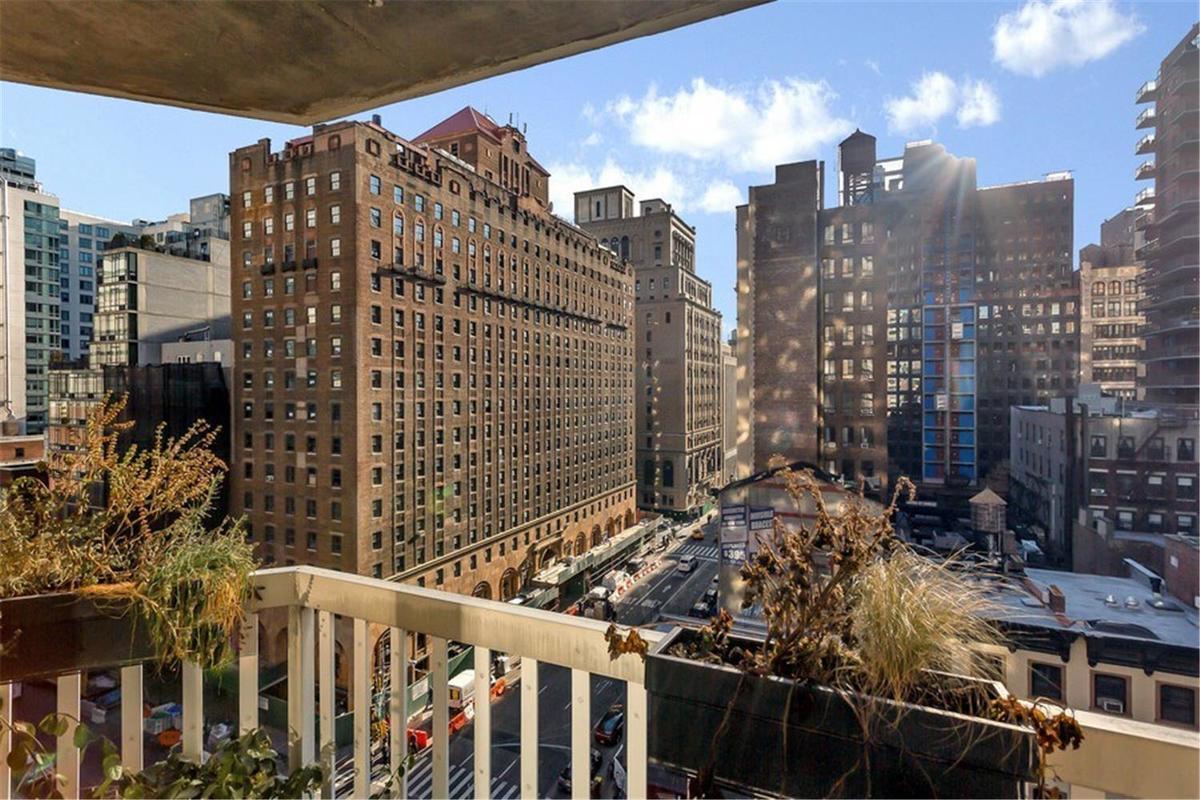 Psst… Tribeca Has the Most New Listings
Hot tip from December: If you are looking for new inventory, head to Tribeca. In December, this über-expensive downtown enclave was the only neighborhood in the entire city to see rising inventory levels. Despite the typical seasonal slum that hits around the holidays, the sales count went up 22 percent in Tribeca last month. Not a single other neighborhood saw positive growth.
Although sales inventory is up, buyers should take this tip with a grain of salt. The median asking price in Tribeca clocked in at $4.995 million in November. If you want to cash in on the influx of new listings, we hope you have plenty of cash in the bank. There are currently 24 active listings at 56 Leonard … with a median asking price of $12.8 million.
$37.1 Billion
Value of all sales: For December 2017, the total value of all sales listings added up to $37.107 billion. This is an 8.4 percent decline from the total value of all sales for November, which was $40.529 billion. This marks the second consecutive month that the Cheat Sheet has recorded a shrinking value of sales. Although the downward trend is in keeping with the seasonal lulls, December's declines are substantially larger than last month's decline of 2.8 percent.
—
Hey, why not like StreetEasy on Facebook and follow @streeteasy on Instagram?
Related