There's finally some news about a 10-story residential rental development at 1328 Fulton St., which Bedford-Stuyvesant residents have been eagerly watching come on line for the past few years.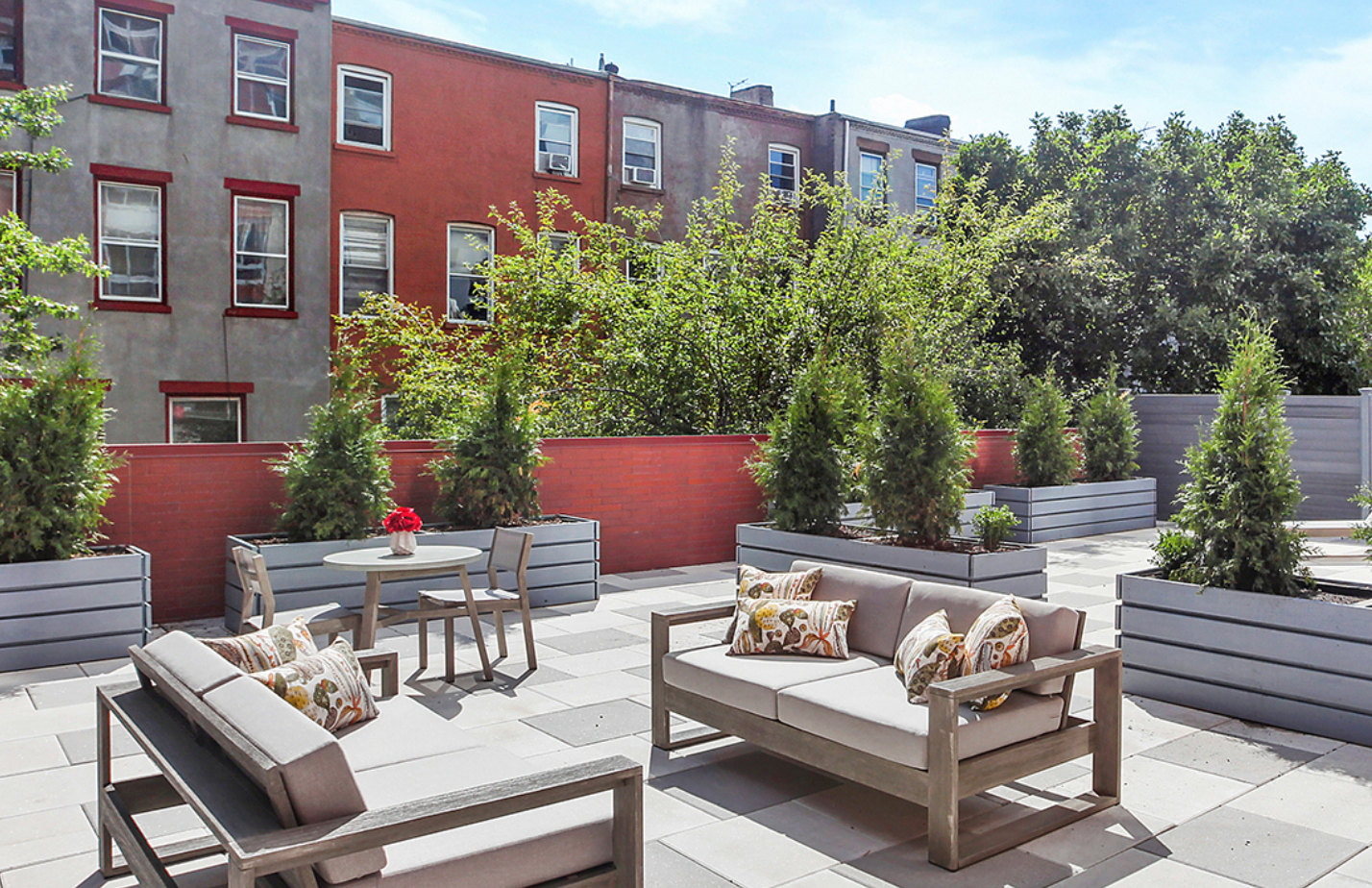 A total of 13 of the 10-story building's 57 units will be made available to eligible applicants via a new affordable housing lottery. Applicants must earn 80 percent of the area median income, which ranges between $42,412 for a single person up to $83,440 for a 4-person household.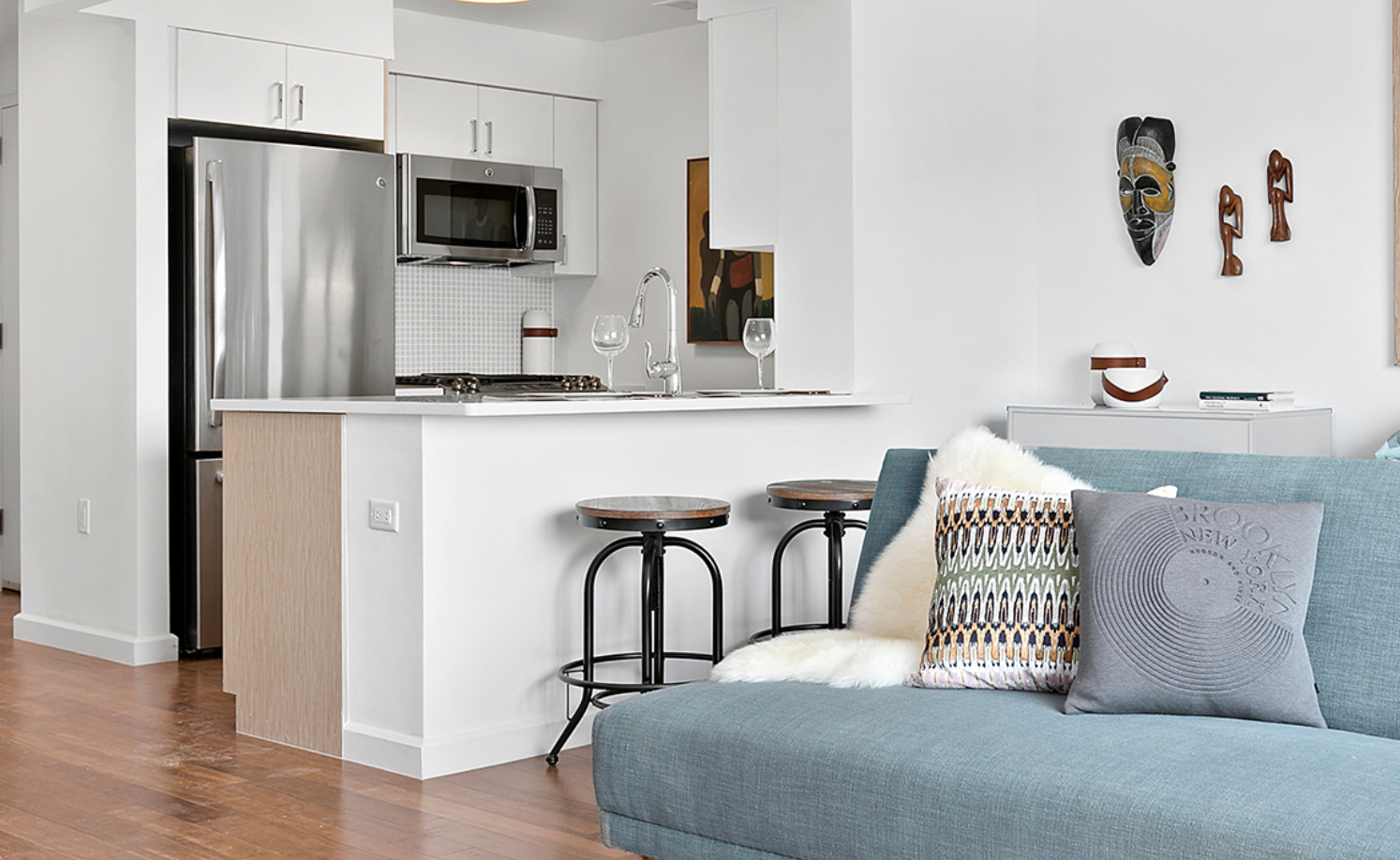 Rental rates look attractive, too, starting at $1,237 for a studio; $1,418 for a 1-bedroom and $1,599 for a 2-bedroom unit.

The building is from Fulton Street South Redevelopment, with Curtis & Ginsburg Architects delivering the design. Market-rate apartments at 1328 Fulton St. will start at a net-effective rate of $1,750 for a studio, according to the 1328 Fulton website. Market-rate apartment rentals at the building will be handled by Corcoran, though there are no actual listings yet.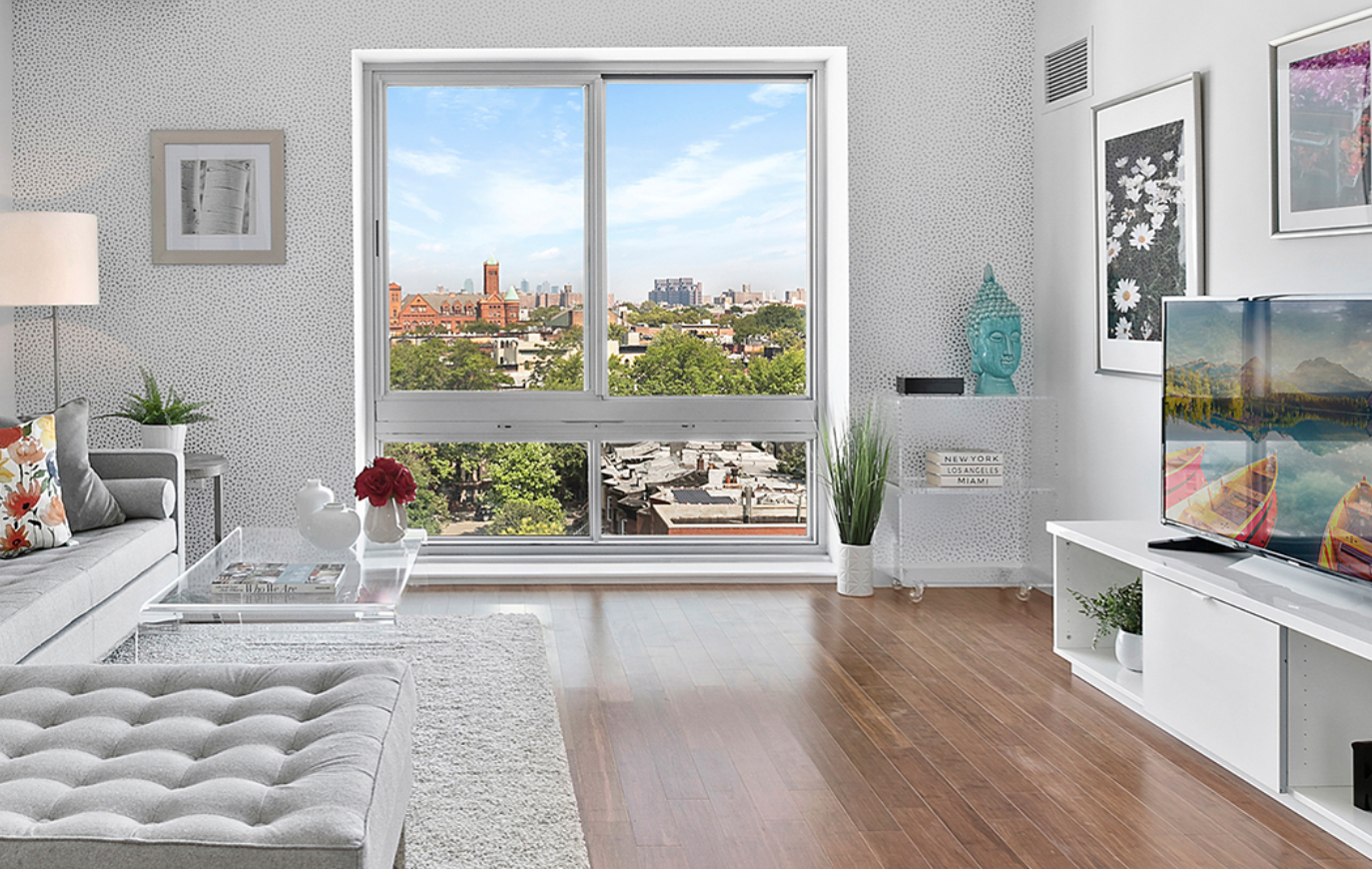 To apply online for the lottery, go to NYC Housing Connect site. To request an application by mail, send a self-addressed envelope to: 1328 Fulton Street Apartments, 1357 Broadway, Box 309 New York, NY 10018. Only send one application per development.
Applications must be postmarked or submitted online no later than Feb. 13, 2019.

—
Hey, why not like StreetEasy on Facebook and follow @streeteasy on Instagram?