It's little wonder why billionaire Wilbur Ross is willing to take a loss on his Billionaire's Row penthouse in the classic prewar building, The Briarcliff.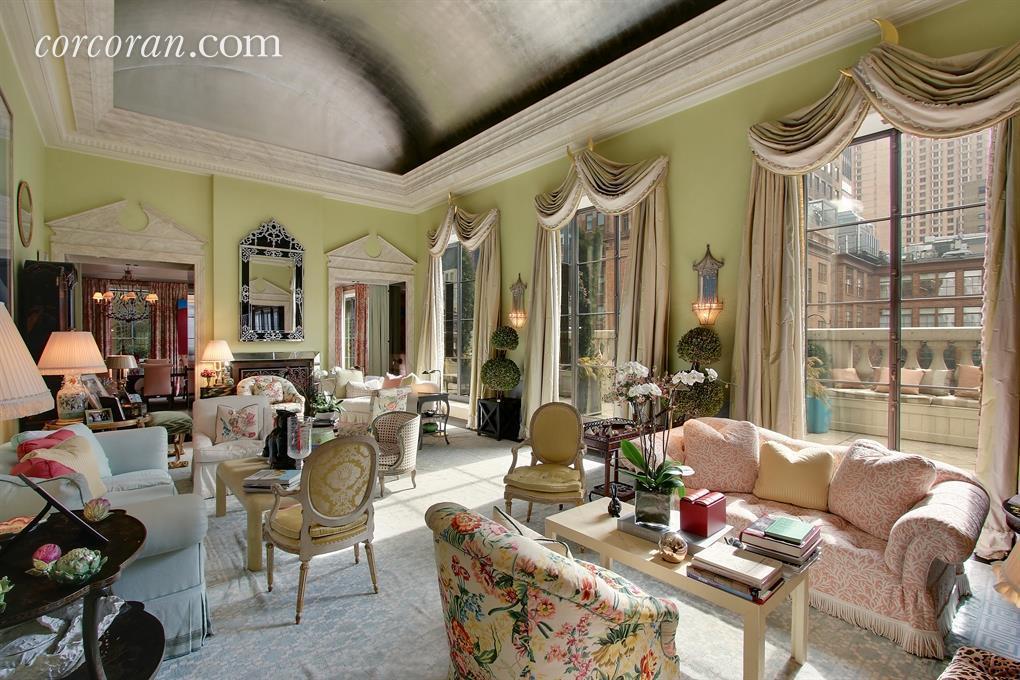 After all, the new Secretary of Commerce for the United States, whose nickname is "King of Bankruptcy," made his fortune by investing in distressed assets, so he might know a thing or two about losses. The new list price on Ross' 5,573-square-foot duplex at 171 West 57th Street, for which he paid $18 million in 2007, is now $16.5 million — down $2 million since February.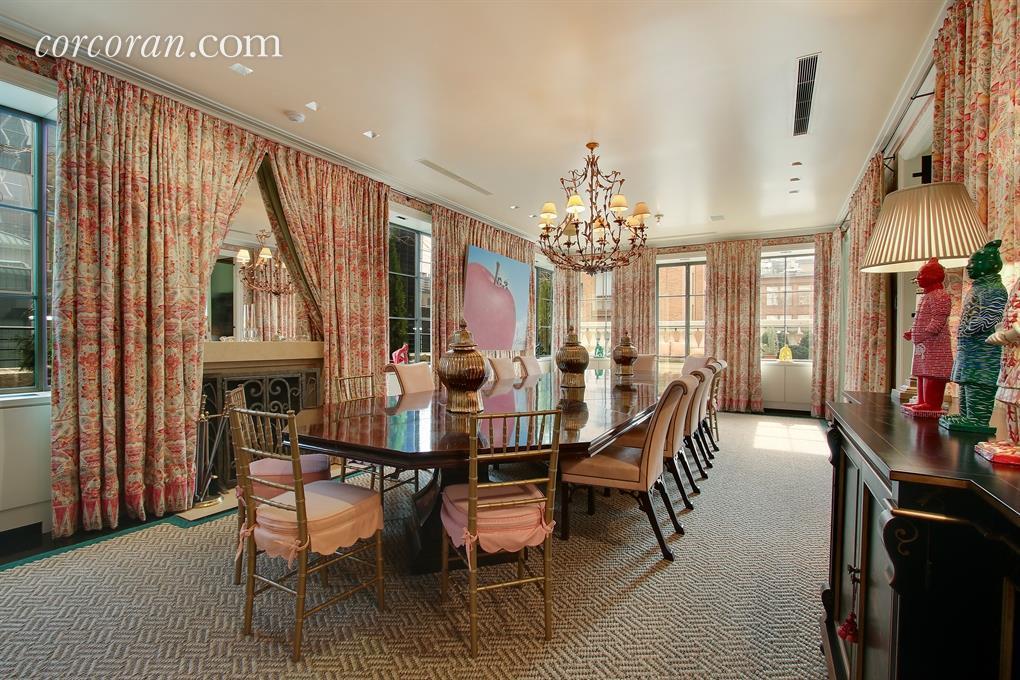 Not that Ross — the former Vice Chairman of the Bank of Cyprus — didn't try to maximize his investment. In 2015, the 4-bedroom, 5.5-bathroom residence was on the market for $21 million, but found no takers as the luxury real estate market became more saturated with sprawling, high-end condo units aimed at the world's richest buyers.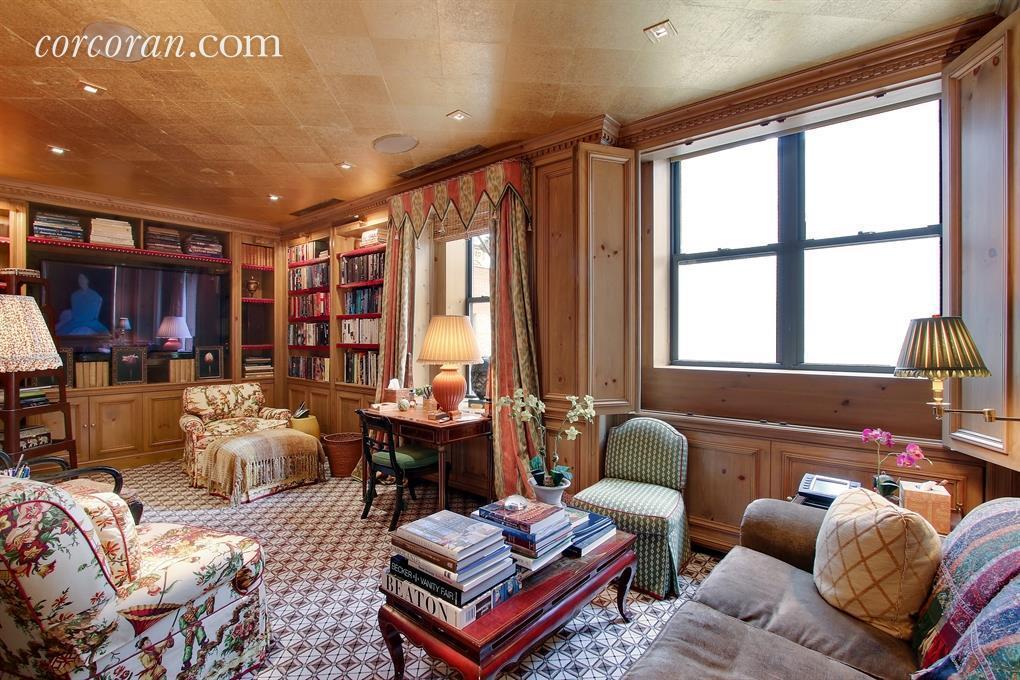 With an additional 1,847 square feet of terrace space, 19-foot ceilings and barrel-vaulted ceilings, Ross's residence is called "European-styled" with all the space and accouterments, which make it ideal for entertaining high-end associates.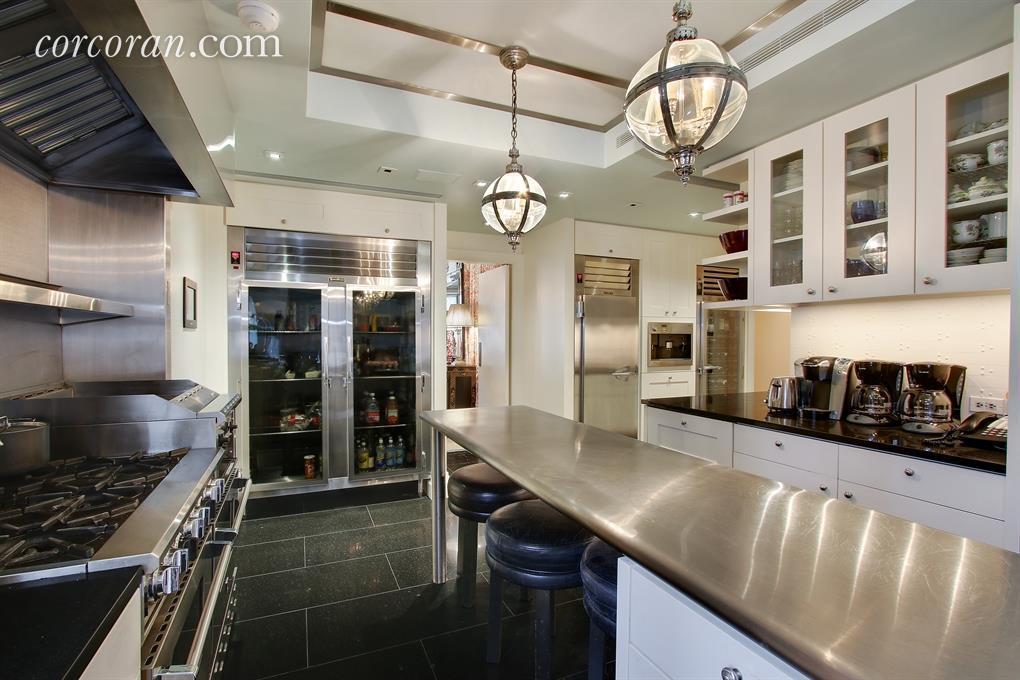 The kitchen is professional grade and set up for full-service catering, complete with Traulsen appliances including a wine cooler, double refrigerator, freezer, 6-burner stove with a grill, wall ovens, Sub-Zero beverage center, a stainless steel island and black granite counter-tops.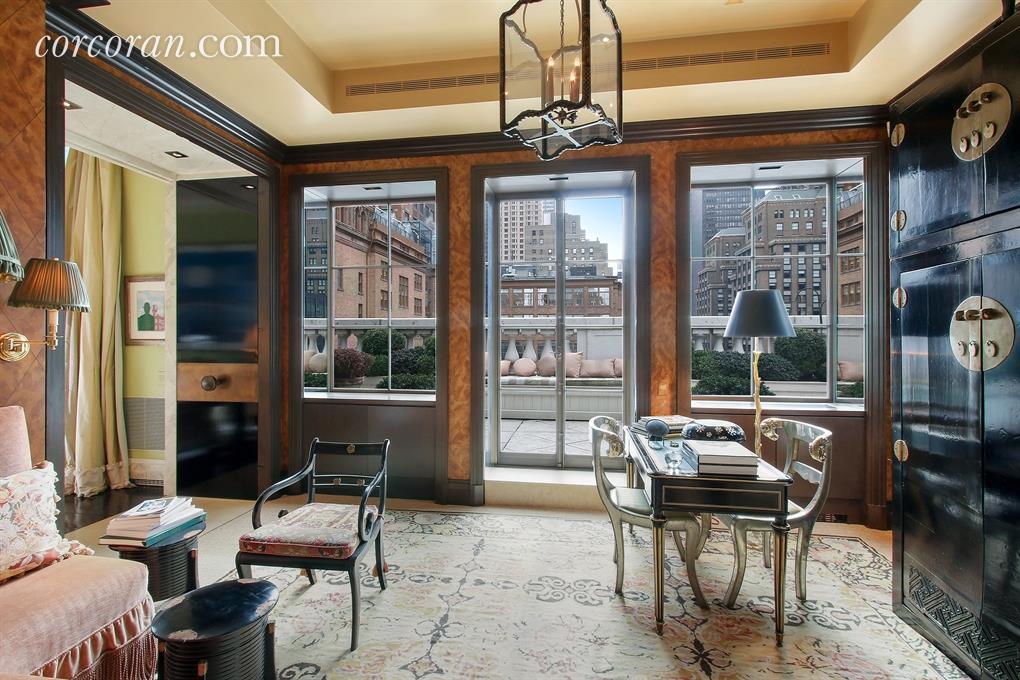 In addition to all the as-expected grandeur of this condo, the extreme of Ross's riches is on full display right there on the walls of this Midtown residence. Ross owns a collection of paintings by his favorite artist, Magritte. The value of Ross's collection of the Belgian master is said to be worth $100 million and is just part of his $150 million total art holdings.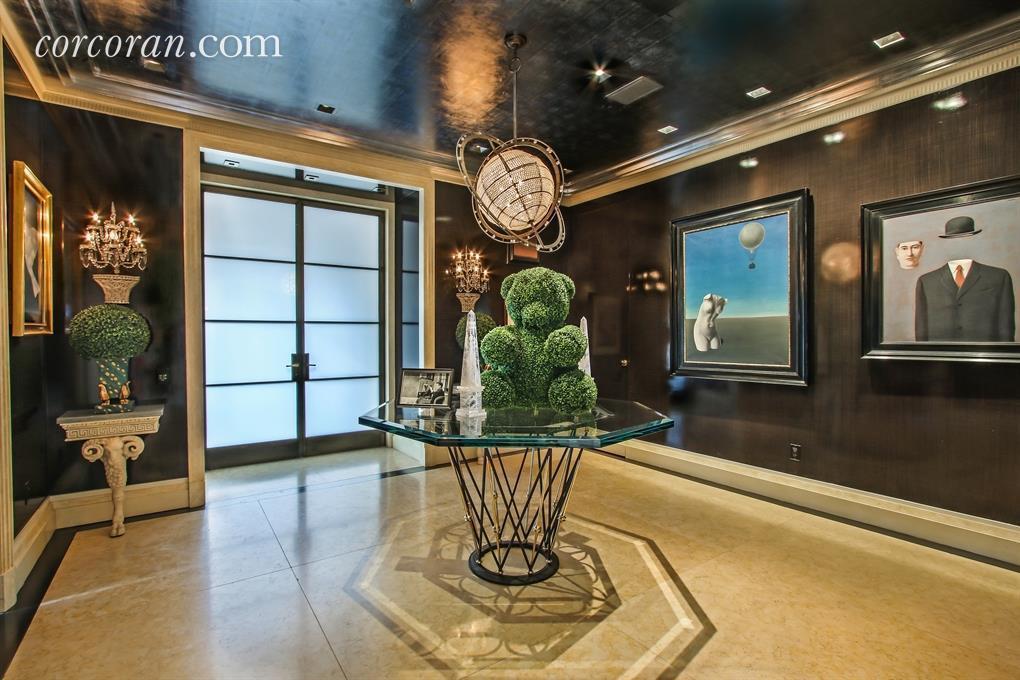 One of the Magritte's owned by Ross is called The Pilgrim, one of the artist's later and most well-known works in which the disembodied face floats apart from the man's hat and suit.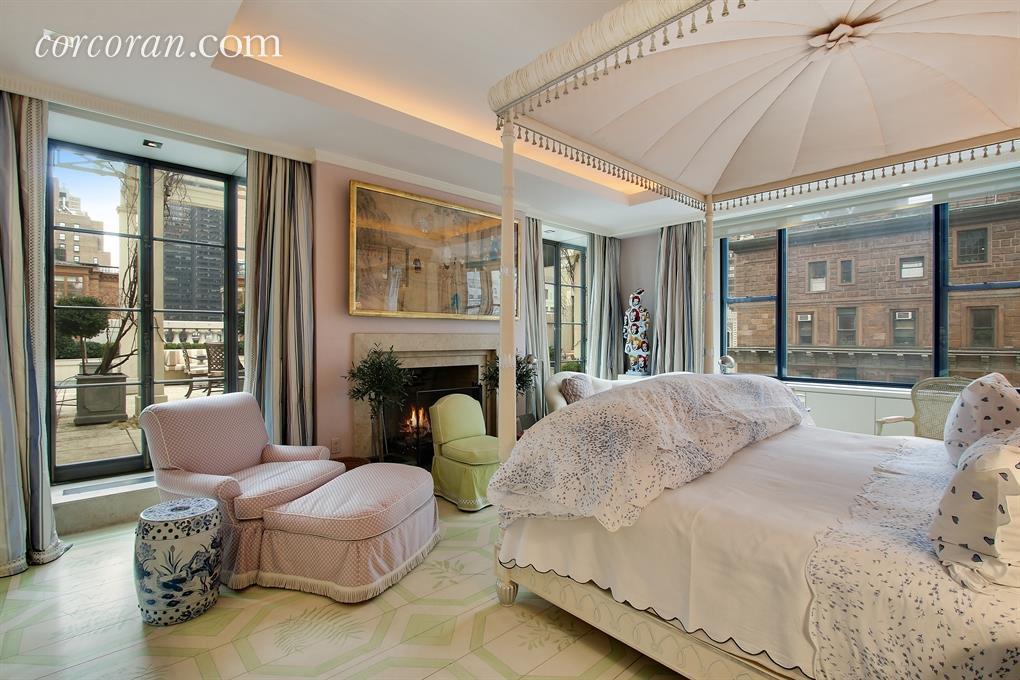 Meanwhile, the apartment's other features include a spacious living room, a library with a huge, formal dining room. And all the old-school furnishings and decor are enhanced by smart-home technology and a Lutron lighting system.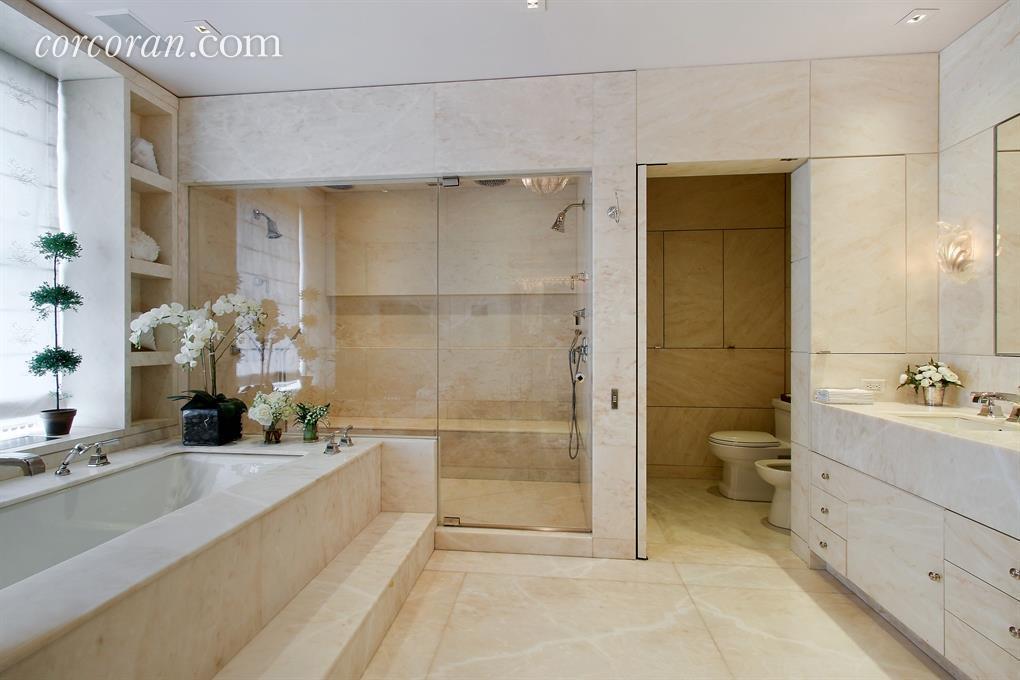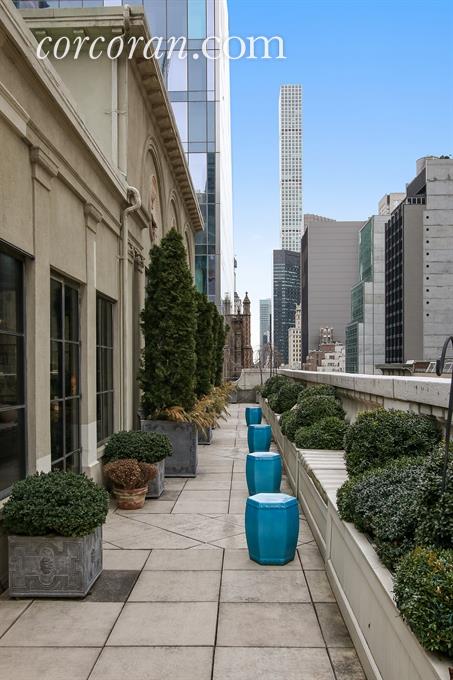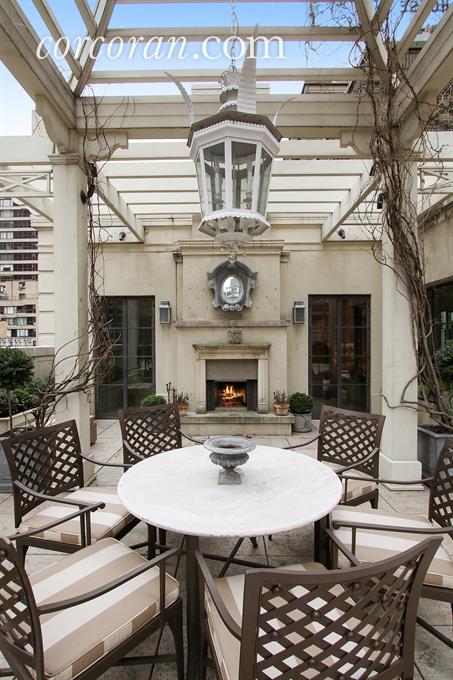 Related: