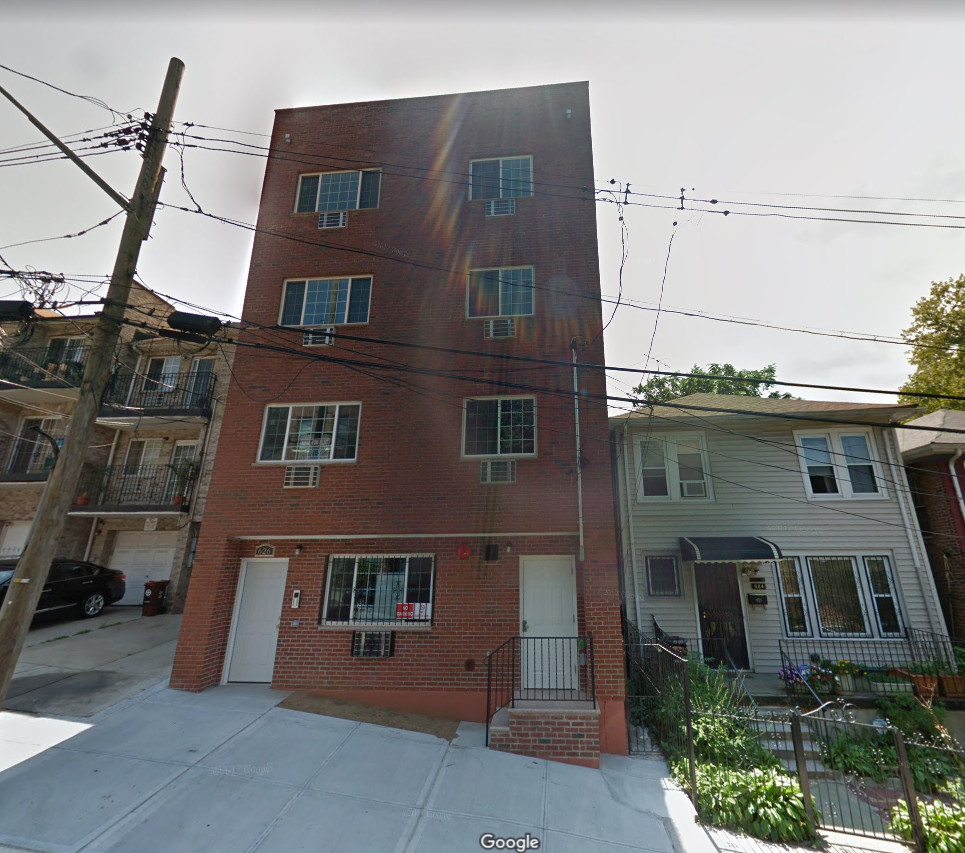 A residential development at 626 E. 223rd St. in the Wakefield section of the Bronx has opened a new affordable housing lottery. Two units are available to eligible applicants who meet income requirements for this Bronx housing lottery.
The 1-bedroom unit is available to lottery applicants who earn at 40 percent of the area median income, or between $23,657 and $30,560 per year. The rent will be $690.
The 2-bedroom unit will be for those earning at the 60 percent area median income, or between $41,143 and $57,240 per year. The rent will be $1,200.

To apply online, go the the NYC Housing Connect site. To request an application by mail, send a self-addressed envelope to: Mr. Arben Ullaj: C/O Your Neighborhood Funding LLC, 2565 Bronxwood Avenue, Bronx, NY, 10469.
Applications must be postmarked or submitted online no later than March 15, 2018.
—
Hey, why not like StreetEasy on Facebook and follow @streeteasy on Instagram?