The new rental development at 16 Charles Place in Bushwick is ready to offer eight apartments via an affordable housing lottery.
Rents for the lottery units will be $856 for a studio, $985 for a 1-bedroom and $1,114 for a 2-bedroom unit. That's far below the market-rate rents for 2- and 3-bedroom apartments, which are going for $2,400 and $3,094, respectively.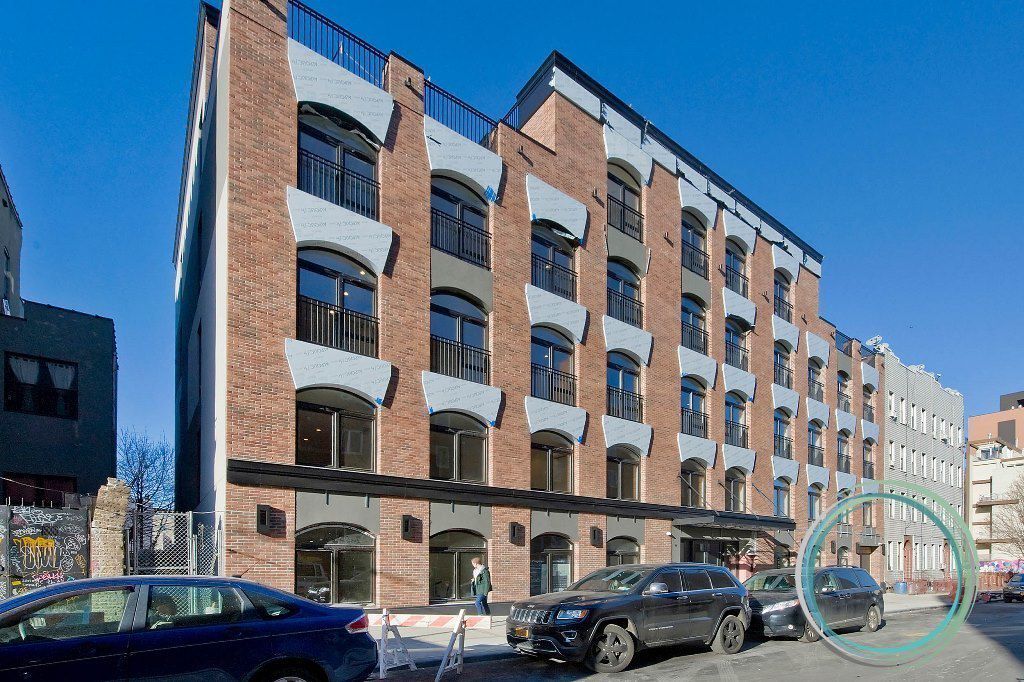 Eligible applicants must earn 60 percent of the area median income. That means $29,349 to $40,080 for a single person; $33,772 to $45,840 for a two-person household; $38,195 to $51,540 for a three-person household; and $38,195 to $57,240 for a household of four people. See details below.

The 16 Charles Place apartments are part of the Lyceum Square development, along with 961 Willoughby Ave. There are a total of 63 units in the five-story rental building. Amenities include a fitness center, residents' lounge, laundry, parking, elevators, and roof deck.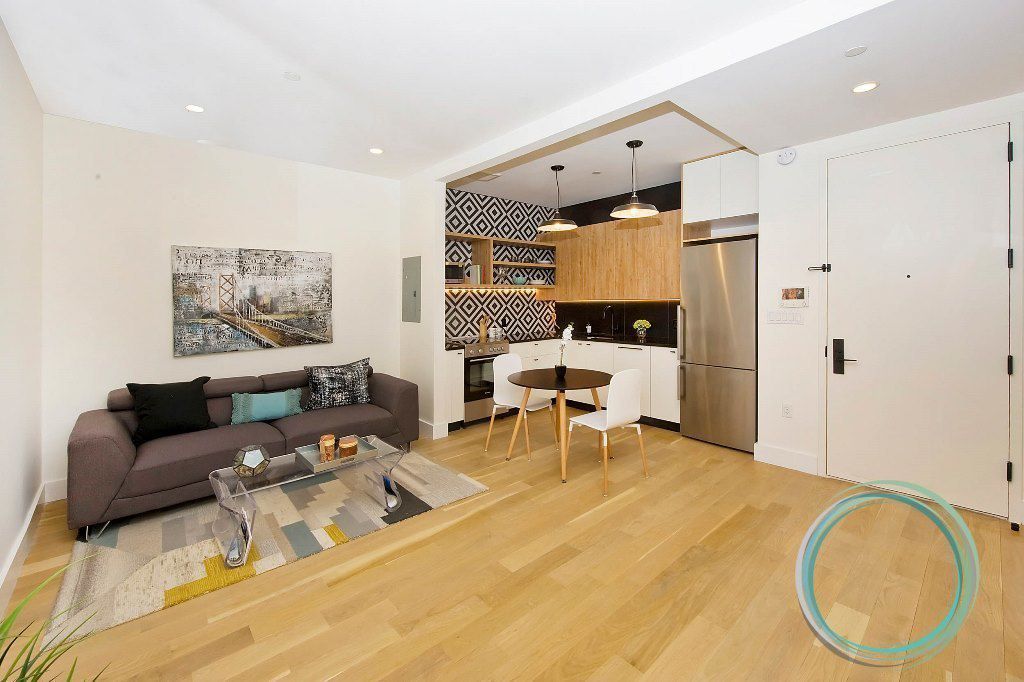 To apply online, go to NYC Housing Connect. To request an application by mail, send a self-addressed envelope to: 16 Charles Place Apartments, C/O Metropolitan Realty Exemptions, 118 Middleton Street, Brooklyn NY 11206.
Applications must be postmarked or submitted online no later than March 6, 2018.
—
Hey, why not like StreetEasy on Facebook and follow @streeteasy on Instagram?