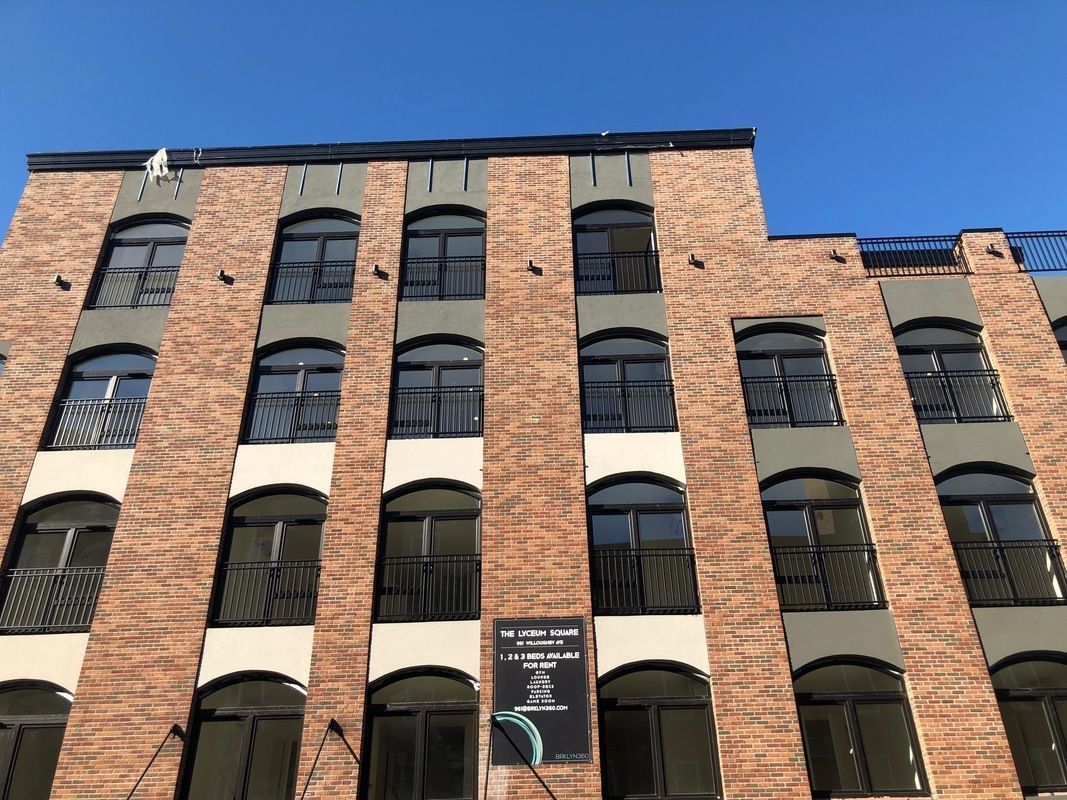 An affordable housing lottery for 13 new units is underway at 961 Willoughby Ave. in Brooklyn's Bushwick neighborhood. This Bushwick lottery offers 13 units in a range of sizes, from studios to 2-bedrooms.
Eligible applicants must earn at 60 percent of the area median income. For a one-person household, that means from $29,349 to $40,080; for two people, $33,772 to 45,840; for three people, $38,195 to $51,840; and for four, $38,195 to $57,240.
The units available are three studios at $856 a month, three 1-bedrooms at $985 a month, and seven 2-bedrooms at $1,114 a month. See the chart below:
The current market rate for a 1-bedroom in this building is $2,383 a month. See photos below of the community spaces, which include a gym, laundry room, lounge, roof deck, backyard and parking spaces. Additional fees may apply for some amenities.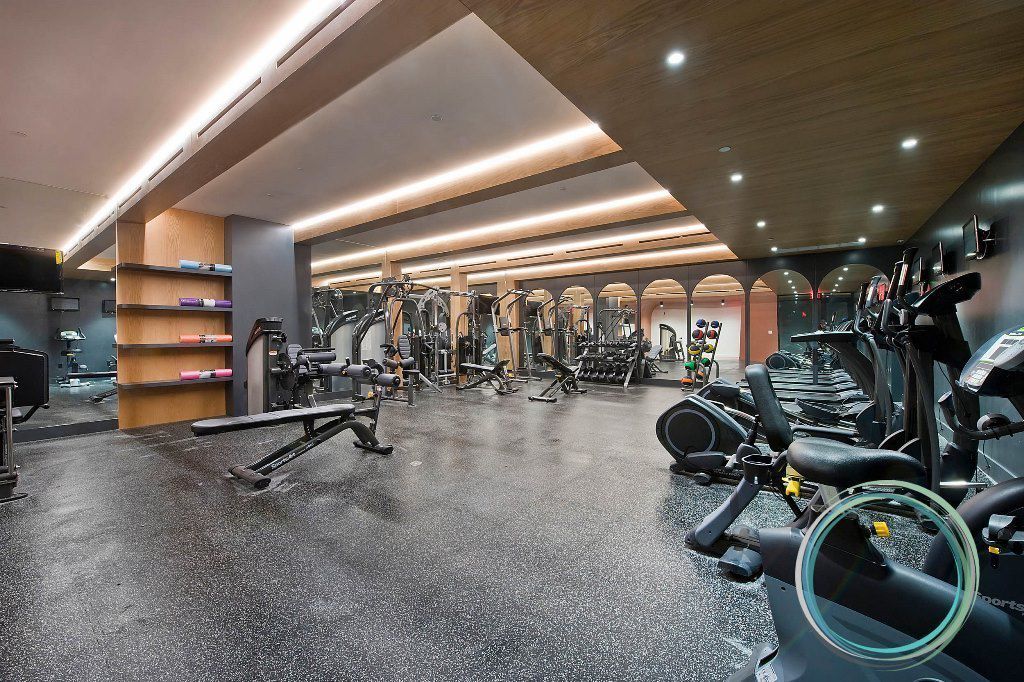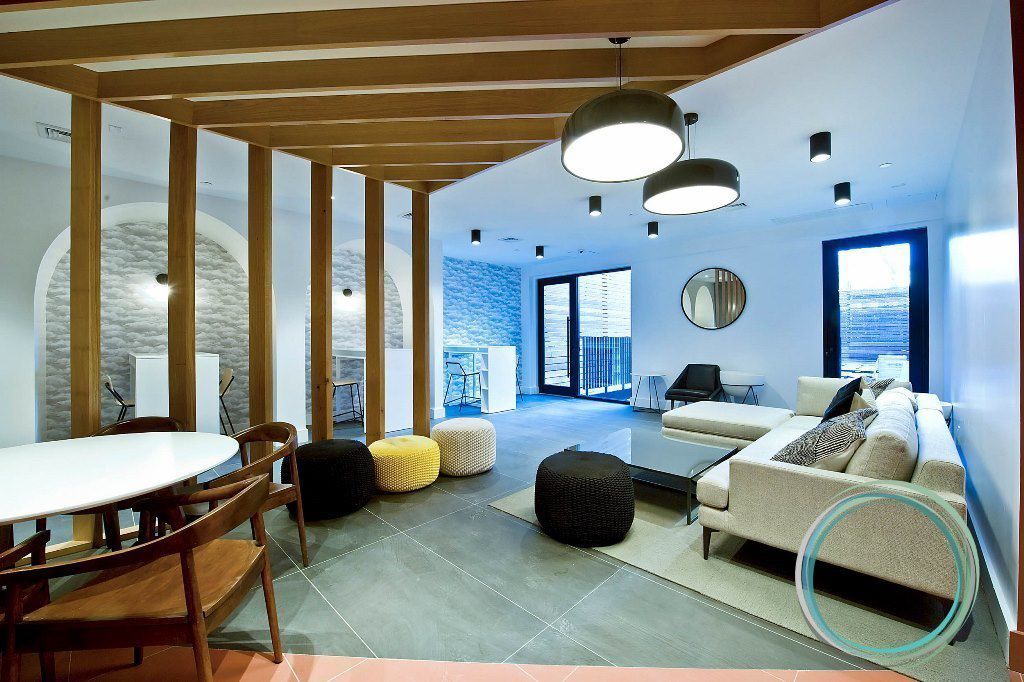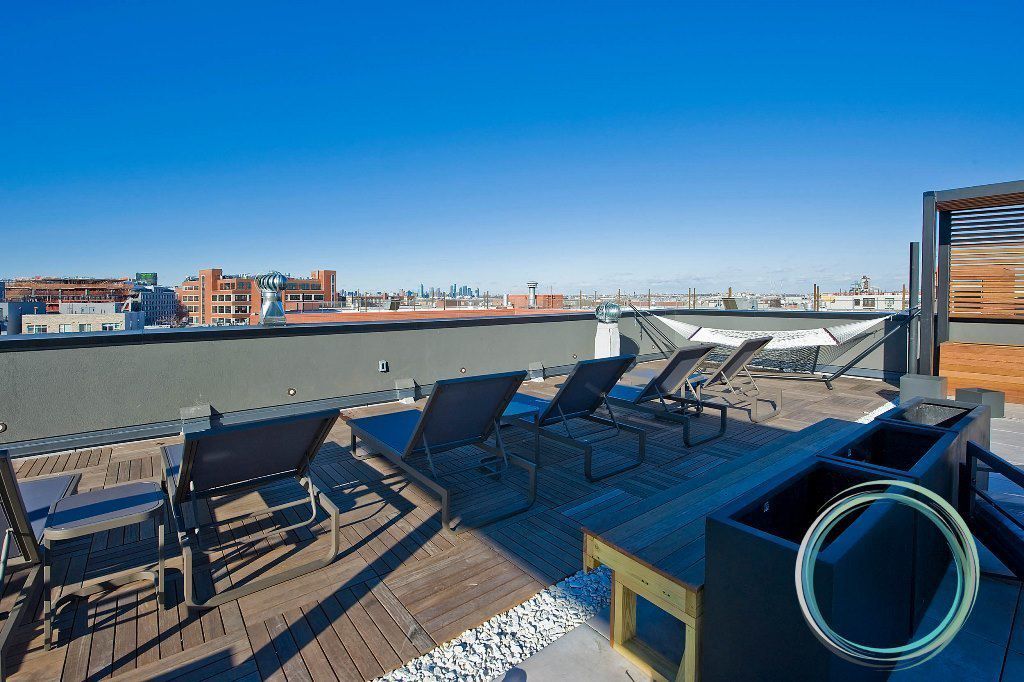 To apply online, go to NYC's Housing Connect site. To request an application by mail, send a self-addressed envelope and stamp to: 961 Willoughby, C/O Metropolitan Realty Exemptions, 118 Middleton St., Brooklyn, NY, 11206. The deadline to apply is April 10, 2018.
—
Hey, why not like StreetEasy on Facebook and follow @streeteasy on Instagram?