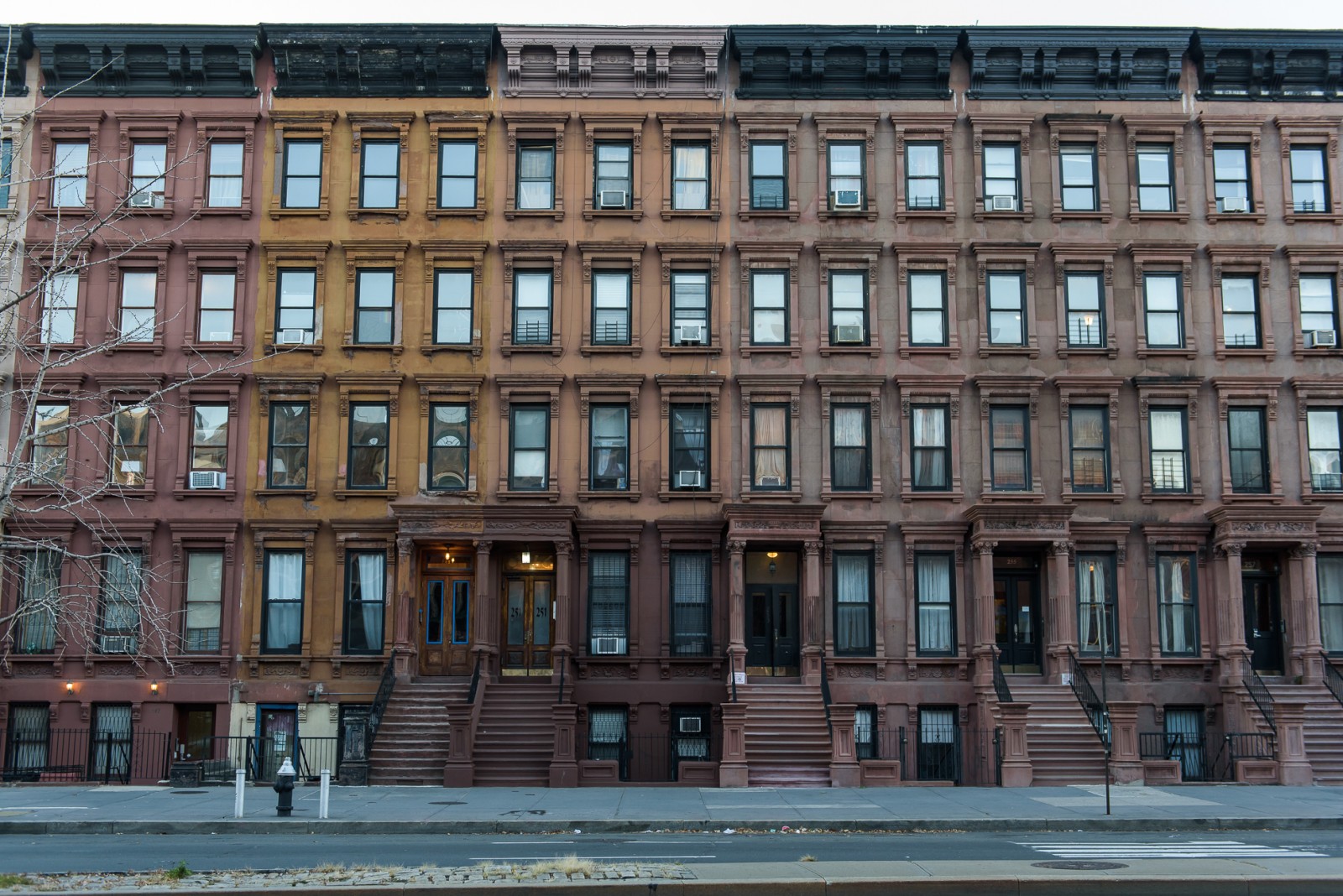 The city might be slowing down, but here comes another housing lottery before the holidays. This one is spread across six buildings in Central Harlem and is referred to by NYC Housing Connect as Central Harlem Apartments. In total, the lottery will make 68 units available to low-income earners whose annual income is at 60 percent of the area median income.
Rents range from $896 and $1,339 for eligible applicants. To enter the lottery, applicants must earn less than $43,860 for a single person and up to $72,600 for a household of six. See the chart below for income eligibility.

To apply online, visit the NYC Housing Connect site. To request an application by mail, send a self-addressed envelope to: Central Harlem Apartments c/o Bronx Pro Group, 1605 Dr. Martin Luther King Jr. Blvd. Bronx, NY 10453.
Applications must be postmarked or submitted online no later than March 5, 2019.
There is little information available about the Central Harlem Apartments on the city's website, but we do know that the project is being developed through the Third Party Transfer Program. Sponsored by the New York City Department of Housing Preservation and Development, the Third Party Transfer Program allows selected private developers to take ownership of multi-family buildings with outstanding debts and redevelop them for affordable and market-rate occupancy.
As such, applicants of this lottery can expect residences in small, historic low rises on Harlem's residential streets including West 131st Street, West 129th Street, West 128th Street, West 119th Street and Lenox Avenue.

—
Hey, why not like StreetEasy on Facebook and follow @streeteasy on Instagram?