A rare little dwelling has come up for sale at famous Dakota building. Billed as a fairy tale apartment, this chambre de bonne-type abode at 1 West 72nd Street is on the top floor, but is far from being a penthouse. That, of course, is the charm of it — or at least a potential wish-fulfillment purchase for anyone craving to live in one of the city's most iconic buildings.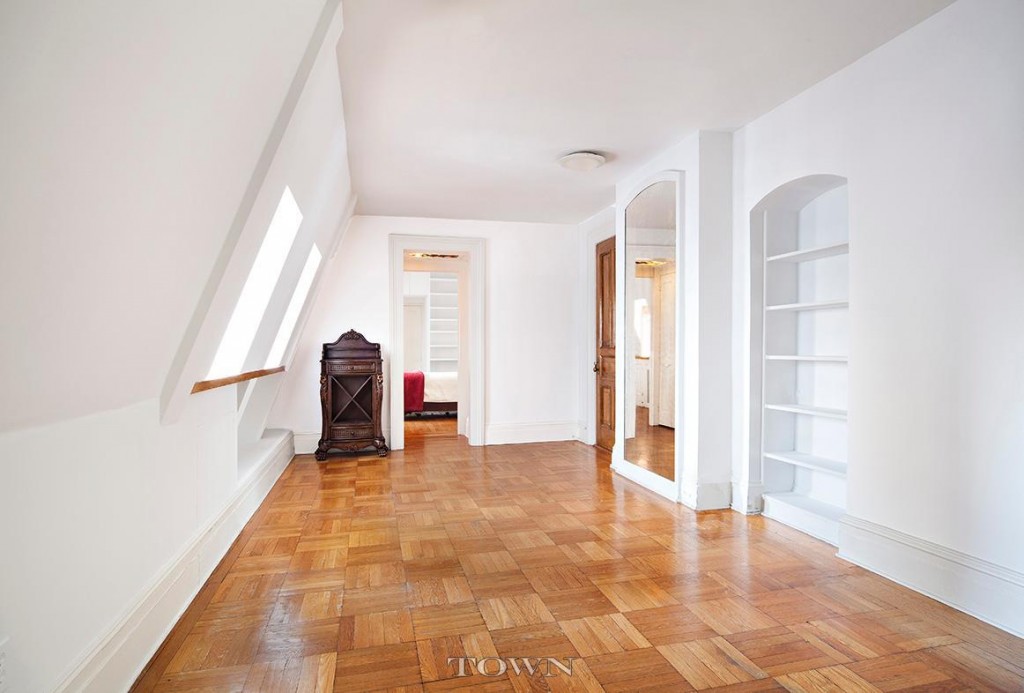 After all, we all can't be Roberta Flack, Lauren Bacall, Yoko Ono or any of the other celebrities who have or continue to own in the 19th century fortress at W. 72nd Street overlooking Central Park.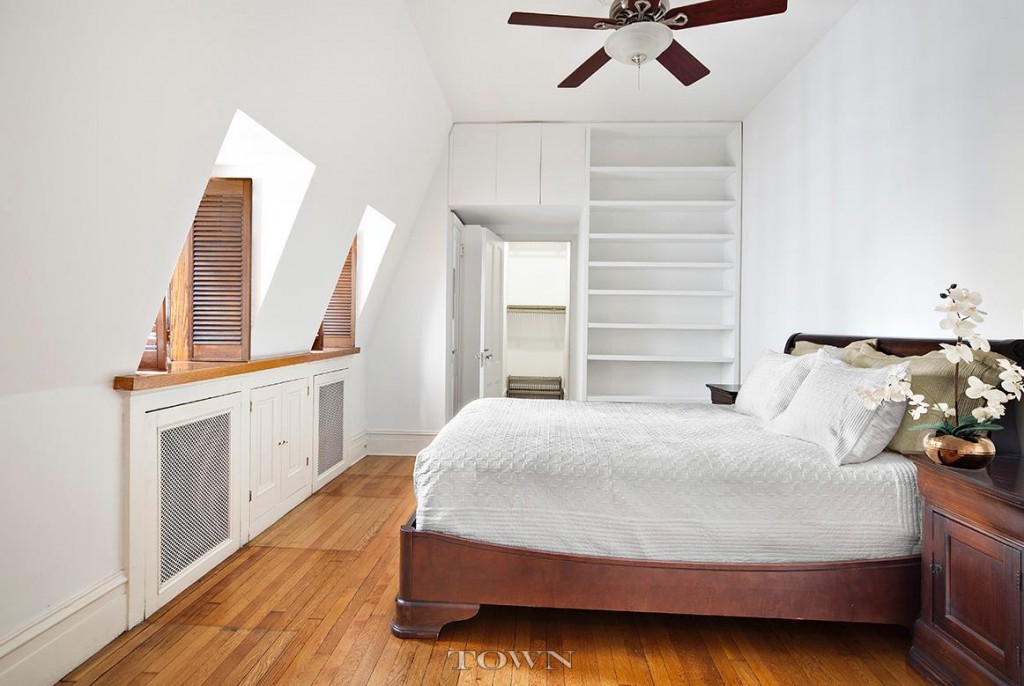 Unit 97 is a 1-bedroom, 1-bathroom listed for sale for $1.85 million and it carries a monthly maintenance charge of $2,925. Despite the fact that the Dakota is a co-op, where entrance past the co-op board is no small undertaking, this unit is apparently usable as a pied-a-terre.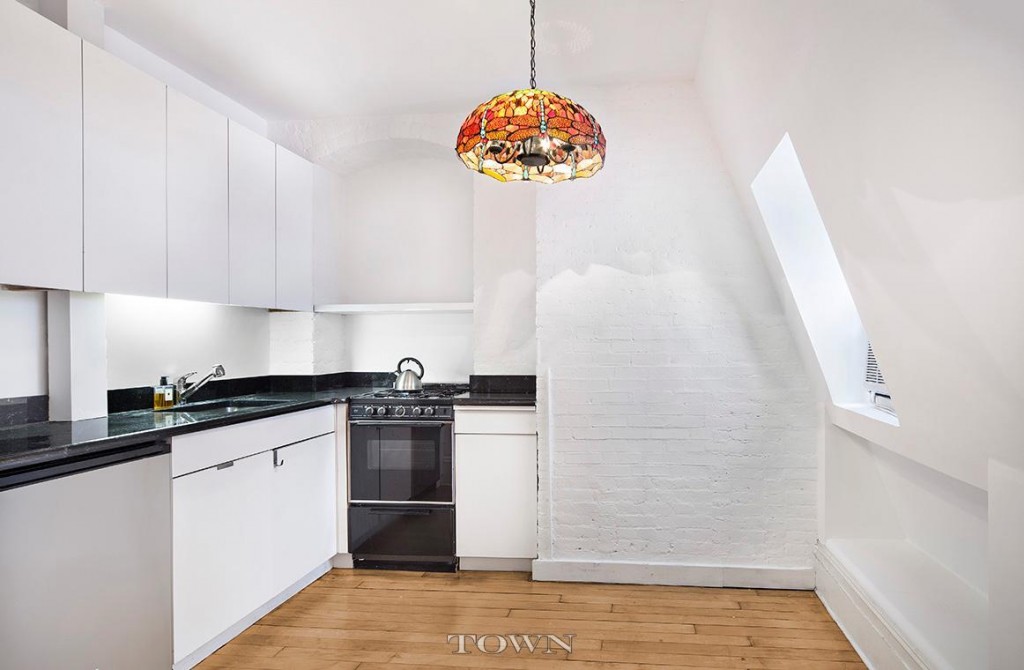 While the window wells are narrow and angled, there does appear to be a long expanse facing out in the rare air of the Upper West Side. This apartment is sunny and quiet and comes with a load of closet space and storage and your requisite prewar detailing.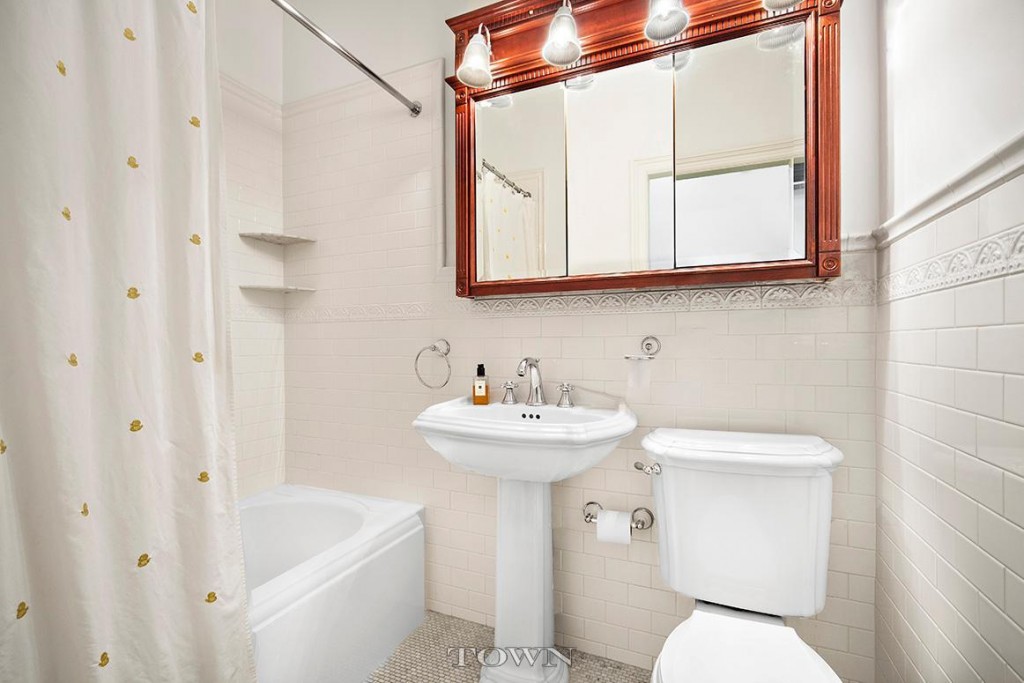 When it comes to the Dakota, it's clear that while being one of the most famous NYC apartment buildings, it also attracts individualists who relish the stately UWS location and manner of the building. However, three of the most pricey units now listed for sale at the Dakota seem to demonstrate that cookie cutter is not what you're going to get here — and that includes the interior decoration.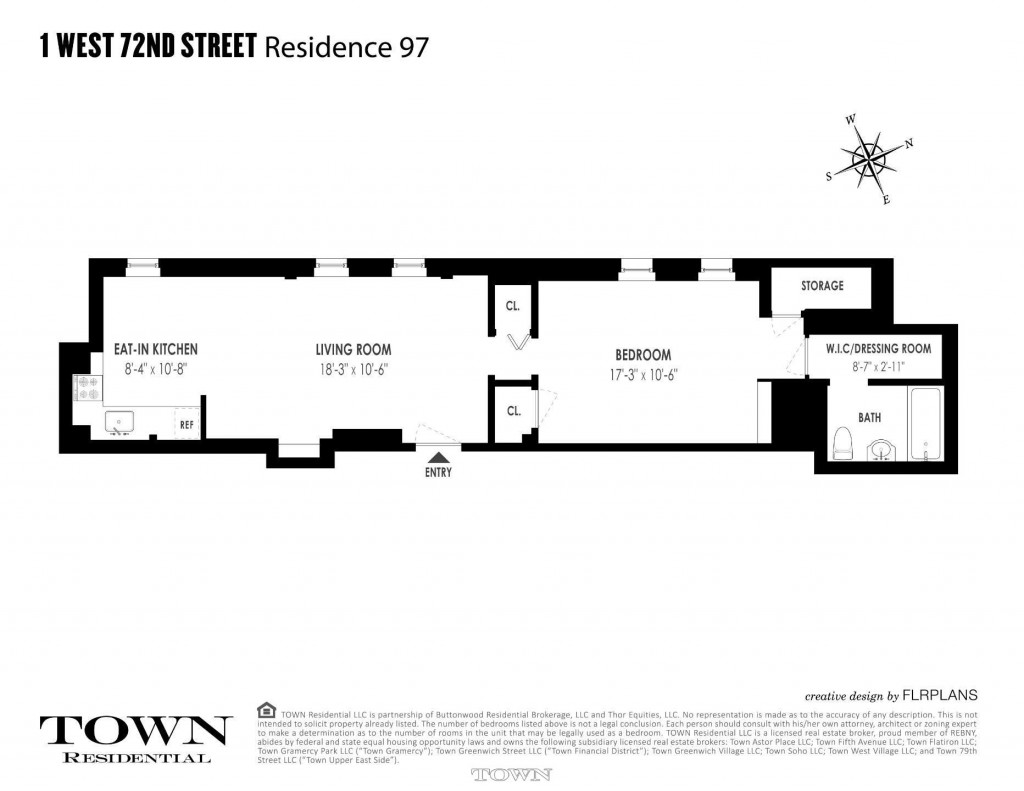 In addition to the unit owned and listed for sale by singer Roberta Flack — #78 listed for sale for $9.5 million — three other units for sale in the Dakota might find it a little tough to attract buyers based on very unique interior designs.
There is a sixth unit currently for sale at the Dakota. This 2-bedroom, 2-bathroom unit #28AB has seen a price drop from its original list price of $3.6 million last June to its current price of $2.95 million.
Related: