What is a Penthouse?
You'd think the penthouse would be the highest apartment in the building, the owners would rule the roost and the whole place would exude an air of exclusivity. Oftentimes this is true; penthouses are the cream of the crop of New York City real estate, offering expansive views, manicured terraces, luxury amenities and best of all – privacy!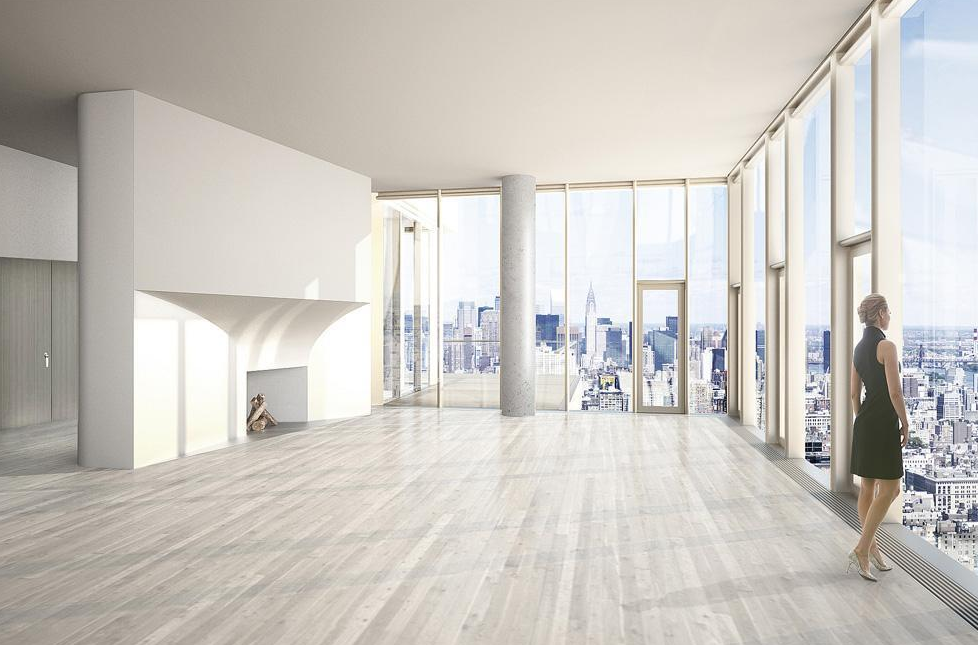 In recent years, the number of buildings offering multiple penthouses and multiple floors of them has skyrocketed – calling into question the very exclusivity to which so much of its cachet is owed. Take for example, the Avalon Riverview North, a luxury rental in Long Island City, which offers five floors of penthouses.
Over in Tribeca, the much-feted Herzog & de Meuron luxury condo, 56 Leonard features 10 penthouses across multiple floors. Even though the building has yet to be completed, all but two are in contract. Penthouse 52B is listed for $17.75M, while two floors up Penthouse 58 is listed for $34.5M.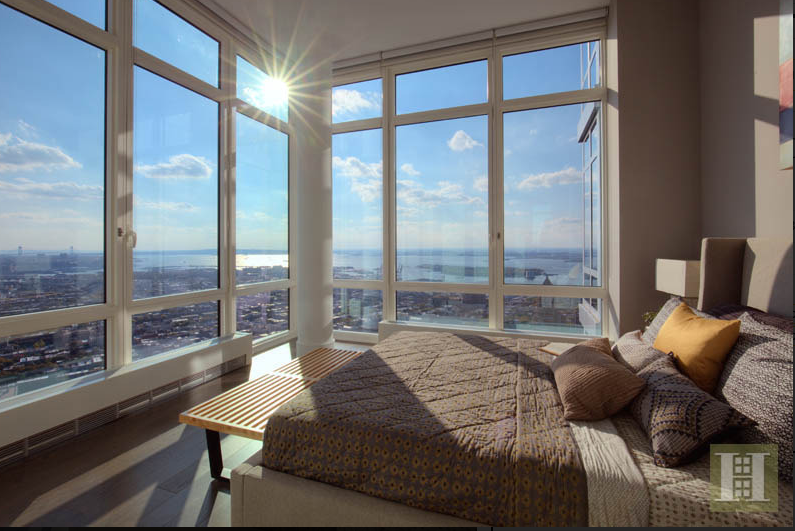 You'll find your fair share of multi-floor penthouses in Downtown Brooklyn, too, where new construction is booming and giant cranes and new towers are popping  up everywhere you look.
Recently converted to condos, One Hanson Place offers penthouses from floor 33 through 36.  388 Bridge Street has jumped on the bandwagon and boasts penthouses from the 45th to the 53rd floor.
A two-bedroom penthouse on the 53rd floor is listed for $3.2M  whereas a two-bedroom down on the 46th floor is listed for just $1.6M. As is always true in the world of New York City real estate, the higher floors sell for more – even if they all have been designated "penthouse."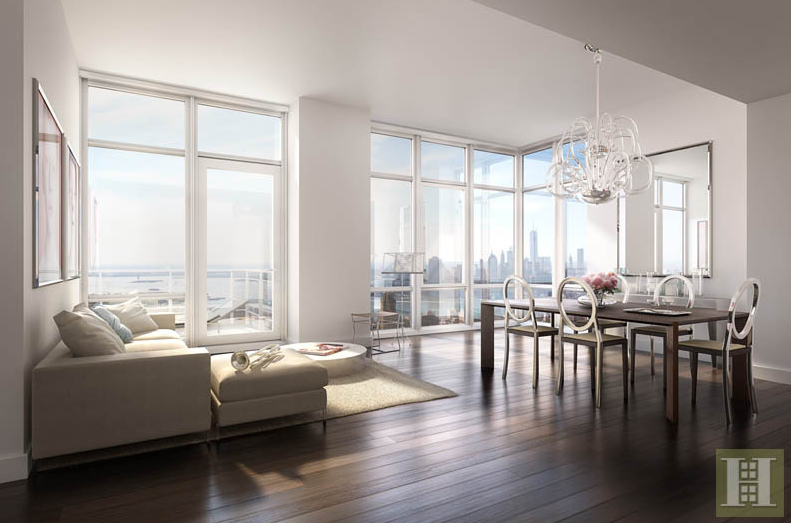 So, what is a penthouse?
Can a unit on the 46th floor of a 53-floor building really be a penthouse? Seems dubious, no? According to New York City Building code, a penthouse is "an enclosed structure on or above the roof of any part of a building, which is designed or used for human occupancy." You'd think most buildings just have one roof – as in the saying "all under one roof" – so most buildings then can only have one penthouse.
But, developers of new properties have stretched the definition of penthouse and it turns out that much of what they deem to be a penthouse do actually adhere to the building code's definition — even if the unit is not on the very top floor. Developers are able to do this by using staggered roofs and setbacks. For example, a building that has three levels of penthouses ranging from floors 11 to 14 can call a unit on 11 a penthouse because it is set back so much from the floor below it that it technically sits on the roof of the 10th floor.
In that case, the penthouse on 10 might not be located on the true tip top of the building, but the owners of the unit still get to lay claim to the title PH preceding their address – which for those who value appearances and honorifics may be what matters most.
Related: