A slender new East Harlem building in the middle of mom and pop shops is ready for its grand opening — and for new tenants via an East Harlem housing lottery.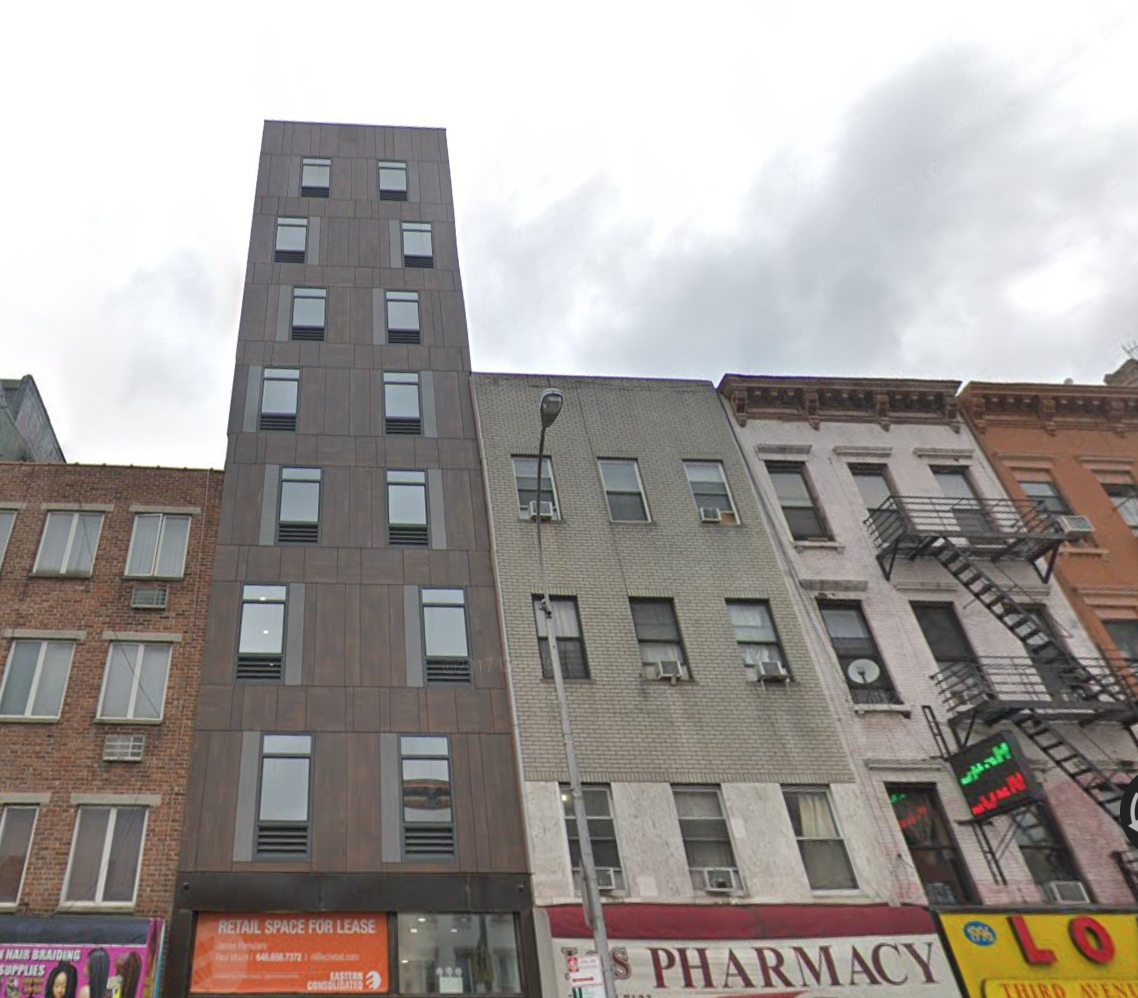 Located at 1992 Third Ave., the 12-foot-wide mixed-use building contains 15 apartments. Five are being offered to qualified applicants via a new NYC Housing Connect lottery. Eligible incomes are 130 percent of the area median income, or between $77,246 for a single person and $99,320 for a two-person household.

To apply online, please go to NYC Housing Connect. To request an application by mail, send a self-addressed envelope to: MGNY Consulting, c/o 1992 Third Avenue Apartments, 18 Bridge St, Suite 2D, Brooklyn, NY 11201.
Applications must be postmarked or submitted online no later than March 2, 2018.

—
Hey, why not like StreetEasy on Facebook and follow @streeteasy on Instagram?