Third time is a charm for Gloria Steinem. At least when it comes to the charming, old-school, third-floor walk-up apartment she just bought in the same Upper East Side building where she already owns two units.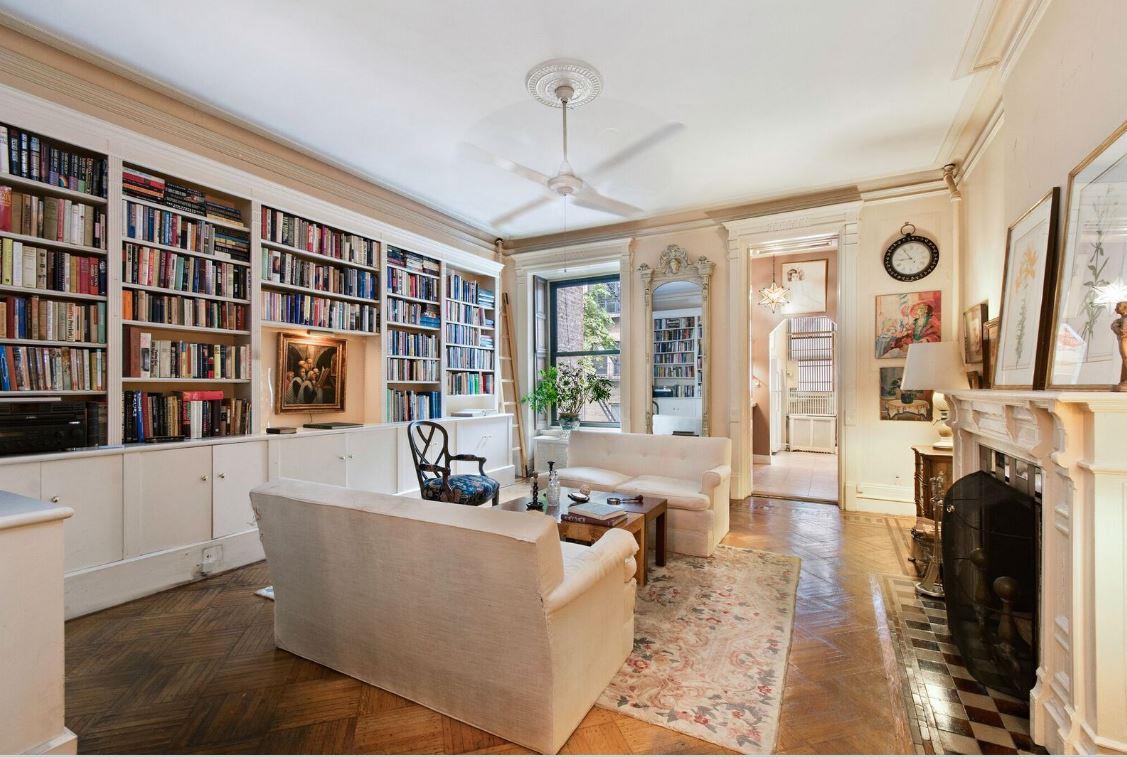 Courtesy of LLNYC, we now know that the feminist writer and activist is the buyer for a 1-bedroom unit on the Upper East Side. Steinem, the founder of Ms. magazine, paid $1.1 million, which was just over the $975,000 asking price.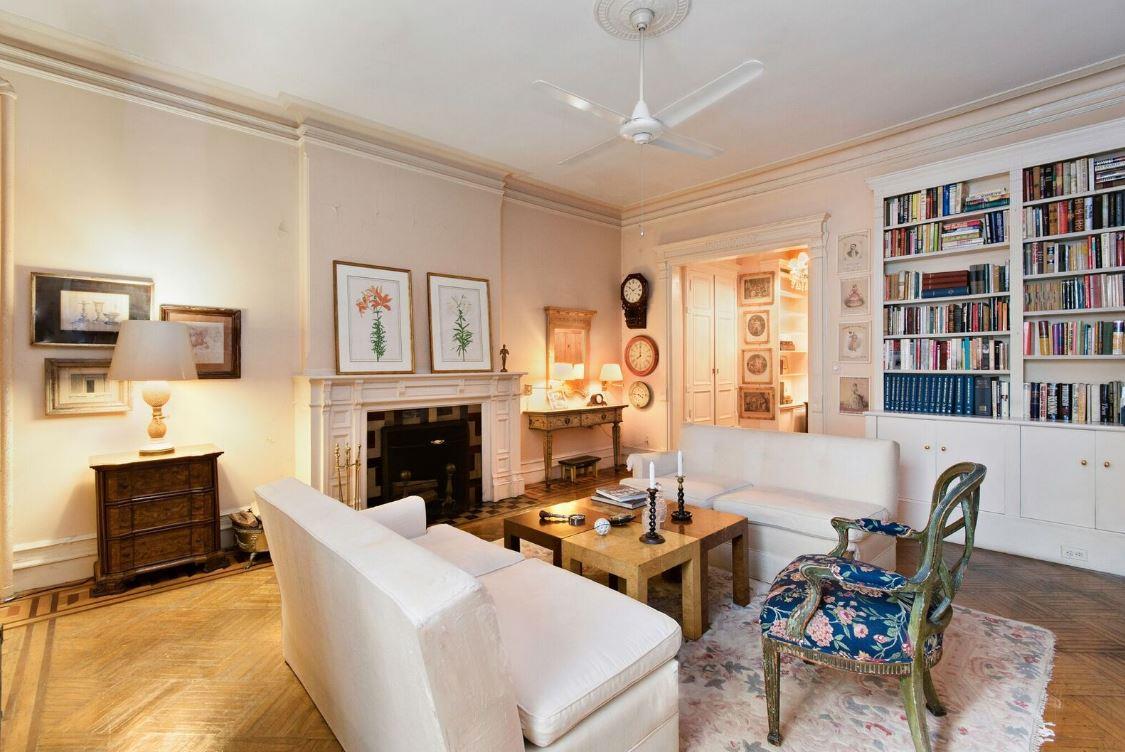 The co-op sports a huge bedroom with lovely windows overlooking the street. The living room has a fireplace and loads of built-in bookshelves. It looks as if it might be two units combined — but perhaps that was a long time ago. The kitchen area is tiny and gives the impression that cooking and entertaining was not part of the deal in this apartment. But no wonder it appeals to a writer and a reader.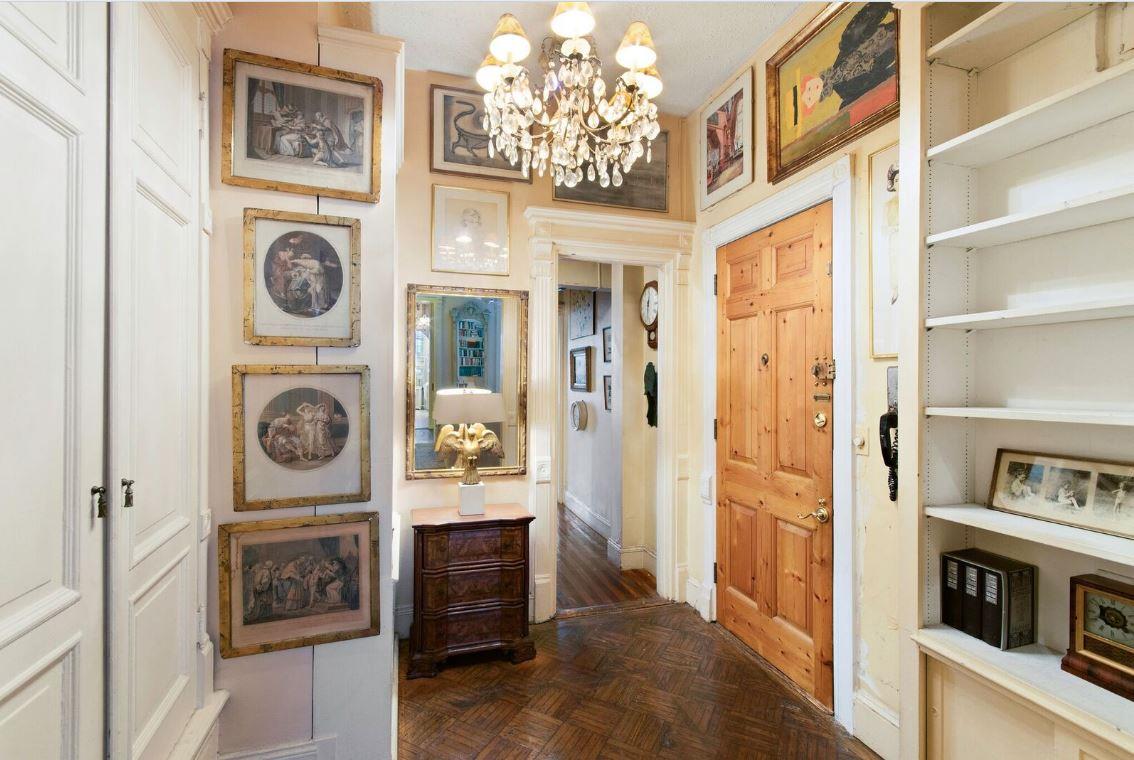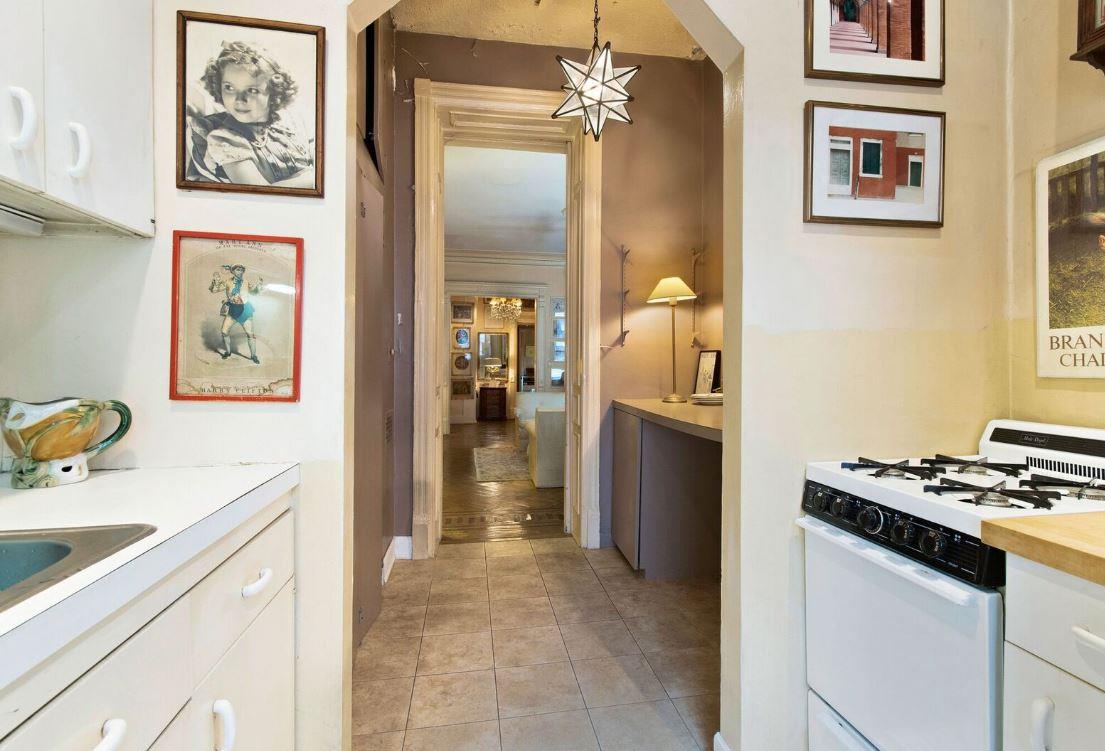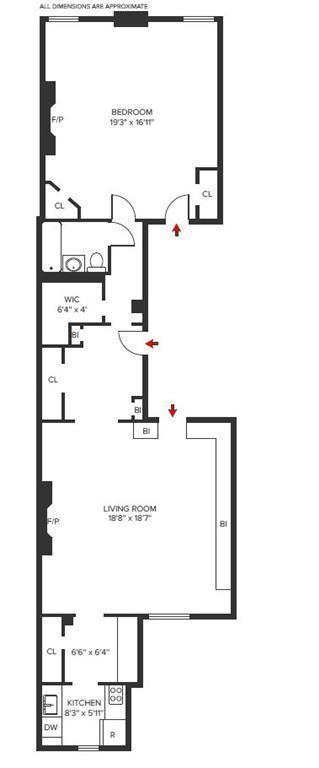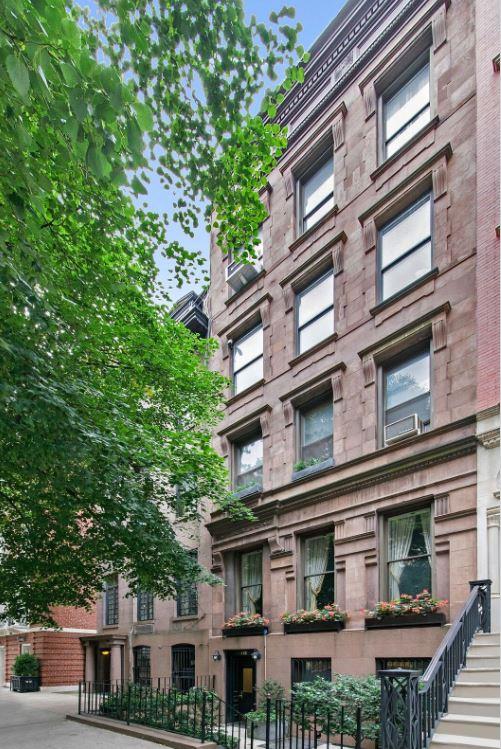 Related: