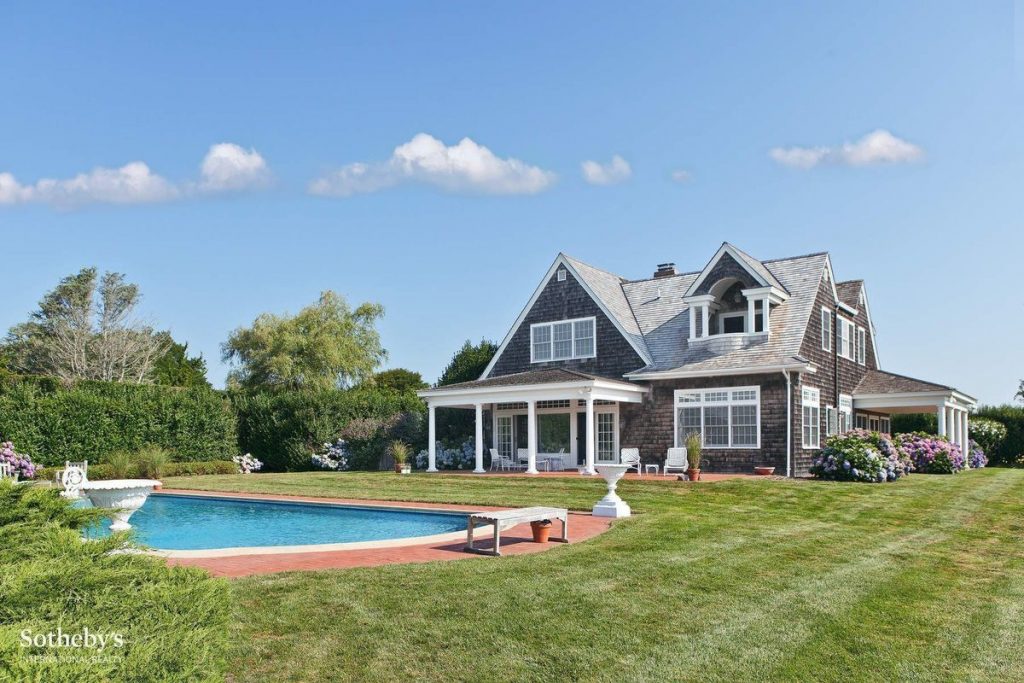 The famous Grey Gardens estate sold for $15.5 million late last year, and now the adjacent property — also designed by architect Joseph Greenleaf Thorpe — has hit the market.
Summer must be coming on, or the idea of summer, as new Hamptons listings are starting to pop up, and some older listings are taking a haircut.
One of the more interesting entries to the East Hampton market is the property adjacent to Grey Gardens — the house famously owned by Jackie Kennedy relatives Big Edie and Little Edie Beale, featured in a documentary, and rehabilitated by Ben Bradlee and Sally Quinn, the power couple from the Washington Post.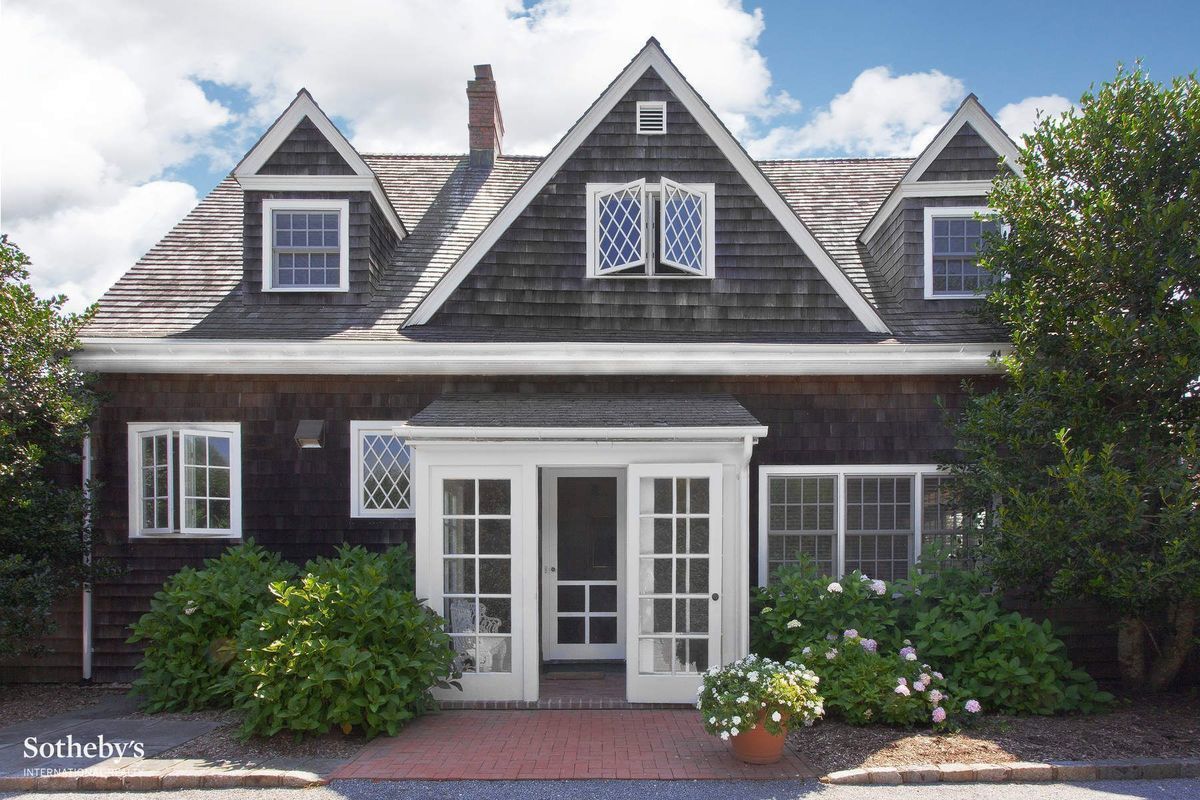 Grey Gardens' onetime carriage house, located at 132 Apaquogue Road, has been owned by the same people for over five decades, but is now on the market for $9.5 million. It certainly has enough Hamptons vibes to merit attention, regardless of its past connection to the Grey Gardens mansion.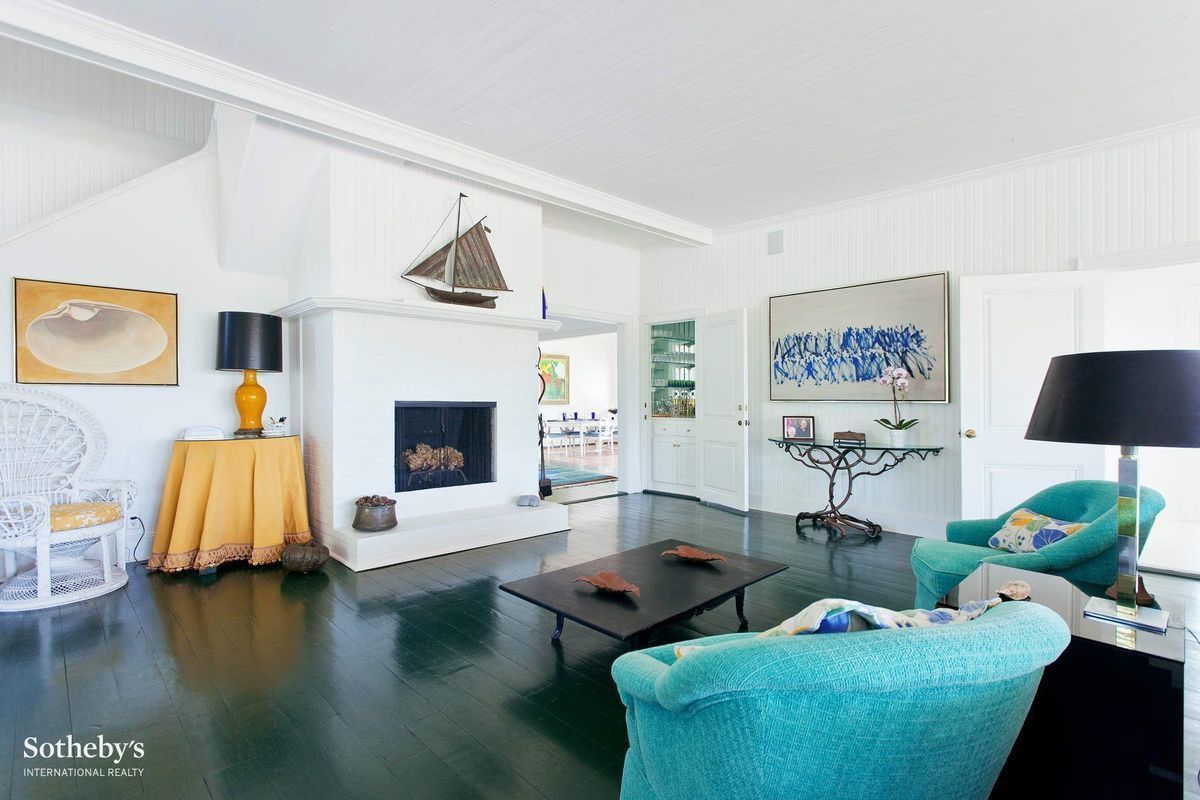 Set on 1.1 acres, the 3,500-square-foot, shake-sided carriage house features 5 bedrooms, 4 bathrooms, a heated pool and water views.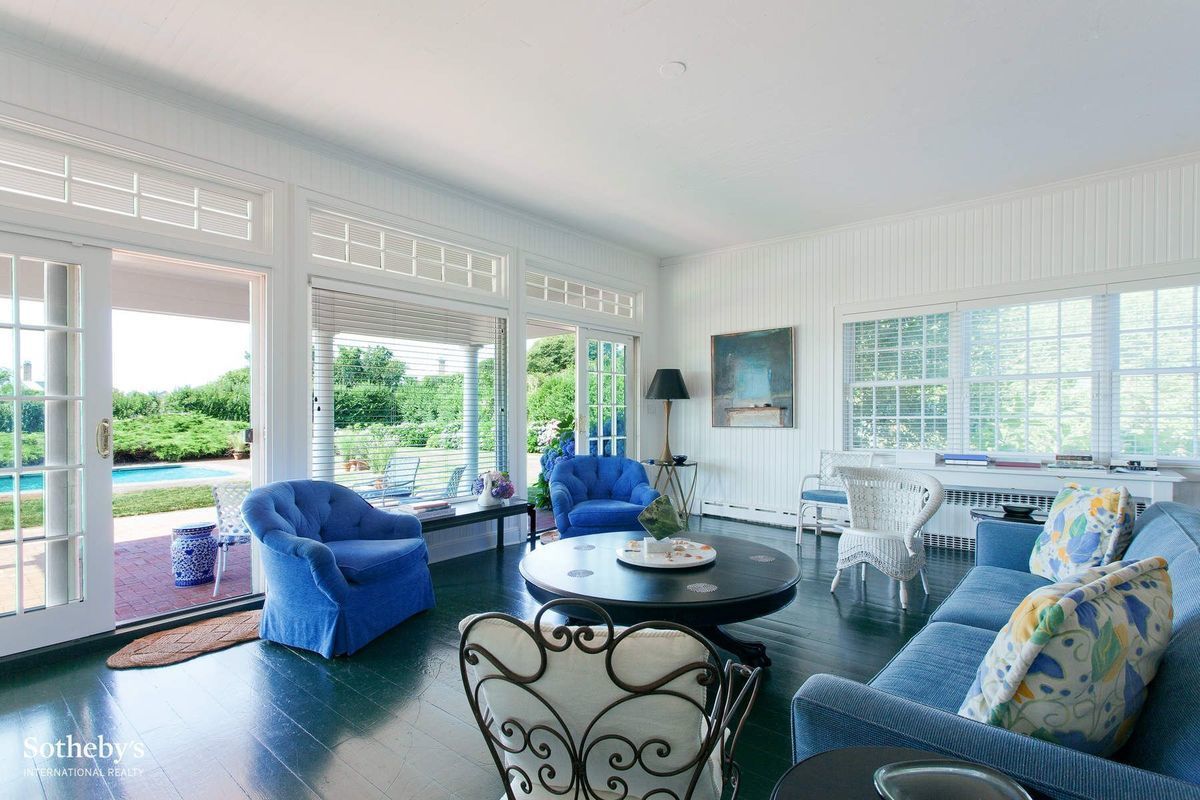 Listing notes say the property could handle an expansion to about 5,500 square feet, plus a finished basement, per local zoning laws.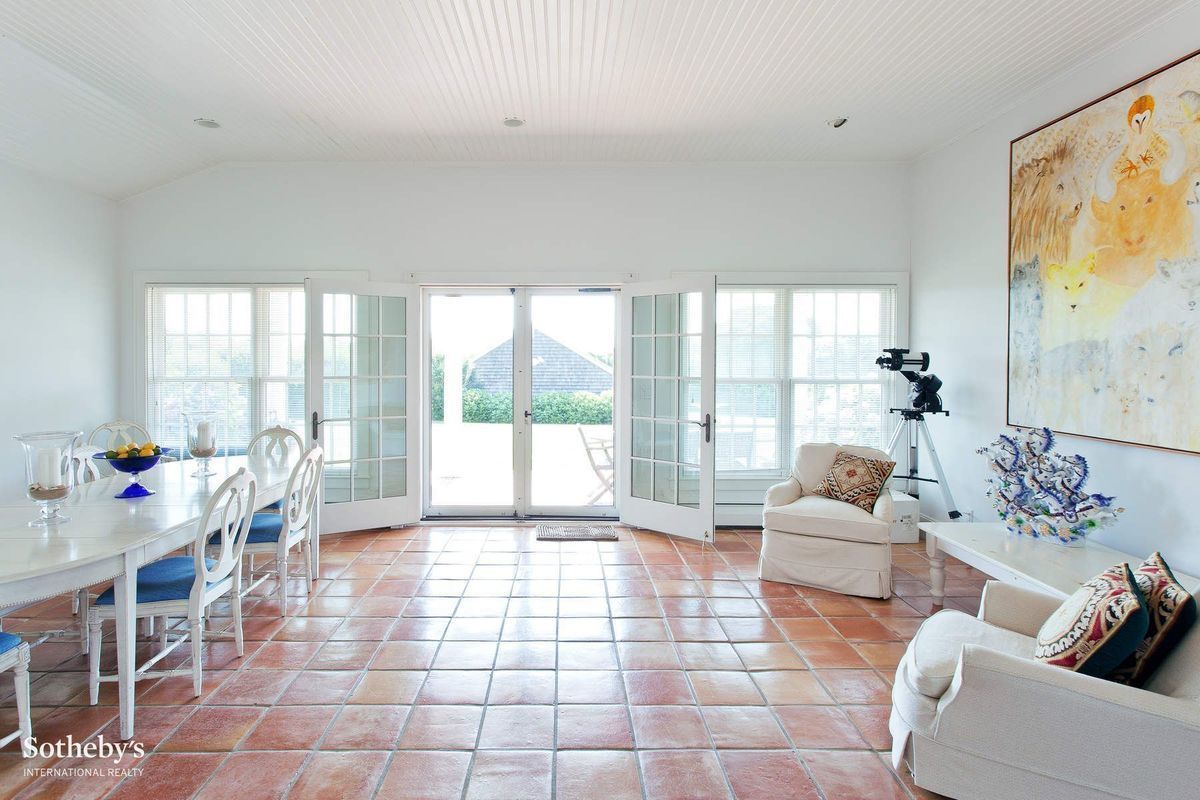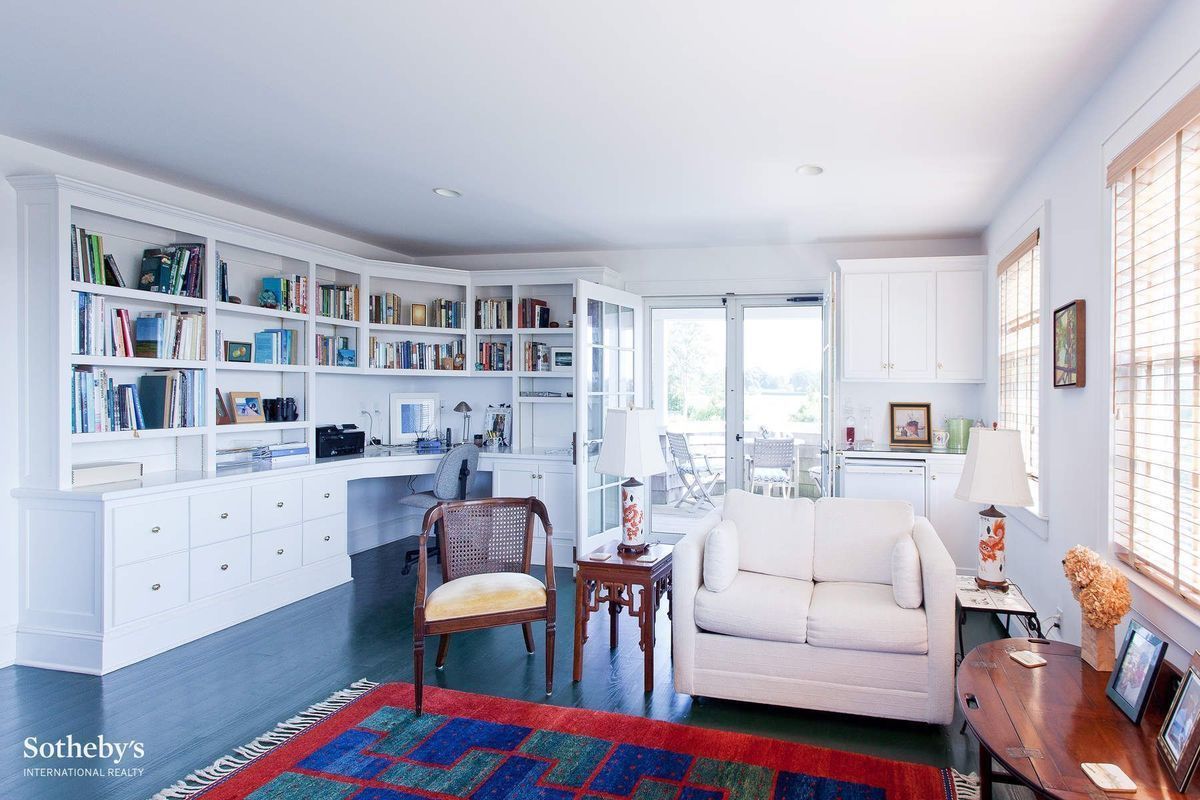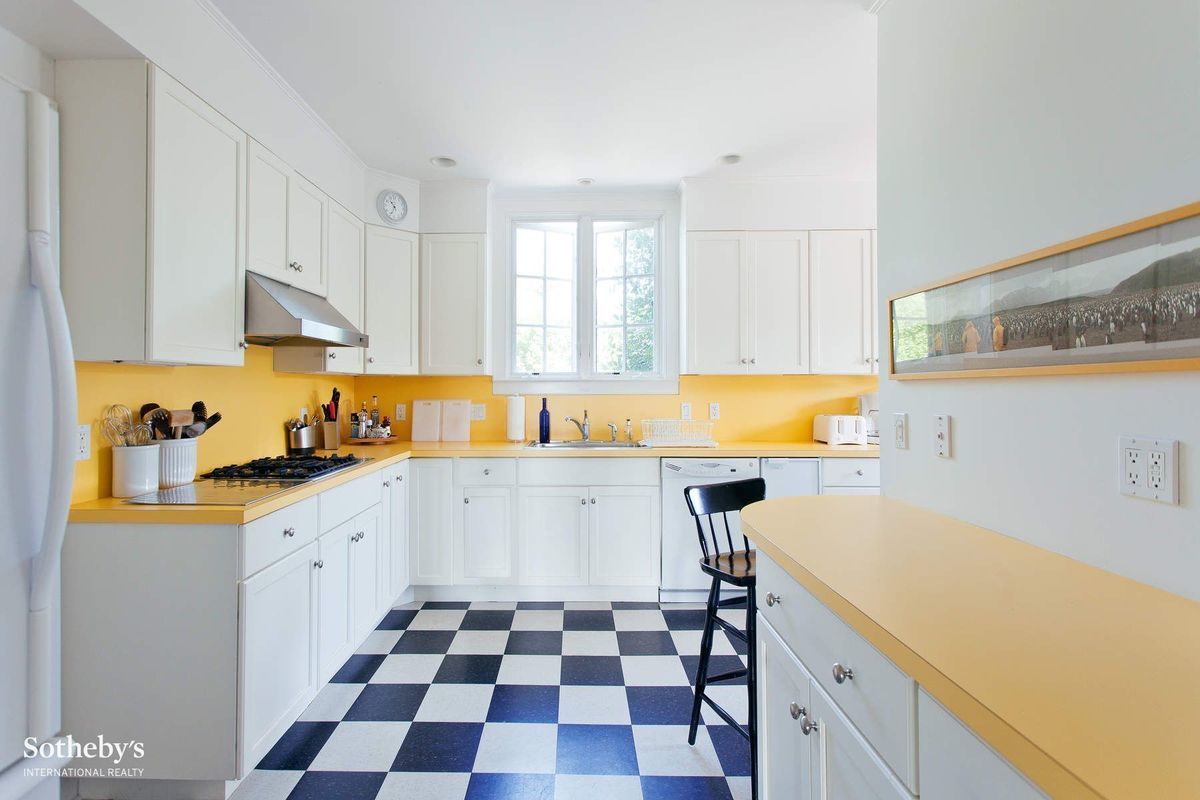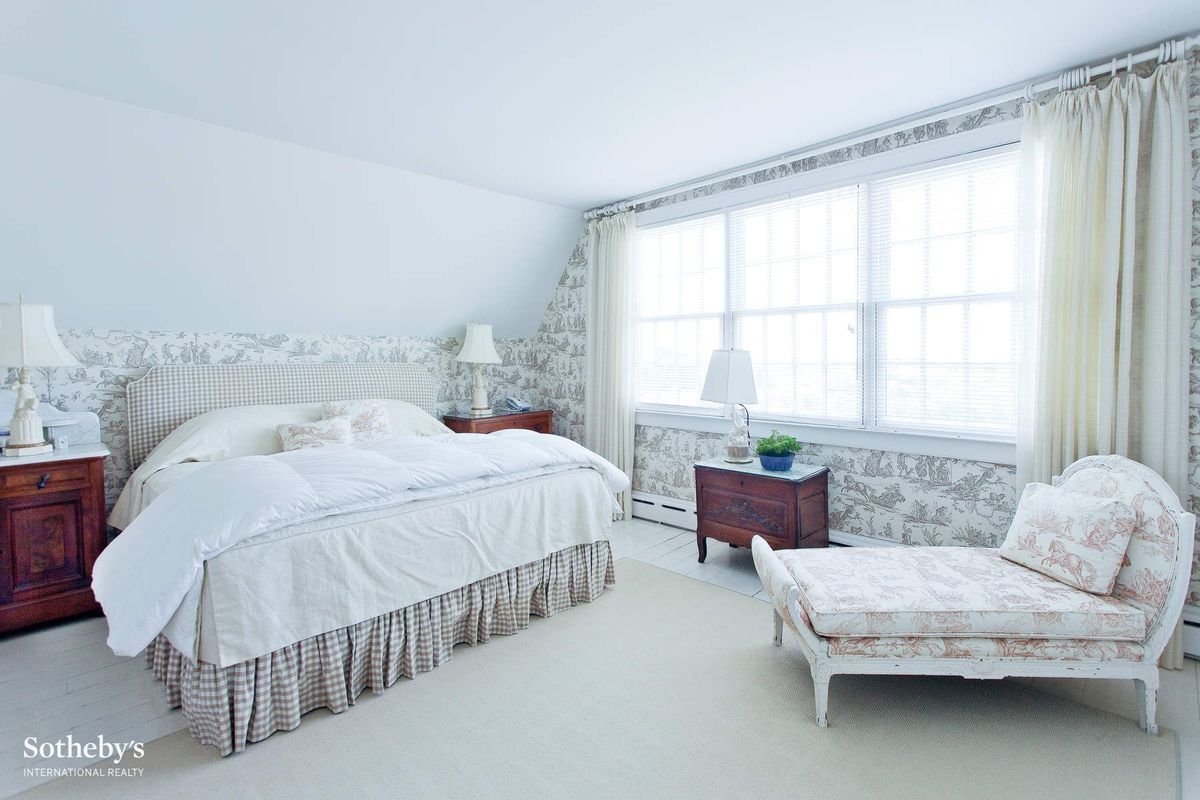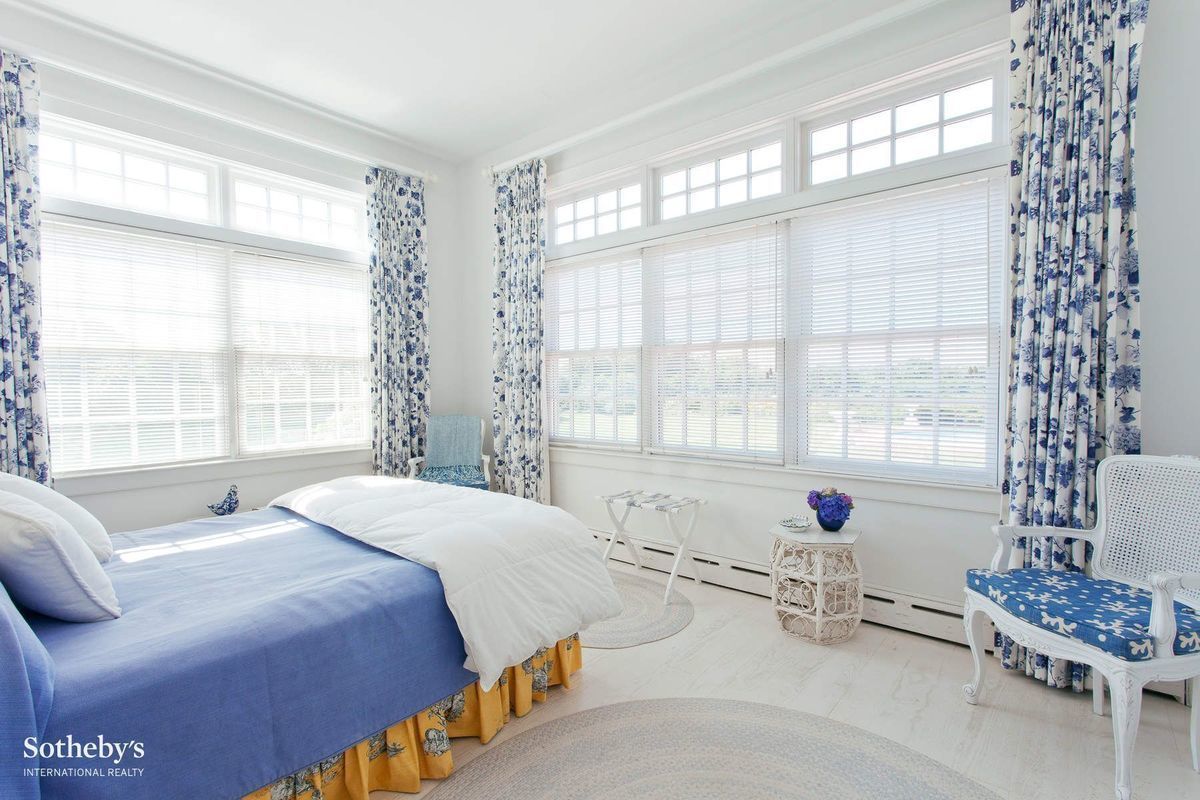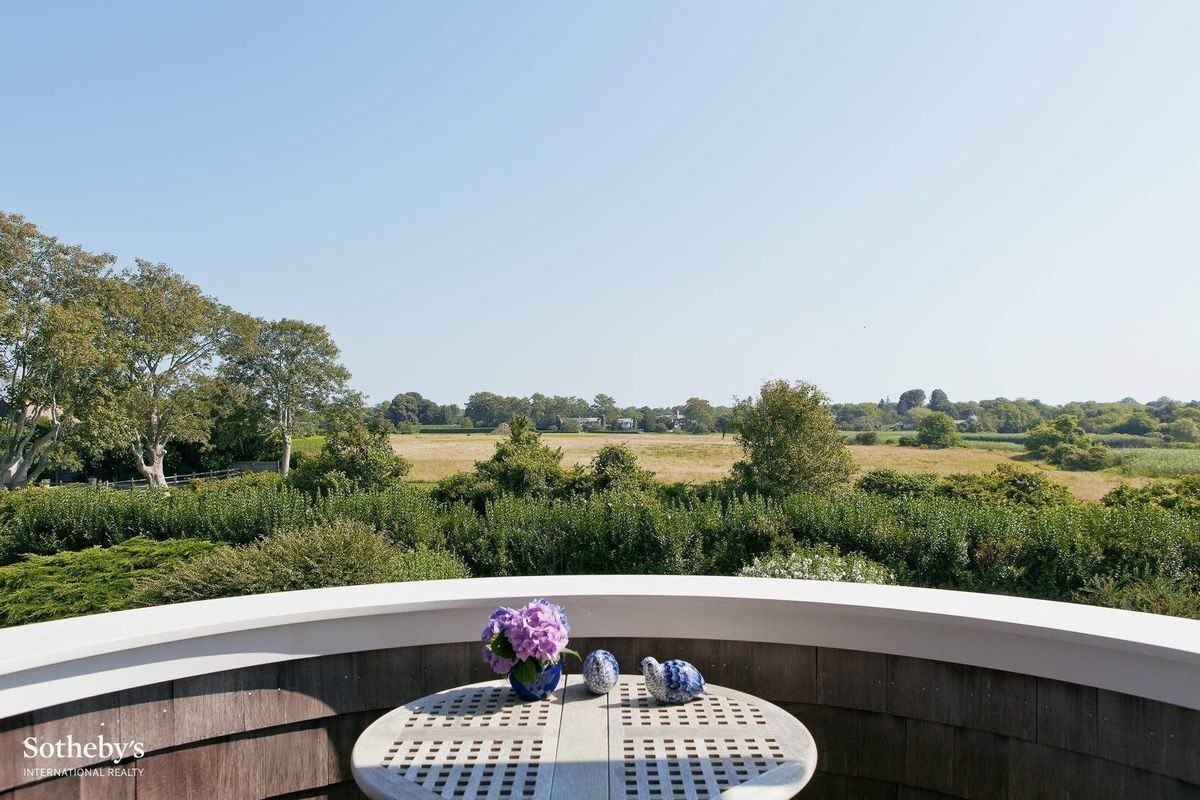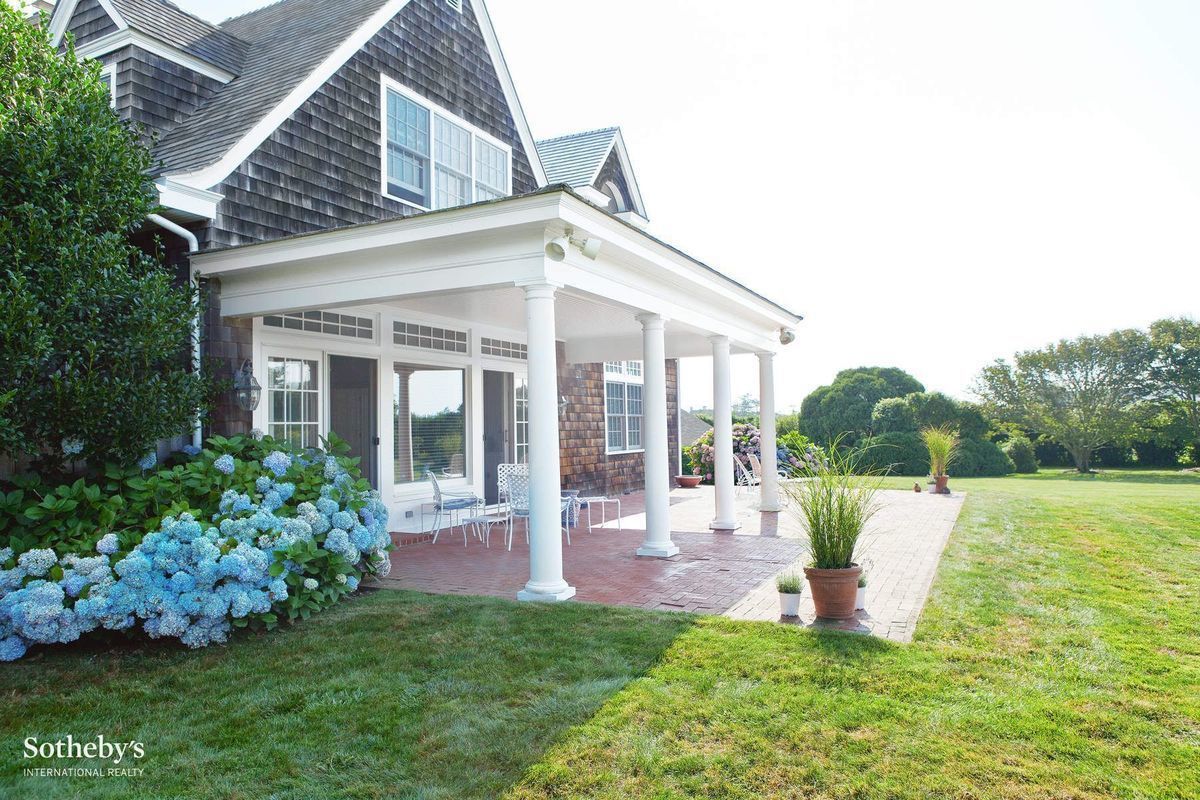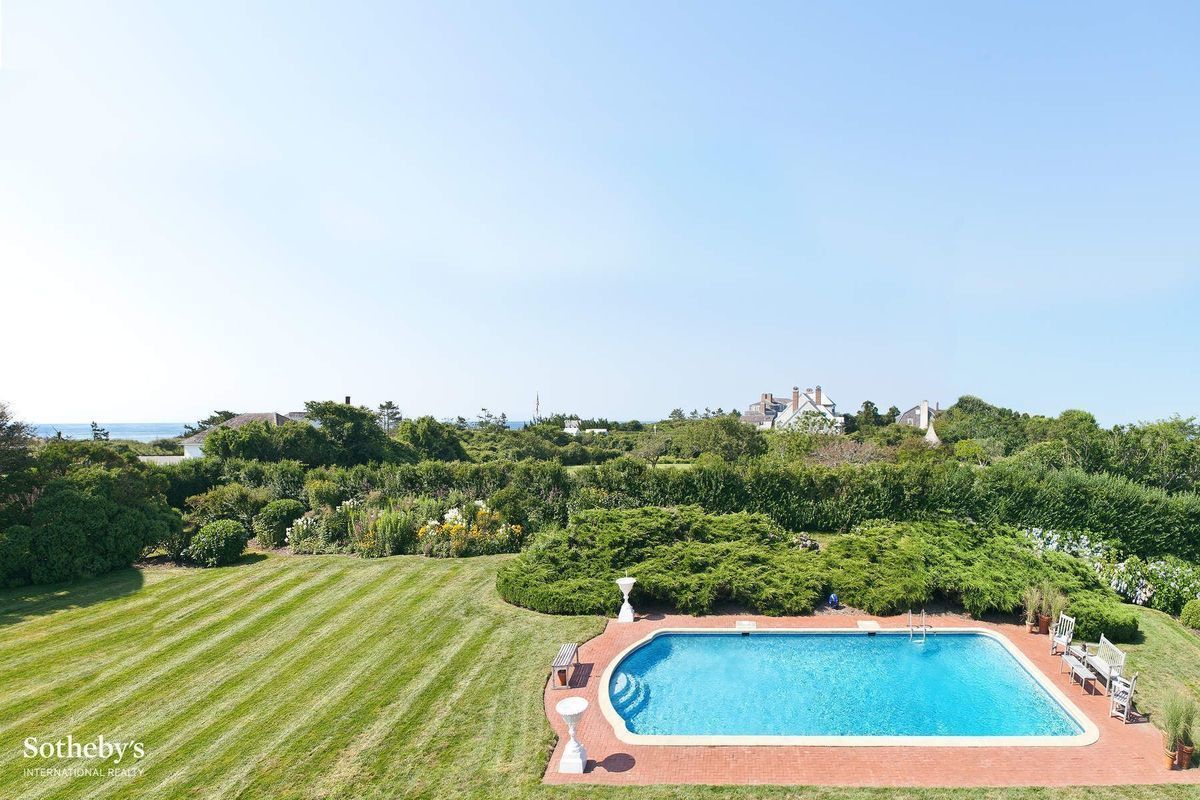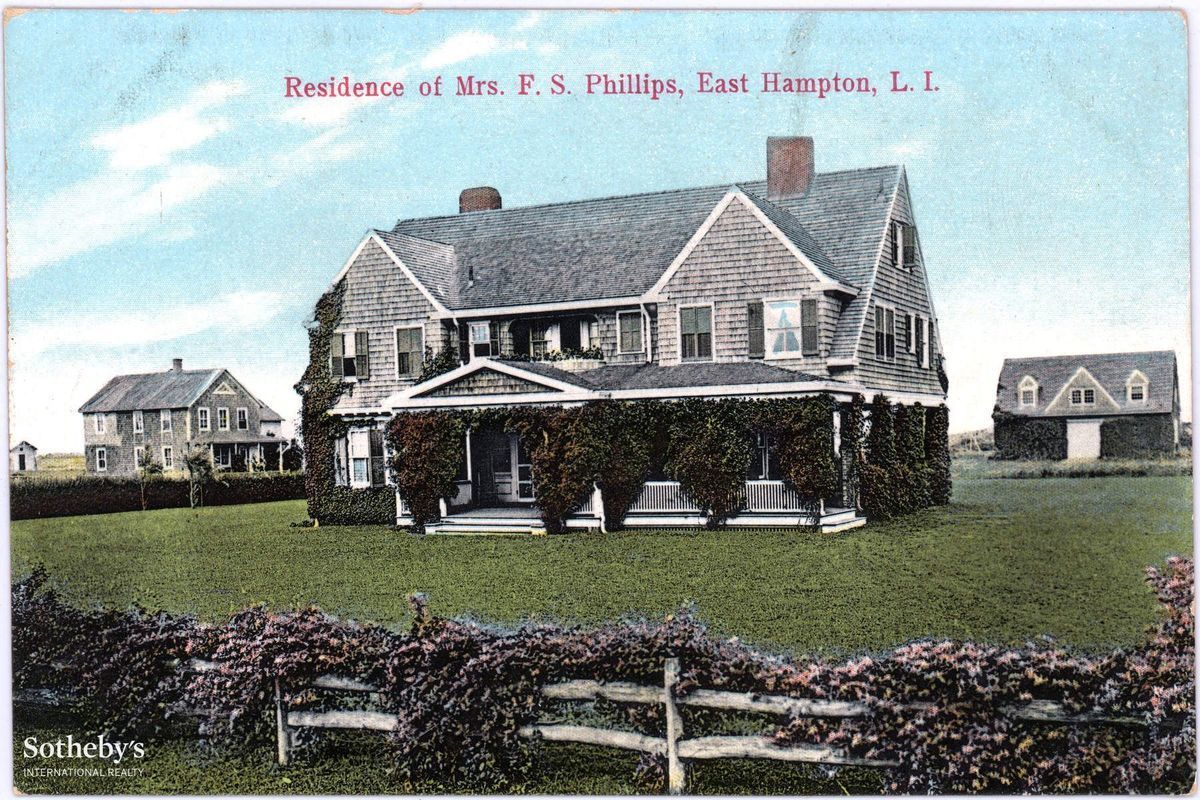 —
Hey, why not like StreetEasy on Facebook and follow @streeteasy on Instagram?