An expansive, new waterfront development in Astoria is set for its first residents, including the lucky winners of an affordable housing lottery.
Eighty-one premium apartments at the new 10 Halletts Point development are available to eligible applicants who earn at 60 percent of the area median income. Those salary ranges are $34,355 to $40,080 for a single person and up to $66,420 for a household of six people.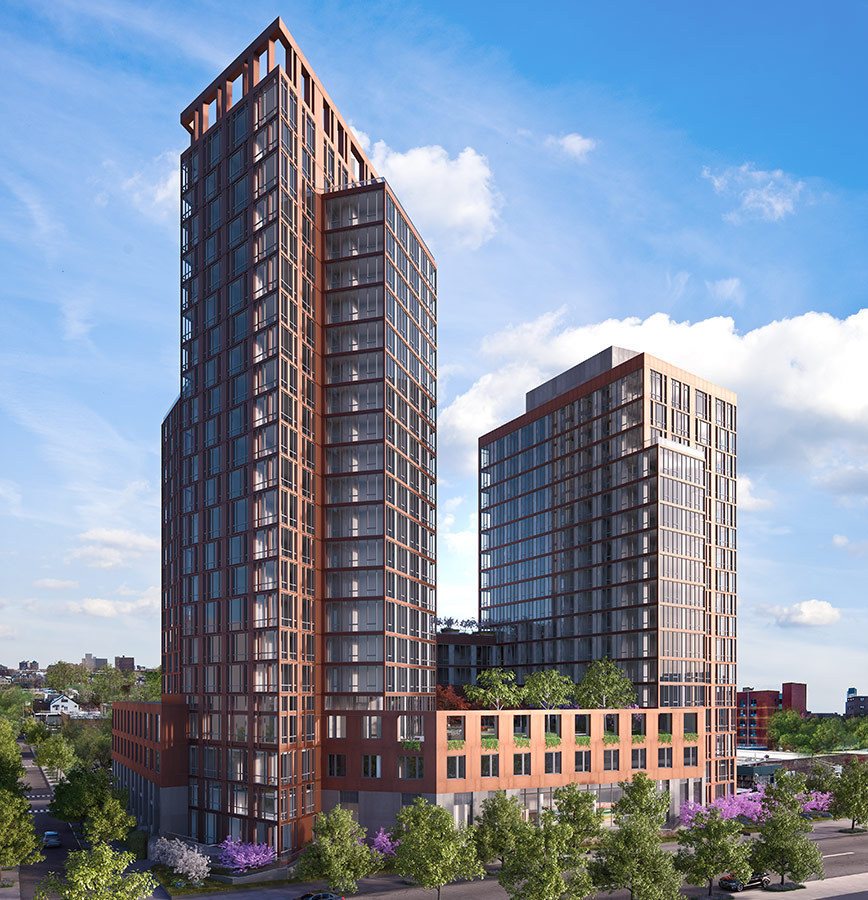 Halletts Point is the Durst Organization's first community development outside of Manhattan, but since this waterfront area is just across the East River, Manhattan is in full view.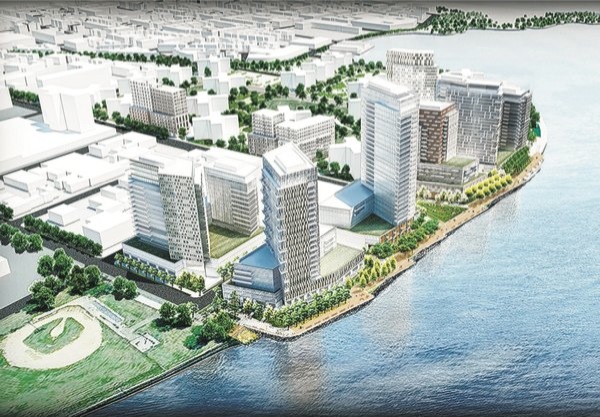 Halletts Point consists of a total of over 400 total residential units across seven buildings, plus 25,000 square feet of amenities including indoor and outdoor recreational and open space. And with shuttle service to nearby transportation options, including the ferry and subways, this new development will draw attention from NYC renters.

Rents will range from $947 for a studio, $1,107 for 1-bedroom units; $1,230 for 2-bedroom units and $1,414 for the 3-bedroom apartments.
Complex development amenities include:
Two Outdoor Terraces and Sun Lounge
Barbecue Grills and Dining Tables
Fitness Center with Yoga Studio
Resident Lounge
Party Room with Catering Kitchen
'Tot Spot' Children's Playroom
On-Premise Attended Parking Garage
On-Site Supermarket, Brooklyn Harvest
Pet-Friendly
To apply online, go to NYC Housing Connect. To request an application by mail, send a self-addressed envelope to: 26-01 1st Street c/o The Wavecrest Management Team, 87-14 116TH Street Richmond Hill NY 11418.
Applications must be postmarked or submitted online no later than May 7, 2018.

—
Hey, why not like StreetEasy on Facebook and follow @streeteasy on Instagram?