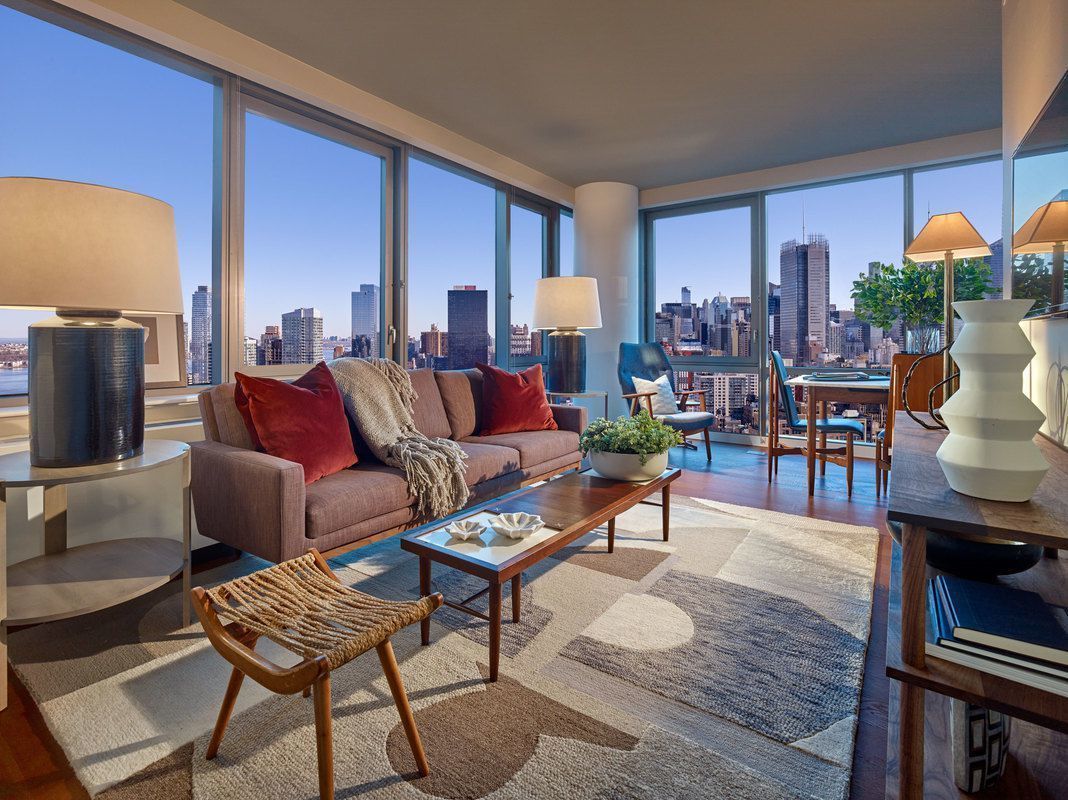 Here's a housing lottery opportunity that ought to really interest New York City residents with lower and mid-level incomes.
The new Hudson Yards mega-development is offering 103 apartments in the 435 W. 31st St. building to qualified tenants. The 62-story tower, which is called the Eugene, contains a total of 844 units. Eligible applicants must earn at either 40 percent or 120 percent of the area median income, which means either $22,903 to $33,400 per year, depending on family size, or $68,709 to $125,160 annually. See details below:

These rents are well below the market rates for this type of luxury building. Compare a studio in the same building at a market rate of $3,253 to the discounted rate of $613 a month that lottery winners will be charged.
Likewise, a 2-bedroom apartment on a higher floor at the Eugene lists for $6,767. Meanwhile, a 2-bedroom for lottery winners who earn 120 percent AMI will run $2,519.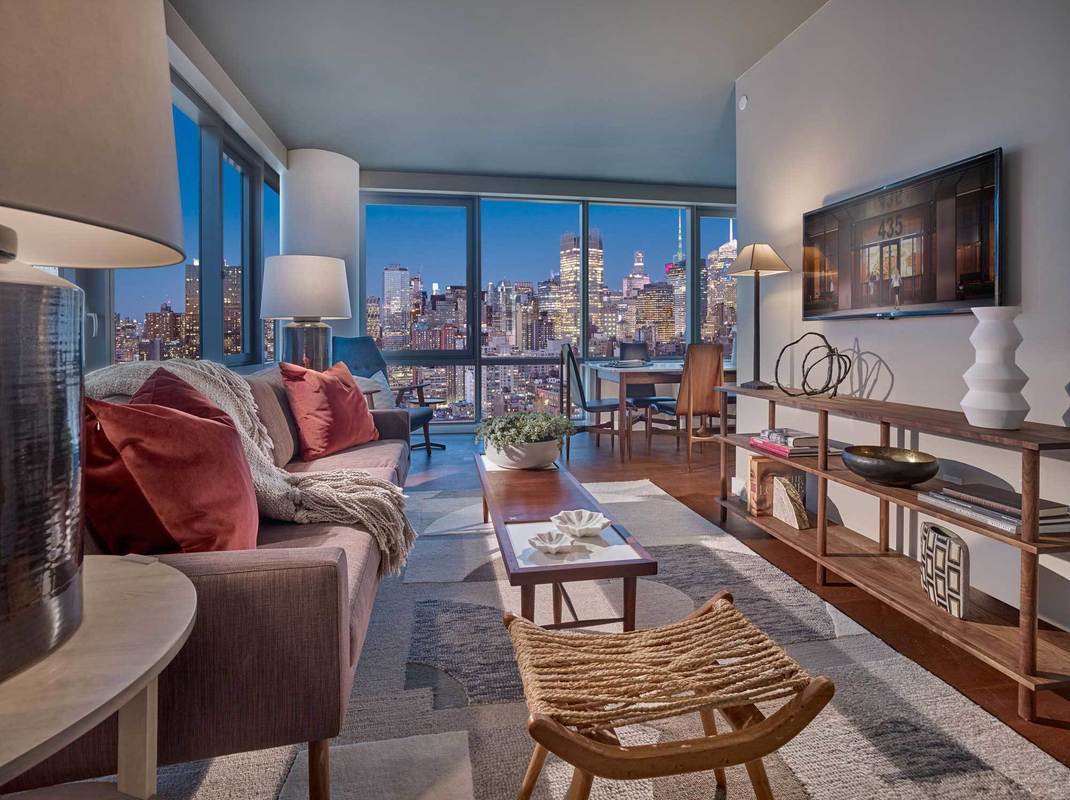 It's difficult to overstate the sort of housing opportunity this represents, given the commanding change that Hudson Yards means for Manhattan, as it becomes the city's newest Rockefeller Center — a major business, retail and residential nexus.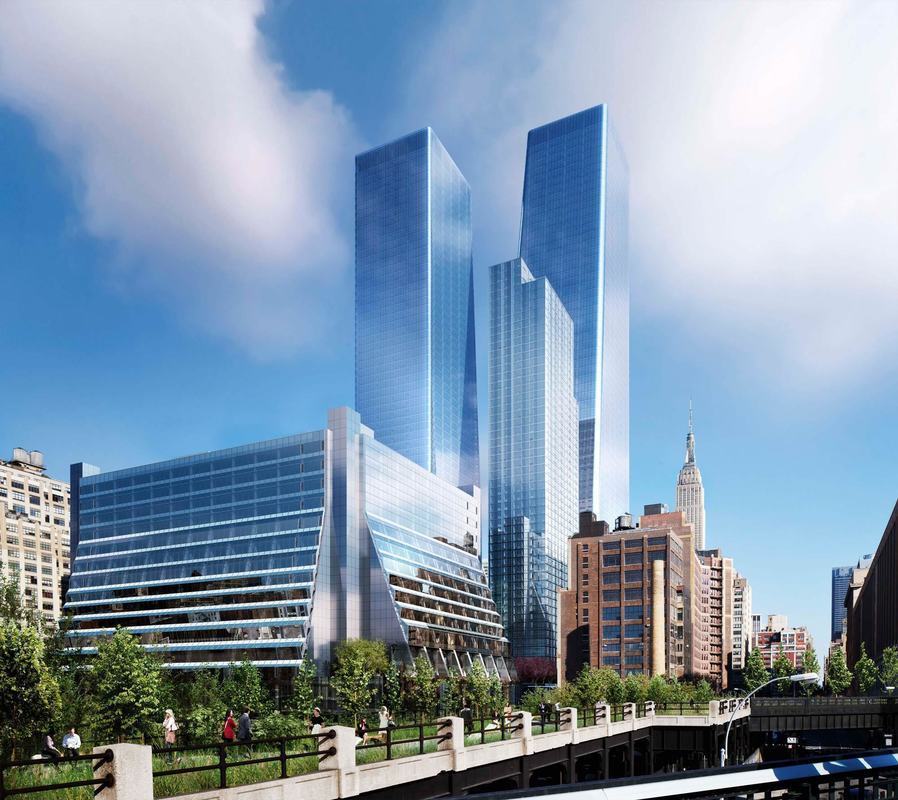 To apply online, visit the NYC Housing Connect site. To request an application by mail, send a self-addressed envelope to: 435 W 31 Phase II c/o Breaking Ground, PO Box 3620937, New York, NY, 10129.
Applications must be postmarked or submitted online no later than July 3, 2018.

—
Hey, why not like StreetEasy on Facebook and follow @streeteasy on Instagram?