New Yorkers are moving on up — way up. A neighborhood in the upper reaches of Manhattan provides both the buzzy lures of the city with a quieter, more residential feel — like a plethora of parks and river views that are nothing less than poetic. No wonder Inwood is (ahem) "in"! Here, let us count the ways we heart it.
Inwood Rentals Under $2500 on StreetEasy Article continues below
Why Is Inwood a Great Place to Live?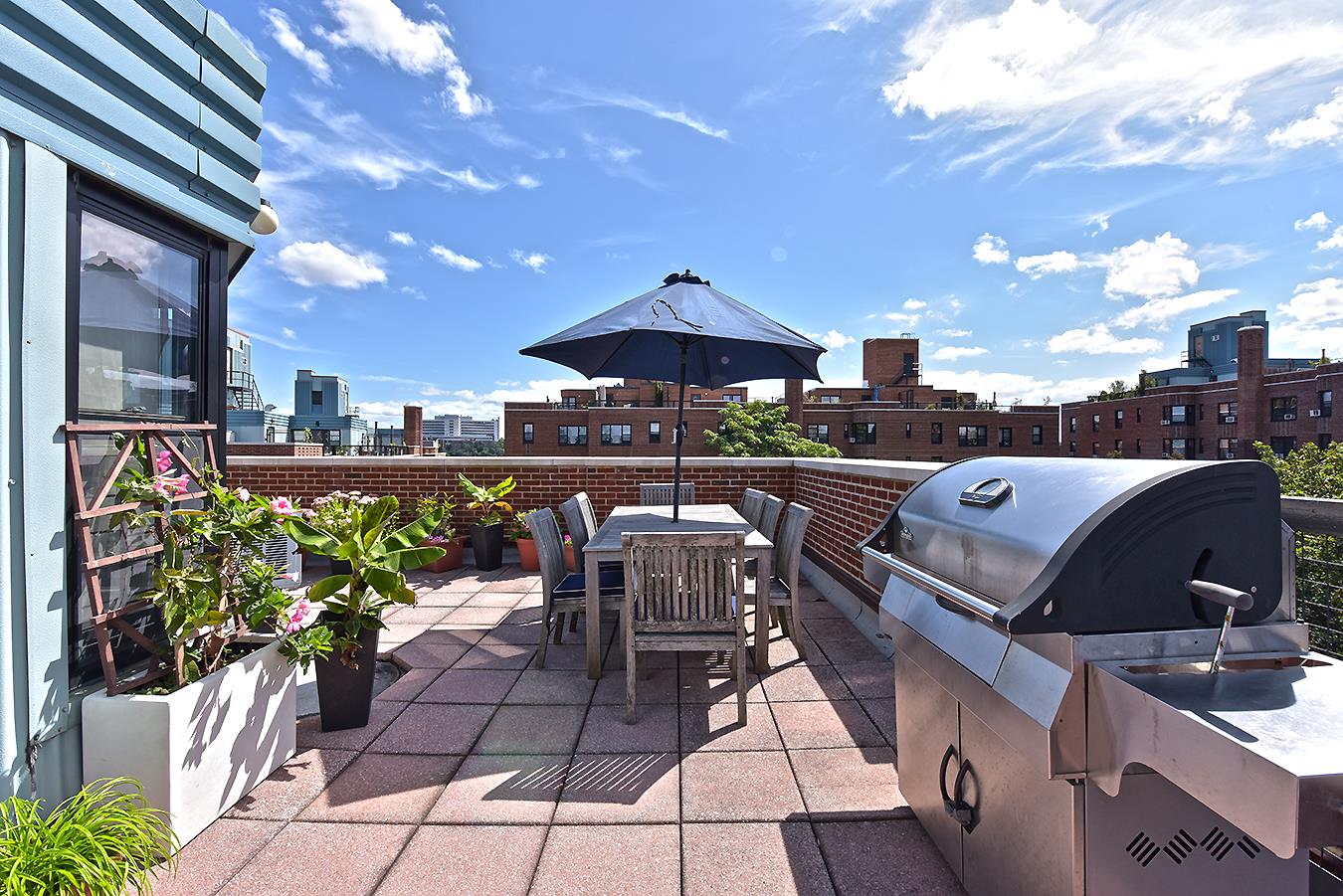 Located at the tippy top of Manhattan, Inwood is the northernmost point on the island. It's ringed on three sides by the languidly flowing Harlem and Hudson Rivers. Inwood zoning restrictions limit most building heights to a maximum of 155 feet and only 85 feet if it's along a shoreline. The result? Inwood maintains a comparatively low-key atmosphere. No skyscrapers allowed!
It also lends Inwood a storybook vibe: its many hills, making it feel like a secluded enclave. "It's not your typical Downtown Manhattan grid," says Bruce Robertson, a Licensed Associate Real Estate Broker at Compass who lives just south of Inwood in a 1910 grande dame in Washington Heights. "It's more free-formed."
Inwood Homes Under $650K on StreetEasy Article continues below
How Much Does It Cost To Rent or Buy in Inwood?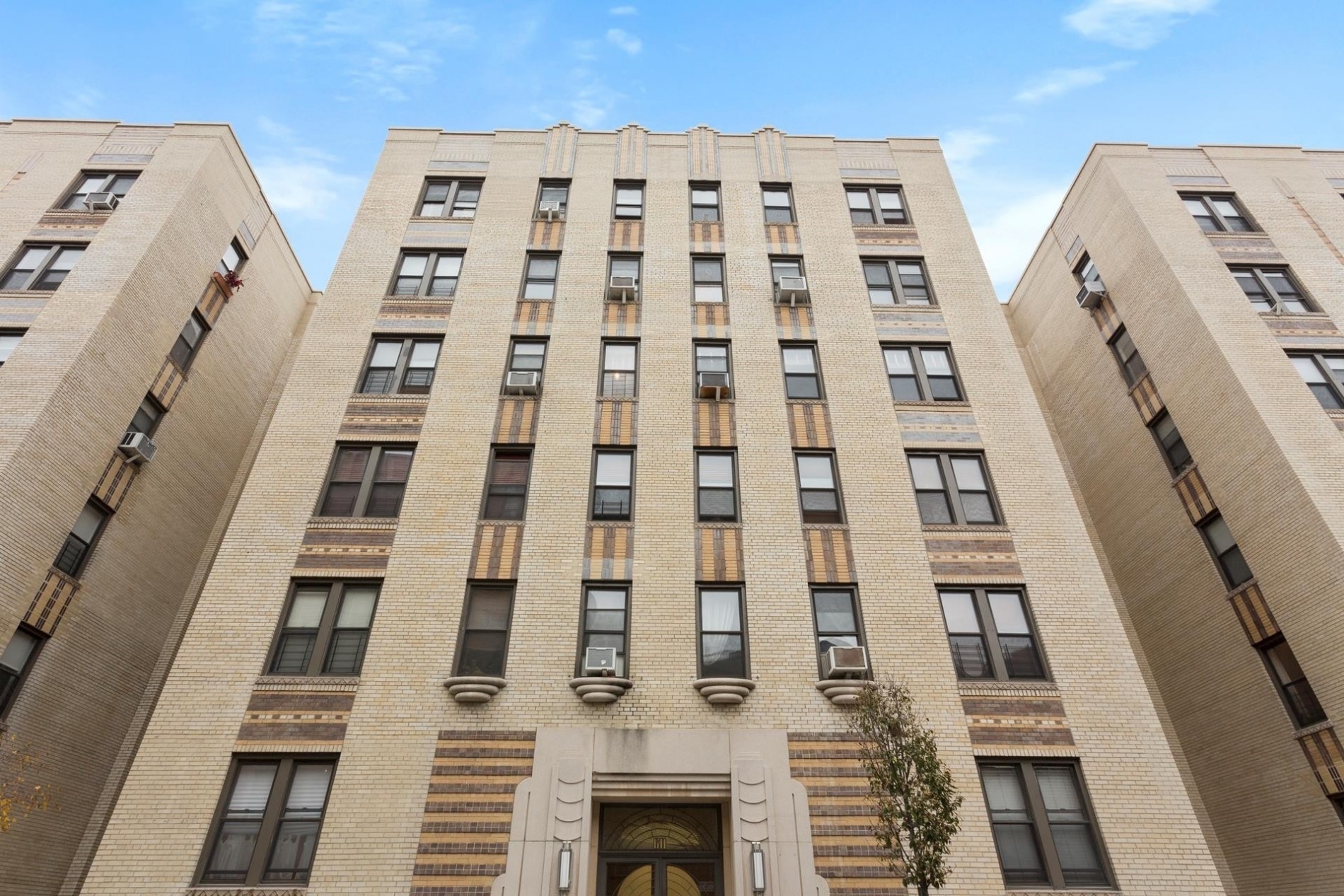 Most of the housing stock in Inwood consists of rentals and co-op apartments in five or six-story buildings, says Rob Kleinbardt, Principal Broker at New Heights Realty. You'll spend around $1,949 a month, the median asking rent as of December 2021. Want to buy? The median sales price for the same period landed at $390,000, according to the StreetEasy Data Dashboard.
Want To Buy in Inwood?
And here's a pro tip for those looking to buy in Inwood or even sell in the area. StreetEasy can match you with a verified Expert real estate agent to help with your home journey. In our humble opinion, there is no better way to find the best person to work with based on our goals.
Washington Heights Rentals Under $2500 on StreetEasy Article continues below
Are There Parks or Other Outdoor Amenities?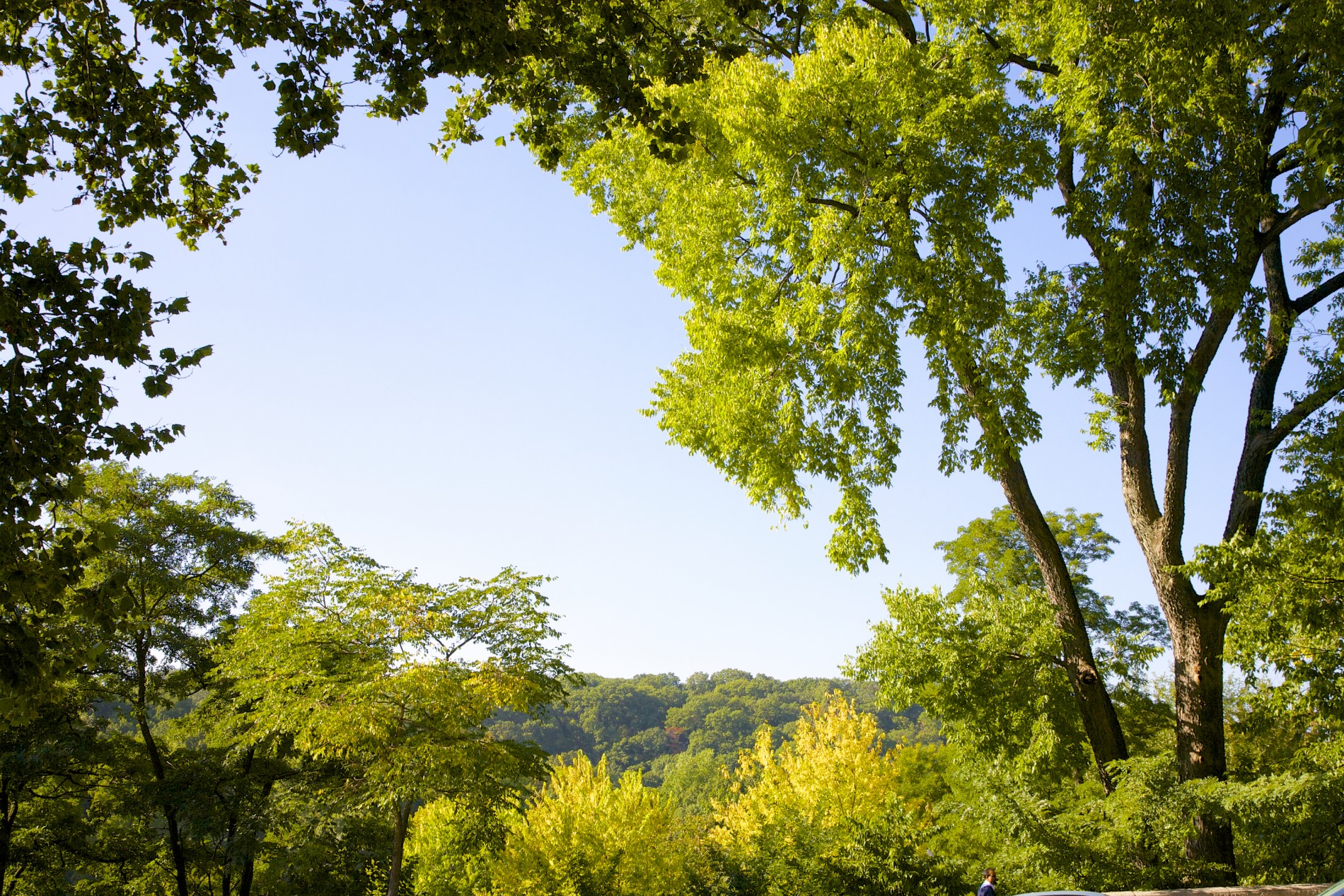 Yep, there's plenty of "wood" in Inwood. The neighborhood is made all the more peaceful by 196-acre Inwood Hill Park, home to Manhattan's last natural salt marsh. It was dubbed "a living piece of old New York" by the NYC Parks Department. Well-heeled New Yorkers like the Straus family, co-owners of Macy's in the early 1900s, kept their Gilded Age summer homes here.
Kleinbardt is a major fan of the park. "Even when I was living further south of the neighborhood, I used to run in the mornings up to Inwood Park, under the Henry Hudson Bridge and back," he says. "You see a surprising amount of wildlife. At times it can feel like you have the whole park to yourself. The views from the top are great, and you really feel like you are out of the city." Case in point: you can spot everything from pileated woodpeckers to raccoons.
How Far Is Inwood From Midtown Manhattan?
Are you fretting about commuting into the office from the outer reaches of Manhattan? Don't. Inwood is relatively convenient. "I wish people knew how easy it is to get here!" Kleinbardt says. "We speak to folks all the time who have the perception that because we are at the northern tip of the island, it must be a long trek to get here. People are surprised how quickly they get here from Midtown. There are multiple transportation options, so it is very convenient." Served by the 1 and A trains, commutes from Inwood into Midtown Manhattan (42nd Street) clock in at around 33 minutes. Zippy!
What To Eat, Drink, and Do
M'kay, so Inwood isn't exactly known for boutique shopping or nightlife —yet. But restaurants are luring folks north to the neighborhood. Take Bocaditos Bistro, with its highly Instagrammable facade that's dripping with faux flowers. The cozy Latinx spot feels like it was transported to Inwood from the Spanish countryside. (Don't miss the braised short rib empanadas with pepper jack cheese and scallion cream sauce.) Neighborhood locals also obsess over brunch at the Garden Cafe, where you can tuck into Grand Marnier french toast in their lush courtyard garden.
Inwood insiders know that some of the best things about the area are its ye olde pleasures. Like the Inwood Canoe Club, founded in 1902. It offers free—yes, free!—public paddling on the Hudson River. Just a couple blocks south of Inwood tucked in 67-acre Fort Tryon Park — a waterfront park — you'll find one of New York City's most iconic gems, The Met Cloisters. Opened in 1938, the museum includes actual medieval monastery buildings that were lugged here from France, rebuilt, and stocked with the era's many treasures. Such as the unicorn tapestries, made in France circa 1495 and later scooped up by kingpin John D. Rockefeller, Jr. — no big deal.