They're no strangers to high-end New York City real estate, but this time, Alex Rodriguez and Jennifer Lopez have done something unprecedented — for them: They bought an apartment together. The New York natives who make up the power couple known as J-Rod are said to be the buyers of a unit on the 36th floor of the towering 432 Park Ave. building.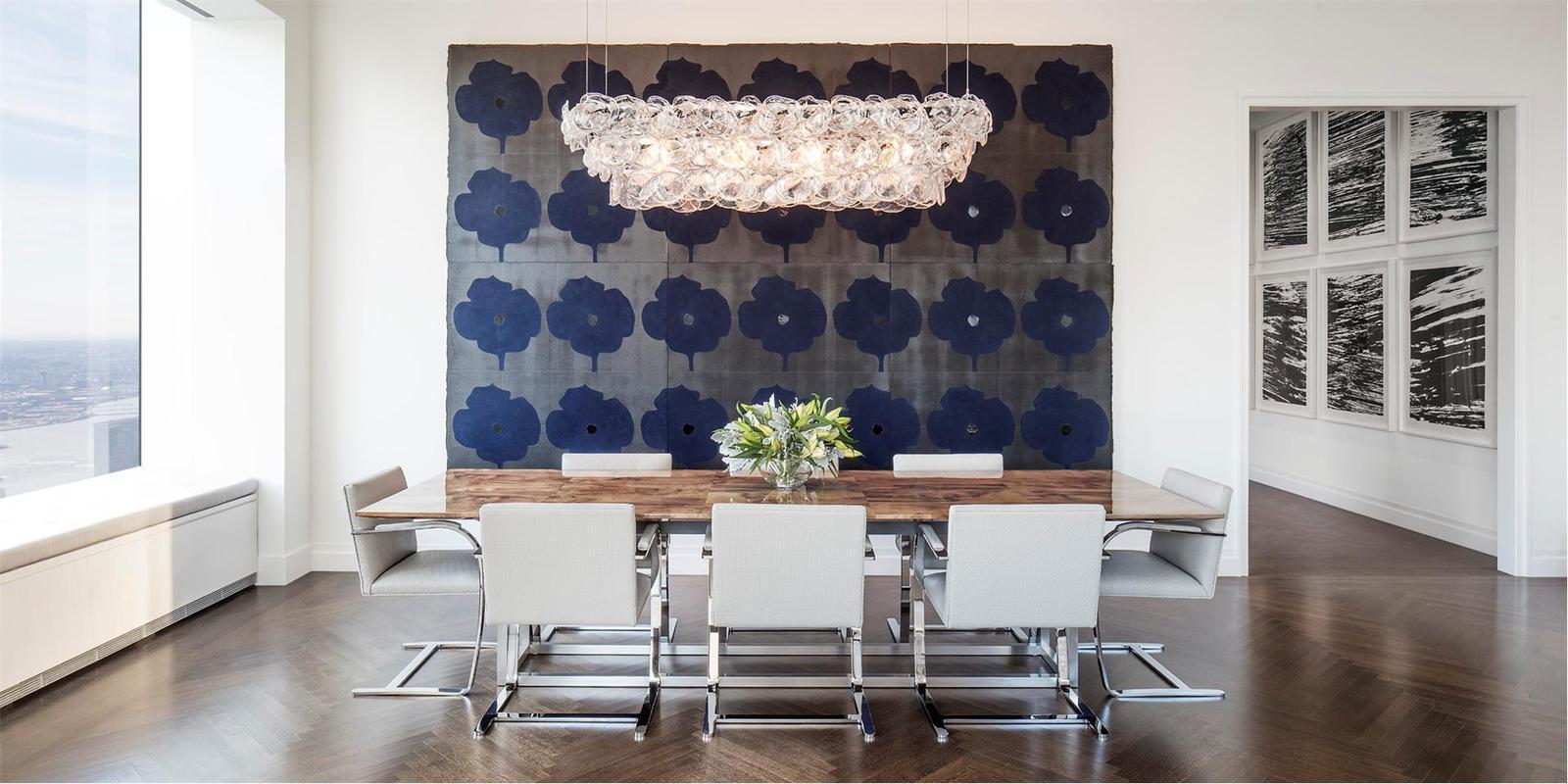 It makes sense that the superstar entertainer and the superstar ball player would go big. A-Rod has long been a real estate aficionado, having bought, rented and sold several NYC apartments, as well as high-end homes in Miami and Los Angeles. The savvy investor has made real estate a central part of his business organization.
His A-Rod Corp website devotes an entire section to real estate development, including his Monument Capital firm. Rodriguez's construction firm, Newport Property Construction, won kudos for a $38 million home A-Rod built and sold in Miami Beach several years ago.
J-Lo is also still the owner of a stunning building penthouse in NoMad that she purchased in 2014 after her divorce from singer Marc Anthony. After teaming up with A-Rod, J-Lo listed the sensational apartment for sale last year for $26.95 million.
The couple had been shopping at 432 Park last fall. The answer to the question posed here at the StreetEasy Blog about which unit they'd buy has been answered. Sadly, it was none of the ones we guessed.
The Wall Street Journal reports that the deal was for a 4,000-square-foot apartment with 3 bedrooms, 4.5 bathrooms and a library. It closed for $15.3 million. Shari Scharfer-Rollins, Richard Steinberg, Sabrina Saltiel and Roger Erickson of Douglas Elliman shared the listing. Adam Modlin of the Modlin Group represented J-Rod.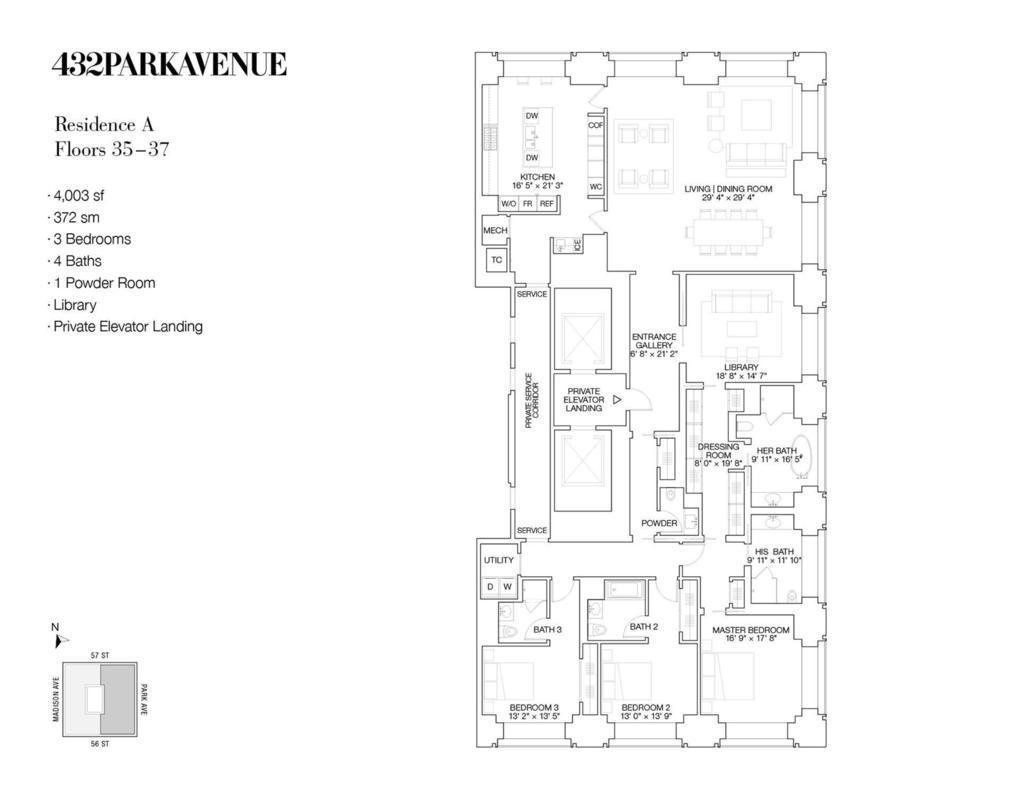 Rodriguez and Lopez continue to own property separately in Miami, Los Angeles and New York, but this is the first real estate deal the lovebirds have done together.
The Bronx-born stars each have two children from previous marriages. While this new NYC apartment is certainly big enough to handle everyone for a sleepover here and there, it's not the kind of place a blended family of six will be nesting in.
Nonetheless, the former Yankees slugger is now an analyst for ESPN Sunday Night Baseball and has many reasons to spend time in NYC, while J-Lo continues to work her Planet Hollywood residency show in Las Vegas. So this "pied-a-terre" will certainly suit the profile of these photogenic investors — for now.
—
Hey, why not like StreetEasy on Facebook and follow @streeteasy on Instagram?