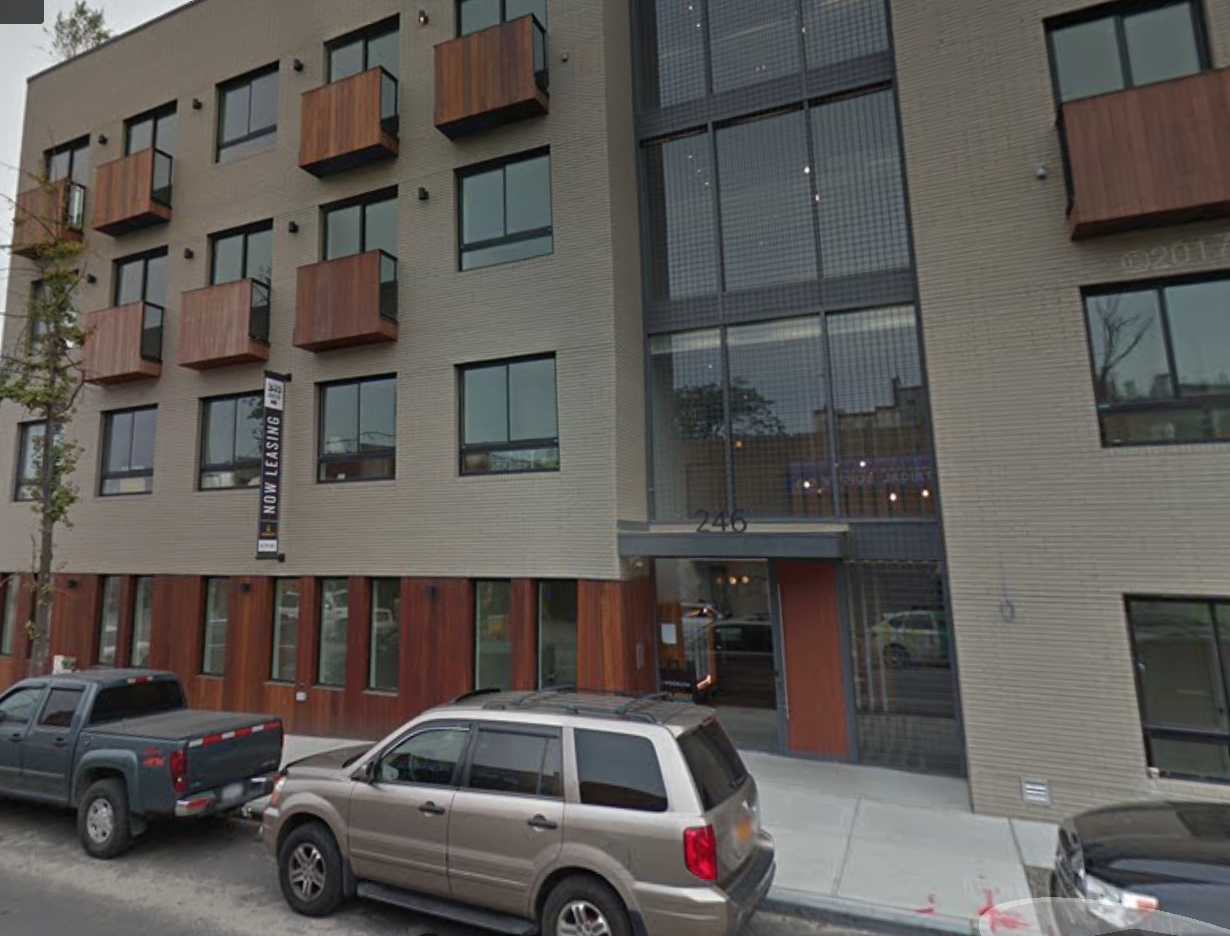 Six new apartments at 246 Johnson Ave. in Brooklyn's Bushwick neighborhood are now being offered via an affordable housing lottery. The deadline to apply for this Johnson Avenue housing lottery is April 2.
Qualified applicants must earn 60 percent of the area median income, which ranges from $35,623 for a single person up to $57,240 for a four-person household. The affordable rental rate for the 1- and 2-bedroom units will be $1,039 and $1,175, respectively.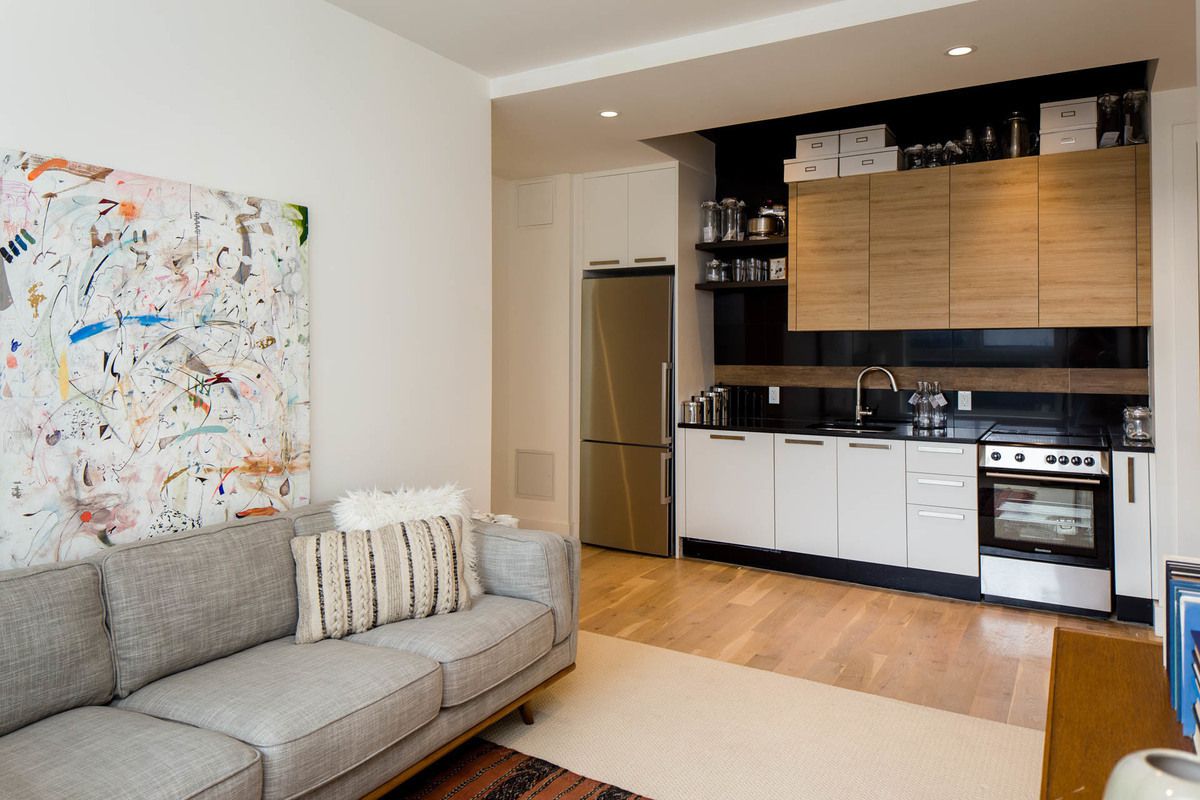 To apply online, go to NYC Housing Connect. To request an application by mail, send a self-addressed
envelope to: John Sam Apartments, 320 Roebling St., Suite 125, Brooklyn, NY, 11211. Only send one application per development.
Applications must be postmarked or submitted online no later than April 2, 2018.

The new development offers apartments with state-of-the-art kitchens — including granite counter tops and paneled dishwashers — plus hardwood floors and central air.
Leases at 246 Johnson Ave. are being managed by Nooklyn. The building features a recreation room, lounge, gym, spacious laundry room, Fios cable, bike storage, elevator, landscaped rooftop terrace with panoramic city views, and garage parking for minimal fee.
—
Hey, why not like StreetEasy on Facebook and follow @streeteasy on Instagram?