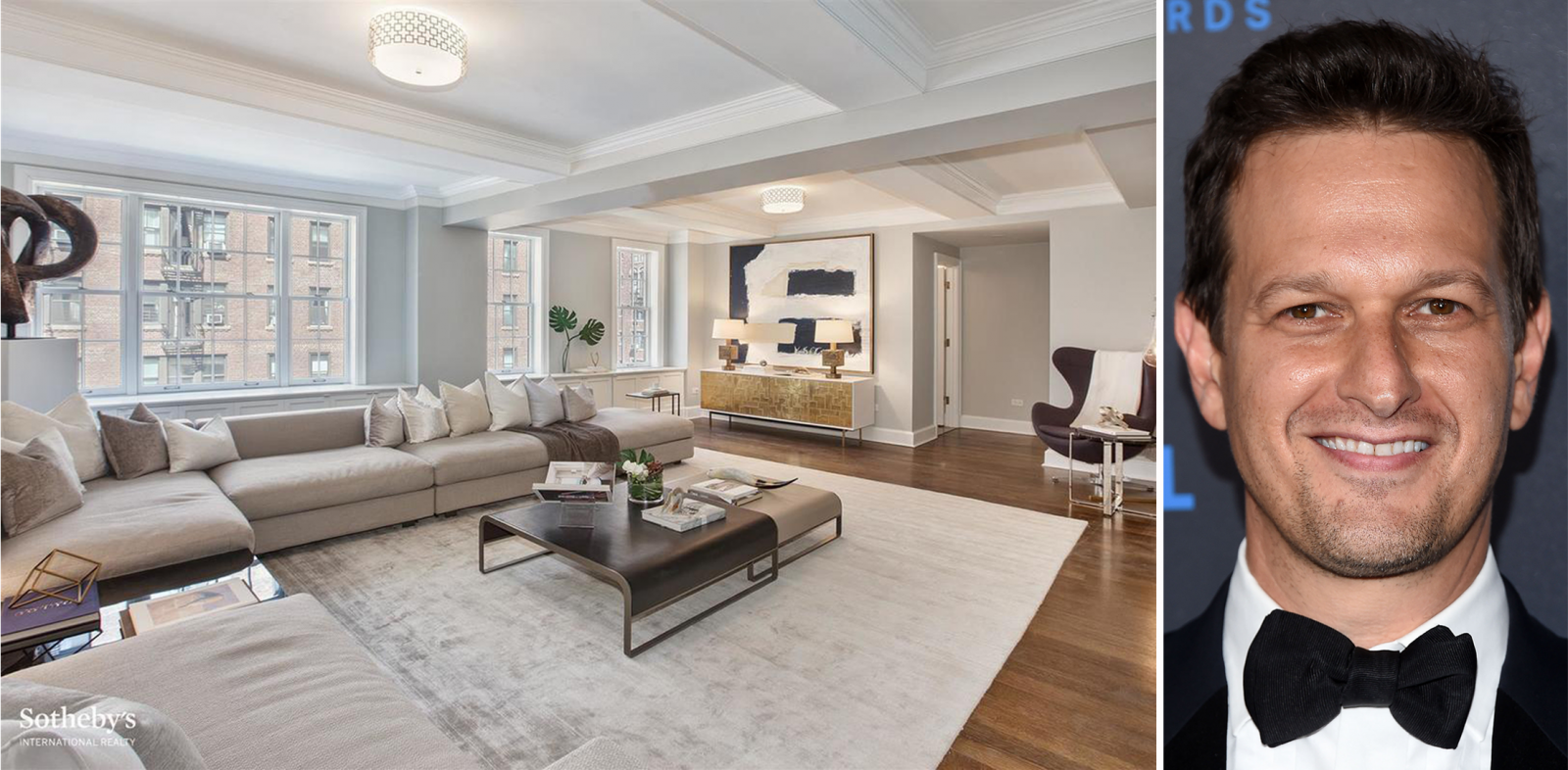 A big bravo is due to actor Josh Charles. The former star of "The Good Wife" has opted to live in Devonshire House, one of the more venerable condominium buildings in New York for discerning buyers.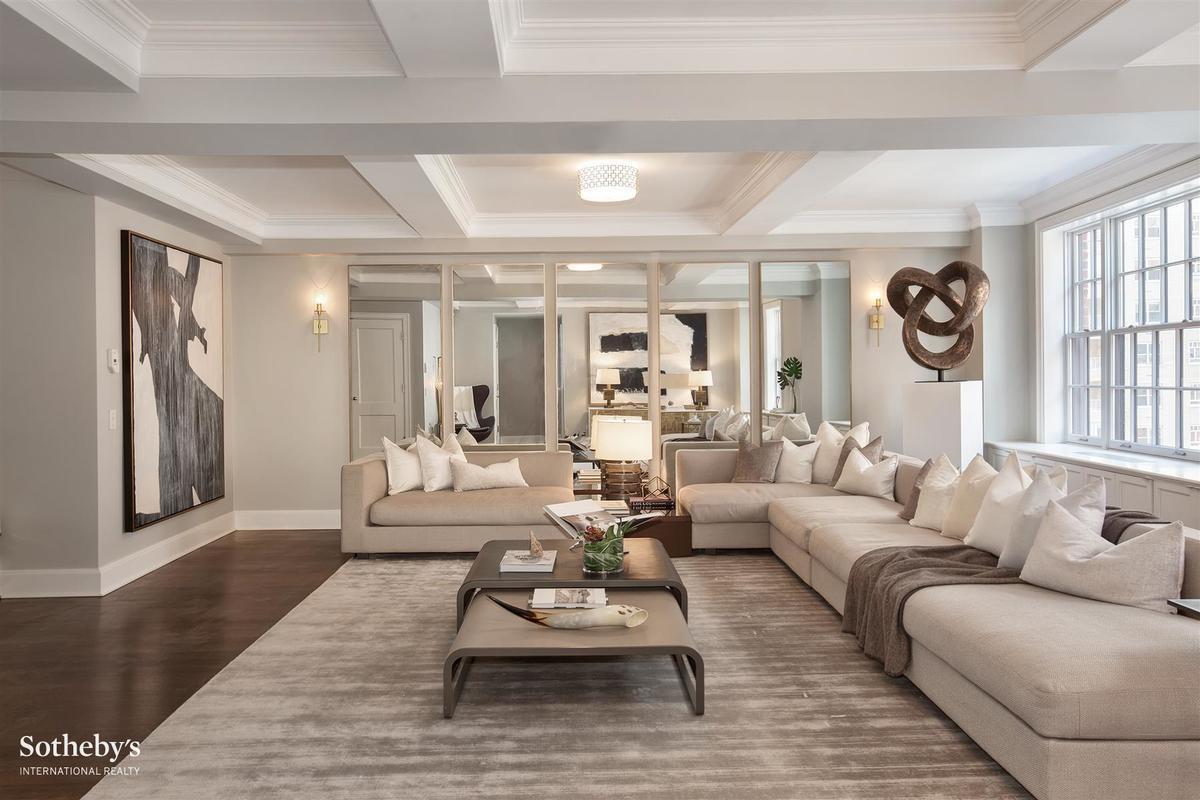 6sqft reports that Charles was the buyer of a $6.3 million residence in the 1928 Emery Roth building at 28 E. 10th St. Lying in the heart of Greenwich Village, the 15-story brick beauty is also home to Alec Baldwin and soap star Amanda Seymour.
Charles' new pad is 3 bedrooms, but could be converted to 4, and boasts a large living room suitable for big gatherings. A chef's kitchen overlooks the Devonshire House's courtyard-style private garden.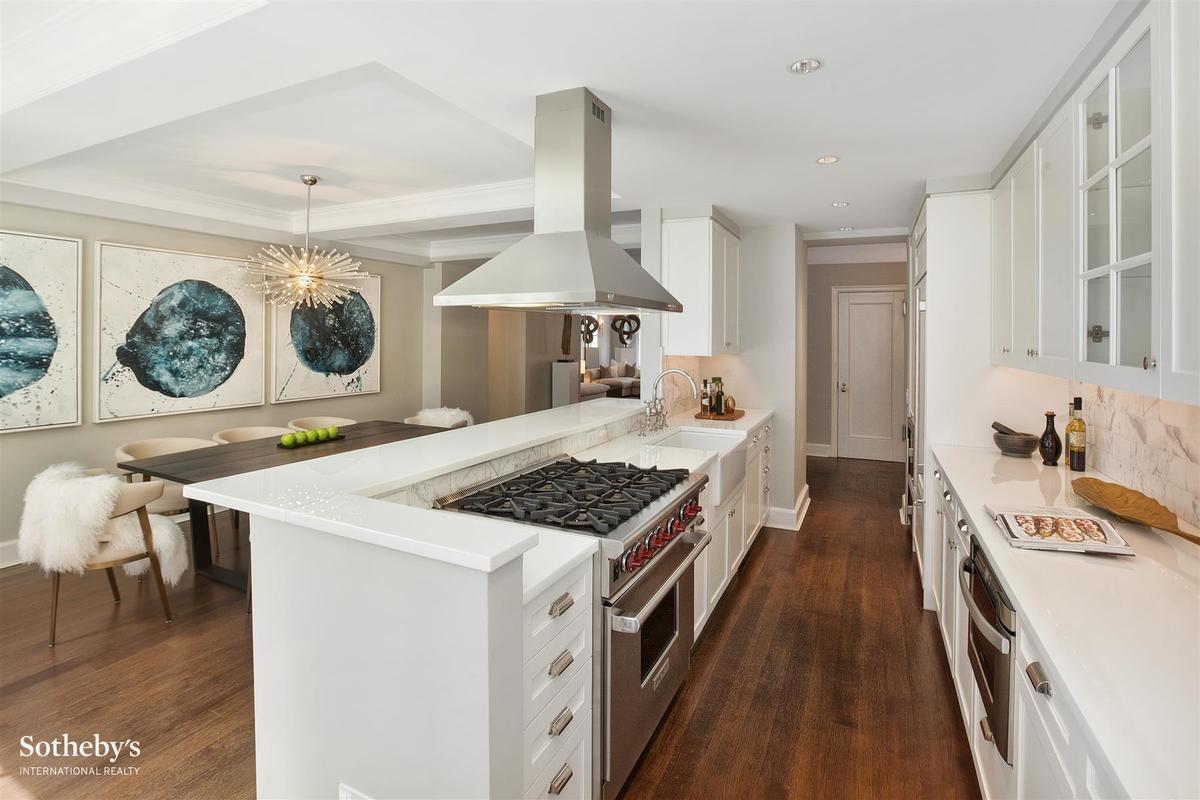 The 2,615-square-foot apartment was originally listed for $6.9 million, and had been on the market about three months before Charles made the deal. In addition to all the white-glove services and amenities in the building, Devonshire House places its residents smack dab in the center of the downtown Manhattan universe, with University Place out the front door.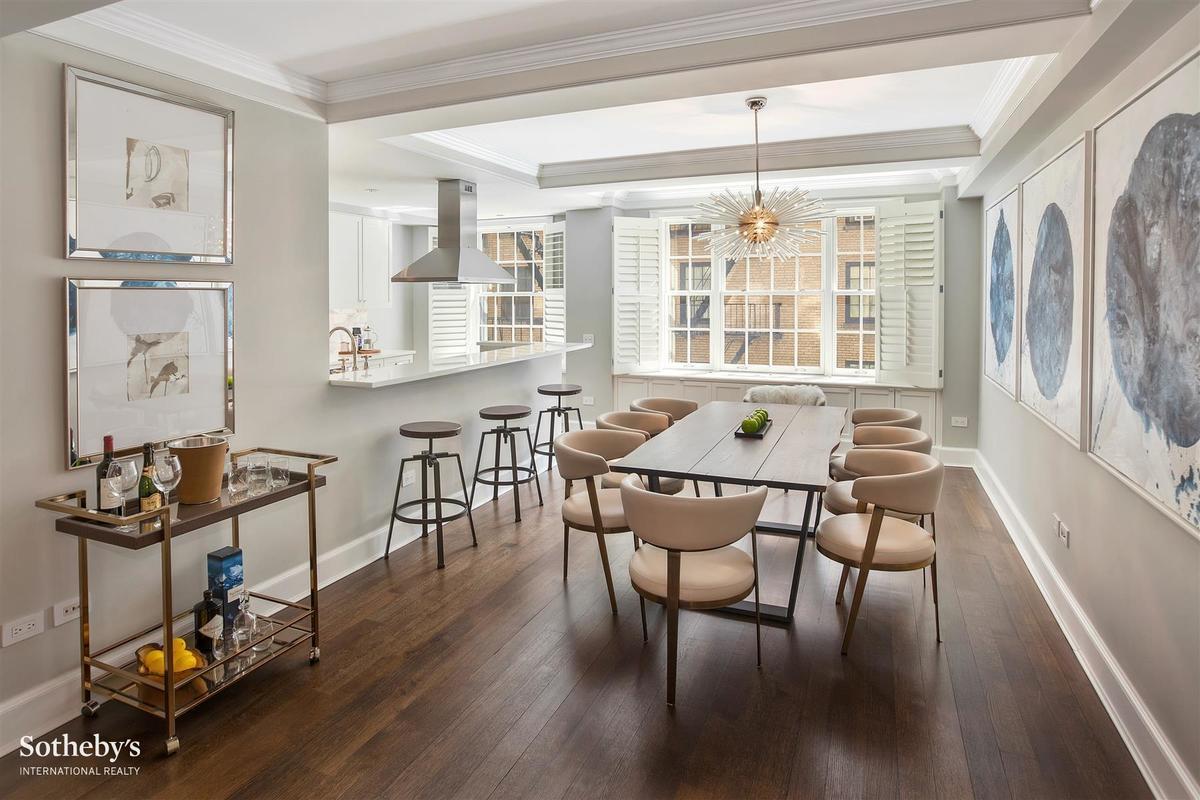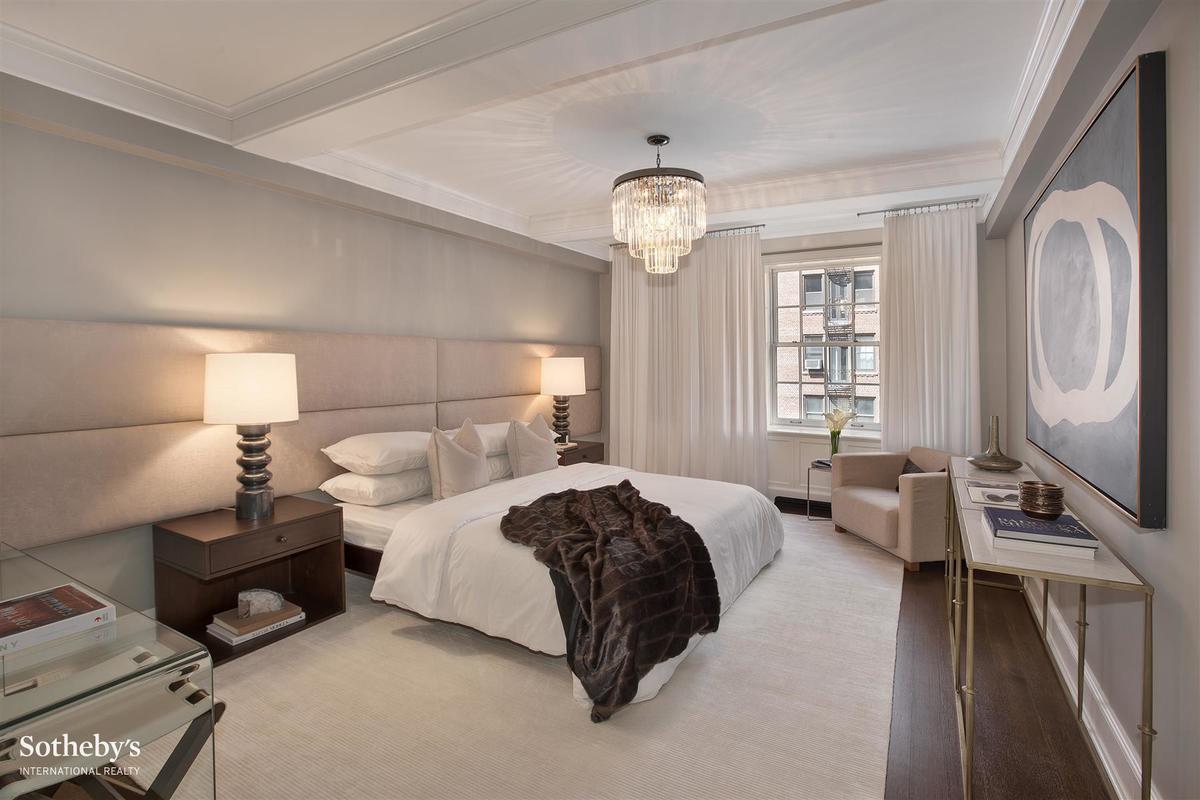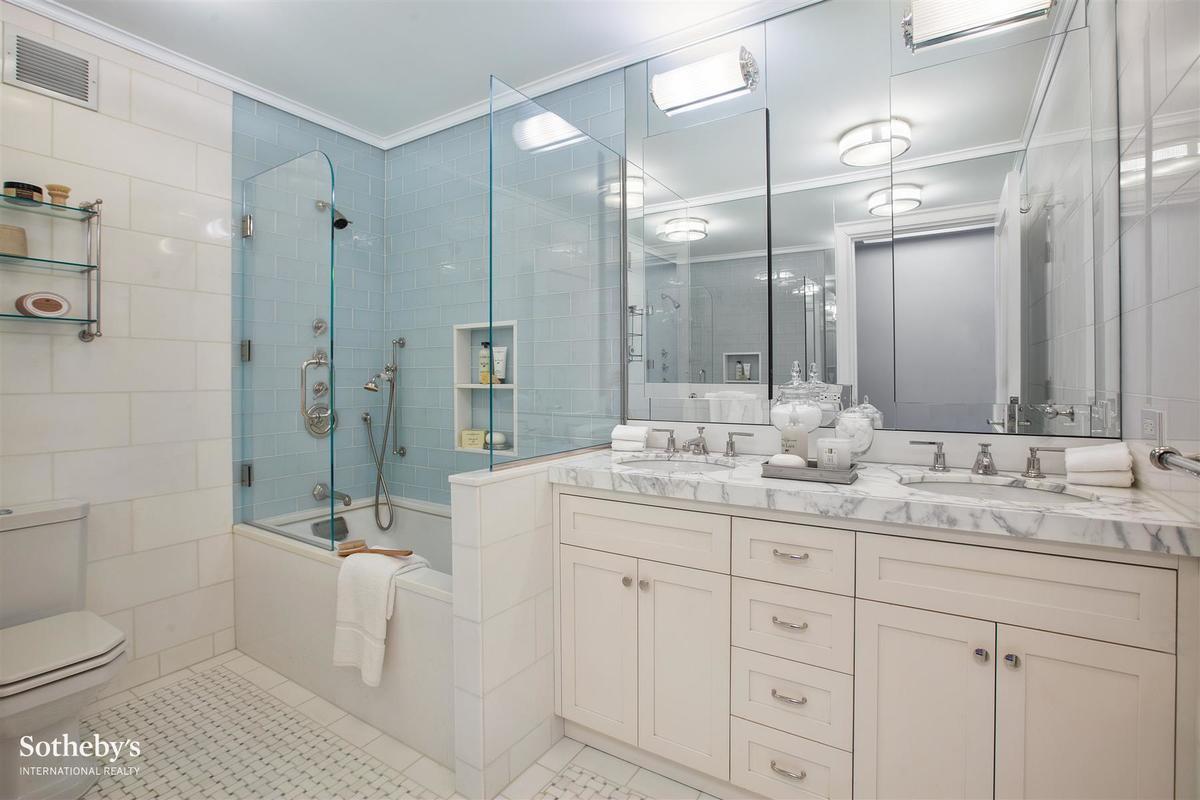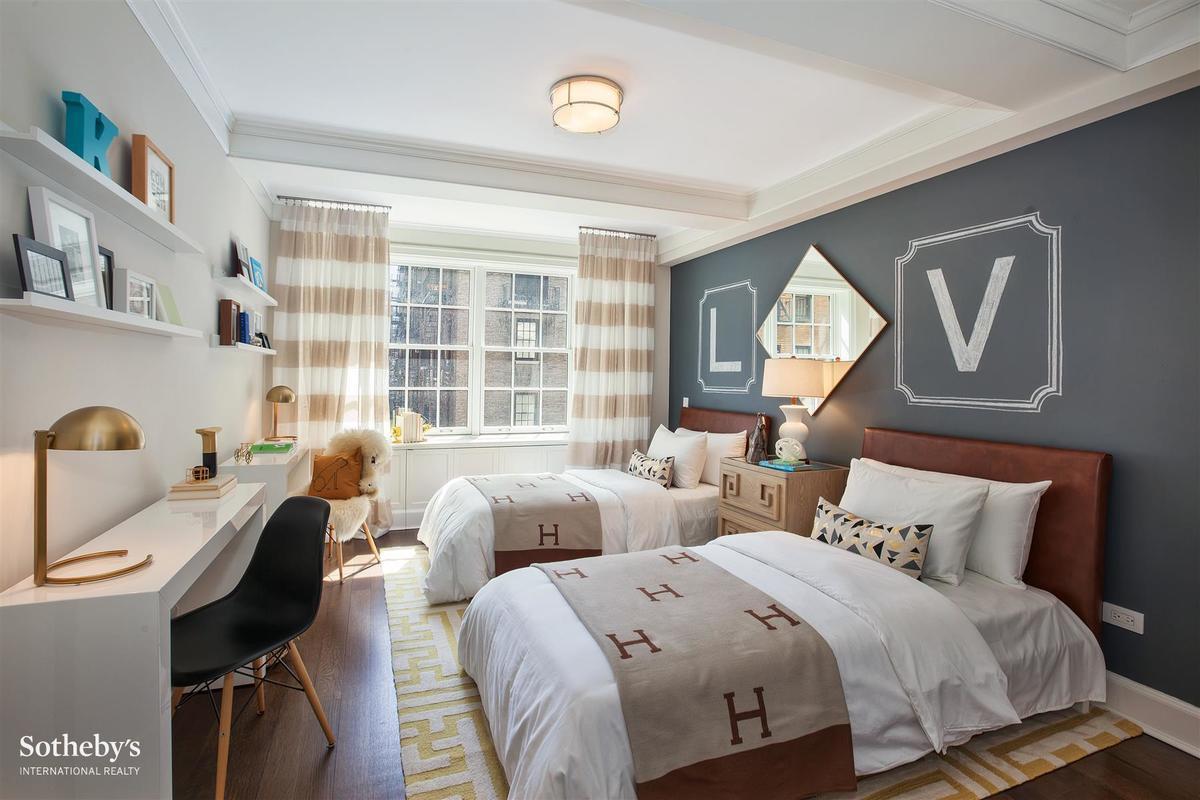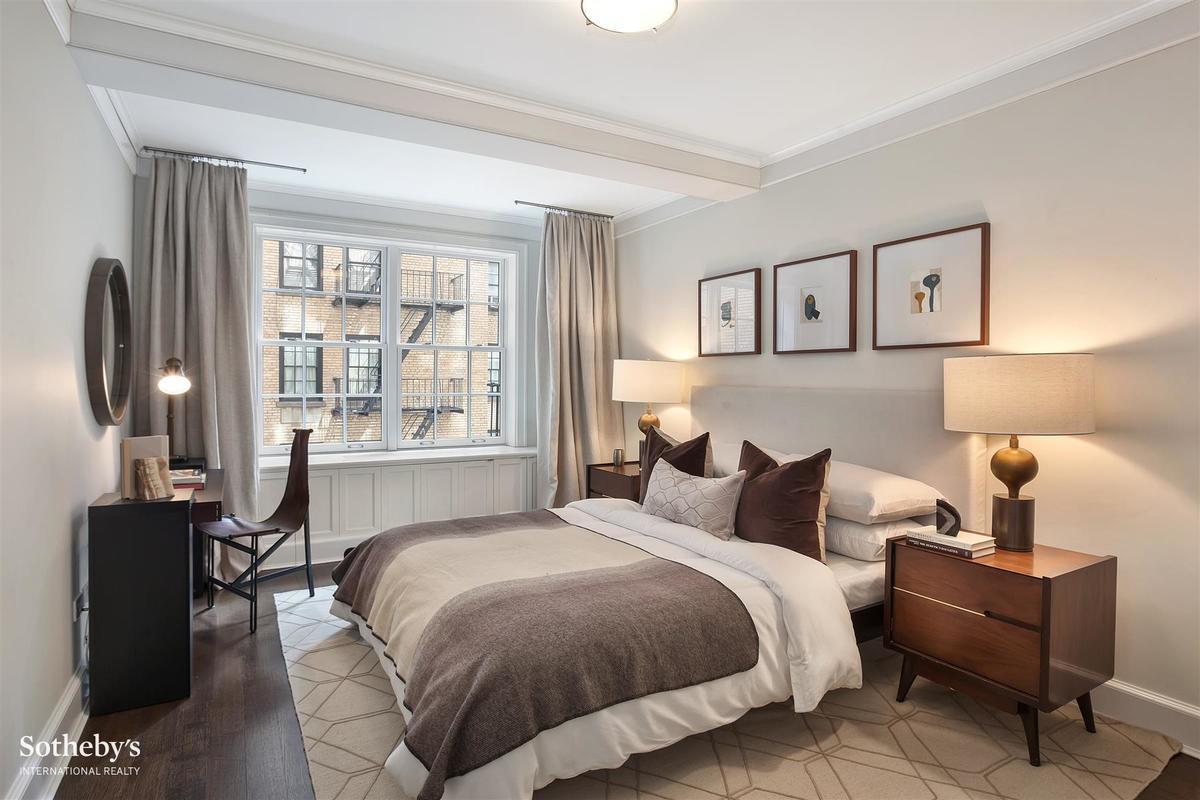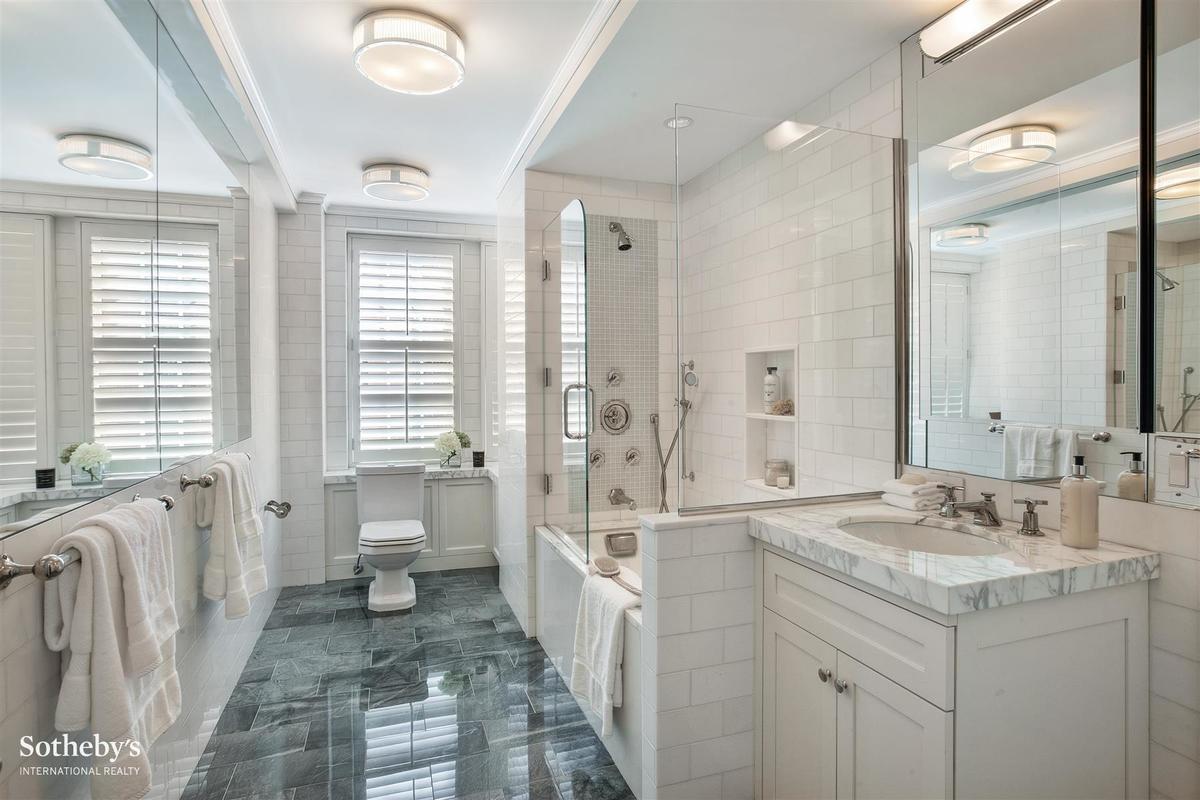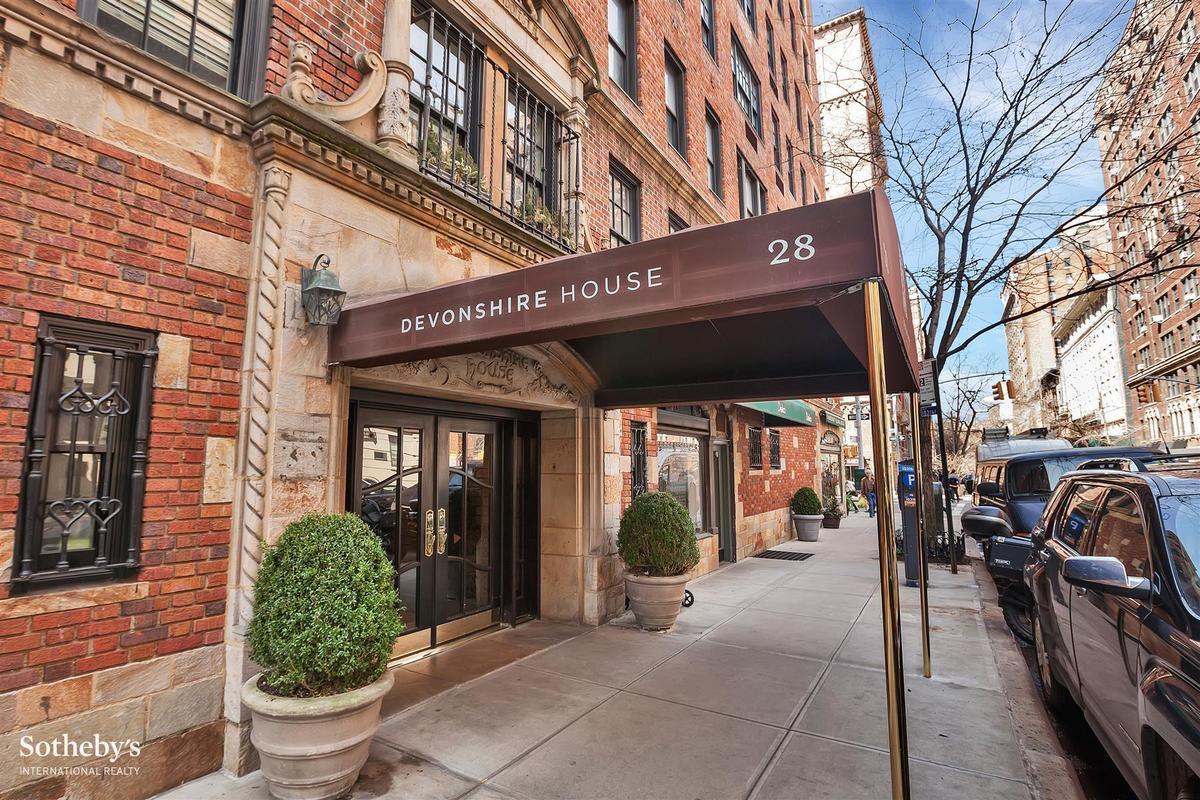 —
Hey, why not like StreetEasy on Facebook and follow @streeteasy on Instagram?
Related: