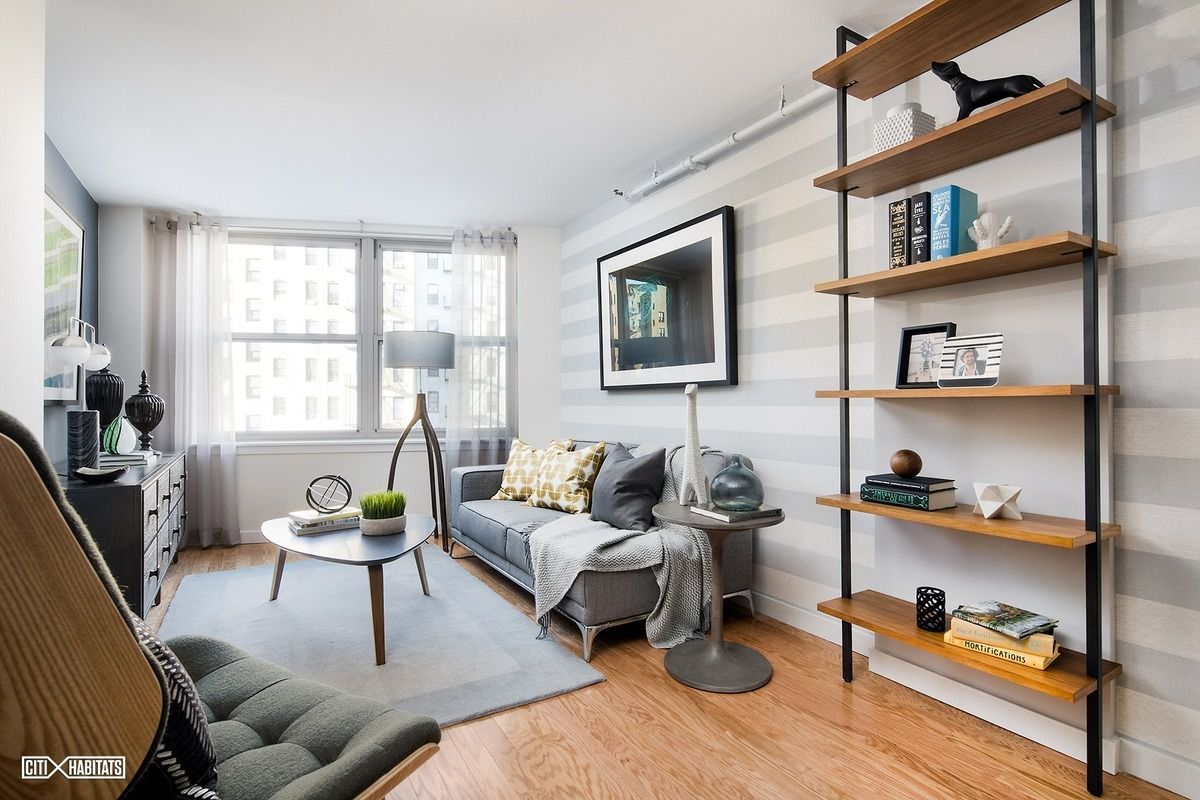 On a scale of 1-10 in terms of highly desirable housing lotteries, let's give this a 10. Geared toward middle-income applicants, the lottery for the Lincoln Apartments, at 31-33 Lincoln Rd., is in a new rental development in Prospect Lefferts Gardens. Eligible applicants can enter to win one of 27 apartments.
This lottery is aimed at New Yorkers who earn 130 percent of the area median income. That ranges from $61,955 for a single person up to $135,590 for a four-person household.
Rents will be $1,807 for a studio, $2,270 for a 1-bedroom and $2,733 for a 2-bedroom. Looking at market-rate rents for the building, there's not too big a difference. A market-rate studio has rented for $1,920, a 1-bedroom for $2,657, and a 2-bedroom for $2,854.

The Lincoln Apartments is a new nine-story building in a prime location just off Prospect Park. It has 75 apartments ranging from studios to 2-bedrooms.
To apply online, go to NYC Housing Connect. To request an application by mail, send a self-addressed envelope to: Lincoln Park Apartments c/o The Wavecrest Management Team, 87-14 116th Street, Richmond Hill, NY 11418.
Applications must be postmarked or submitted online no later than July 18, 2018.

—
Hey, why not like StreetEasy on Facebook and follow @streeteasy on Instagram?