Mark Ruffalo is famously the Wisconsin-born actor whose Hollywood star shines brightest in New York, where he has owned property in the Catskills and Brooklyn. But with the recent sale of his Carroll Gardens townhouse at 316 Sackett Street, the rumor mill is winding up big time about where Ruffalo and his family will land.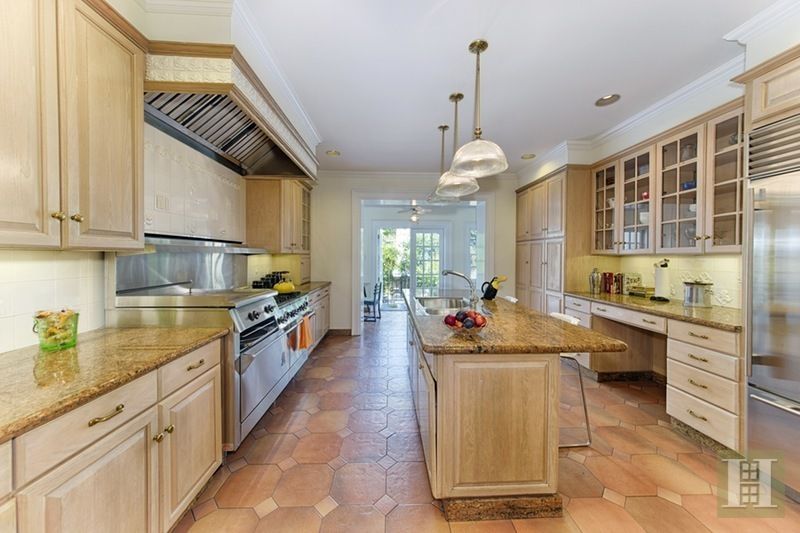 Is it an Upper West Side townhouse on 161 W. 91st Street that Ruffalo and his wife had been checking out in January? That $9.8 million property remains on the market, but with three kids who have attended school in the Village, it will be curious to see where the family of five lands.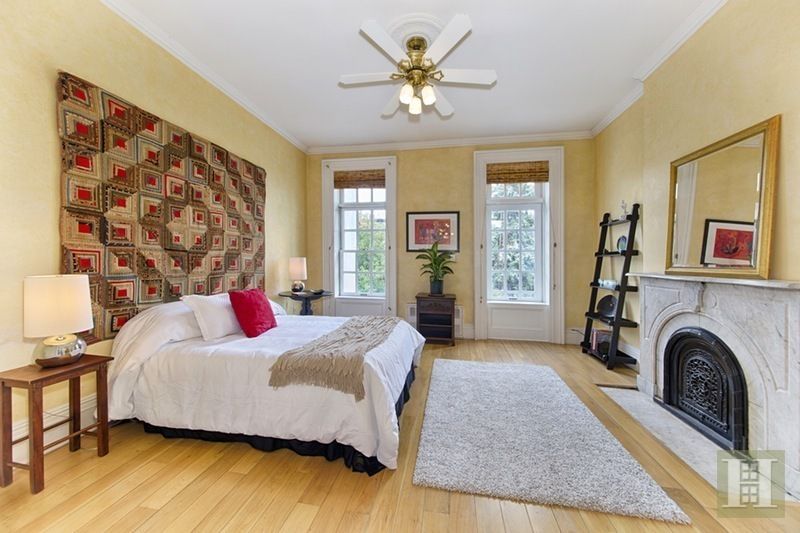 Or, perhaps, the Ruffalos have already moved on: The listing photos for the Carroll Gardens home were gussied up with digitally enhanced furnishings. (Some of the photos show the home to have been vacant.) Also, since the house went on the market back in September 2016, which coincides with the start of the school year, it could be that they never moved in!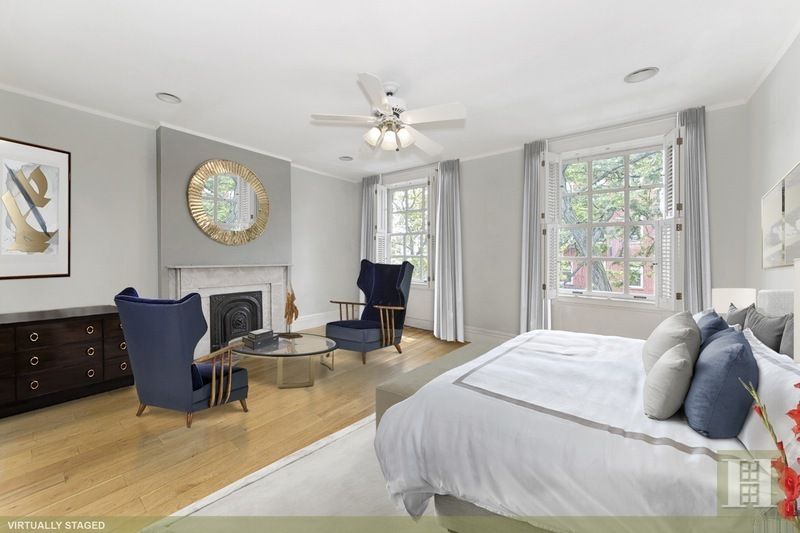 Trulia reports that Ruffalo bought the place in 2015 for $3.5 million, and it had been listed for sale in September 2016 prior to its recent closing. It sold for $3.125M, which is a slight loss from his purchase price.
Given Ruffalo's warm relationship with NYC, which he chronicles on Instagram along with his other social media activity around his activism, we'll probably get a clue one day where he and the family have landed.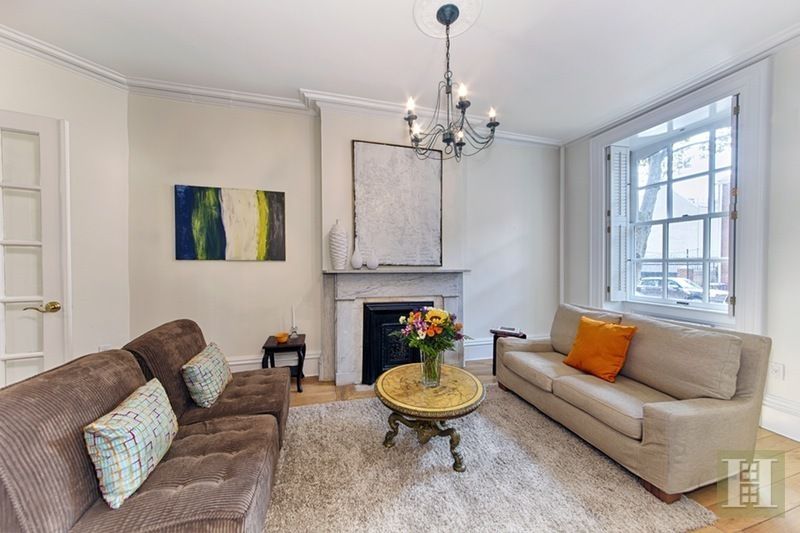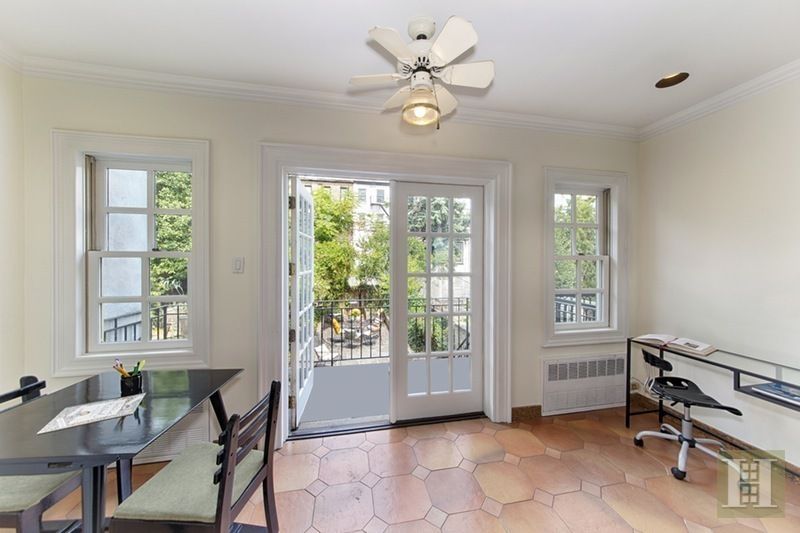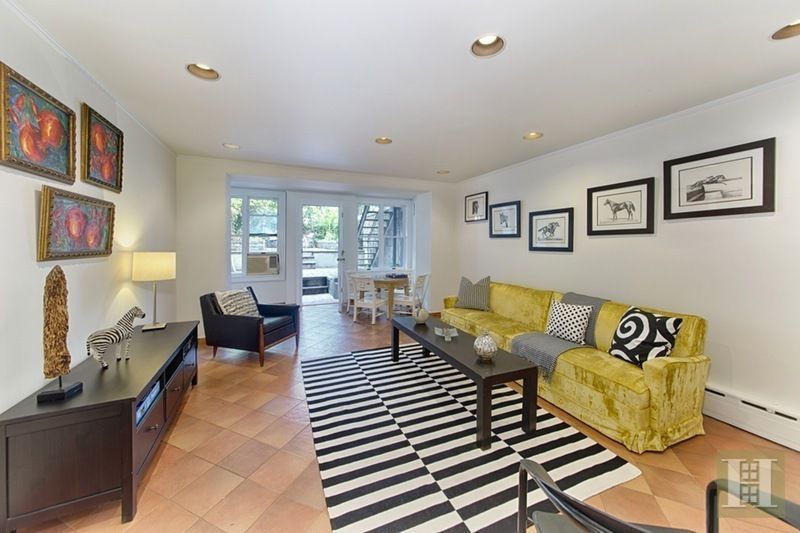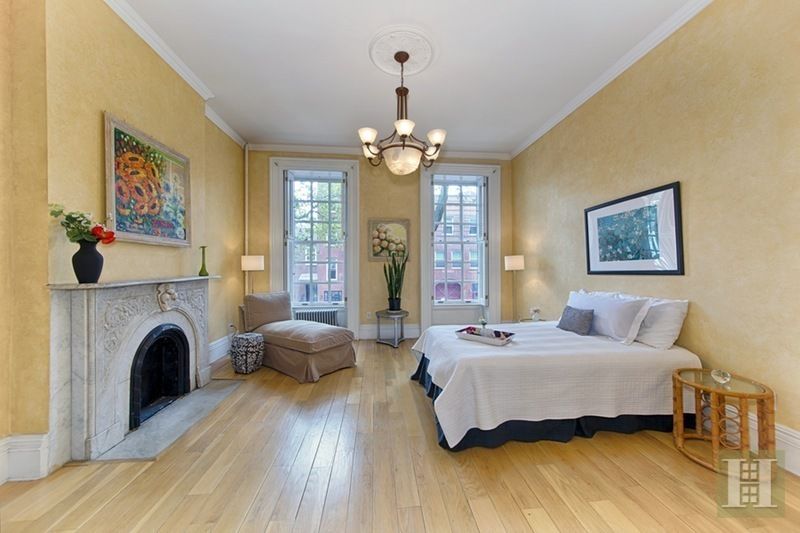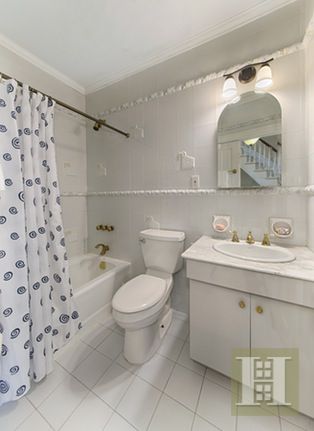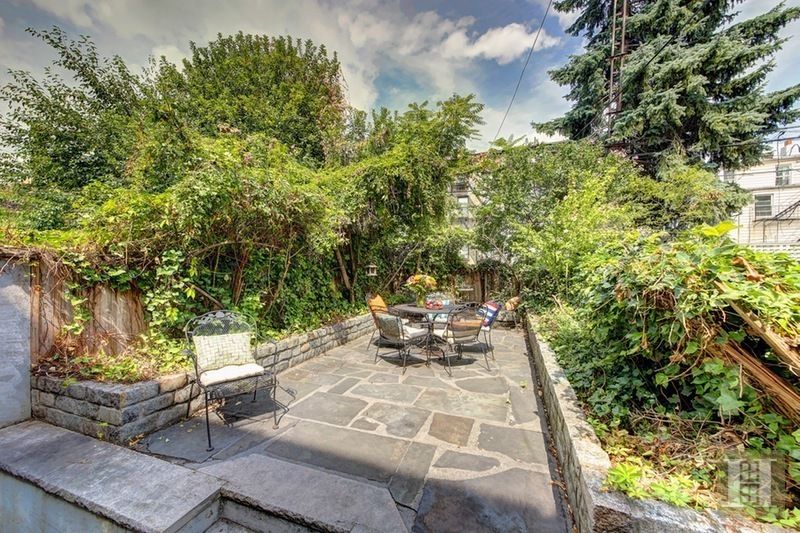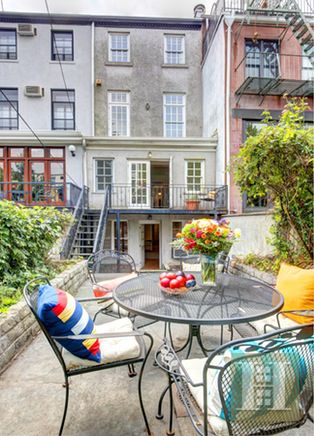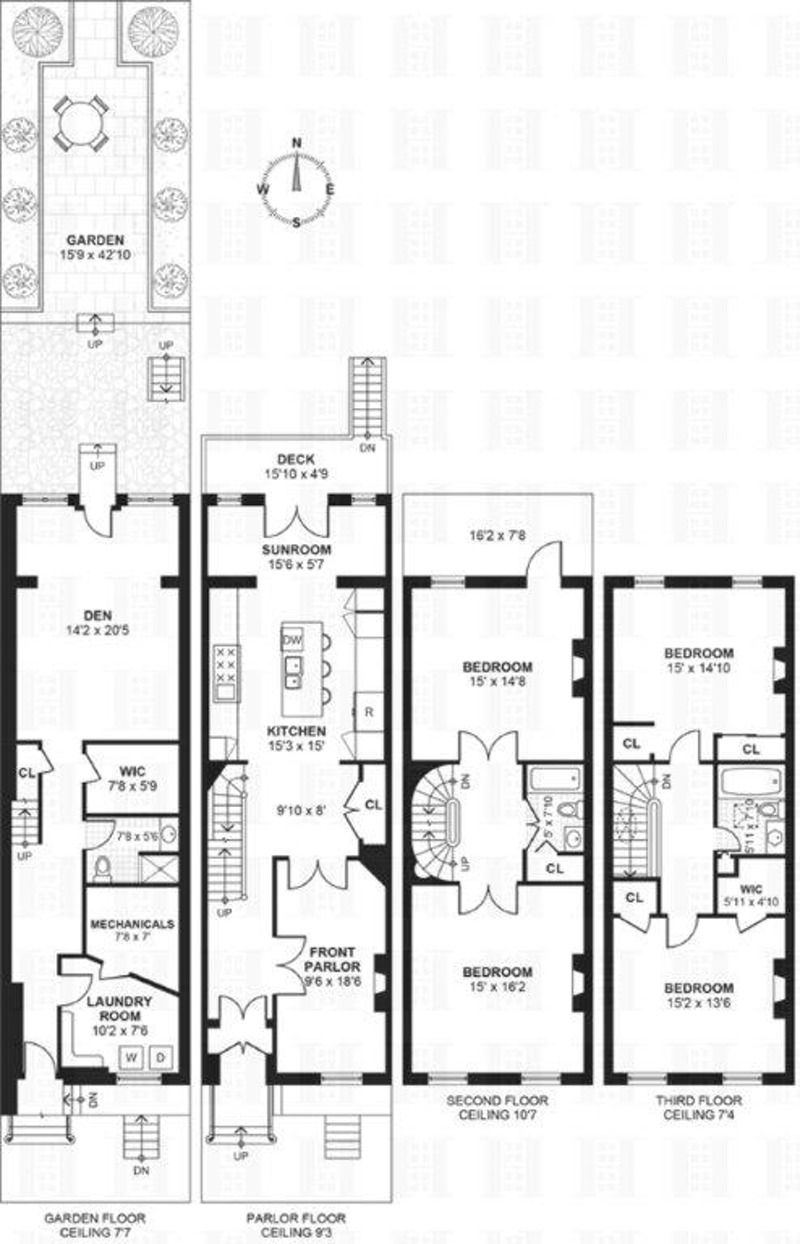 Related: