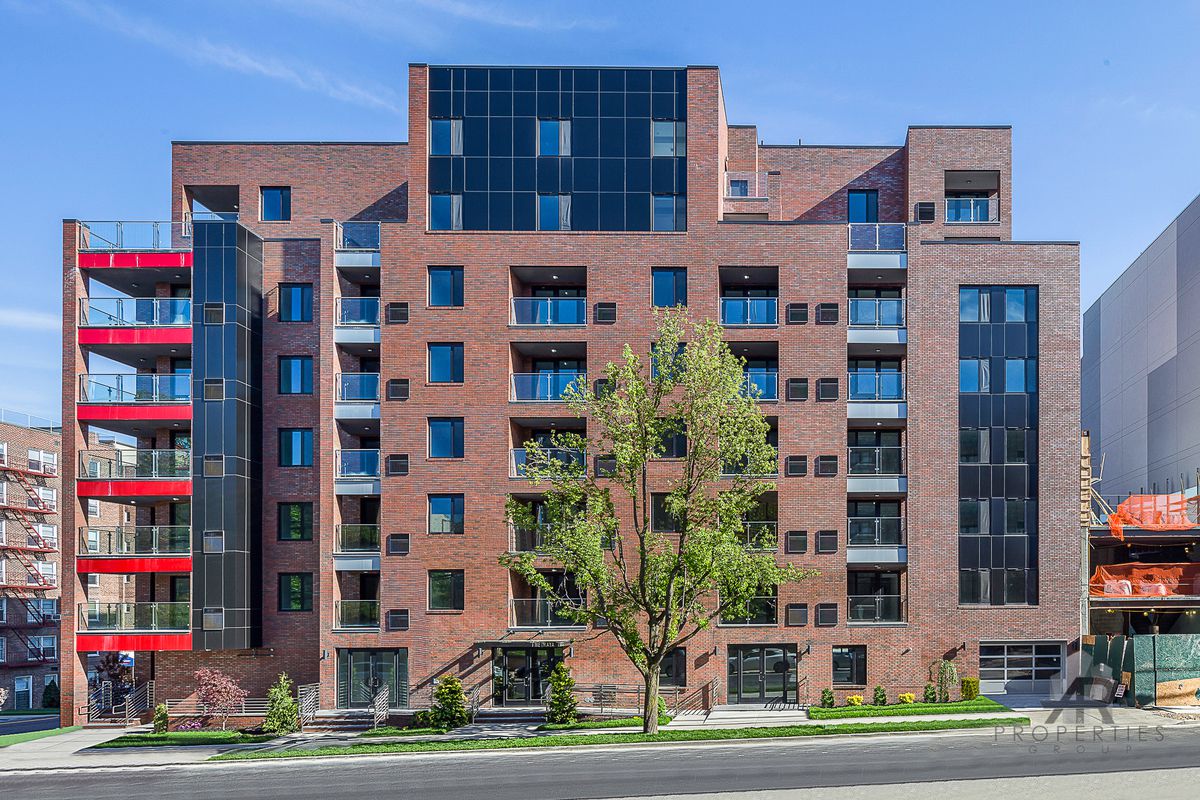 A brand-new rental development in the Jamaica Estates section of Queens has opened an affordable housing lottery for 21 apartments. Eligible applicants are welcome to apply from across several area median income ranges for studios, 1- and 2-bedroom units that will range in rent from $1,480 up to $2,622 a month.
The Maya, located at 177-30 Wexford Terrace, is a newly-completed 8-story building with a total of 68 units. The lottery is aimed for income earners with salaries that range from $50,743 for a single person up to $135,590 for a 4-person household.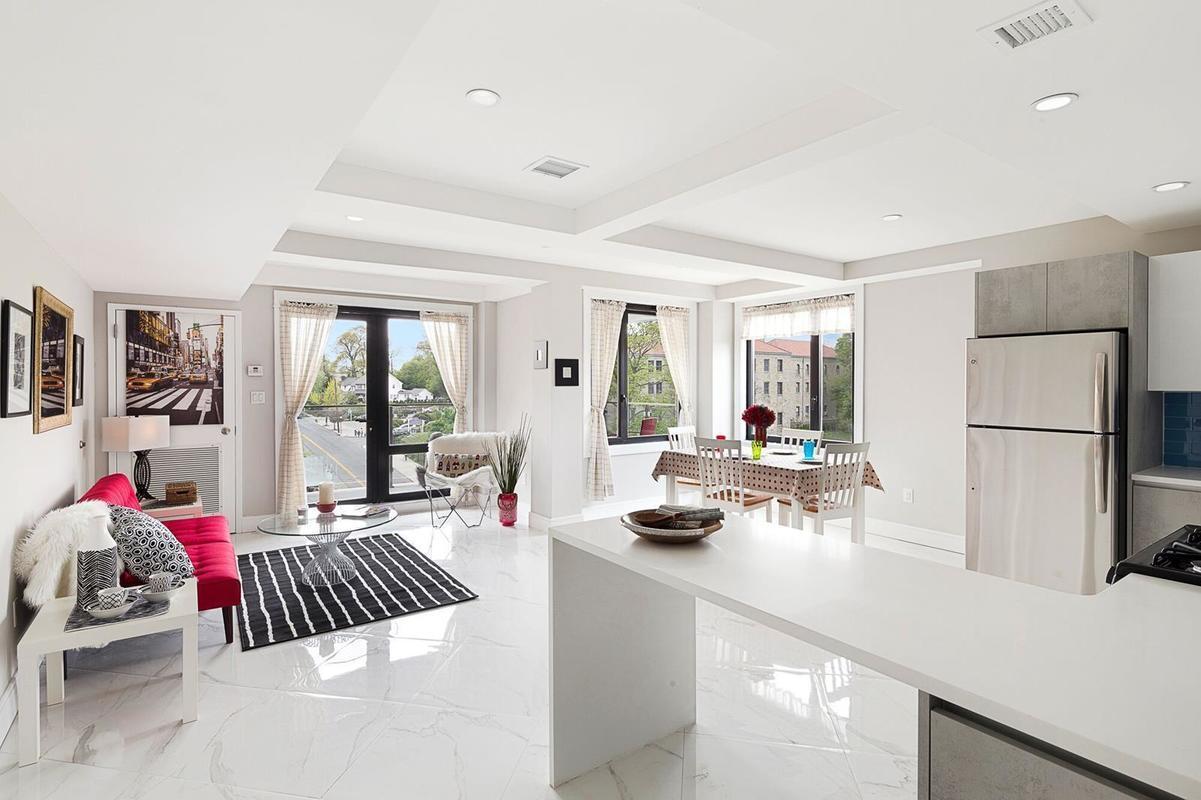 The luxury apartments are relatively large, ranging from 730 square feet up to 1,200 square feet.
To apply online, visit the NYC Housing Connect site. To request an application by mail, send a self-addressed envelope to: Wexford Terrace, C/O Metropolitan Realty Exemption, 118 Middleton Street, Brooklyn NY 11206.
Deadline for this lottery is Aug. 10, 2018.
The luxury building includes a fitness center, and the condo-like apartments are noted for their terraces, balconies, chef's kitchens and tiled floors. The F train is less than a quarter-mile away.

—
Hey, why not like StreetEasy on Facebook and follow @streeteasy on Instagram?