You've got good taste! Every month, we highlight the five most popular listings as selected by you, our StreetEasy users. The most popular sales listings for May 2017 include an Upper West Side 1-bedroom for $525,000, a Williamsburg triplex for $939,000 and a NoHo co-op for $550,000.
The best part? Some are still on the market. Take a look!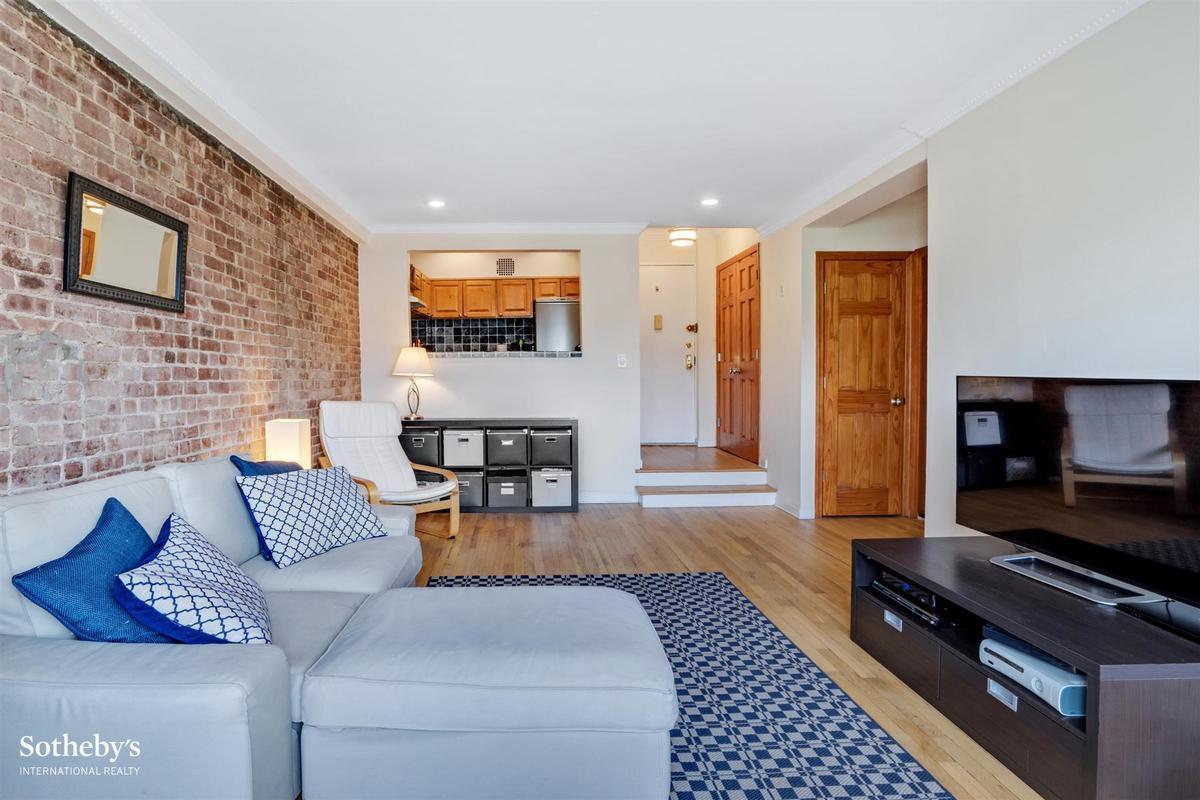 SPACE: 1 bedroom, 1 bathroom
PRICE: $525,000
NEIGHBORHOOD: Upper West Side
HIGHLIGHTS: With a list price 35 percent less than the median cost of a 1-bedroom in the Upper West Side, it's easy to see why this home was our most saved. Perks include a private terrace, three closets and access to building laundry.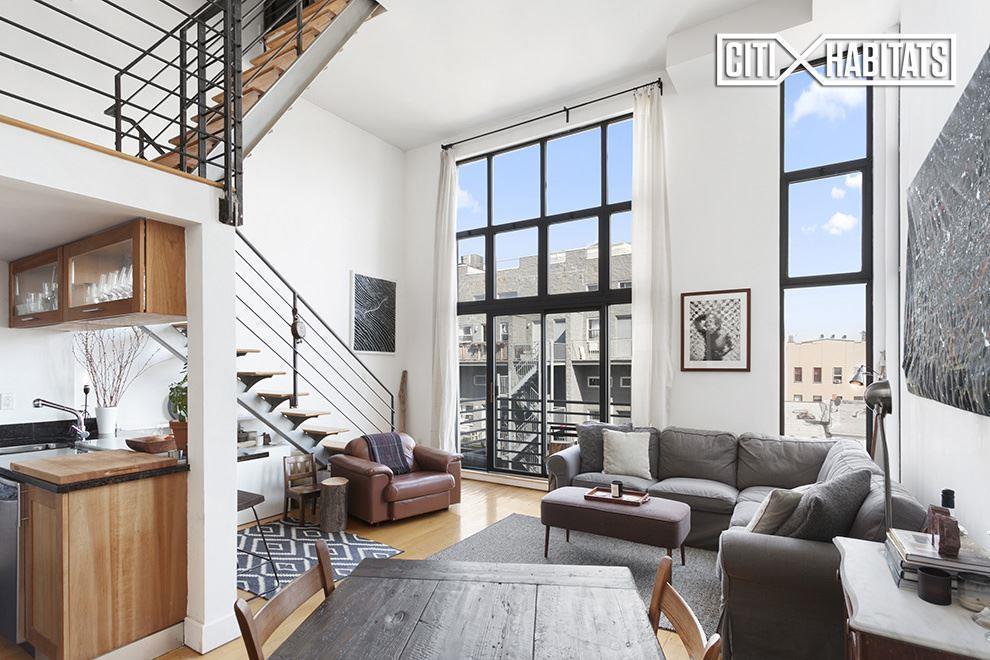 SPACE: 2 bedrooms, 2 bathrooms
PRICE: $939,000
NEIGHBORHOOD: Williamsburg 
HIGHLIGHTS: This listing was Most Popular of the Week  in May and has three floors, 1,400 square feet and three private outdoor areas.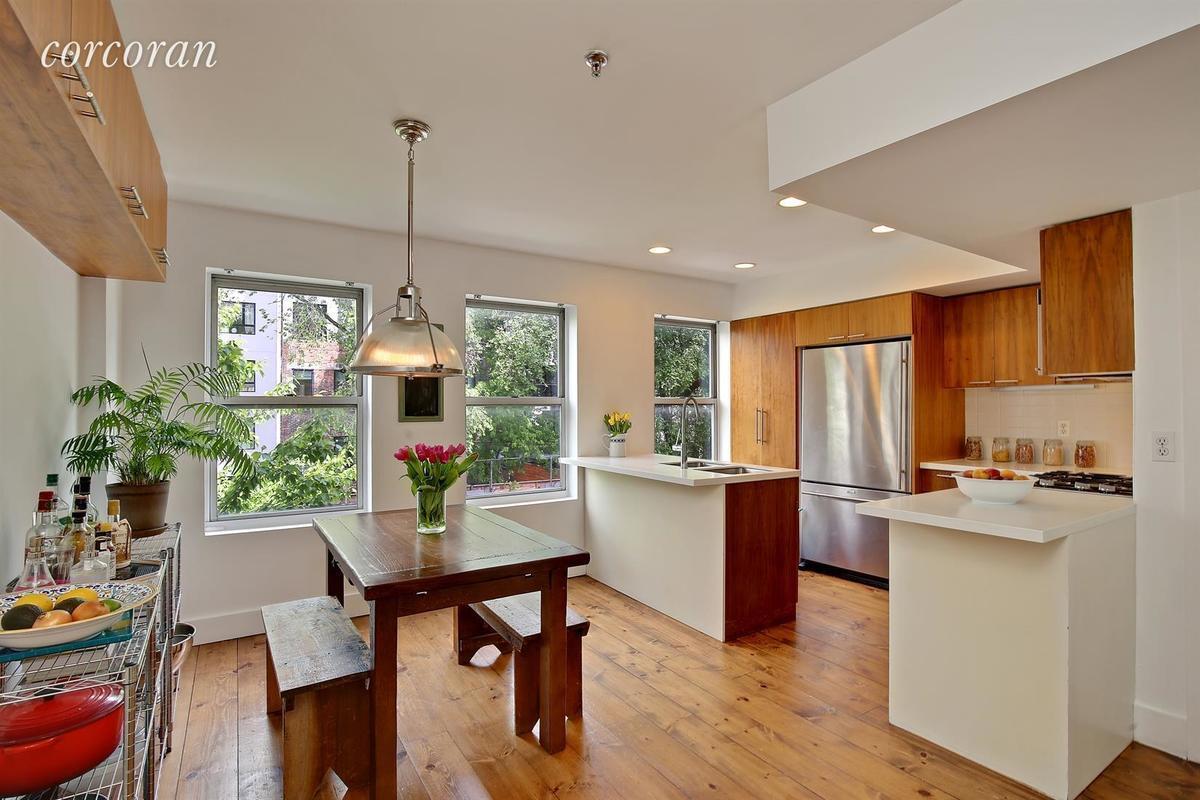 SPACE: 2 bedrooms, 1.5 bathrooms
PRICE: $990,000
NEIGHBORHOOD: Clinton Hill
HIGHLIGHTS: At the time of this writing, this top-floor duplex had been on the market for 15 days and has 365 saves. The 1,050 square foot apartment includes central heat and air, a stackable washer/dryer and open kitchen/dining area.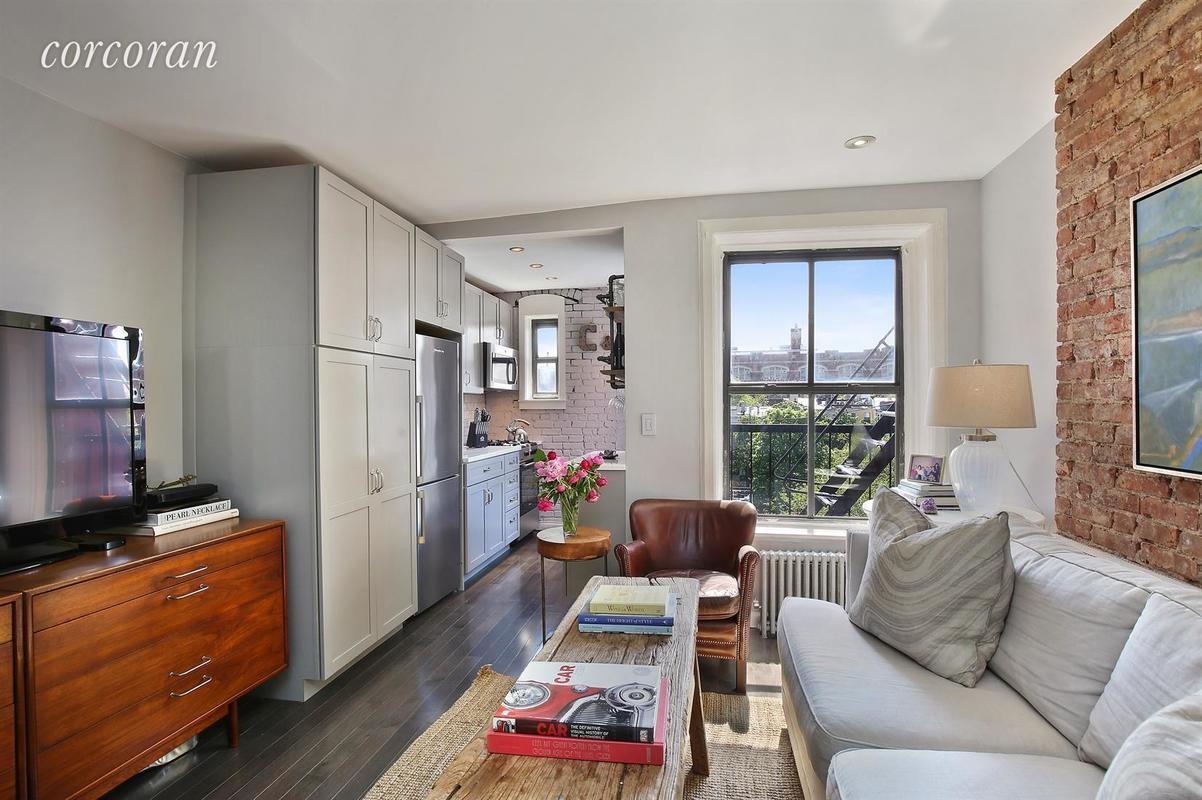 SPACE: 1 bedroom, 1 bathroom
PRICE: $500,000
NEIGHBORHOOD: Cobble Hill
HIGHLIGHTS: Built in 1879, this historic complex offers residents storage, bike and stroller parking, and laundry. The recently renovated apartment offers lots of light and a charming kitchen.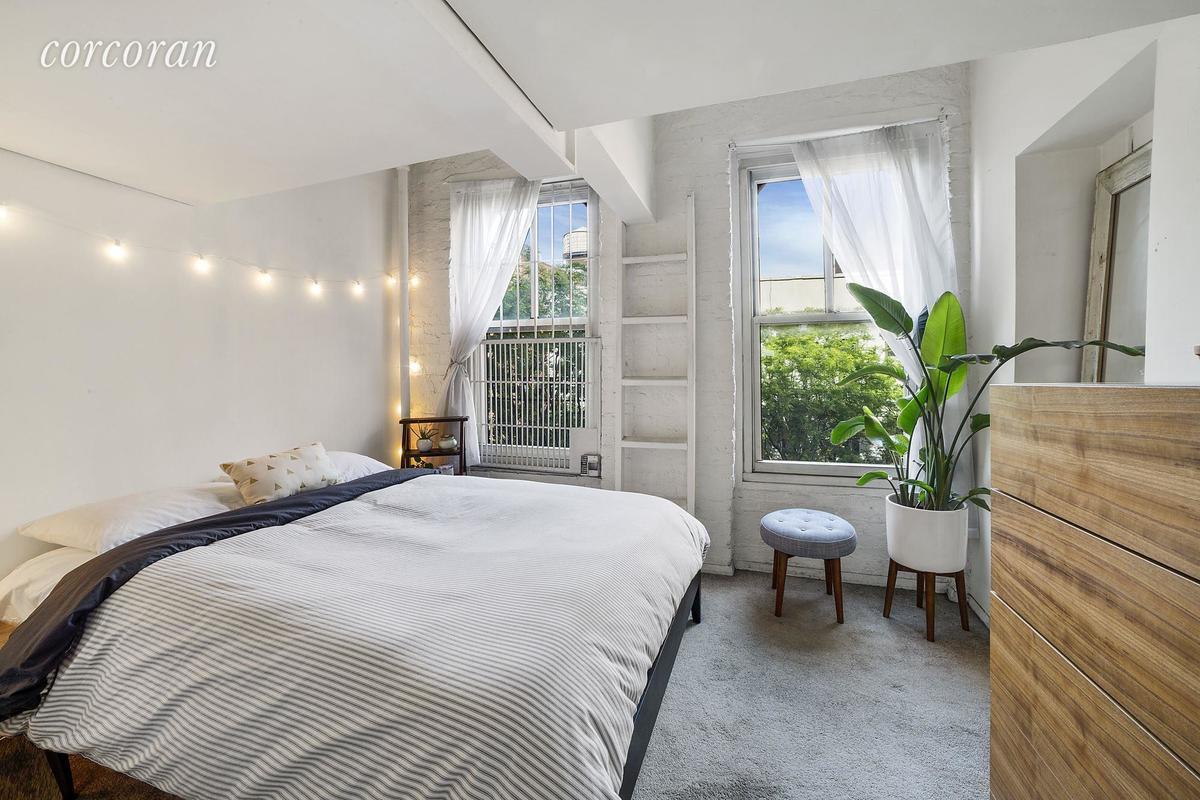 SPACE: 1 bedroom, 1 bathroom
PRICE: $550,000
NEIGHBORHOOD: Noho
HIGHLIGHTS: Good things come in pairs! Two closets, two storage lofts and French doors are all part of this newly listed light-filled apartment. Don't miss the open house on Sunday, June 4 from 12:30 p.m.-1:30 p.m.
Related: