The Brooklyn Nets are making their bid for slithering to one of the worst seasons in NBA history. But even sporting an abysmal 8-33 record, at least shooting guard/small forward Bojan Bogdanovic is trying to keep the hot hand. That includes scoring a 35th-floor condo in Downtown Brooklyn.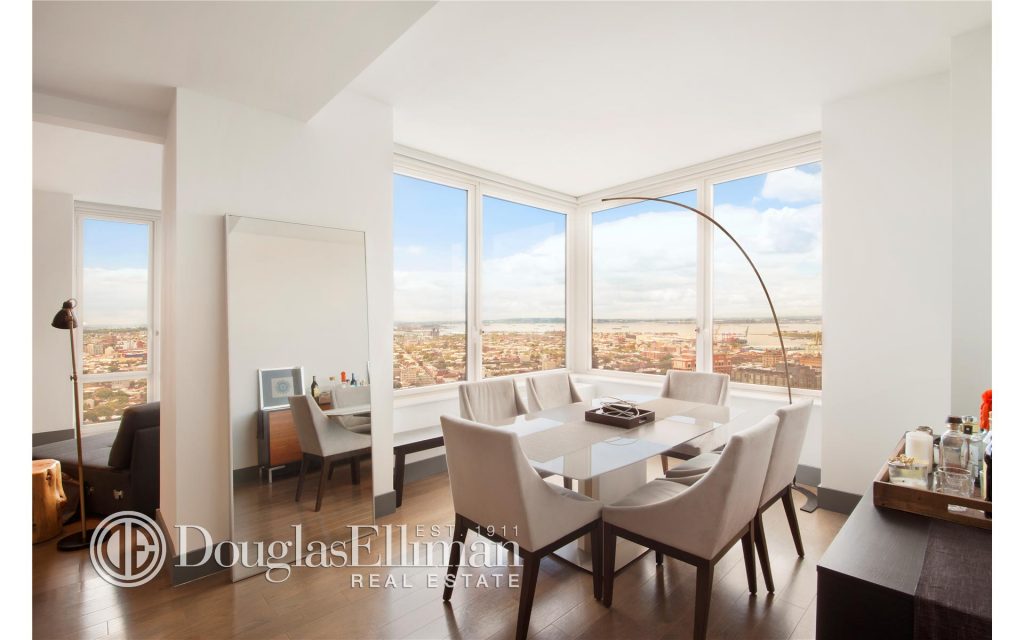 The Downtown Brooklyn tower, built in 2013, is currently the tallest in the borough (53 stories with 378 units) and will make for an easy commute for the native Croatian, now in his third year with the Nets.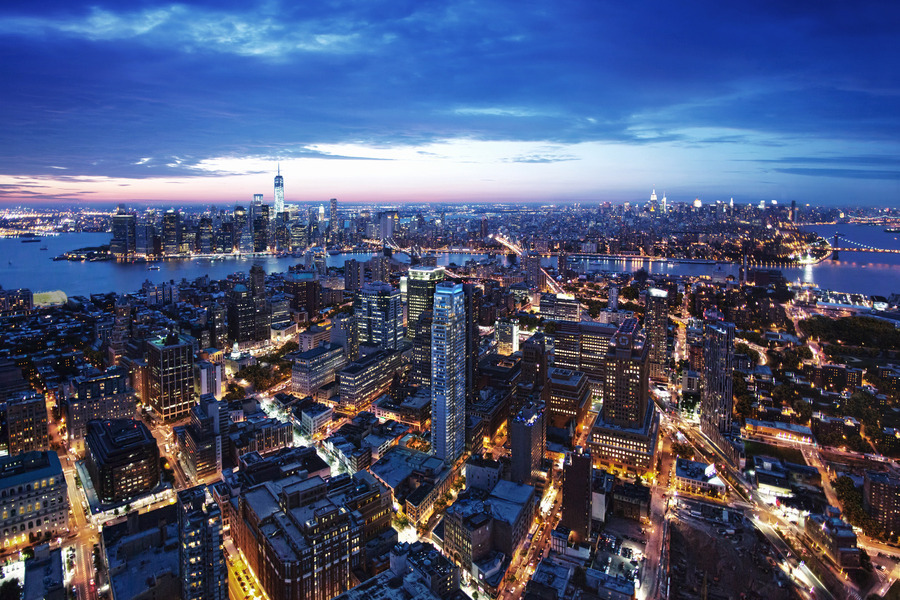 The 27-year-old paid $2.1 million for the 1,750-square-foot apartment. Listing notes promises that the buyer does not pay "… transfer taxes and attorney's fees," plus gets the benefits of 11 years left on a 15-year tax abatement, which keeps the monthly fees down to $1,767. Bojan probably has a good accountant.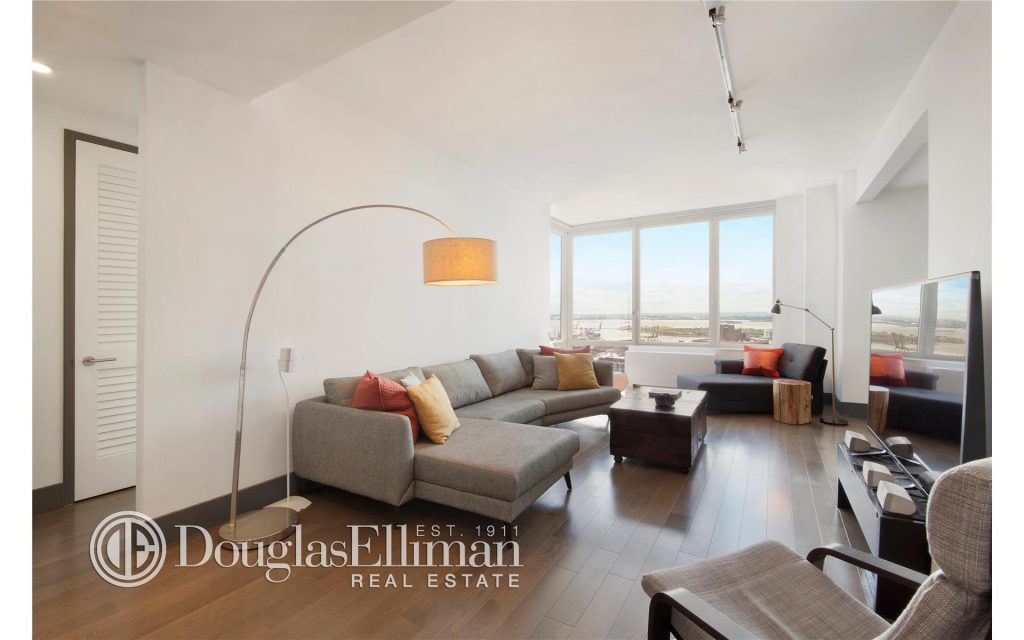 Bogdanovic, who has been on a scoring roll even as the Nets have fallen to 15th place in the Eastern Division, will get to chill out in his 3-bedroom, 3-bathroom condo with 270-degree views of BKLN & NYC.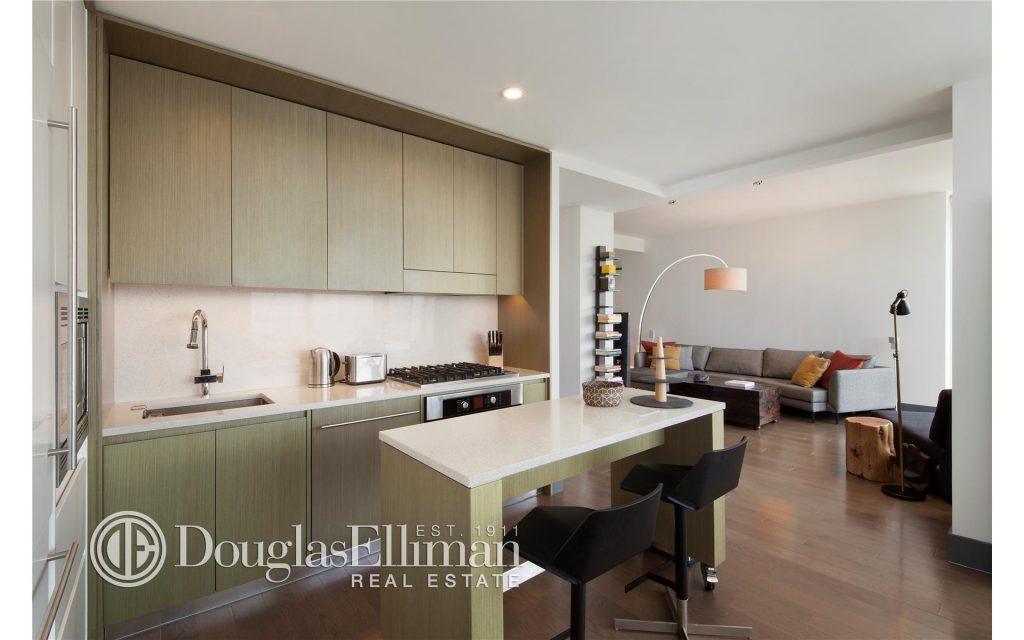 Bogdanovic's apartment is in a full-service building with a fully-attended lobby, sky lounge, rooftop viewing terrace, party room, gym, media room, and 5th-floor outdoor terrace with barbecue grilling deck and separate kids play area. Located in the heart of Downtown Brooklyn and near the borders of Boerum Hill, Cobble Hill, Fort Greene and Dumbo. Hat tip to The Real Deal for first reporting the purchase.
Related: