Mike Myers Snags $14.65M Condo in Tribeca
Mike Myers' attempt in 2015 to sell his palatial, $21.5 million, triplex penthouse loft in Soho did not result in a sale, but why let details stand in the way of progress? The former SNL star and king of hit movies like Shrek and the Austin Powers franchise and his wife, Kelly Tisdale, have a swanky, new spread to house themselves and their kids.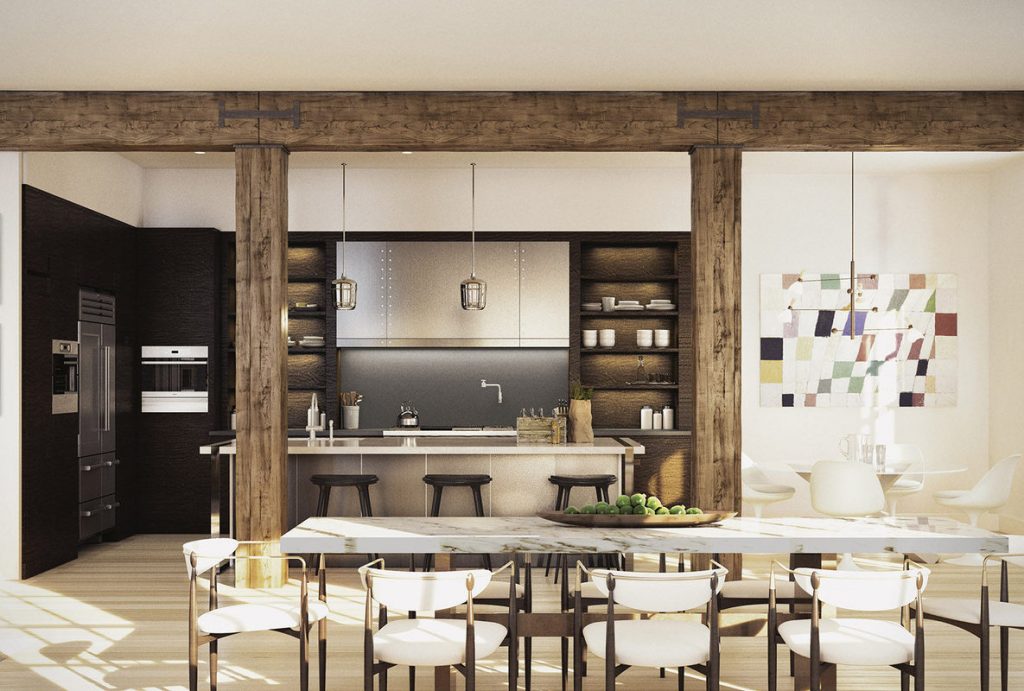 The Observer was the first to report that about four weeks ago, Myers closed on a fabulous, 4,241-square-foot residence in Tribeca.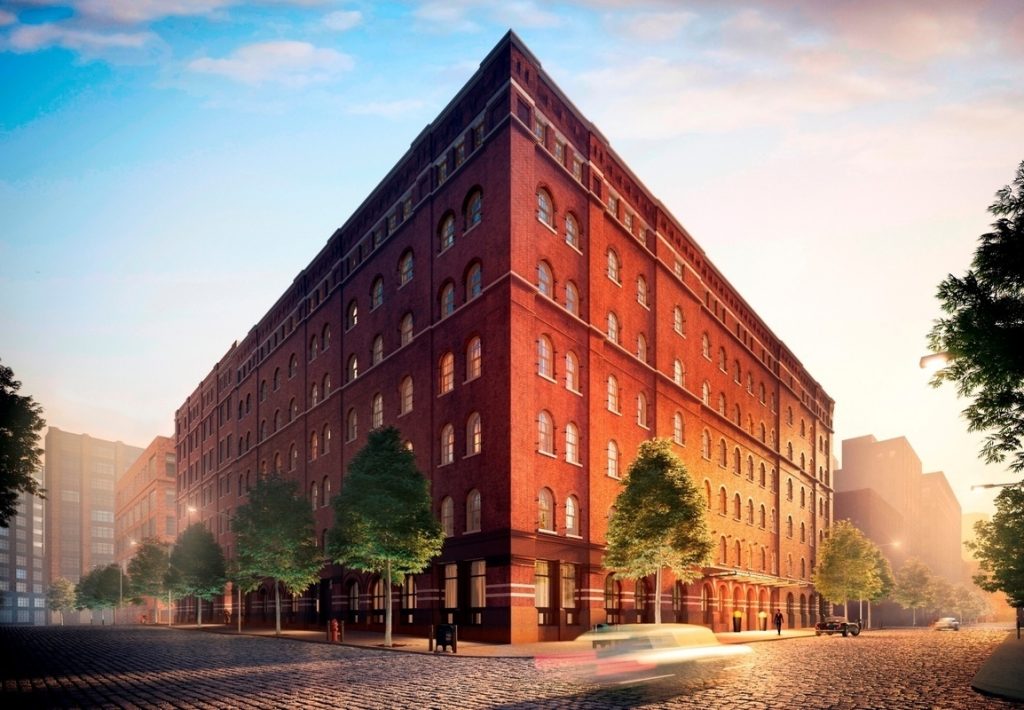 The purchase price of $14.65 million was just a hair over the $14.25 million list price. The deal places Myers and family in the historic, red brick former warehouse that was impeccably restored and renovated in 2104 by CentraRuddy Architects.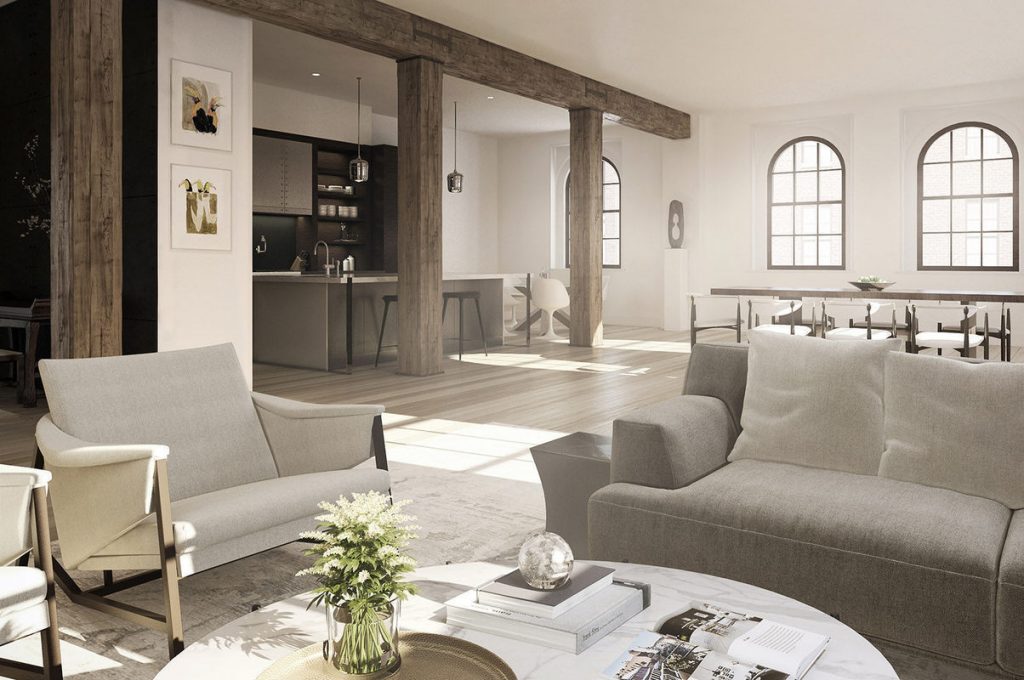 Myer's new condo has 4 bedrooms and 4.5 bathrooms.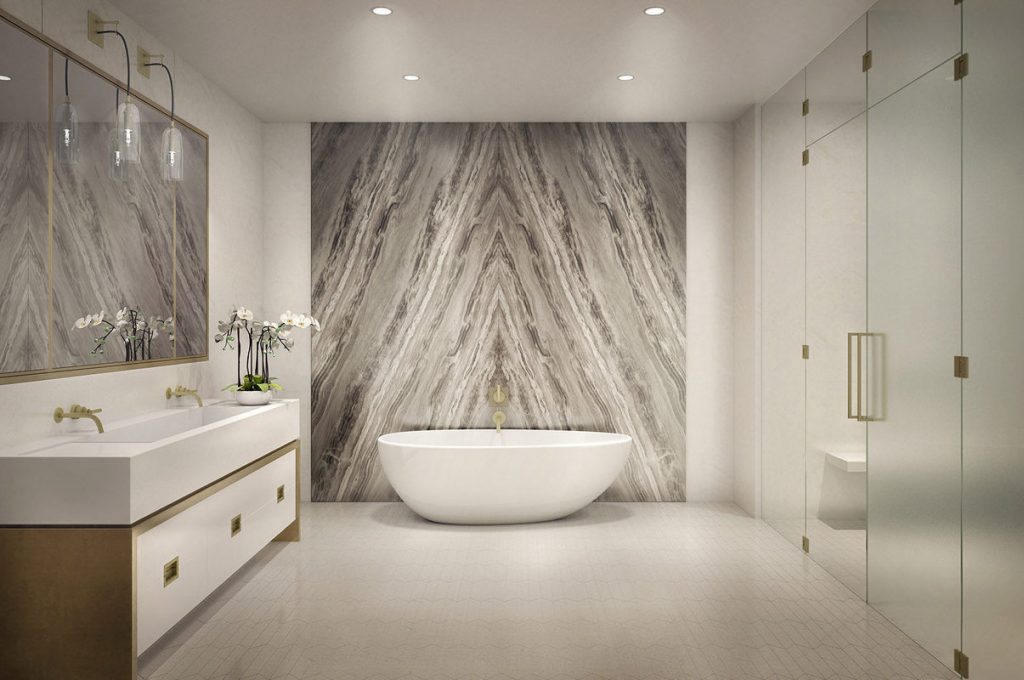 It may seem a bit odd that Myers, Ruzan and their two kids would trade 6,337 square feet of SoHo accommodations for their new digs — which is about 2,000 square feet less room to roam — but maybe the vertical nature of their SoHo triplex was getting tiring to navigate? Regardless of why they have purchased a new downtown family hub, it's clear they've been itching to go since Myers first tried selling in SoHo in the summer of 2015. He first listed his penthouse at 72 Mercer Street for $16.95 million, then dropped the price to $15.95 million before decided to add an additional floor to the deal for a total price of $21.5 million.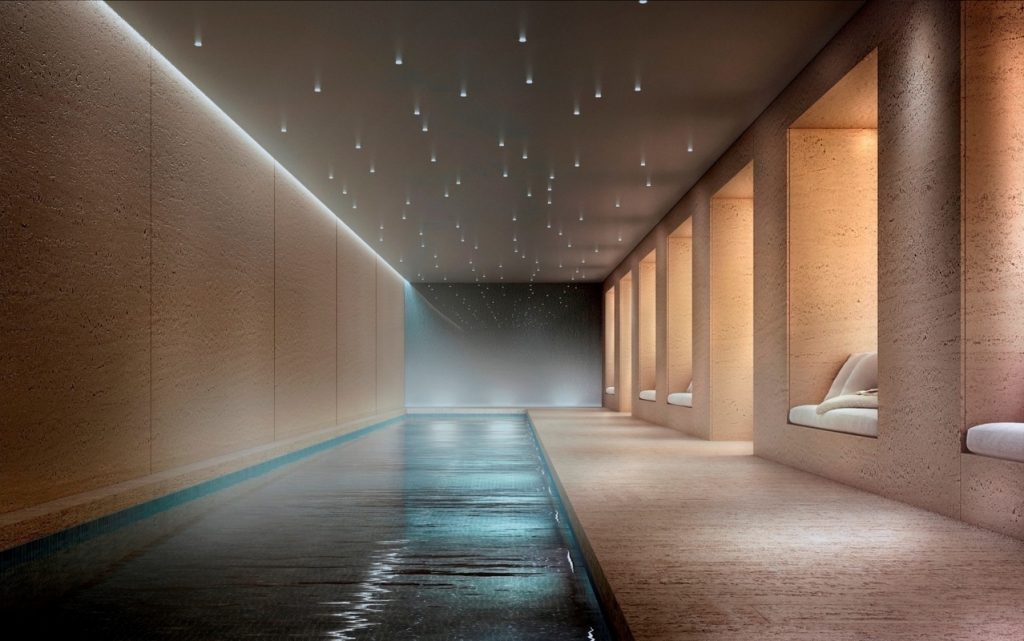 Time will tell if 72 Mercer Street pops back on the market. But for now, it looks as if Myers and family have plenty of fantastic real estate in which to ring in the new year. Myers' new Tribeca digs lacks for nothing when it comes to amenities, including a lap pool, motor court and parking, fitness center, children's playroom and a beautifully landscaped courtyard.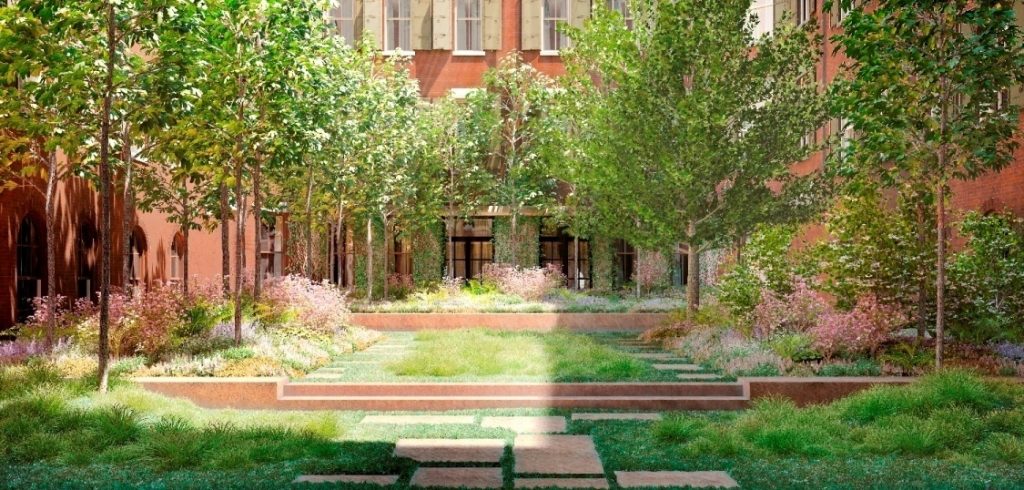 Related: