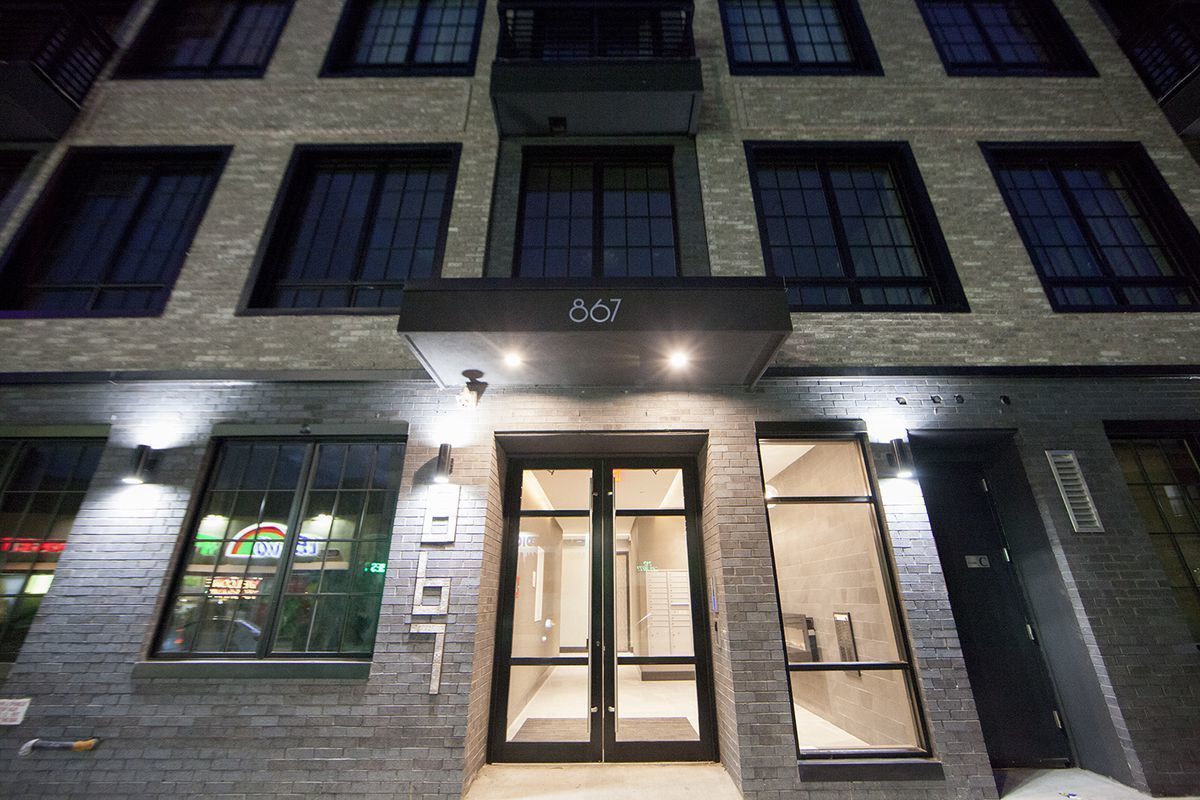 Eleven apartments at a new rental development at 867 Dekalb Ave. in Stuyvesant Heights will be awarded to eligible winners of a new housing lottery.
Middle-income earners with annual incomes at 130 percent of the area median income can apply. That ranges between $71,280 for a single person and up to $135,590 for a 4-person family. Rental rates will be $2,079 and $2,149 for 1-bedroom units, while a 2-bedroom will lease for $2,449.

On average, rental rates for the lottery winners will be about $200 less than market rates for which these apartments leased last year.
To apply online, head to the NYC Housing Connect site. To request an application by mail, send a self-addressed envelope with a stamp to: 875 Dekalb Avenue Apartment c/o Reside New York, 381 South 5 Street, Unit 1, Brooklyn, NY 11211.
Applications must be postmarked or submitted online no later than Feb. 12, 2019.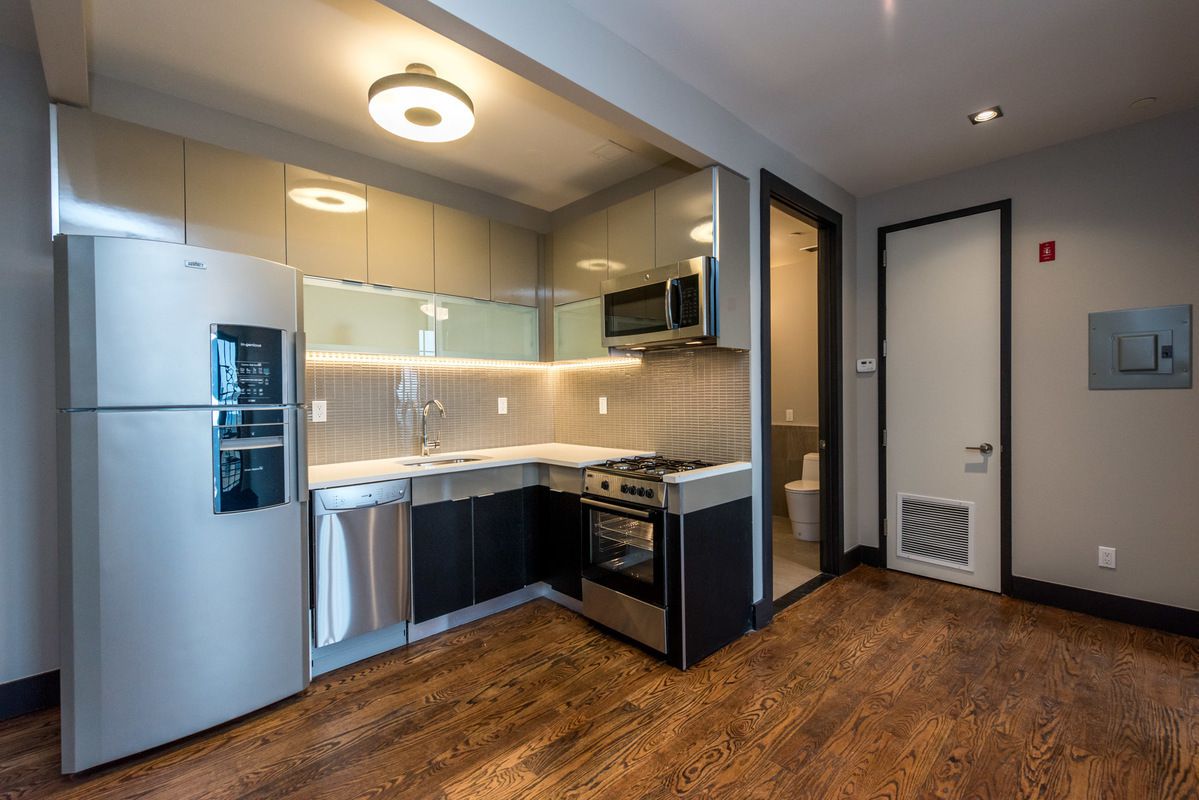 The new rental building features elevator service, furnished roof deck, 24-hour gym, 24-hour lounge and game room, laundry facility, free bike storage and parking.

—
Hey, why not like StreetEasy on Facebook and follow @streeteasy on Instagram?