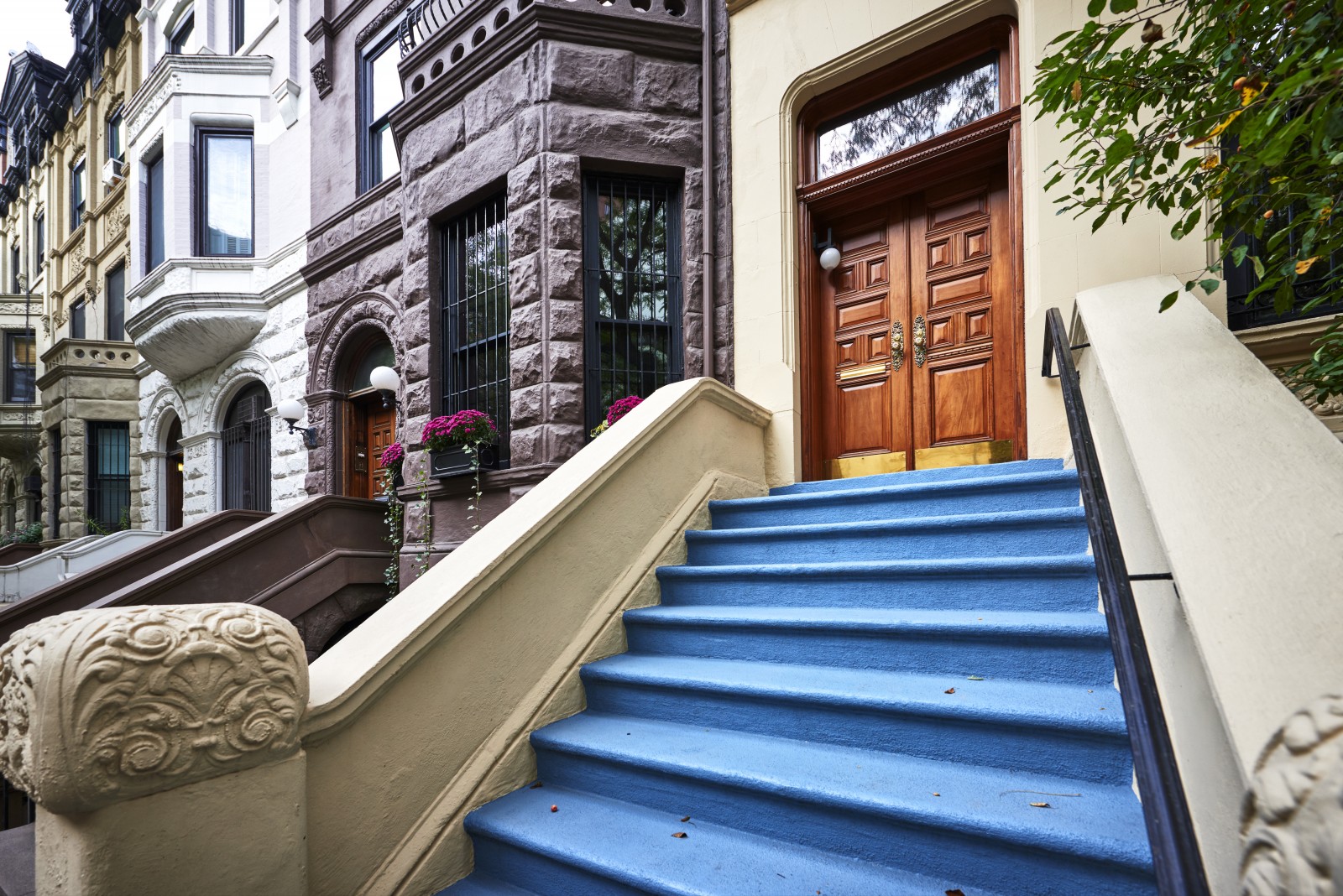 As New York real estate has gone virtual, we've seen an outpouring of creativity from the local agent community. To reach remote customers, NYC agents are making use of features that serve as an alternative to open houses. In particular, they've turned to real estate walkthrough videos to help their listing stand apart.
More than half of the nearly 2,000 walkthrough videos on StreetEasy right now were added in the final two weeks of March. These virtual tours appear within the photo carousel of a listing's page. And so far, they're proving to be a great way to get your listing in front of remote customers.
So how exactly do you create a great walkthrough video? For both rental and sales listings, the most effective videos have a number of things in common.
General Tips for a Real Estate Walkthrough Video
Now that you have a general blueprint, let's explore how to craft a walkthrough video that's suited to your listing. We realize the COVID-19 situation may limit your production capabilities at this moment. But as you'll see below, there are a number of formats you can work within to create a unique experience for home shoppers.
Successful Types of Walkthrough Videos
The Montage

We understand you may not have the building access you'd need to create a walkthrough video. If this is the case, you can stitch together existing high-quality images and the floor plan. Follow the example set by the listing agents below, and consider lingering on images that highlight what's great about your listing.
The Entertainer
Bring your personal brand to the fore like these agents, who get face to face with the camera and talk to viewers directly. They're quick and to the point when it comes to highlighting the apartment's best features, but by putting across some personality, they also leave a lasting impression.
Feeling camera shy? You don't have to be the star of your video! Note how in this example, the agent creates a one-on-one intro before switching perspective to tour the property — just as you would in person.
The Strong, Silent Type
We recommend voice-overs, but as you'll see here, they aren't essential to a successful walkthrough video. These examples take care to show details a potential customer would want to see — inside the fridge, microwave, closet, shower, you name it! Not only are they paced and thorough, they create a sense of daily life living in the unit, the building, and on the block.
The Converted 3D Tour
Already have a virtual tour for your listing? (If not, you can work with your client or the current tenant to create one). If so, use your 3D Home tour to craft a video that can add one more dimension for buyers and sellers. This way, you'll be able to ensure they don't miss any of the selling points you'd cover in person. The example below creates a cohesive clip out of images from a 3D Home virtual tour.
The Lo-Fi DIY
Plenty of agents have created compelling walkthrough videos without a fancy camera or editing software. Sound like you? Then take note of how the following example takes its time and strikes a balance between showing the space and telling you about it. You can record your voice-over as you go, in real time. Just remember that a prewritten script is usually a good idea!
—
Hey, agents! Do you have stories and tips about how you're continuing to do business despite the massive COVID-19 disruption? We may want to feature you here or elsewhere. Please drop us a line at tips@streeteasy.com and tell us your story.